Frankfurt - A New Financial Centre?
There is no doubt that Frankfurt is one of the world's financial behemoths. The question is that can it be considered a new financial centre?
As far back as 2008 it was as high as eighth on the Worldwide Centers of Commerce Index which ranked 75 commercial cities across the world. In terms of European cities it was only behind London in first place and Paris in eighth.
It is also in third position behind these two cities in terms of international companies which are based there and it is the only German city which is considered to be an 'alpha world city', a term coined by Loughborough University.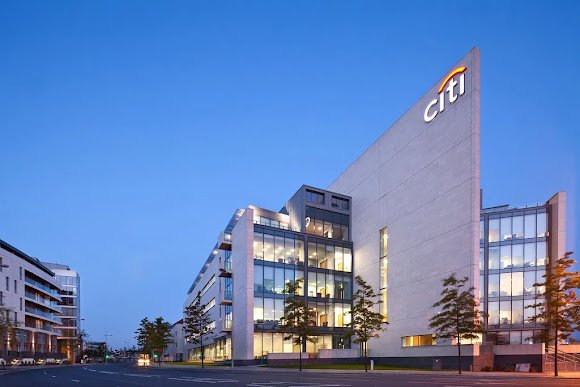 This achievement is achieved by a number of factors, not least that it has 922 jobs available for every 1,000 inhabitants, the highest concentration of jobs in Germany.
It continues to be at the top of various financial indexes and its importance has only increased since the European debt crisis which has been ongoing since 2009.
Another thing which has recently bolstered Frankfurt's claim as the new European financial powerhouse is the result of Brexit. This has led to many financial jobs relocating to the city from London and many banks stating their intentions to relocate their head offices too. These so far have included Morgan Stanley and Citigroup Inc, amongst some other big names.
Frankfurt is not only the base for the German Bundesbank, it is also where the European Central Bank has its headquarters.
The ECB is one of the world's most important banks. It sets policy for the Eurozone and specifically the nineteen member states that have adopted the Euro (€) as their currency. The city is proud of its importance in European financial affairs and has dubbed itself "The City of the Euro".
The German Bundesbank was responsible for the monetary policy of Germany until the Euro was adopted in 1999. Today it is part of the European System of Central Banks.
Over 60 national and over 150 international banks have offices in the city of Frankfurt. This has led to other nicknames such as of "City of the banks" and "Mainhattan", a play on words between the Main River and Manhattan.
Around 75,000 people are employed in the banking system in Frankfurt.
Frankfurt is not just a city for the financial sector, if you're trying to decide what to do in Frankfurt then there is plenty of culture too. From museums and performing arts to botanical gardens, festivals and a fantastic nightlife scene, Frankfurt is a happening city in many other ways too.
Find your ideally placed serviced apartments in Frankfurt from thesqua.re and start your exploration of this fantastic city.
---
---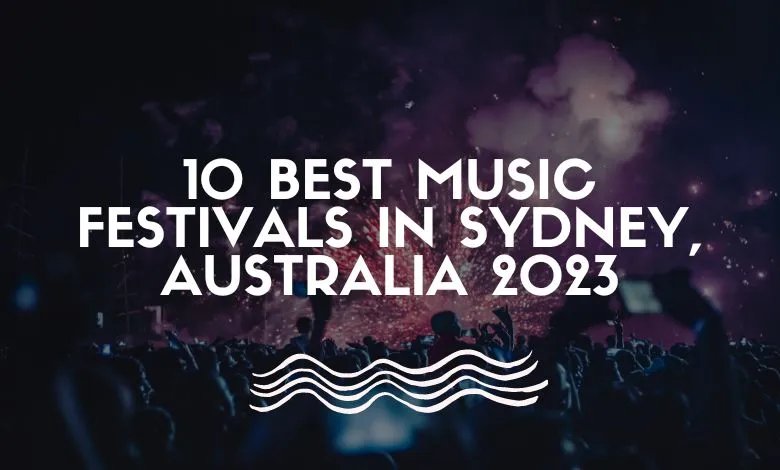 10 Best Music Festivals in Sydney, Australia
Mugdha Kilnake
28 Nov 2023
Get set ready to explore Sydney, a city of pulsating rhythm. Sydney is a city where music weaves through its very core. It offers many music festivals every year. Sydney's festival scene promises an unforgettable celebration of sound. It has everything from e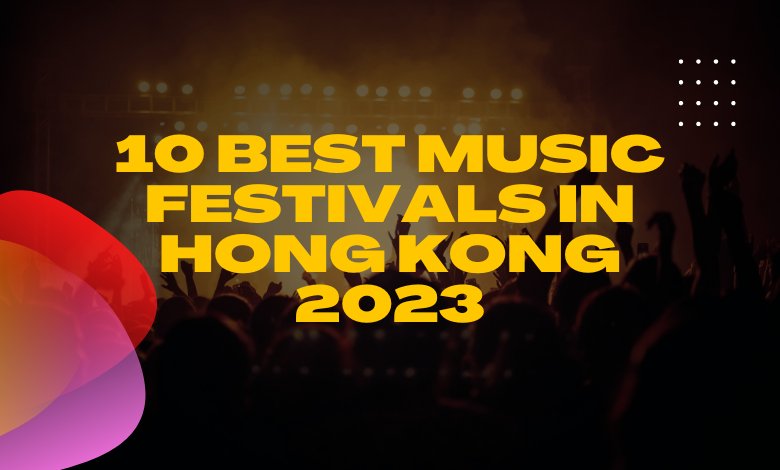 10 Best Music Festivals in Hong Kong for Music Enthusiasts
Mugdha Kilnake
20 Nov 2023
Are you ready for an electrifying journey of music festivals in Hong Kong? Get ready to unleash your inner music lover. We will dive into the breathtaking beats, performances, and experiences that await you in this dazzling city. From the iconic skyline to the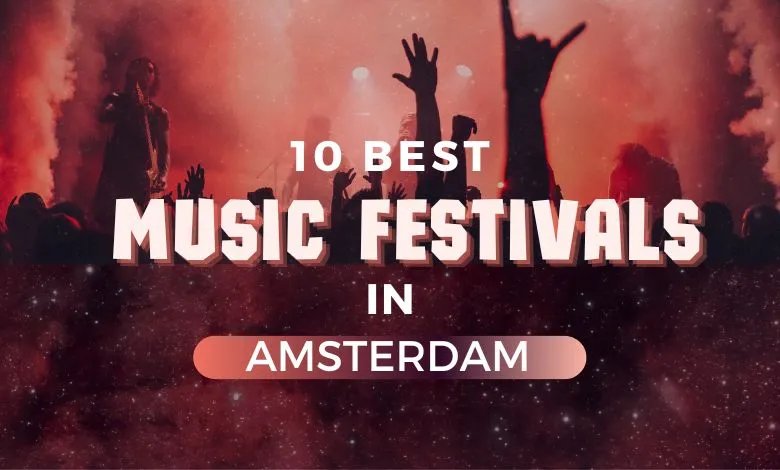 Top 10 Music Festivals in Amsterdam for an Unforgettable Experience
Mugdha Kilnake
20 Nov 2023
Amsterdam is a vibrant and dynamic city known for its rich cultural heritage. It is also renowned for picturesque canals and buzzing nightlife. But did you know it is also a hotbed for some of the most incredible music festivals in the world? From pulsating be