Heathrow - More Than Just an Airport
---
Heathrow is known worldwide as the base of one of the busiest airports on the planet. It is the hub of the famous British Airways and the connecting airport for thousands of flights every year.
In the UK, London Heathrow Airport not only has a reputation as being the UK's largest airport, it is also thought of, rather unfairly, as not really being in London.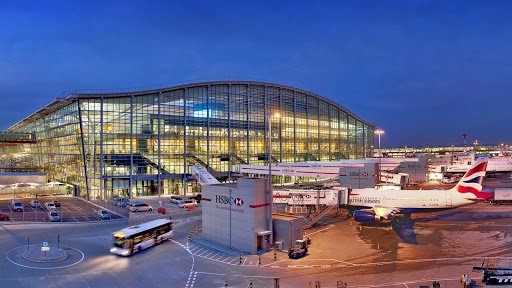 You can't land at Heathrow, stroll out of the airport and into a restaurant in Covent Garden for lunch, this is perfectly true, but it needn't be seen as a negative. If you really do need to be in Central London immediately after landing then rest assured it's only an hour away by tube, 45 minutes in a taxi or just 15 minutes on the Heathrow Express service.
If you don't need to be in Central London then you're also in luck. Heathrow itself is surrounded by plenty of towns and villages that are well worth a visit and if you're looking for luxury accommodation near Heathrow thesqua.re has you covered.
thesqua.re has self catering apartments in handy places such as Hounslow, Edgware, Uxbridge, West Drayton, South Ealing and Kew, all of which are within easy reach of London Heathrow. They also have the added advantage of being easily accessible for Central London, as well as enjoying the advantages of NOT being in Central London, including a little bit more peace and quiet.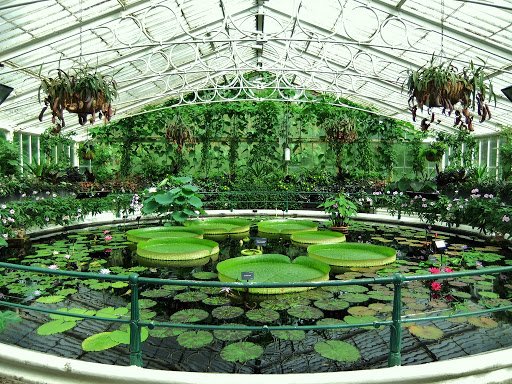 There's also things to see and do in and around these places. Kew, for example, is the home of the famous botanical gardens, renowned as having the largest and most diverse collection of flora in the world.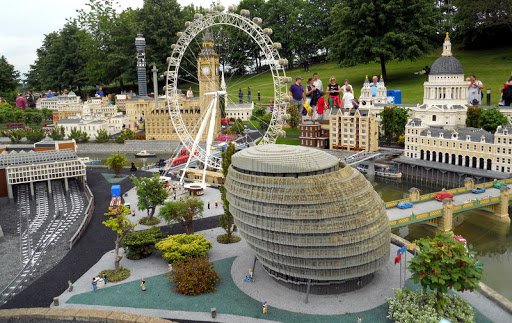 If you find yourself at or near the airport itself, there's also a host of things to enjoy without having to travel into the city. Legoland Windsor is just down the road where you can find loads of kid friendly rides, interactive attractions and plenty of other activities all themed around the famous building block.
A little further afield will find you at Warwick Castle, probably the UK's most entertaining and family friendly castle. You'll find plenty of events taking place throughout the year, including battle reenactments and bird of prey shows. The castle itself offers plenty of historical value too. It was originally built in 1066 by William the Conqueror.
If you're a fan of racing then you'll be glad to know that the prestigious Ascot Racecourse is also very close by. Since 1711 this race course has been a venue for racing and now stages around 25 days of racing a year. Look it up during your visit to see if any correspond with your stay.
---
---
Leave a Reply
Your email address will not be published. Required fields are marked *