Holi Festival - Celebrate Colour in Delhi
You may not have heard of the Holi Festival but the chances are you would have seen images of it and if you have, they will certainly have stayed in your mind. The Holi festival will be celebrated on 18th March 2022.
Holi is an Indian festival and leads to what are probably some of the most colourful events to occur at any celebration. The explosions of coloured powder associated with these events is hard to forget, and if you've ever been present at a Holi Festival event you are also likely to remember is the happiness generated by it.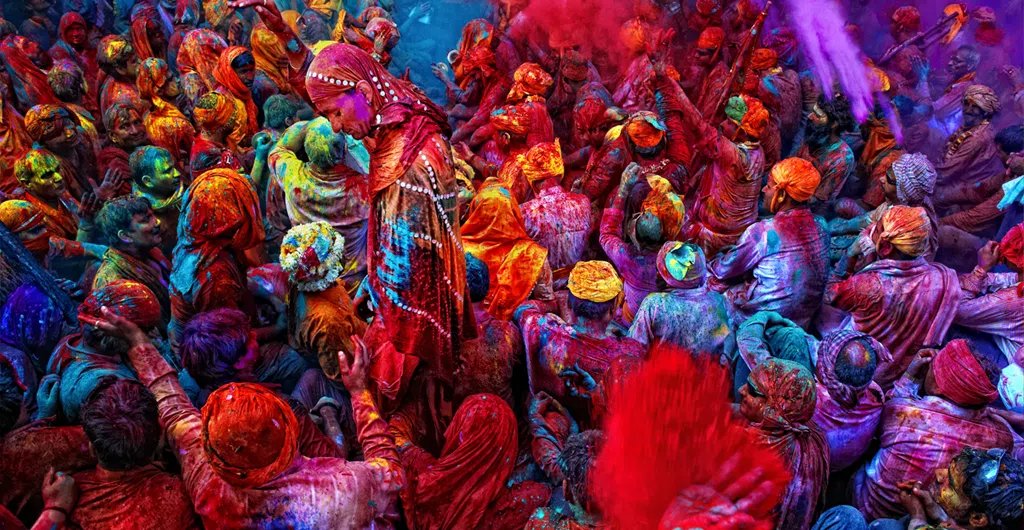 Holi Festival in Delhi
This is a festival that is observed across the whole of India but can mean different things in different places. In the south of India you might find more solemn and serious events which are more closely associated with religion. It is in the North where there is more of a festive feel to the celebrations and where you'll find the jubilation and the explosive puffs of coloured paint.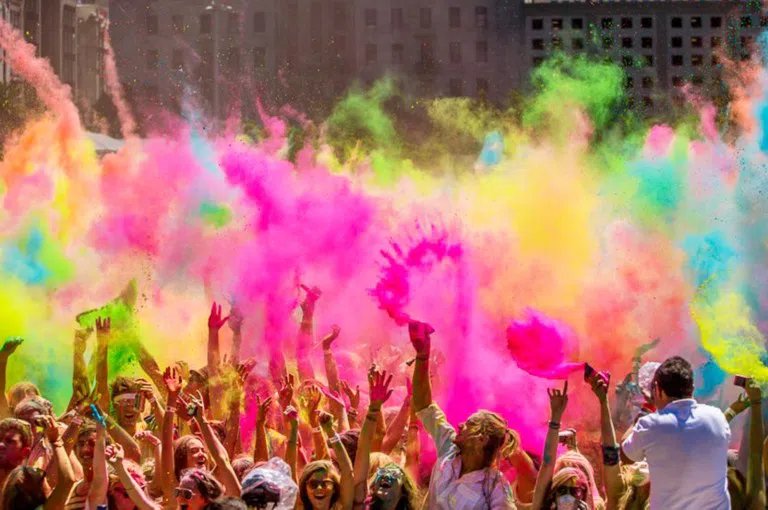 Holi Festival Celebration
This includes all parts of the Golden Triangle, which is the tourist circuit that connects Agra, Jaipur and of course, Delhi.
Also Read: Top 10 Famous Tourist Places in Delhi NCR
If you find yourself in Delhi during the celebrations then be prepared for a long tiring day of fun that you will never forget.
The celebrations start first thing in the morning as the entire city prepares for a huge carnival. Everybody goes out onto the streets, old and young, women and men, to dance, sing and eat. You will hear plenty of chanting, including the traditional call of "Holi hai", which means "It is Holi!"
You'll also find everybody smearing paint and water over each other, until everybody is as colourful as the mood which has engulfed the city. If you really want to experience Holi as the locals see it then it's worth heading over to South Delhi, the residential area of the city, where locals can introduce you to the traditions associated with the day.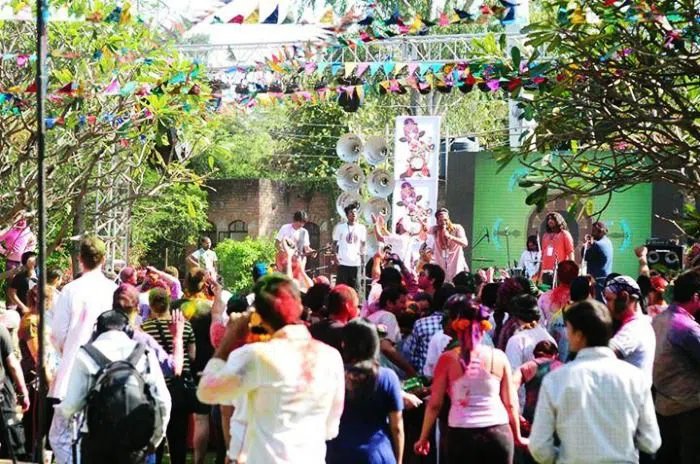 Holi Spring festival in Delhi
Aside from the traditional aspect there is also the more modern one. This takes physical form as the Holi Cow Festival, which is a carnival popular with the younger generation of Delhi. This is where you'll find the dancing amongst the paint explosions which have made this festival known throughout the world.
Aside from that you'll also find live rock and folk music and plenty of street food on sale to keep you energised throughout the celebrations.
If you miss the main event then don't worry, you'll find plenty of other live acts, dancing and explosive colours at other parties held throughout the city. You should find a comfortable serviced apartments in Delhi at the most suitable locality to have a comfortable vacation.
---
---
Top 12 Theatres in Singapore for the Best Movie Experience
Singapore is a bustling metropolis noted for its rich cultural tapestry. The city has a thriving film industry that caters to a wide range of tastes and inclinations. Moviegoers in the Lion City have the opportunity to see films in world-class theatres. These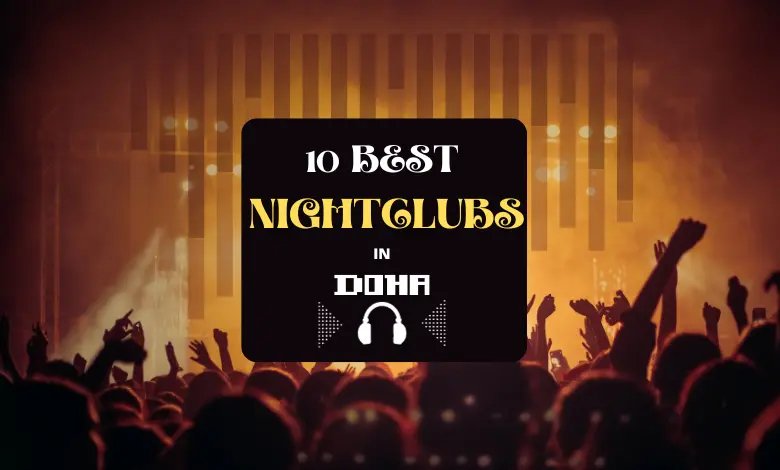 10 of the Best Nightclubs in Doha to Check Out
Abhishek Kapoor
19 Oct 2023
Doha, the crown jewel of Qatar is a luxurious destination for party animals worldwide. As the sun kisses goodbye beneath the dazzling skyline, the city gets alive with a pulsating beat. The night clubs in Doha create an electrifying atmosphere. Encouraging ev