Hong Kong Food Expo 2023 - All You Need to Know
If you're a foodie or you work in the food and beverage industry, you'll already have the Hong Kong Food Expo in your calendar, probably circled with a thick, red marker pen. If you're not in the business and you just love food, then pencil the dates in, as the Hong Kong Food Expo 2023 is not one you're going to want to miss.
Food Expo HK 2023, its 21st year, takes place over five days. The Food Expo will take place from the 17th of August (Thursday) to the 21st of August (Monday), 2023, in Hong Kong. The venue is the Hong Kong Convention and Exhibition Centre. The exhibition is open every day from 10:00 until 21:00 except on the final day when it will stop at 19:00.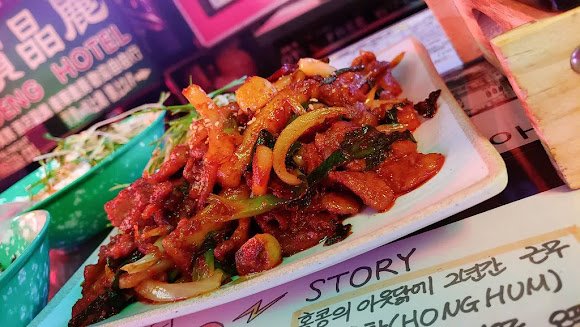 Over the previous 18 years, this particular Hong Kong exhibition has attracted over 6 million visitors, coming from both the local area and from overseas. It is becoming Hong Kong's very own 'must visit' Christmas event!
The event not only showcases local food but also food from the neighbouring countries of Hong Kong, including, Vietnam, Malaysia, Singapore, Thailand, Australia, Italy, Korea, Japan and Australia. Further afield countries are also represented, such as Italy.
Hong Kong Food Expo Admission Fees
Hong Kong food expo tickets cost around HK$ 20 per person except for those aged three and under or sixty-five and over, in these cases admission is free.
Tickets for the morning of the first day are available at around HK$ 10, but this is the only day when morning tickets are allowed.
You must enter the exhibition 15 minutes prior to closing time in order to be admitted.
What's On the Food Expo Hong Kong 2023?
The exhibition is split into nine diverse areas, each with its own distinct theme, flavours, smells and colours! Take the opportunity to taste delicacies and sample wine from all over the world. Exhibitors from the countries themselves will be in attendance, so authenticity is guaranteed.
Premium Brands Zone
South East Asia Flavour Zone
Staple Diet of Japan
Worldwide Food & Trading Zone
International Wine & Luxurious Food Zone
Taste of Korea
Healthy Green and Vegetarian Zone
New Year Food, Daily Essentials & Quality Dried Seafood Zone
Taste of Taiwan - New for 2018
There will be many activities on offer from the exhibitors in the nine zones, activities that are in some way all related to food of course. These include large showcases of various cuisines and interactive cookery demonstrations. If there's something you want to learn or techniques you've always wanted to master in the kitchen, this is the place to do it.
There are stands with samples of food and drink from all of the areas above, with plenty of opportunities to make purchases. Normally high-priced luxury foods such as abalones, lobsters and oysters can be picked up at a fraction of the normal cost too. Exhibitors are happy to offer discounts to encourage you to buy from them in the future.
Previous exhibitions have seen special offers handed out to the first visitors to certain stands. In the past, this has been things such as free ice cream to the first 100 visitors, or offering luxury seafood at HK$ 1 a plate.
The Hong Kong Food Festival is also a great place to spot celebrities, well, celebrities from the world of food and drink anyway!
Renowned chefs from across the city and the world are always invited to the food expo Hk 2023, as are food-themed artists and stars of food-related television shows.
They're not there just to show their faces either. Each year they will be on hand to share their cooking tips and techniques from their favourite cuisines whether that be Japanese, Chinese or all vegetarian cooking.
Aside from celebrities, you'll also find other industry experts giving informed talks about various food-related issues. The first exhibition was held in 2003 when the area was suffering from the SARs epidemic. The exhibition in its first year was launched to counteract these fears about the Hong Kong Food industry and there was much info distributed concerning these issues.
In 2023 expect healthy eating to be high on the agenda, as it has been in recent Expos.
Lastly, for those keen to get their hands dirty, there are plenty of expertly arranged workshops where you can excel at making beer, baking or cocktail mixing, amongst many other things.
How to Reach the Hong Kong Food Expo 2023?
The "Hong Kong Convention and Exhibition Centre (HKCEC) in Wan Chai, Hong Kong" hosts the "Hong Kong Food Expo" every year.
How to get it is listed below:
Via Subway: Head to "Wan Chai Station (Exit A5) on the MTR Island Line". The HKCEC is just a short stroll away from there.
One may drive to the HKCEC, but keep in mind that parking places are scarce and often pricey nearby.
You may travel to the "HKCEC tram stop" via the tram as well. The tram travels along Hong Kong Island's northern shore.
Bus lines "2A, 2X, 8P, 40, 40M, 43X, 65, 72A, 75, 90, 96, 96R, 97, 98D, 603" stop close to the HKCEC if you decide to use the bus.
Accommodations Near Food Fair Hong Kong
If you're planning to attend the 2023 Food Expo in Hong Kong, be sure to find accommodation near the event to make the most of your visit to the Food Fair. Have a look at Hong Kong serviced apartments available through TheSqua.re. These apartments not only offer a convenient location but also some of the best self-catering options in the city.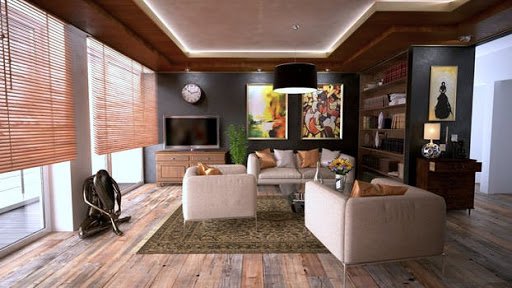 ---
---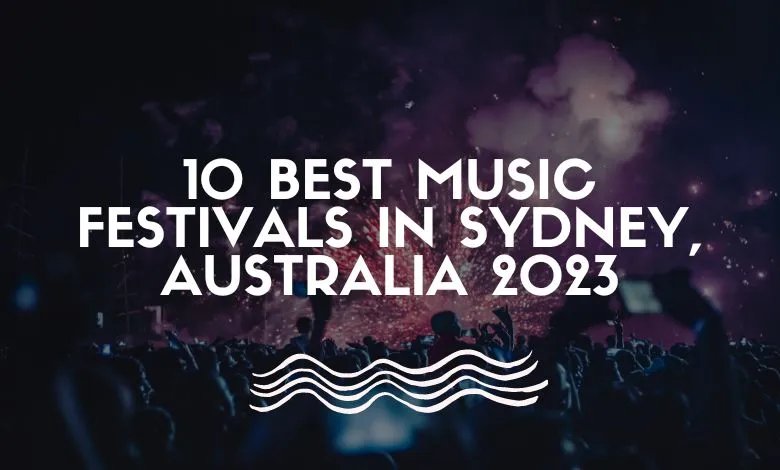 10 Best Music Festivals in Sydney, Australia 2023
Mugdha Kilnake
04 Sep 2023
Get set ready to explore Sydney, a city of pulsating rhythm. Sydney is a city where music weaves through its very core. It offers many music festivals every year. Sydney's festival scene promises an unforgettable celebration of sound. It has everything from el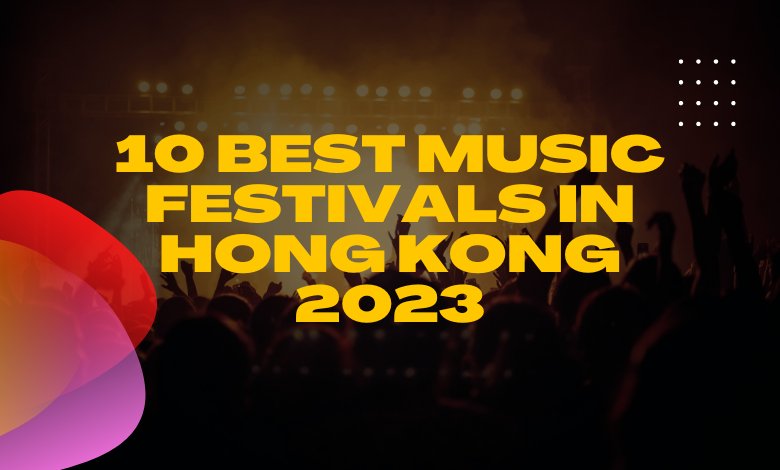 10 Best Music Festivals in Hong Kong 2023
Mugdha Kilnake
31 Aug 2023
Are you ready for an electrifying journey of music festivals in Hong Kong? Get ready to unleash your inner music lover. We will dive into the breathtaking beats, performances, and experiences that await you in this dazzling city. From the iconic skyline to the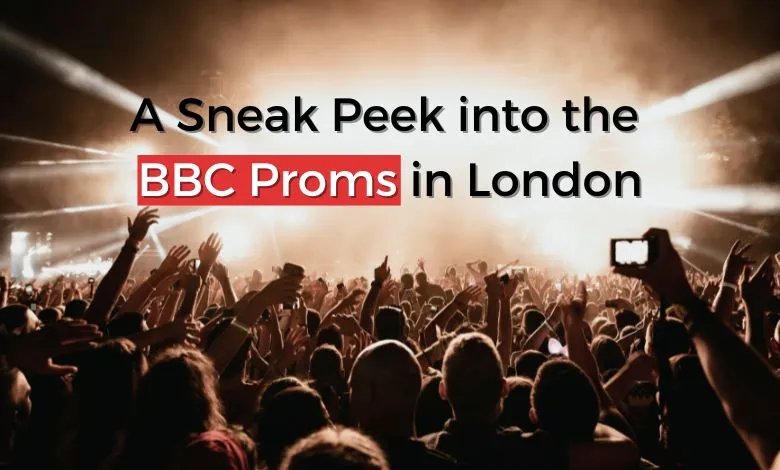 A Sneak Peek into the BBC Proms in London
Mugdha Kilnake
30 Aug 2023
In the course of its history, the BBC Proms in London have continually produced remarkable musical experiences that have enthralled audiences globally. Featuring great concerts by notable musicians and the Last Night festivities, the festival maintains its st