Kathmandu - Discover the City
---
Just the mention of Kathmandu conjures up an image of a magical place of wonder. In fact, the capital city of Nepal was once thought to be the fabled Shangri-La, a mythical utopia in the Orient which was thought to be inaccessible to mere mortals.
Kathmandu and parts of Nepal itself are notoriously difficult to get to at times, but not impossible, which is a great bonus for anyone who wants to visit this fabulous country.
Kathmandu has always been a mecca for independent travellers, but it is developing into a destination that caters for all travellers with any budget. This has of course seen the city expand and almost merge into its large city neighbour, Patan.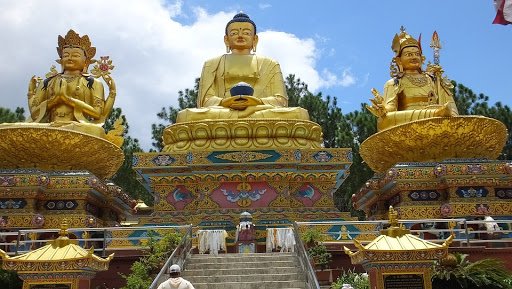 It is a very populous city with a population estimated at between 2.5 million and 3 million inhabitants. It is home to around one-twelfth of the entire population of Nepal.
Although it has become an increasingly popular destination, its reputation as a challenging destination to reach is unwarranted and probably stems from the lack of direct flights from most of Europe, the Americas, Africa and Oceania.
In fact, the main airport in the city, Tribhuvan International, is relatively well connected to Asia. Most people wanting to travel to the city will need only one change of flight and can often stay with the same airline.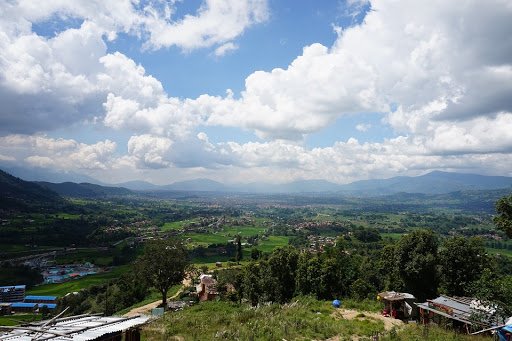 Once you reach Kathmandu the first thing to consider is accommodation. Serviced apartments in Kathmandu are available from thesqua.re and provide some of the most comfortable lodgings you'll find in the city.
The next thing is how to get around, fortunately this is just as simple. It's possible to walk around the city but not easy, you might want to consider a rickshaw or a taxi which you will find in abundance.
There are buses to travel loop routes around the city or further afield. However, buses are far from luxurious and can be quite confusing to navigate.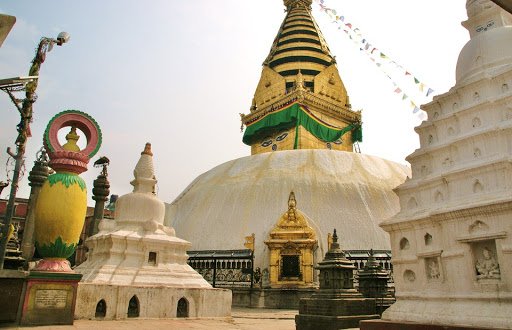 There are many things to see in the city. Swayambhu (Monkey Temple) is a great place to start, as the beginning of your trip is when you'll have the most energy to climb the 350 steps to the top. This is one of the most sacred sites for Buddhists in Nepal.
Another sacred site nearby is Boudha Stupa. This is a World Heritage Site located just north of the airport. Make sure you visit on a full moon as you'll discover a unique festival taking place.
Freak Street takes you back to a more modern history. When Kathmandu was the go to place for the Western hippy culture, this is where they hung out.
As well as ancient and modern historic sites, Nepal is also a haven for adventure sports enthusiasts. It's a great place for bungy jumping (including the 3rd highest in the world), rafting and especially adventure treks. You can even sign up for an Everest Trekking Tour.
Don't worry, you can leave your rope and harness at home, this doesn't take you up the notorious mountain!
---
---
Leave a Reply
Your email address will not be published. Required fields are marked *