Moving to Boston: What to Expect
So, you're moving to Boston. Whilst you are probably incredibly excited for the big day, you may also be feeling somewhat apprehensive about the exceptional amount of planning required to make a big move. Whether you're simply crossing state lines or arriving from another country altogether, moving to a new city is no simple task.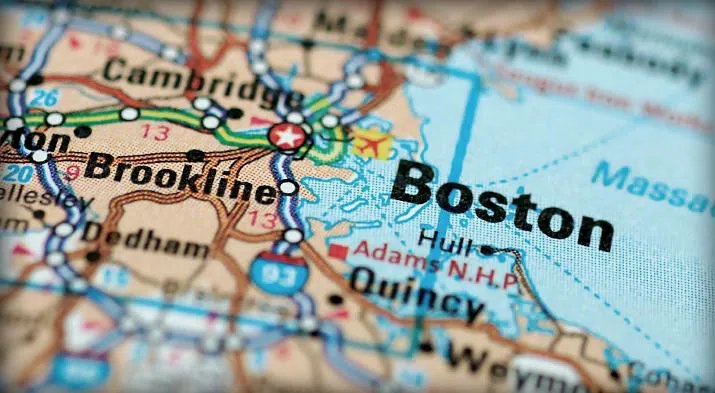 Map Depicting Location of Boston, USA
Logistics aside, there is also the issue of fitting into a city that you may not know a lot about. Cities are living things – each with their own life, personality and individual quirks – and what was the norm back home might be completely different in Boston.
To give you the strongest start to your new life in Boston, we have compiled some of the best advice from Bostonians to the city's new arrivals.
If you are seeking luxury furnished apartments in Boston whilst you search for your permanent home, we can help with that too - visit thesqua.re today to browse our selection of apartments.
Step 1: Finding a Home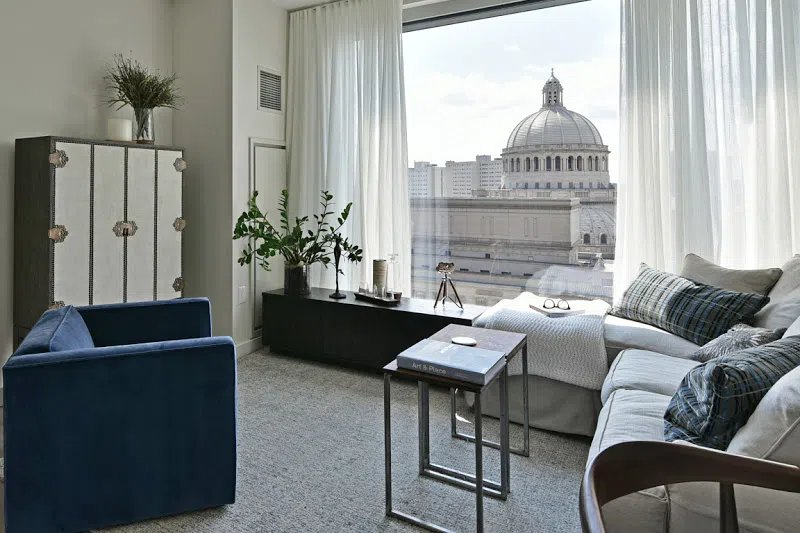 Boston Furnished Apartments
Finding a home in Boston is notoriously difficult and alarmingly expensive. If you're a young professional planning a move to Boston, you may be interested in finding a roommate to split the costs of rent and amenities. If you are moving to Boston with a family, your lifestyle may be better suited to one of the outer neighbourhoods - many of which offer an effortless commute into the central business district.
Also Read: Expat Guide: The Top Areas in Boston for Expatriates
Step 2: Getting Around
American cities are often driver-friendly, but Boston is the exception to the rule. The majority of Boston residents prefer to use public transport rather than a car – in part due to the highly competitive and exceedingly expensive parking options in the city. The MBTA is Boston's all-inclusive public transport network, offering trains and buses into, out of and all around the city. Commuters, students, tourists and more use the train network – known as the T –and most people find it perfectly convenient.
Step 3: Having Fun
Once you're settled in and you know how to get to work or school – it's time for the fun part. Getting to know Boston is an incredibly enjoyable experience, and seeing the city with fresh eyes is something to look forward to. The best way to live the local life in Boston is to get involved with baseball. The support for the Red Sox is practically frenzied in Boston, so showing your allegiance and attending some games is a great way to connect with new friends and enjoy the city at its best. Get to know the nightlife in Allston-Brighton, enjoy upscale shopping in Back Bay and get to North End for some incredible restaurants. Learn to complain about the snow, the students and the 'Sox – and you'll be living it up like a local in no time.
Also Read: Things To Do In Boston This Summer
Moving to Boston is a huge decision, and this post only begins to cover the things you'll need to plan before your departure. Despite the challenge of moving to a new city, the exciting city streets and welcoming locals will have you feeling at home in no time. For more advice and local tips, visit our trusted online community today.
---
---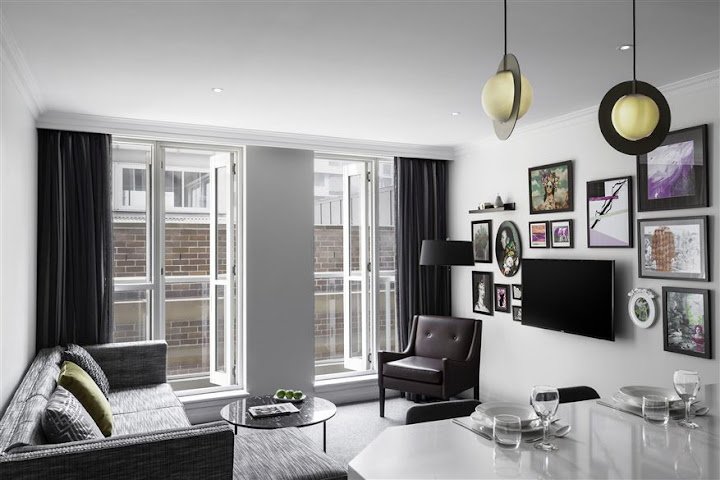 Top 11 Apartments in Darling Harbour Sydney
Are you looking for the best apartments in Darling Harbour Sydney? If the answer is yes, then you should know that there are tons of attractive Darling Harbour apartments offering the best amenities and facilities to residents. Have a Closer Look at the List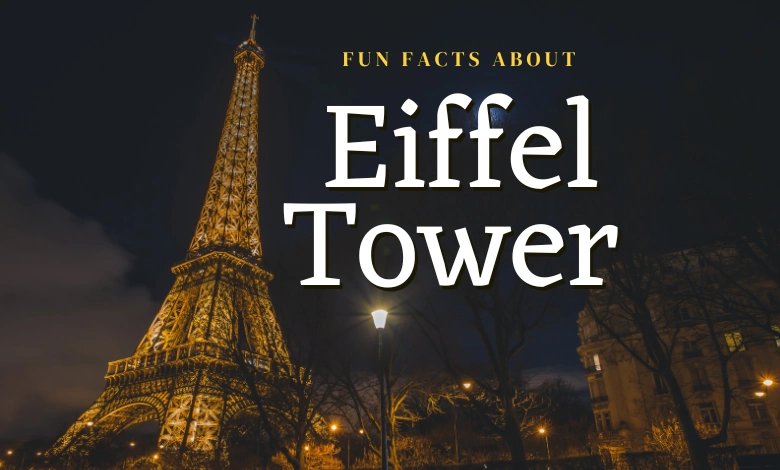 Fun Facts about the Eiffel Tower
The Eiffel Tower opened on 31st March, 1889. It became one of the world's biggest landmarks over the years. On that note, here's presenting some fun facts about the Eiffel Tower. These are some interesting facts about the Eiffel Tower. They may change your pe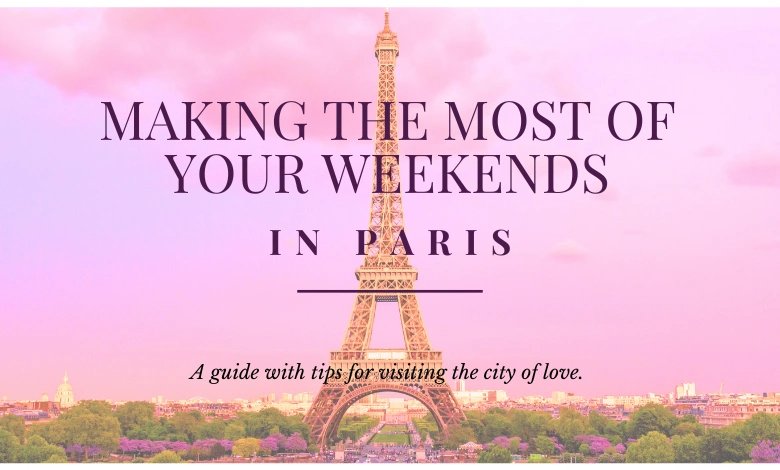 Making the most of your weekends in Paris
If you're having an extended stay in Paris, it's not difficult to find things to do. It's a capital city, it's literally teeming with possibilities but if you're working during the week and can only enjoy yourself at weekends then it can be difficult to choo