Best Places to Visit in Mumbai with Family & Friends
---
As one of the world's top technological hubs and most rapidly developing cities, Mumbai is known as a place of busy streets and constant rushing around. With its highly congested roads and packed public transport, it can be difficult to imagine getting away from it all.
However, this is a city filled with surprisingly beautiful nature spots, many of which are incredibly easy to access from popular business hubs and unique places to visit in Mumbai.
Whether you are seeking a quick breath of fresh air during your lunch break, a long weekend hike or a picnic at the beach – there are many beautiful and often overlooked nature places to visit in Mumbai with family and friends. We have gathered our top options below.
Here are the Top Most Beautiful Places to Visit in Mumbai For Weekend
1. Sanjay Gandhi National Park
One of the most popular nature attractions in the whole of Mumbai, this expansive national park has plenty to offer locals and tourists alike. With over 1,000 different plant species thriving in the area, as well as over 150 species of butterflies, there is plenty of nature to surround oneself with.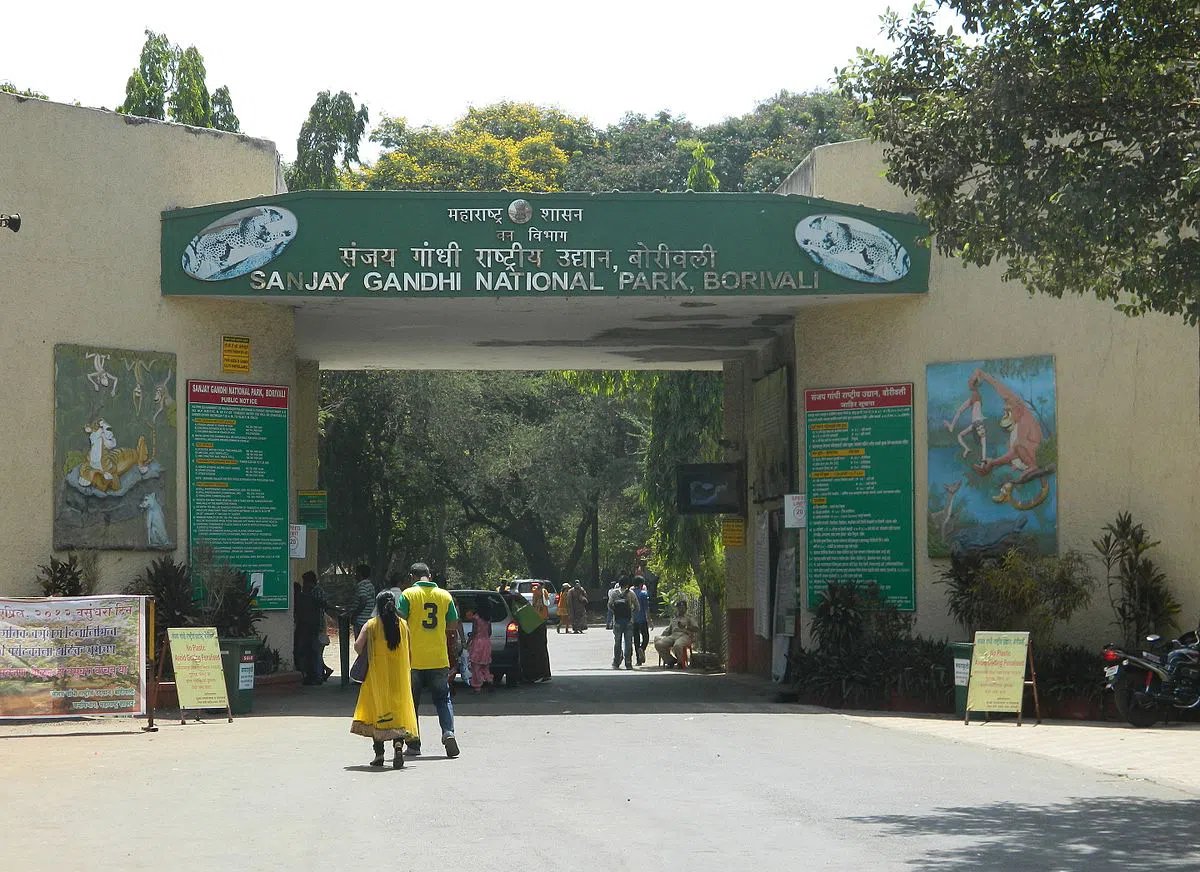 Sanjay Gandhi National Park, Mumbai
The park also offers plenty of attractions, including the exciting lion and tiger safari, and the mini train that transports visitors around key parts of the park.
There are also plenty of walking trails around the park, should you wish to get some exercise. For long-term stays in Mumbai, the park offers a member's card for easy and affordable access.
2. Powai Lake
Although Powai Lake is actually an artificial body of water, it has become an incredibly popular and rather beautiful nature spot in Mumbai.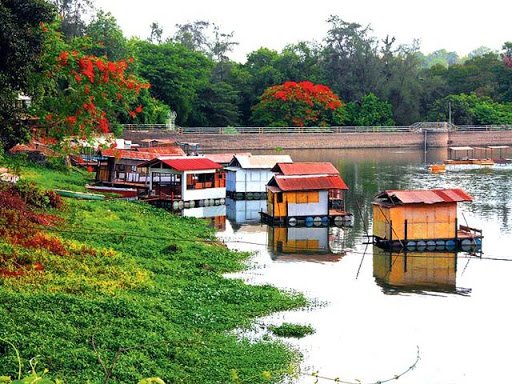 Powai Lake, Mumbai
With excellent views of the city and its surrounding nature, Powai Lake is a perfect lunch break spot for anybody working in the vicinity. A photographer's favourite, Powai Lake provides plenty of exquisite scenery to admire.
Visitors will find locals walking or jogging around the lake, but there are also plenty of places just to sit down and enjoy the tranquil environment.
3. Juhu Beach
Juhu Beach is one of the most popular nature spots in Mumbai, not only because of its beautiful coastline setting but also because of its excellent dining and entertainment options nearby.

Juhu Beach, Mumbai
A place of natural beauty and exciting nightlife all in one, it is no surprise that Juhu Beach is incredibly popular amongst locals, tourists and even celebrities. As a bonus, the beach isn't far from the city centre – making it easy to visit one evening after work to catch the spectacular sunsets.
If you visit Juhu Beach for the first time and it appears familiar to you, that may be because it is a popular location to shoot many Bollywood and Hollywood movies – so you will be walking where celebrities have walked!
These top three nature attractions in Mumbai are only the beginning of the natural wonders that the city has to offer. From beaches to parks and much more – you're sure to find the perfect place to get your nature fix during your stay. For an easy way to discover the best nature spots near your luxury serviced apartment in Mumbai.
---
---
Leave a Reply
Your email address will not be published. Required fields are marked *