New York Business Expo and Conference
This is the largest business to business trade show in the North East of America as well as the most comprehensive conference and networking event for business owners and stakeholders. Now in its fourteenth year this is a trade show that brings people together from all areas of US business.
The event attracts small and medium sized businesses from across the US who have a target of growing their businesses.
It's an opportunity to meet experts, network with people in similar fields and educate yourself in the areas of your business that will help it grow.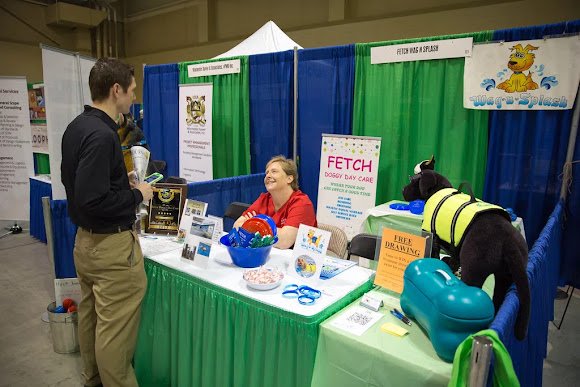 Inspiring Speakers
There are speakers from a range of industries who are there to give you examples of how they have succeeded in business, as well as help you to understand how to improve your own.
The main stage has serial entrepreneurs, CEOs and representatives from behemoths like Google giving you their experience. These are the keynote speakers you're not going to want to miss.
There're also speakers giving you an insight into best practice marketing, technology, business growth, social media and networking. Each of these areas have their very own theatre dedicated to the subject.
New Products
As well as inspiring speakers, there's also plenty of new products and services on offer on the exhibitor floor. The Expo is full of key decision makers which means innovators flock to the event.
Will any of the latest products help you business to run more efficiently? There's only one way to find out! Ensure you download the floor plan and exhibitor list in order to plan your time in the most effective manner.
Group Discussions
Running a small business can be one of the most rewarding ways to earn a living, however it can also be a lonely existence. Sometimes you just want someone to talk to, even if it's just to see whether there's a better way you could be doing things.
The New York Business Expo offers small group counselling, where you can sit down with other small businesses and discuss best practice. Industry experts will also be on hand to give advice as to how your business can be more efficient and ultimately more profitable.
Education
You may have been running your own successful business for years but that doesn't mean to say you know everything there is to know about your industry and the wider business world. There's still always room to grow!
The conference sessions that are on offer at the Expo give you insights into things that will help maintain and grow your business. The subjects covered are in vital areas such as financing, sales, marketing and social media.
Attending
If you wish to attend the Expo simply to visit the show floor and see the exhibitors then entrance is completely free. However, you will be missing out on the wealth of education on offer. If you want a pass that will cover entrance to all keynote speakers and networking events then this will cost just $20. There's also VIP passes on offer which get you into the conference quicker than standard passes , these are just $30.
Exhibiting
You don't just have to be a visitor. If you've got a product or service to promote or feel that you can educate people then why not sign up to be an exhibitor? After all without exhibitors there would be no show!
There are many advantages to exhibiting at the show. There are thousands of buyers attending for a start. It is estimated that at least 78% of the people attending have purchasing power within their companies. That's 78 people out of every 100 walking past your stand who have the ability to buy your product right then and there!
If you've got a product or service the world is yet to see, then announcing its arrival at the biggest Expo in the US North East is a great start. What better way to generate your initial customer base?
Where is it?
The fourteenth New York Business Expo and Conference will take place on Tuesday 30 October 2018 at the Jacob K. Javits Convention Center.
Looking for furnished apartments NYC or studio apartments NYC to stay in for the conference? The square.re has ideally placed apartments across the city which are close not only the conference but to many of the city's most popular tourist destinations and business districts.
In fact, you can even find self catering apartments in Manhattan, right on top of the Expo itself.
---
---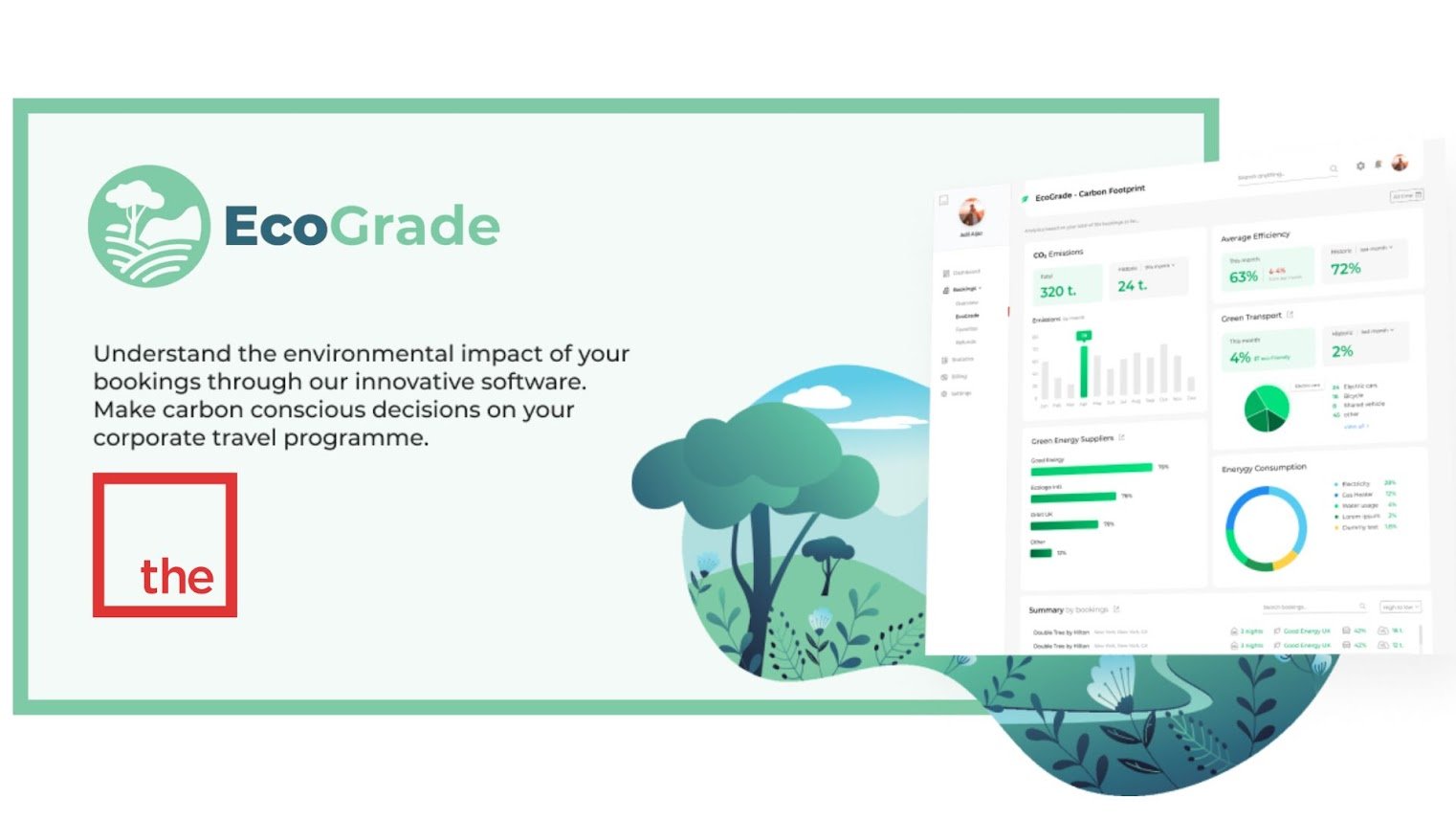 Latest Singapore Travel Restrictions Due to Covid-19
Traveling to Singapore anytime soon? You should be aware of prevalent Singapore travel restrictions and guidelines in the wake of the global COVID-19 pandemic. Singapore Travel Restrictions And Guidelines Singapore has worked excellently for curbing the sprea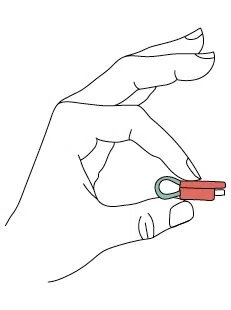 7 Best Travel Gadgets And Accessories For the Trip
Rikke Mikkelsen
10 Aug 2021
1. InCharge – The World's Smallest Keyring Cable We are using our smartphones more and more, whereas our battery bars disappear faster than ever. Anyone with this problem have tried bringing their charger around with them – just to lose it and having to buy a