Places to Visit in Zurich
---
Zurich is the financial centre of Switzerland and is known worldwide for its banking establishments. It is also famed for being incredibly clean and efficient and for offering a high quality of life for those people that live there.
Furthermore, it is the first stop for many tourists who are entering Switzerland for the very first time. However, if you ask someone who has never visited the city before to name a Places to visit in Zurich as a tourist, they would probably struggle.
That is not to say that Zurich has little to enjoy outside of the glitzy world of international banking, far from it. Zurich has masses of appeal for a wide range of varied travellers.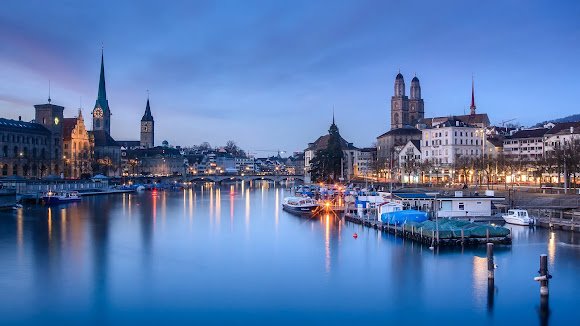 If you're a fan of history or architecture then there is plenty to see in the area of gothic spires and towering clock towers. If it's culture you're after then Zurich has universities and museums enough to keep you busy throughout your stay. Not to mention the fact that the city is (or at least was) called home by 21 winners of the Nobel Prize.
If you're a food buff then you'll certainly enjoy some of the world's best restaurants that are located in the city, whilst the younger visitor will appreciate Zurich's reputation as a centre for club culture.
If you're looking for places to stay in Zurich, don't forget that thesqua.re apartments in Zurich are the some of the city's most popular places.
Here's some of the most popular things to see and do in and around those places.
Lake Zurich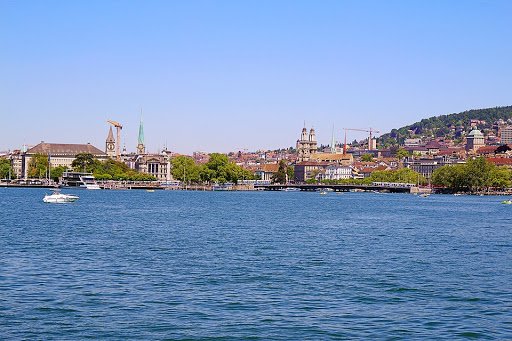 Tranquil, peaceful, stunningly beautiful, Lake Zurich can be enjoyed at any time of the year but it comes into its own in summer. Surrounded by beaches and meadows, it's an incredible place for boating and swimming.
Zurich Altstadt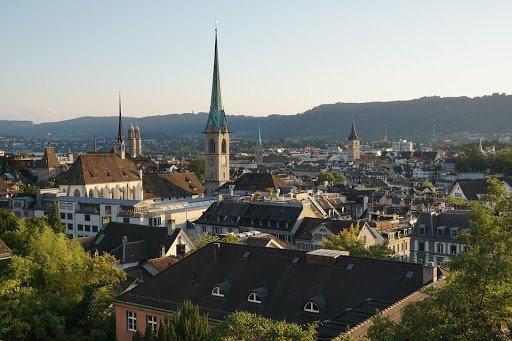 Take a trip back to Zurich before the twentieth century. This historic part of town has kept the older feel thanks to its medieval and gothic architecture. here are many popular tourist attractions to see in one place here, so it's well worth a visit.
Uetliberg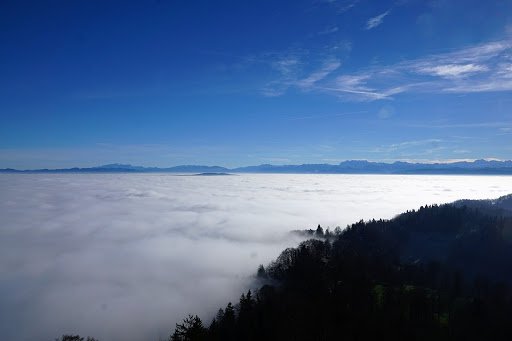 Once you've enjoyed the lake and the city, this is a great place to appreciate it all in one go. Offering spectacular views of the mountain plateau too it's also an ideal location for the start of hiking and camping trips too.
Bahnhofstrasse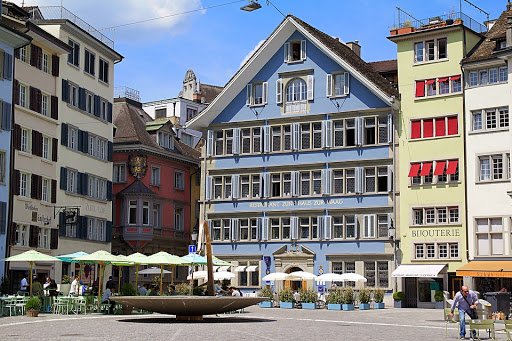 The most famous shopping area in the whole of Zurich and home to big names, famous designers and high end fashion. Credit Suisse also calls this street home, as do a number of the city's delicious and unmissable chocolate shops.
Situated on the edge of Lake Zurich, it's not a bad place to look at either!
The Serviced Apartments Zurich provided by thesqua.re are located in central areas such as Seefeld, Unterstrass and Aussersihl. View them on the website for more details.
---
---
Leave a Reply
Your email address will not be published. Required fields are marked *