Singapore - A Destination for Foodies
---
For a country or a city to be a great destination for people that love food, the minimum requirement is for it to have a wide range of top quality restaurants and eateries. Not just high brow restaurants where you can catch a glimpse of the latest celebrities being entertained by famous chefs, even the cafes and pop up outlets you visit should more often be a hit than a miss.
Singapore has these in spades. There's endless options for dining out, whatever your taste and budget. However in 2016 Singapore seemed to take its food to the next level. The release of the country's first dedicated Michelin guide in that year seemed to not only spur on the restaurants to the next level, but also encouraged the world's epicurists to consider Singapore as the next mecca for foodie events.
Singapore Food Festival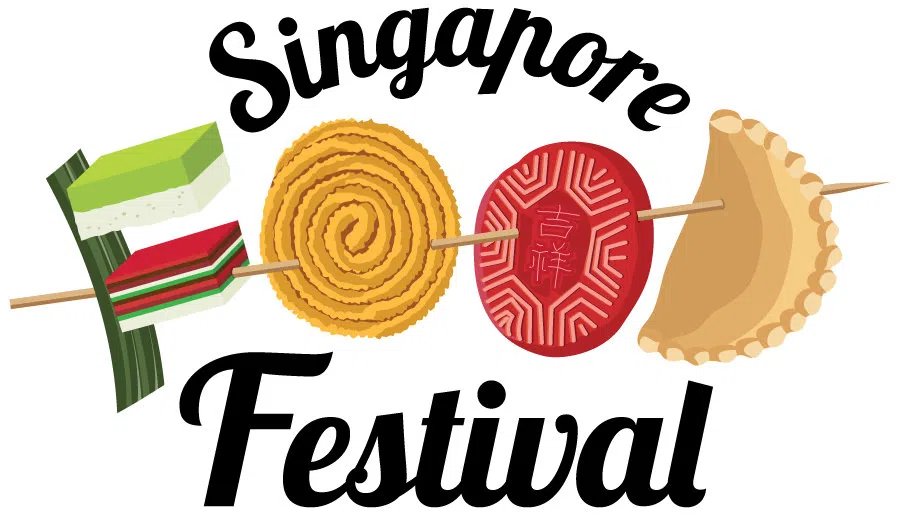 Singapore's premier festival dedicated to food is a celebration of local cuisine alongside contemporary dining. Not only do some of the best chefs in the country combine to showcase their talents together, there are also a huge number of other events going on.
Obviously most are food related, such as workshops teaching you how to be the best cook, large scale barbecues featuring live music and parties and cultural tours around traditional Singapore eateries.
Everything is available to provide you with one of the best gastronomic experiences of your life. All you need to bring is your appetite and ensure you have a place to stay nearby to rest your full stomach! Thesqua.re has serviced apartments in Singapore in ideal locations to enjoy the festival to its fullest.
World Gourmet Summit
If some of the most well renowned culinary experts in the world consider Singapore a suitable place to hold such an event, then the casual food lover shouldn't be ignoring it as a destination.
It's true, some of the finest chefs, wine and whisky connoisseurs, restaurant and bar owners and gourmets gather together in Singapore to discuss fine dining.
It's an opportunity to get up close and personal with some of the most highly respected people in the catering world. Singapore's best restaurants play host to world famous chefs and offer exclusive dinners and food and wine tasting sessions.
It's a must visit event for food lovers, with so many masters of their trade in one place, anything could happen!
Singapore Cocktail Festival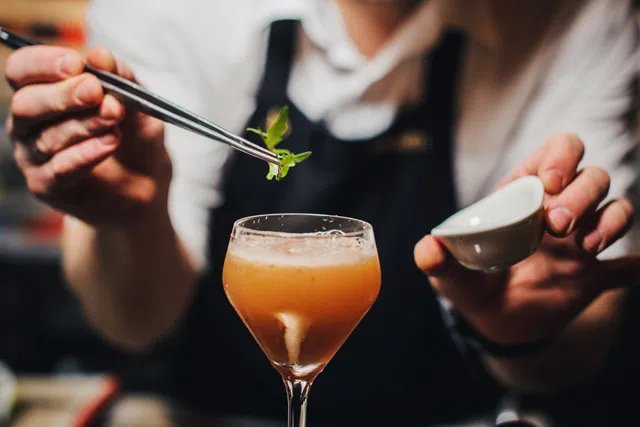 With so much on offer by the way of food, it's good to have something to wash it down with. If you visit at the same time as the Singapore Cocktail Festival then you'll certainly have plenty of options to choose from.
This event celebrates the best bars in Singapore and the mixologists that ply their trade there, as well as international superstars in the field.
As well as the established bars, the city is filled with pop ups and previous years have seen famous mixers arrive from London, Tokyo and Seoul.
If you're a casual cocktail drinker or an aficionado of the drinks mix, there's plenty to enjoy.
---
---
Leave a Reply
Your email address will not be published. Required fields are marked *