Singapore Food Festival 2023 - All You Need to Know
With regard to major culinary events, the Singapore Food Festival is not just one of the city's biggest events but also a major landmark in the calendar for the rest of Asia and the entire world! The greatest celebration ever is being held to mark the 30th year of the Singapore Food Festival (SFF). In a cuisine festival, you won't want to miss, they hope to highlight the most exquisite and unique flavours found in Singapore.
This festival has succeeded in fusing local cultural tenets of Singapore with its local delicacies, garnished by novel culinary experiences and the most skilled Chefs from the world over! True connoisseurs are guaranteed to find something that truly tantalizes their taste buds here!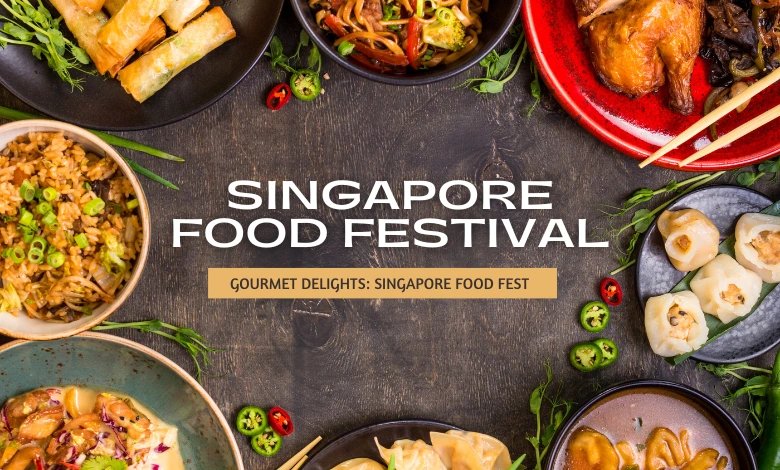 Singapore Food Festival 2023
It is not just about sampling heavenly dishes only; there are numerous activities and experiences in store for visitors and participants. From food demonstrations, workshops and insightful sessions to photography and artwork, there is a lot that goes into the making of the Singapore Food Festival.
Singapore Food Festival 2023 Dates
The estimated dates for the Singapore Food Festival are between the 14th and 15th of July between 5 pm- 10.30 pm at "Clifford Square" (beside Fullerton Bay Hotel).
Here's What can be Expected in the Most Popular and Largest Free Events at Singapore Food Festival 2023:
While the official calendar of activities has not been released yet, here are some key attractions that may be expected, based on estimates.
1. Streat
STREAT is a key event within the festival and this enables visitors to sample some of the city's most iconic dishes along with experiencing gleeful culinary twists on contemporary picks. Entry is mostly free to STREAT and you will only have to pay for the food that you're buying.
2. 50 Cents Fest
The 50 Cents Fest at Chinatown Food Street and 'One Farrer's Food Street' are also popular events with a touch of nostalgia. They go back to the history of food in Singapore and its timeless attractions.
There are numerous leading global chefs visiting this event for demonstrating their special skills while you will be spoilt for choice at Open Stoves by Timbre+ and Tippling Club. You can also pick up several handy tips and tricks from your cooking lessons.
Several locations encompassed within the festival usually include Clifford Square, Chinatown Food Street, Timbre+ and ION Orchard. Collect iconic and time-tested Singaporean recipes, witness fascinating cook-offs and collaborations between local mod-Sin cuisine experts and Michelin-starred chefs along tasting delicious food by local hawkers and unearthing the stories behind them. Food photography sessions will make the icing on the cake for sure.
If you are seeking good places to stay in Singapore, you should consider trying serviced apartments courtesy of Thesqua.re. After indulging in the finest curated gourmet experiences, you will need a comfortable, relaxed and convenient place to unwind and get some good sleep!
---
---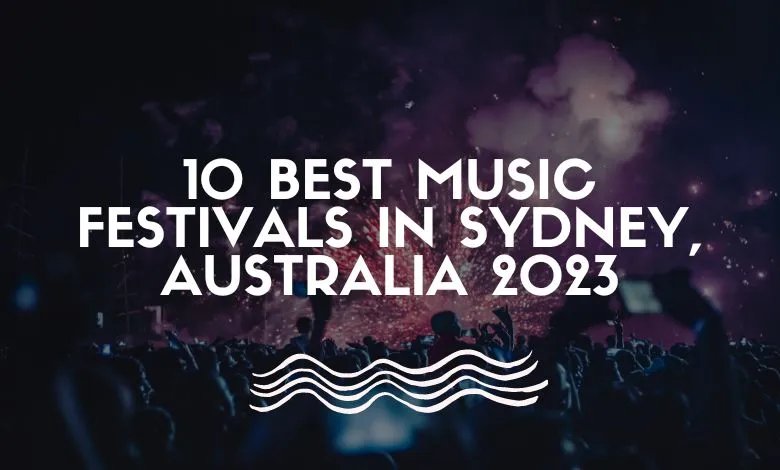 10 Best Music Festivals in Sydney, Australia 2023
Mugdha Kilnake
04 Sep 2023
Get set ready to explore Sydney, a city of pulsating rhythm. Sydney is a city where music weaves through its very core. It offers many music festivals every year. Sydney's festival scene promises an unforgettable celebration of sound. It has everything from el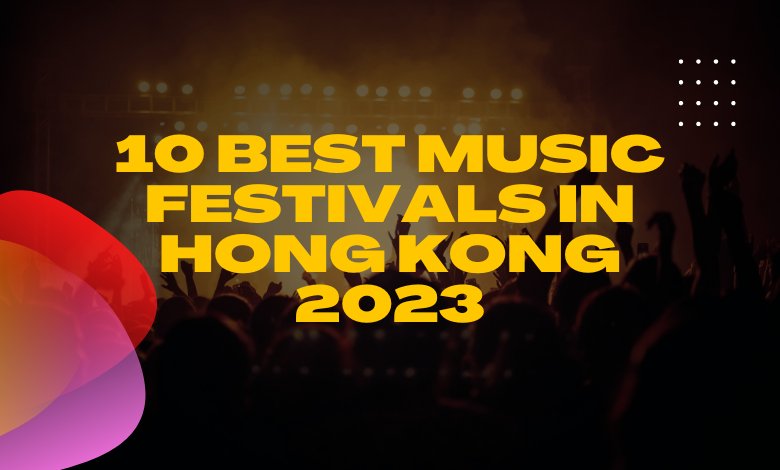 10 Best Music Festivals in Hong Kong 2023
Mugdha Kilnake
31 Aug 2023
Are you ready for an electrifying journey of music festivals in Hong Kong? Get ready to unleash your inner music lover. We will dive into the breathtaking beats, performances, and experiences that await you in this dazzling city. From the iconic skyline to the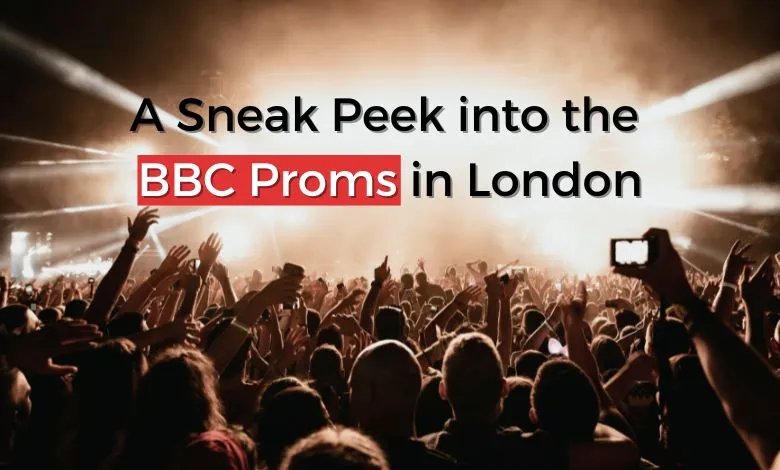 A Sneak Peek into the BBC Proms in London
Mugdha Kilnake
30 Aug 2023
In the course of its history, the BBC Proms in London have continually produced remarkable musical experiences that have enthralled audiences globally. Featuring great concerts by notable musicians and the Last Night festivities, the festival maintains its st