Singapore: History And The Future
The History of Singapore
Although some evidence exists to show that Singapore was known about by the Chinese as far back as the third century, it is thought that the first settlements arrived on the island at the very end of the thirteenth century, in 1298 or 1299. At this time the settlement was known as Temasek, which translates as Sea Town.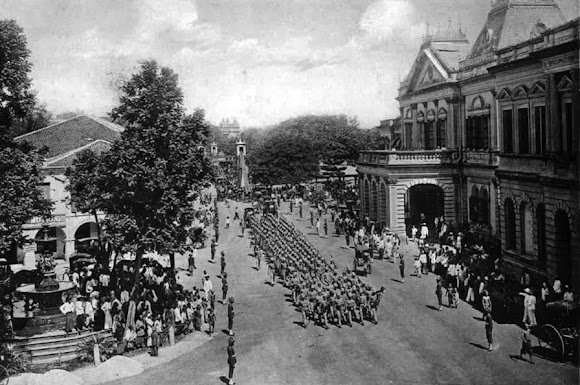 The History of Singapore
It wasn't too long, in the 14th century, when Singapore got the name it goes by today. The story goes that a Prince was on a hunting trip when he discovered an animal he hadn't seen before in the area. He called the city after this animal, Singapura, which in Sanskrit means Lion City.
Singapore has long been considered a strategically located island and it flourished even at this early stage as a trading post for vessels from all over the world.
Singapore continued to flourish until the 19th century when the island started on the path to becoming the modern Singapore we know today.
The British, keen to set up a merchant fleet base in the area and equally keen to beat the Dutch to this achievement, made an approach to local rulers. The trading hub that subsequently grew out of these negotiations attracted workers from across the planet, most notably from China and India.
The islands remained in British hands until 15 February 1942 when they were surrendered to the Japanese during World War 2. A calamitous military mistake saw the British concentrate on protecting the south of the island, when the attack, in fact, was coming from the north. It was the largest surrender of British troops in history.
In 1945, at the end of the war, the island was given back to the British military. Subsequently, in 1946 it became an official British colony.
In 1959 the country had its first general election and became self governing. In 1963 the country of Malaysia was formed consisting of Malaya, North Borneo, Sarawak and Singapore, though the union lasted didn't last two years as Singapore left to become the independent nation we know today. Though interestingly, Singapore's refusal to co-operate led to its expulsion from the union by Malaysia, as opposed to it leaving of its own accord.
The Future of Singapore
Today, Singapore is known as a modern city state. It boasts first rate systems and industries in education, trade, technology, manufacturing, innovation, tourism, healthcare, finance, entertainment, transport, amongst countless other areas.
It has also been known and recognised by such titles as 'The World's Safest Country', "The World's Smartest City', 'The World's Cleanest City' and the country with the best investment potential.
It is the only country on the Asian continent to boast a AAA rating from every recognised ratings agency.
Its seaport and international airport are frequently lauded as the world's best and its flag carrier airline is also frequently voted a passenger favourite.
It is also a flourishing melting pot of mixed culture, with over 39% of its residents considered as foreign nationals. To reflect this the country has four official languages, English, Mandarin Chinese, Malay and Tamil.
Can Singapore continue to be such a success? What does the future hold for this metropolis?
Singapore has a very strict work system and it is believed by many that it has to modernise if it wants to continue to compete on the world stage.
Work/life balance is a modern day buzz phrase and businesses are continuously being encouraged to be more flexible with their work times, by a government keen to be seen encouraging modernisation.
Change is happening, but it is slow. Business is still dominated by traditional bosses who have been in place for many years. However, Singapore is a place where startups are flourishing. Modern entrepreneurs are already on-board with flexible working and are attracting the best talent because of this.
Singapore has also seen a rise in the number of people identifying as freelancers. A shift away from traditional company structure that would have been unheard of in Singapore only a few years ago.
Companies such as Uber have facilitated this in many instances but the tech industry has also seen a number of people becoming self employed too.
It is tech that will drive Singapore forward in the 21st century and people with technical skills will thrive. Some jobs are already becoming automated and having the skills to be behind that automation is vital for the young workforce of today.
Accommodation in Singapore
Worker's accommodation in Singapore is changing too. Whereas people coming to work in Singapore for the short or medium term would usually only have a cramped hotel room to look forward to, companies such as thesqua.re are helping to change that.
Thesqua.re has apartments in desirable business locations across the city, including service apartment on Orchard Road and accommodation in Sentosa Island Singapore.
---
---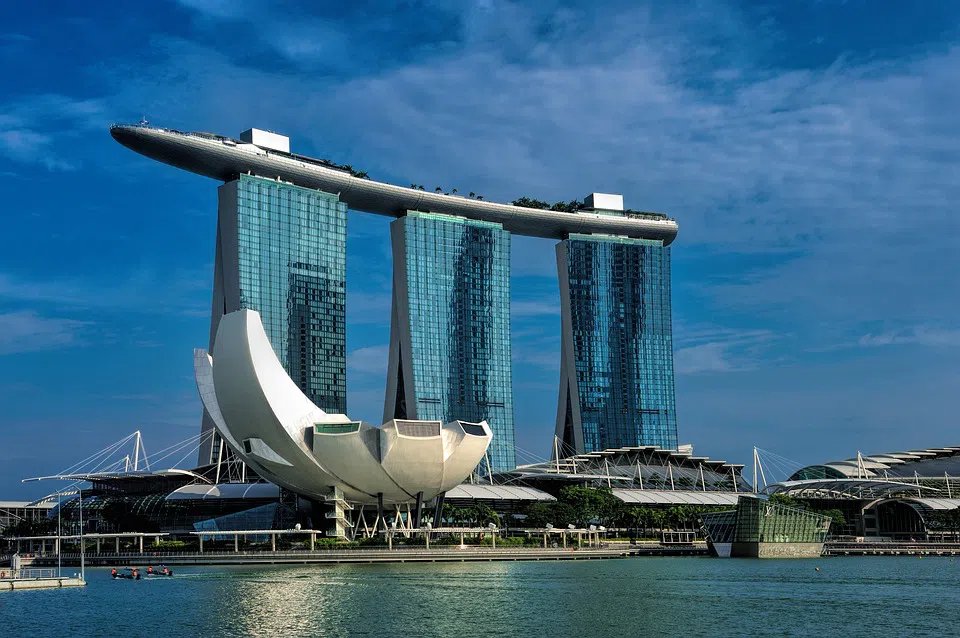 9 Best Neighborhoods in Singapore to Live With Family
Singapore is an economic powerhouse on the world's financial markets, this seems hard to believe if you look at the tiny island country on a map. However, the prosperity of this city-state is obvious when you first lay eyes on it in its glass and steel flesh.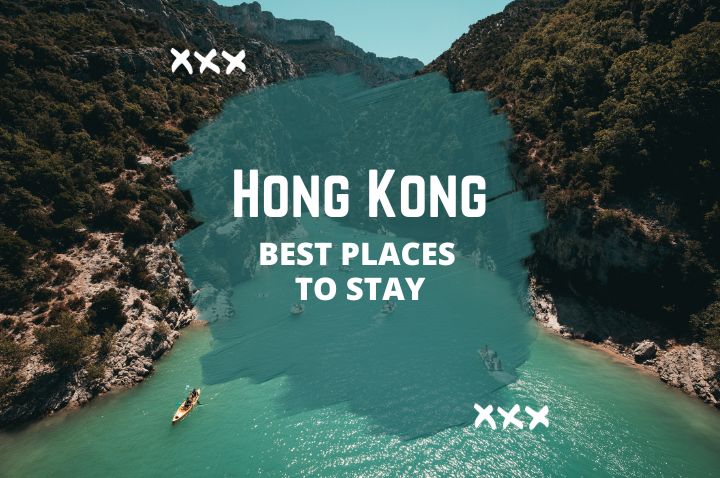 Best Places to Stay in Hong Kong: An Expert Guide
Are you seeking the best places to stay in Hong Kong? Hong Kong is one of the world's most impressive regions, offering a skyline dotted with glittering skyscrapers (8,000 and more at last count) and high quality of life. However, figuring out where to stay i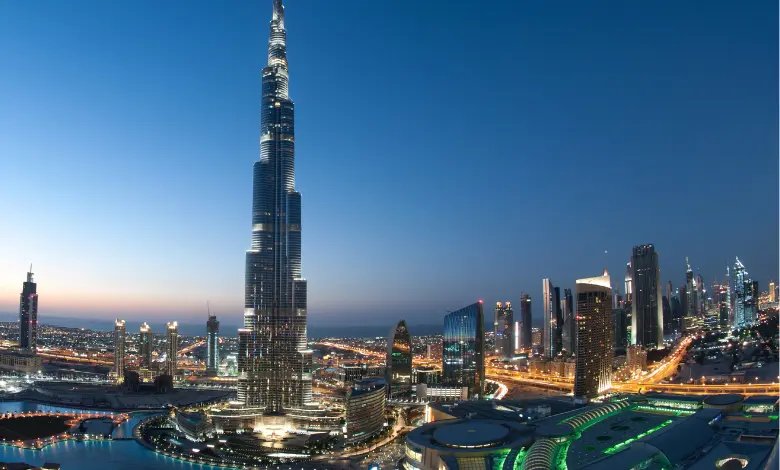 14 Interesting and Fun Facts about the Burj Khalifa
Abhishek Kapoor
08 Nov 2023
The Burj Khalifa is a work of engineering genius and a symbol of human aspiration. It is the tallest skyscraper in the world and dominates the city skyline, standing tall in the centre of Dubai. Beyond its imposing height, this architectural marvel is a tru