Although Singapore's weather tends to project the feeling of a never-ending summer, the city does indeed celebrate the autumn months in style. The Mid-Autumn festival is one of the city's largest and most eagerly anticipated festivals, attracting huge crowds of locals and visitors every year. This year, the Mid-Autumn festival is running around the 4th October, and anybody planning an extended stay in Singapore during this time should be sure not to miss it.
With traditional Chinese lanterns, parades, and what seems to be an endless supply of moon cakes on offer around Singapore, there are plenty of places to celebrate this iconic event. Check out our recommendations below to plan the perfect night.
Festival Parade in Chinatown
Chinatown is one of the largest hosts of Mid-Autumn Festival activities, and hundreds of tourists and locals flock to the area to kick off their celebrations. Chinatown's main street has an opening ceremony on 23rd September 2017, and the street is lit up until 19th October 2017. On 1st October, the street is host to a 'mass lantern walk', where visitors can enjoy the beautifully decorated, traditional Chinese lanterns on show.
Lantern Show at Gardens by the Bay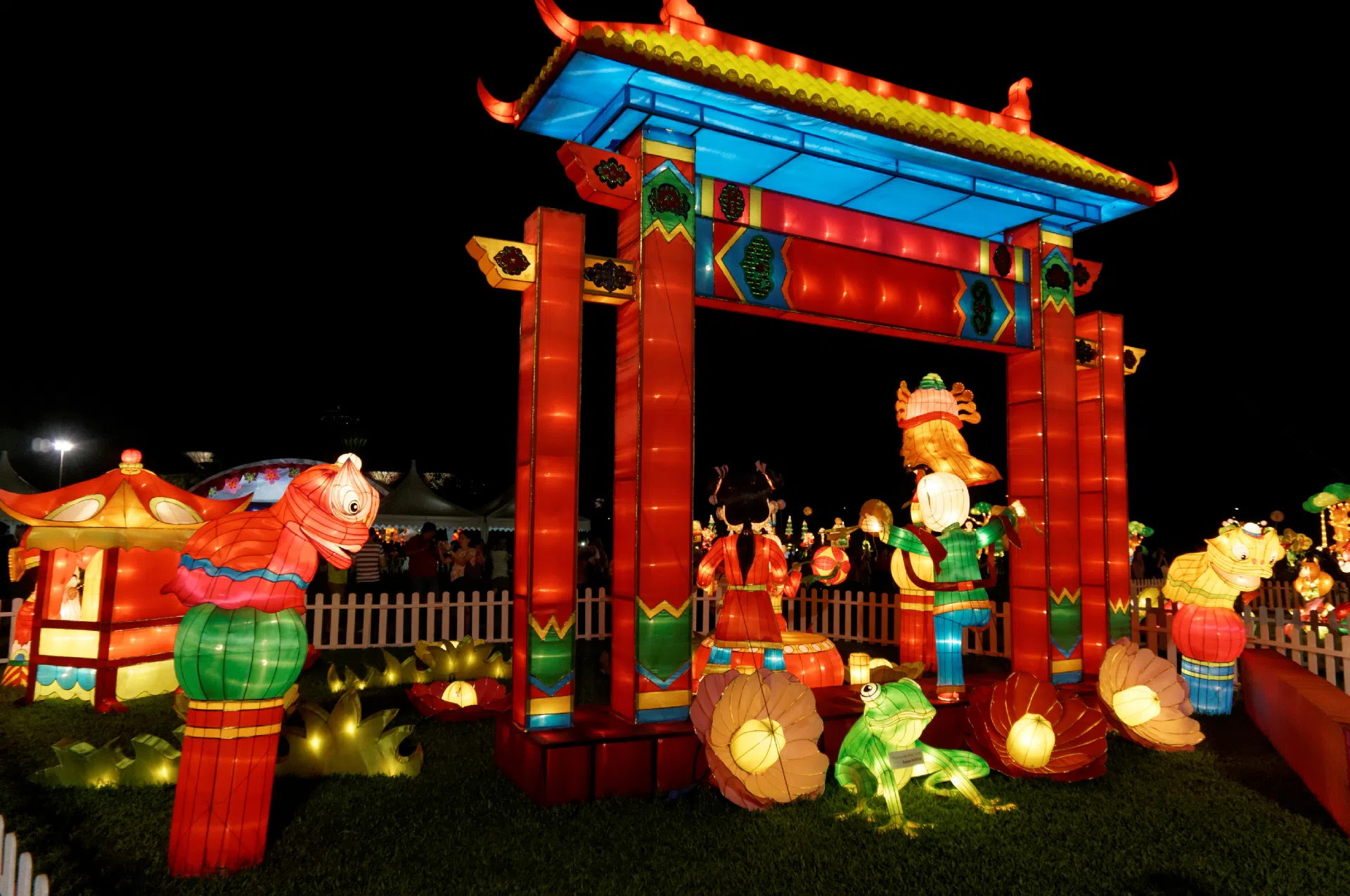 Singapore's Gardens by the Bay are an iconic part of the city, and they are also known for their Mid-Autumn Festival celebrations. The Gardens by the Bay host an exhibition of Chinese lanterns, set amongst the beautifully landscaped trees and flowers. Visitors can wander through the display, enjoy nightly performances, and grab a bite to eat at the Asian food street. There are also fun activities for the whole family, such as lantern decorating, umbrella painting and Chinese knotting.
Moon Cakes at Takashimaya Fair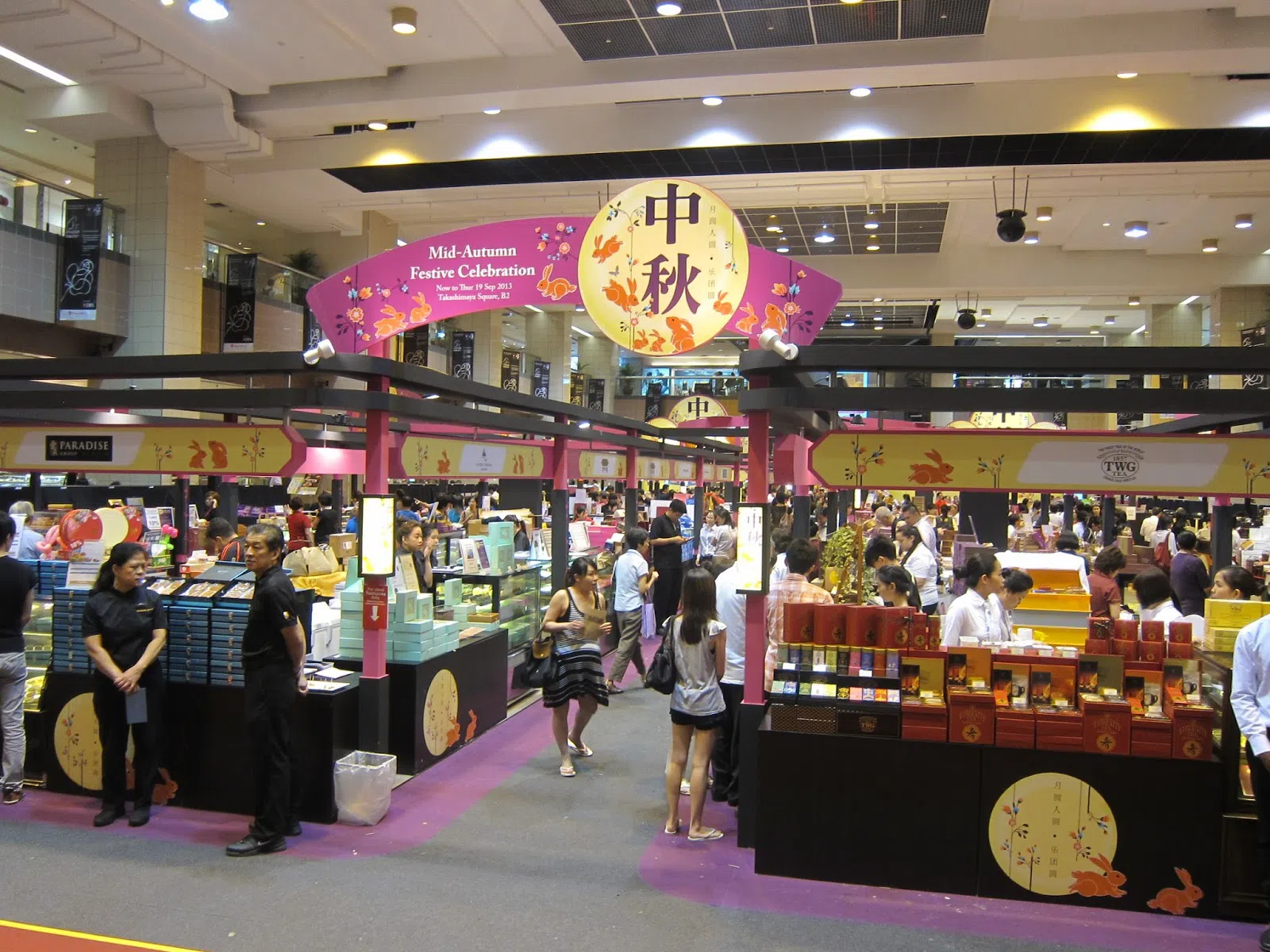 The moon cake is a much-loved tradition in Chinese culture, and it is a symbol of the Mid-Autumn festival in Singapore. You will find moon cakes almost anywhere you decided to celebrate the festival, but some of the best can be found at the Takashimaya Fair. There will be more than 50 brands setting up to sell moon cakes at the fair this year, running from the 31st August to the 4th October.
Moonstruck Performance at Singapore Botanic Gardens
Every year at the Singapore Botanic Gardens, there is a staged performance of the traditional story of the lady in the moon. This year, the Arts Fission Company is putting on a contemporary dance-theatre performance. The story, based on a Chinese legend, is an important part of the Mid-Autumn Festival – and under the bright light of the moon, the performance is a captivating experience. This year, the performance is taking place on Saturday, 30th September from 7pm-8pm, and is free of charge.