Summer in New York
New York is a city with a climate that changes dramatically throughout the year. Relaxing springs and autumns (or falls) are surrounded by harsh, freezing, snowy winters and blisteringly hot summers. What you choose to do in this great city is really governed by the time of year you visit.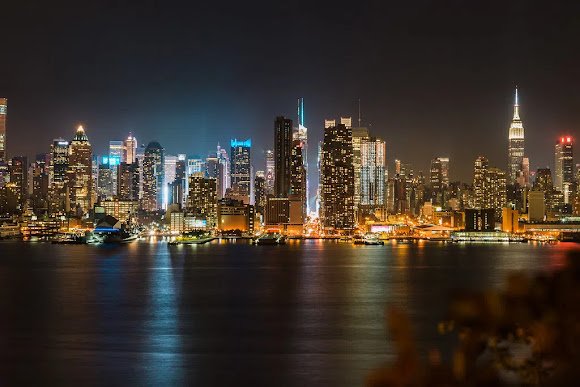 The only thing that is constant is the wonderful New York short stay apartments offered by thesqua.re in some fantastic locations across the city.
Summer in New York is all about making use of the outside and festivals can be found all through the season, interspersed with other fantastic warm weather activities.
City Swimming Pools
If you've only ever been to New York when it's cold, the chances are that you've missed some of the city's fantastic open air pools. Generally most of these open at the end of June.
Many of them have great city backdrops, but probably the most spectacular of all is the Astoria Pool. This huge oasis can be found in between the Hell Gate and Robert F. Kennedy Bridges and gives you a view of the Upper East Side. It's a view that you'll certainly take the time to enjoy before you even get into the pool itself.
If you'rein need of refreshment after your dip, you can also grab a beer at the Bohemian Hall and Beer Garden nearby.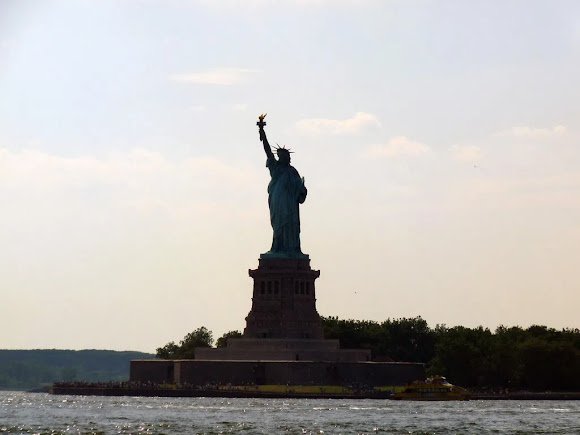 Visit Governors Island
New York is an exciting place to be, but sometimes it's nice to find a place to just relax and have some quiet time. New York doesn't have quite so many of these!
One of the places it does have however, is pretty special.Governors Island is a car free, mini oasis of tranquility where you can explore the parkland or even relax in a hammock in the peace and quiet.
Feeling thirsty or hungry? Don't panic, the Island Oyster serves beer, cocktails and seafood all day long.
Feeling bored of relaxing?Don't worry, when we described the island as an oasis of tranquility, we weren't talking about the whole island! There is of course a climbing wall, maze and zip line located at the Adventures at Governors Island complex.
Rooftop Cinema Club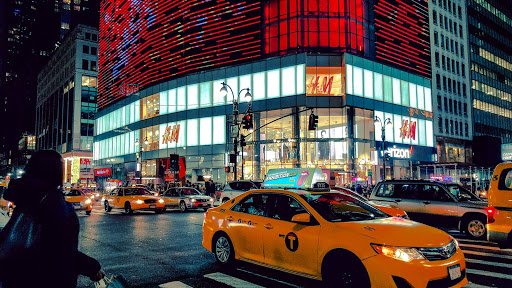 Have you ever been to the cinema and thought that the whole experience was missing something? If you decided that that missing something was in fact a cocktail in your hand, then the Rooftop Cinema Club is definitely for you.
The club is situated in two locations, the Hotel in Tenth Avenue, midtown and the East Williamsburg's Office Ops on Thames Street. These venues also give you a fantastic opportunity to watch the Brooklyn or Manhattan sunsets as you watch your film and sip on your cocktail.
---
---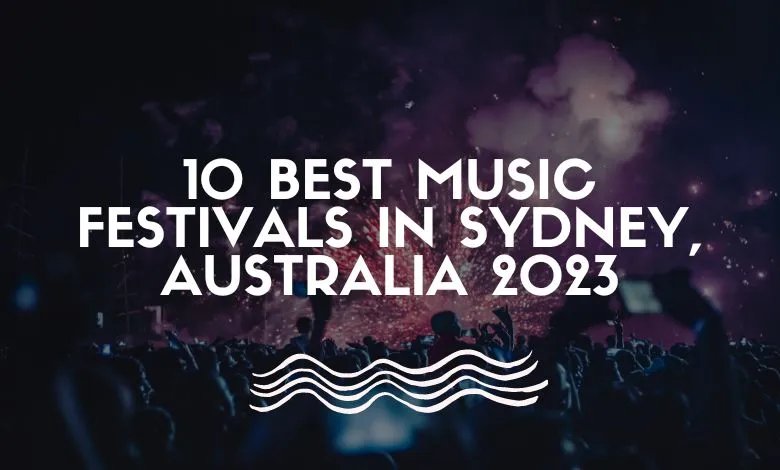 10 Best Music Festivals in Sydney, Australia
Mugdha Kilnake
28 Nov 2023
Get set ready to explore Sydney, a city of pulsating rhythm. Sydney is a city where music weaves through its very core. It offers many music festivals every year. Sydney's festival scene promises an unforgettable celebration of sound. It has everything from e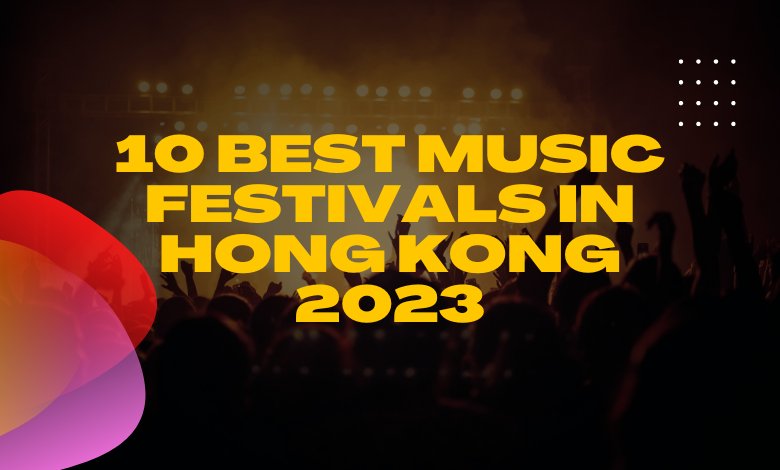 10 Best Music Festivals in Hong Kong for Music Enthusiasts
Mugdha Kilnake
20 Nov 2023
Are you ready for an electrifying journey of music festivals in Hong Kong? Get ready to unleash your inner music lover. We will dive into the breathtaking beats, performances, and experiences that await you in this dazzling city. From the iconic skyline to the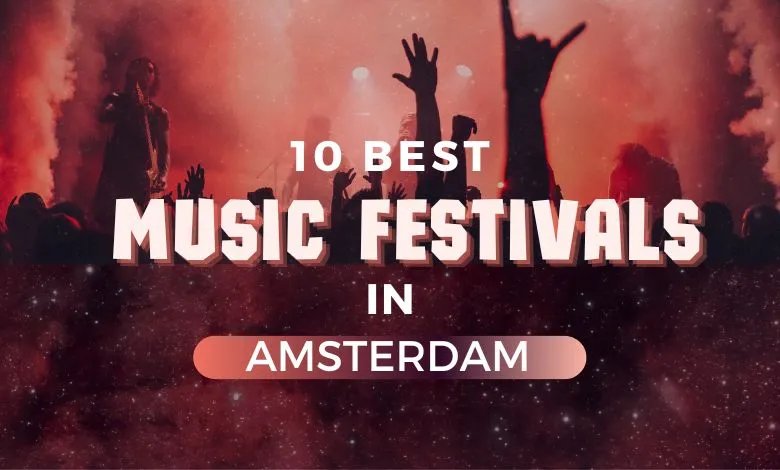 Top 10 Music Festivals in Amsterdam for an Unforgettable Experience
Mugdha Kilnake
20 Nov 2023
Amsterdam is a vibrant and dynamic city known for its rich cultural heritage. It is also renowned for picturesque canals and buzzing nightlife. But did you know it is also a hotbed for some of the most incredible music festivals in the world? From pulsating be