Summer in Singapore
Singapore is a destination that is warm all year round. The summer months do tend to be the peak in terms of heat, with the most intense days being found within June, July and August.
However, the peak never really goes above 34°C, so it is far lower and much more comfortable than some places in India and Thailand for example.
One thing that newcomers to Singapore do find uncomfortable is the humidity. This is something that is evident all through the year but during summer, when combined with the heat, it can prove to be quite tiring at times.
Regardless of the heat and humidity, summer is still a great time to visit, thesqua.re offers fully air conditioned, serviced apartments in Singapore so you'll definitely have somewhere cool to come back to at the end of the day.
There are many events taking place in this season, including two of the biggest that the city has to offer.
Singapore Food Festival
In Singapore, eating has become a national obsession and if you claim to be a foodie yourself then this is the event of your year too.
Not just eating and drinking, but talking about eating and drinking, and for a full month! During July you'll not be able to walk five minutes without coming across another food event, including chef competitions, workshops on cooking and demonstrations on some of the gastronomic offerings of the island, as well as from around the world.
If you're just there for the food you'll find plenty of street stalls and buffets alongside the events to keep you well satisfied.
National Day Parade
Quite possibly the largest event in the Singapore calendar, this is a public holiday which celebrates Singapore's independence and is celebrated with gusto city-wide.
The Singaporean colours of red and white are on display as far as the eye can see and the parade itself is a spectacular mix of floats, synchronised military parades and exhausting dance routines.
The day is rounded off by a firework display, currently taking place at Marina Bay whilst the National Stadium is being rebuilt.
The final part of the event is a ticket only affair and though tickets are free, they are only available to citizens and permanent residents. Don't worry though, pull up a seat at a local bar as the whole event is televised live.
The best way to see the show is to find some holiday apartments in Singapore near to the parade route, before retiring to watch the finale on TV in comfort.
---
---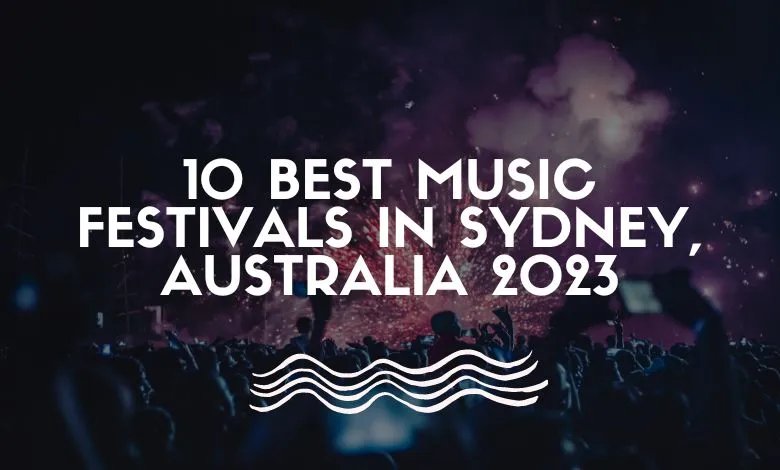 10 Best Music Festivals in Sydney, Australia
Mugdha Kilnake
28 Nov 2023
Get set ready to explore Sydney, a city of pulsating rhythm. Sydney is a city where music weaves through its very core. It offers many music festivals every year. Sydney's festival scene promises an unforgettable celebration of sound. It has everything from e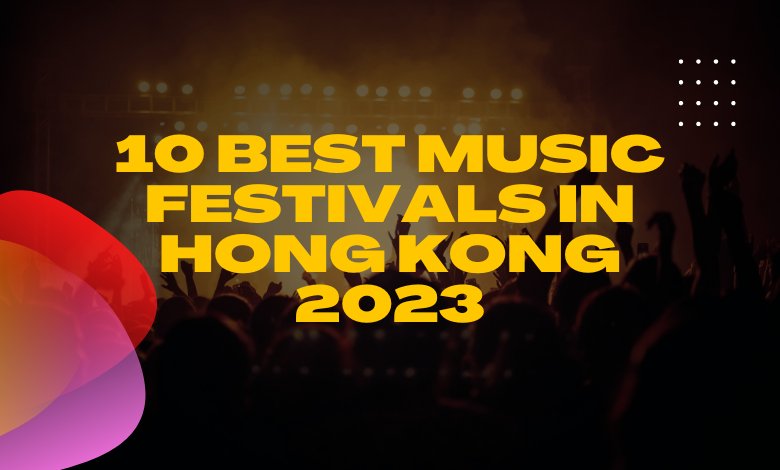 10 Best Music Festivals in Hong Kong for Music Enthusiasts
Mugdha Kilnake
20 Nov 2023
Are you ready for an electrifying journey of music festivals in Hong Kong? Get ready to unleash your inner music lover. We will dive into the breathtaking beats, performances, and experiences that await you in this dazzling city. From the iconic skyline to the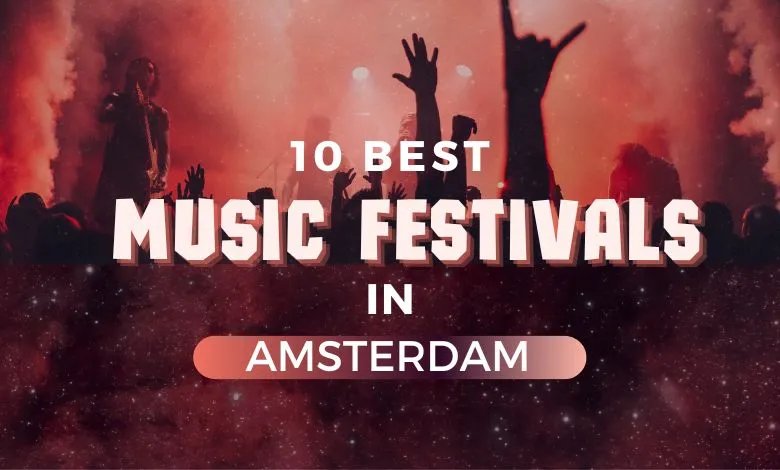 Top 10 Music Festivals in Amsterdam for an Unforgettable Experience
Mugdha Kilnake
20 Nov 2023
Amsterdam is a vibrant and dynamic city known for its rich cultural heritage. It is also renowned for picturesque canals and buzzing nightlife. But did you know it is also a hotbed for some of the most incredible music festivals in the world? From pulsating be