The 6 Top Businesses in San Francisco
---
Sometimes overshadowed by the more typical business cities of New York and Chicago, San Francisco is no longer the quiet city that was once the world's most famous flower power destination. San Francisco is now one of the world's most prominent financial centres.
It has managed to achieve this without losing its identity. It is still arguably the most laid back city in the US and it remains North America's capital of the counter-culture.
True, it's busier than it's ever been but it still retains its stylish cosmopolitan appearance. Business in the city is conducted in a decidedly 'cool' manner, business wear is far more informal than you'd generally find in places like Manhattan.
For that reason, the company's you find in San Francisco and the Bay Area generally have that air of dynamism about them. They are the company's that most young professionals are looking to work for. If you have an extended stay in San Francisco, here are some of them you can check out.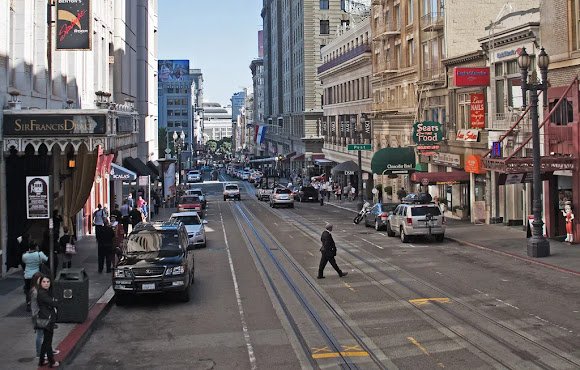 Airbnb
One of the world's up and coming companies Airbnb has changed the way people book accommodation. Whether you're looking for corporate housing in San Francisco or simply to bed down on someone's floor after a concert, Airbnb has what you're looking for.
Headquartered in San Francisco in an achingly cool, modern and sunny office this is a company that is always on the lookout for entrepreneurial talent.
Apple
Needs no introduction, one of the big four technology companies and frequently cited as the richest, most successful company in the world.
The iPod, iPhone, iPad and Mac are things that have passed nobody by. In the unlikely event that you've never owned one you certainly know a number of people that have and do.
It's not just a hardware company either. The Safari Web Browser, Final Cut Pro, iTunes and Apple Music are all part of this company. iTunes is, in fact, the largest music retailer in the world. Their headquarters? The magnificent Apple Park in Cupertino.
Del Monte
A total change here. From two relatively new companies to one that first appeared back in 1886, and one that made the fictional character The Man From Del Monte famous.
Del Monte is one of the largest producers of tinned and processed food in the US and is a name that is well known throughout the world. Who knew there was so much money in tinned peaches?
If you work in the retail food industry and enjoy tinned fruit and vegetables and sauces, this could be your ideal company.
Levis Strauss & Co
Another older company, founded in 1853 in fact, and another that needs no introduction.
Unique in the fact that as a clothing company, it is still in fashion 165 years after its products first hit the shelves. How many other fashion companies can say that?
Most famous for Levi's brand of jeans, its 501s have hardly changed since they were first sold in the 1890s. Based in Levi's Plaza in San Francisco itself, they employ 15,000 people, including workers in 2,800 retails stores worldwide. It might be a surprise to most that the company is still owned and managed by the Levis Strauss family.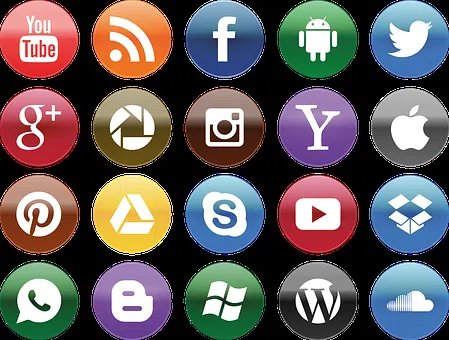 eBay
It says something when you create a brand that replaces the actual descriptive term. Who says the words 'online auction site' when you can just eBay it?!
Based in San Jose, as opposed to San Francisco this is a company that emerged from the dot com bubble with flying colours, a relative rarity as it turned out.
The head office may be in the bay area but they are represented in thirty countries worldwide, so a job with these guys may give you ample opportunity for travel.
You might also be interested to know that eBay has significant acquisitions including PayPal, Craigslist, Skype and StubHub.
Google
The biggy. A huge multinational company, headquartered in the Bay area, which dominates most of our lives. Can anyone remember what we did before Google? How did we find out things before we 'Googled it'?
The figures for Google are truly astonishing. There are 40,000 searches on Google every SECOND. That adds up as 3.56 billion searches every single day. Not bad for a company that was originally based in a friend's garage!
Their head office is the Googleplex and if you live in the area you'll know exactly where it is. It covers a huge area of 3.1 million square feet and contains swimming pools, a dinosaur skeleton, a replica spaceship and of course a big screen, displaying live Google queries.
---
---
Leave a Reply
Your email address will not be published. Required fields are marked *