The Top Neighbourhoods in Dublin for Expatriates
If you're looking to stay for the long term in a European city then there are not many which are as welcoming as Dublin. Anyone looking for extended stays in Dublin will find it fairly easy to find a neighbourhood that suits them best. Here are a list of some of the best places to stay in Dublin.
City Centre
Why not start right where the action is? You have everything right on your doorstep and it is the city centre where the culture in Dublin is at its most eclectic.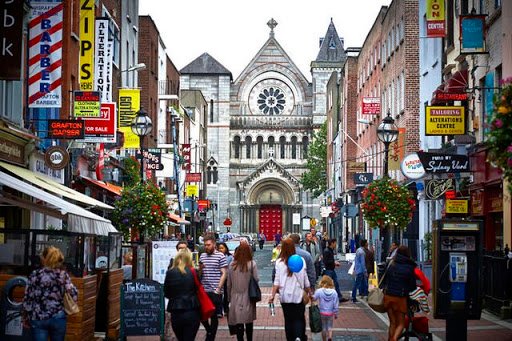 If you want to shop you have the Henry Street area, one of the oldest shopping districts in the city. You'll also find Dublin's largest open air food markets on Moore Street as well as a wide range of ethnic shops.
There's plenty to see and do to. Walking tours are available throughout the city centre and you can't go too far without seeing a building with some architectural or historical merit.
If all you want to do is eat and drink then the city centre has that in huge abundance!
Grafton Street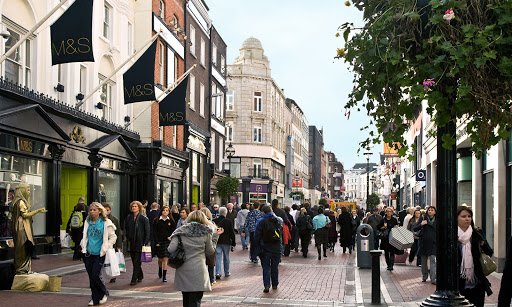 If there's such thing as a High Street in a capital city then this would be it. There's a huge range of shops ranging from everyday chains and high end, right through to more affordable and more eccentric and unique retailers.
Grafton Street is also densely populated with everything leisure related. Some of Dublin's top restaurants, pubs, museums and galleries can be found along here. These include the Little Museum of Dublin and the National Gallery of Ireland.
Portobello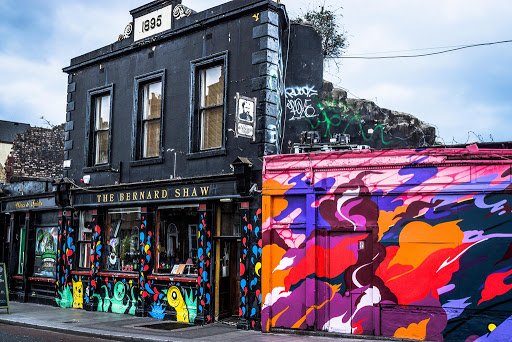 If there was such a thing as a suburb in the city then Portobello would be a fantastic example. If you want to stay somewhere a little quieter but still be only a short stroll away from where the action happens then Portobello is probably the place you are looking for.
There are of course shops, bars and restaurants, but in Portobello they are a little bit more cosmopolitan and trendy. You're unlikely to go to a restaurant in Portobello without finding the experience at least interesting.
If you have a penchant for antiques and curiosity shops, then Portobello certainly has some of the most interesting in the city.
Temple Bar
Probably the most infamous neighbourhood in Dublin. The tourist hub, the 'hen do' capital, the place to party.
To local people and expatriates who live in Dublin however, it's something completely different. It's the home of fascinating galleries, quirky cafés and an all round cultural hotspot.
Of course in the evening there are certain parts that see a certain amount of debauchery but they are outnumbered by the contemporary entertainment on offer throughout the day.
There are certainly plenty of places to grab a pint, but it's just as easy to visit the Irish Film Institute or the Temple Bar Gallery and Studios first and grab that Guinness later!
---
---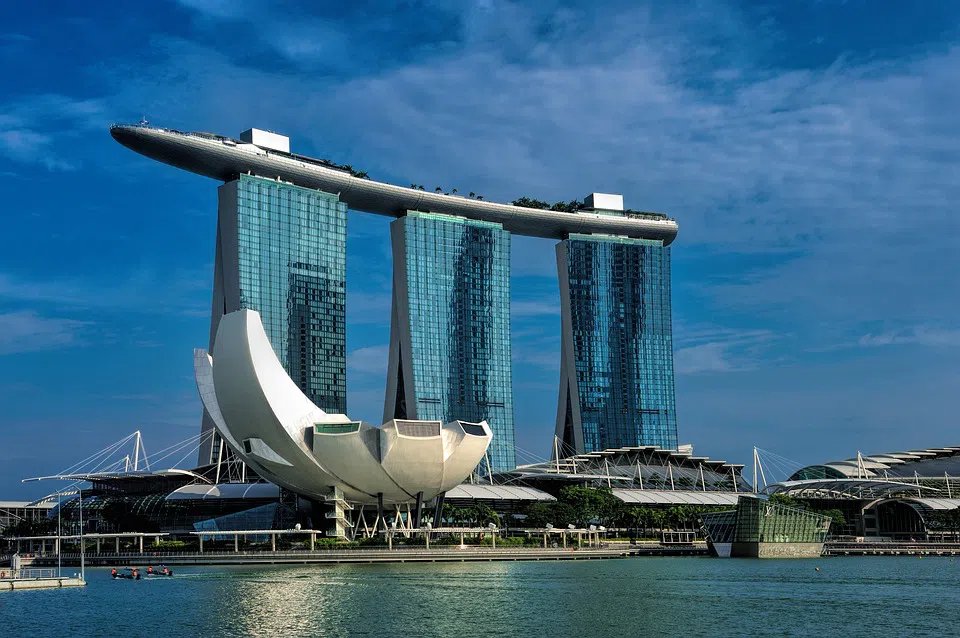 9 Best Neighborhoods in Singapore to Live With Family
Singapore is an economic powerhouse on the world's financial markets, this seems hard to believe if you look at the tiny island country on a map. However, the prosperity of this city-state is obvious when you first lay eyes on it in its glass and steel flesh.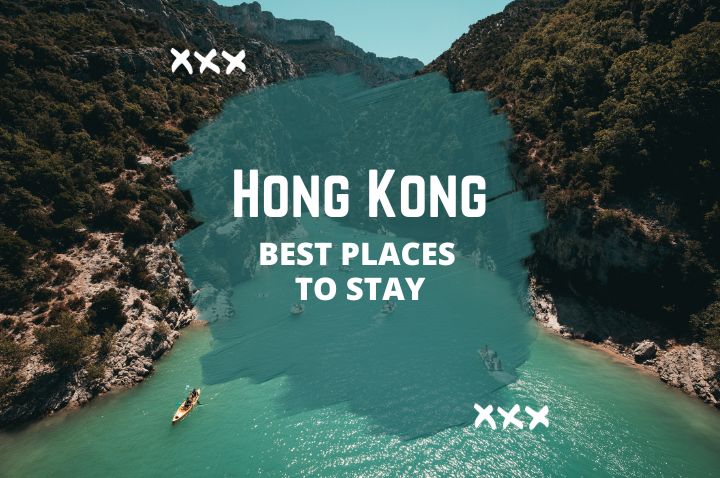 Best Places to Stay in Hong Kong: An Expert Guide
Are you seeking the best places to stay in Hong Kong? Hong Kong is one of the world's most impressive regions, offering a skyline dotted with glittering skyscrapers (8,000 and more at last count) and high quality of life. However, figuring out where to stay i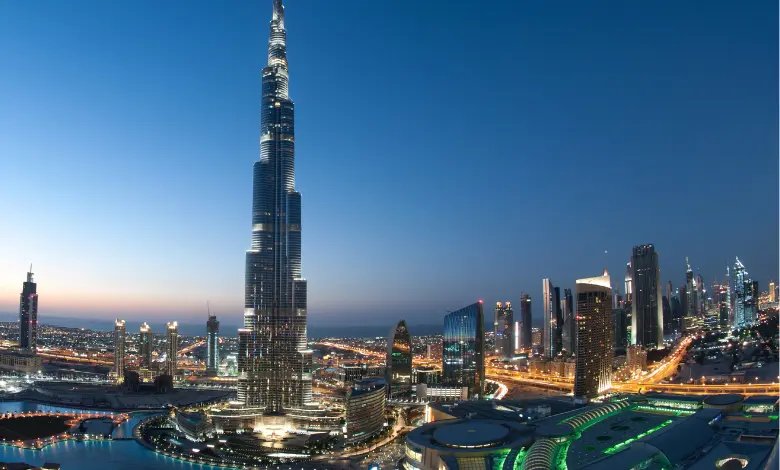 14 Interesting and Fun Facts about the Burj Khalifa
Abhishek Kapoor
08 Nov 2023
The Burj Khalifa is a work of engineering genius and a symbol of human aspiration. It is the tallest skyscraper in the world and dominates the city skyline, standing tall in the centre of Dubai. Beyond its imposing height, this architectural marvel is a tru