THESQUA.RE COMMUNITY EVENT 28TH APRIL
Last night we hosted yet another community event for our residents and it was another great success! We met at South Place Hotel where we had ordered drinks and food, and some of our residents and their friends and colleagues joined us for a casual networking evening. We truly enjoy when our residents get together and share their tips - and even help each other professionally.
Thanks to everyone who came down, we look forward to hosting you again soon.
If you want to stay up to date with our upcoming events, email Rikke Mikkelsen on [email protected] to be kept in the loop.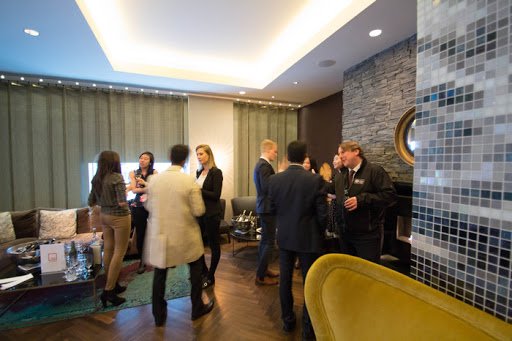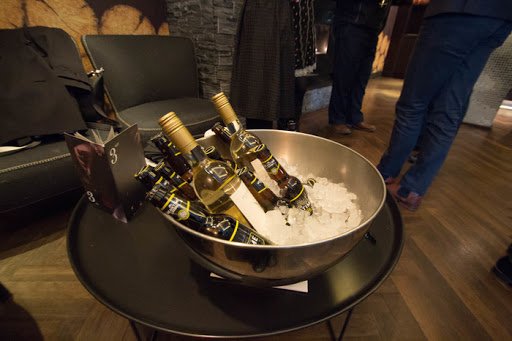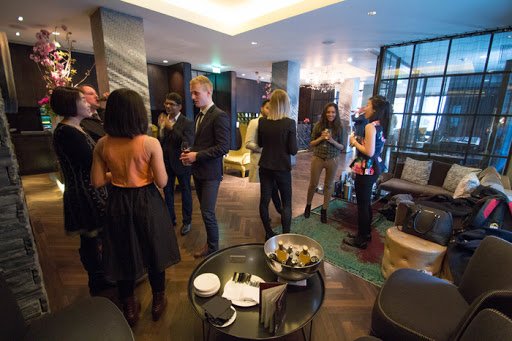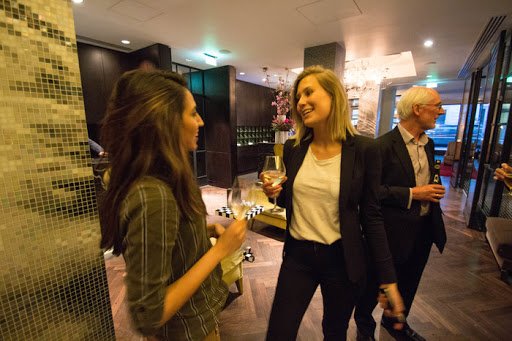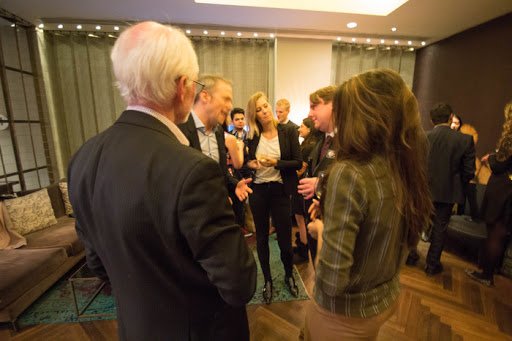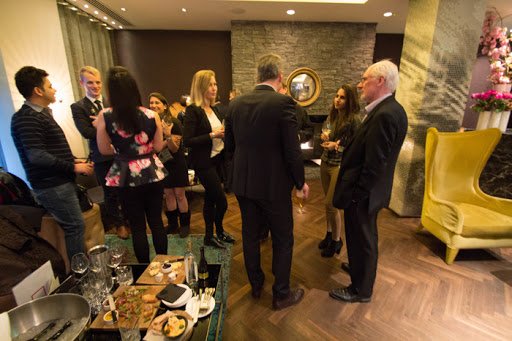 ---
---
The New York St. Patrick's Day Parade 2023
Akanksha Verma
22 February 2023
St. Patrick's Day Parades in New York are some of the earliest and largest St. Patrick's Day Parade in the world. The first parade took place on March 17, 1762, which is fourteen years before the declaration of independence. St. Patrick's Day Parade will be h
New York in March 2023 - A Travel Guide
Andrew Dedman
20 February 2023
Times Square, New York New York, or New York City, is a very popular place to travel. It is a place which you can visit any time in any month of the year. The best time to travel in New York is in the March period, although you will also feel the enthusiasm o
Gulfood Exhibition 2023 in Dubai - Your One-Stop Guide
Elliott Troop
30 January 2023
Gulfood exhibition, the largest annual F&B sourcing event in the world since its founding in 1987, brings together F&B experts for five days of premieres, debates, and commercial agreements. At the Dubai International Convention & Exhibition Center, more than