Things to Know When Travelling to Singapore
---
Singapore is a destination of many contrasts. It's a modern country with plenty of luxuries but also retains its roots and traditions. Sometimes Western travellers arrive without expecting the latter and can be caught out when they don't realise that this is an Eastern country with Western influences, rather than the other way round.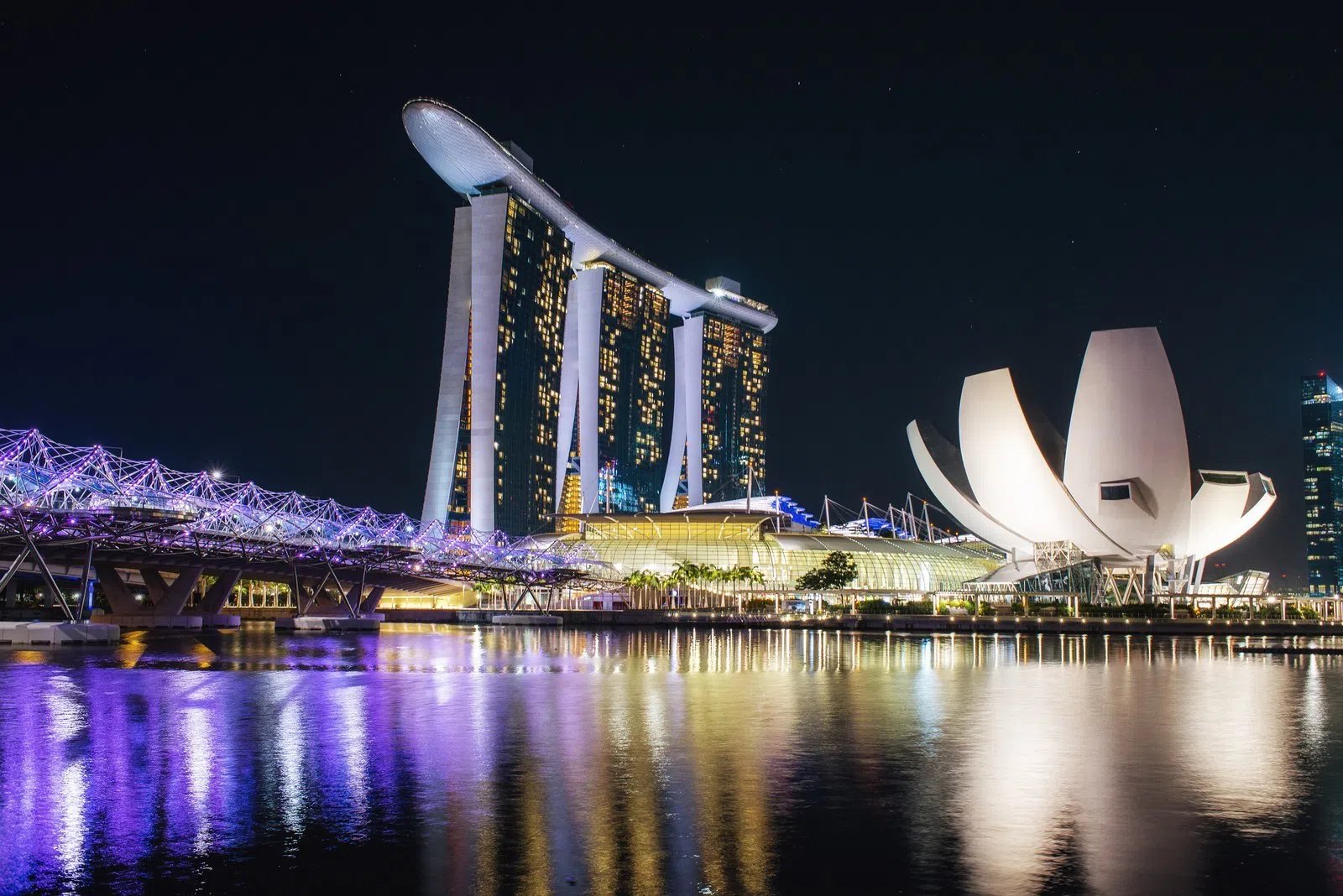 Singapore Marina Bay Sands
Here are 5 Vital Things to Know When Travelling to Singapore
1. About Singapore
Wondering how to refer to Singapore? Is it a city and a country? Don't worry, it's both, and nobody will be offended if you refer to it as one or the other. It's made up of one big island and several small ones but functions very effectively as a single entity.
2. Language
If you speak English then you'll do just fine in Singapore. Since 1970 most school lessons have been taught in English so the majority of locals will speak the language well. As well as English there are three other official languages, Mandarin, Malay and Tamil and any knowledge of these will come in handy.
However, some knowledge of an unofficial language will probably serve you better than these three. Singlish is a hybrid language which has developed from interactions between the different ethnic groups in the country. If you're trying to figure out Singlish whilst you're there then be prepared, there is no set way to speak it, no rules and regulations and often Singaporeans will switch seamlessly between English and Singlish in the middle of a conversation!
3. Food and the Hawker Centres
Food is very important in Singapore, it's almost a national obsession. In recent years this has been recognised worldwide with international food conferences and events being based in the city. Recently the country has had its first Michelin Guide published too.
It's not hard to find a great restaurant in Singapore, there's so many of them. It's also easy to find local cuisine if this is what you want to experience. The best places to find local cuisine however are in the hawker centres. If you're not familiar with them these are huge food markets with stalls serving all sorts of local and international cuisine. They are mainly self service so simply help yourself to anything that you want.
Also Read: Top 10 Restaurants in Singapore
If the food you want is served up to you, don't expect fabulous service. The people who work on these family stalls will ensure you get what you want, but don't expect to be coddled!
4. Use Public Transport
Unlike most major cities, the busses and trains in Singapore are clean, efficient and cheap. You can purchase a card (ezLink) which is valid for your whole stay so you can just hop on and off when you like.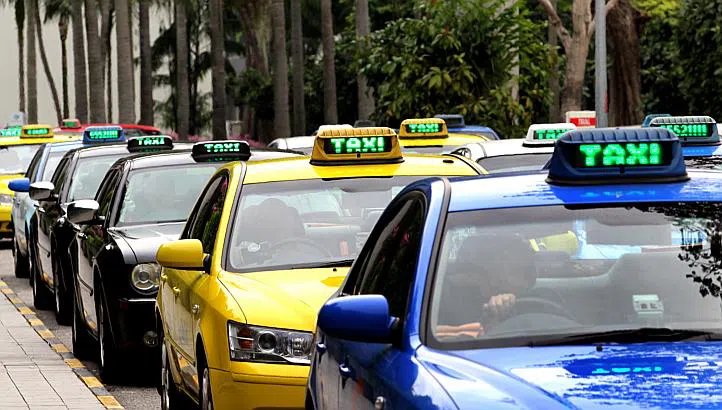 Taxi Stand in Singapore
Alternatively there is an excellent taxi network which helps if you are in a rush or just want that little bit of extra comfort.
In the unlikely event you can't find a local taxi, Uber has a significant network here also.
Also Read: Singapore Covid-19 Travel Restrictions & Guidelines
5. Accommodation in Singapore
As a major world destination Singapore obviously has a wide range of hotels and accommodation to suit every requirement and budget. Places to stay in Singapore are not in short supply.
However, if you are looking for luxury accommodation in Singapore then consider self catering apartments from thesqua.re. Singapore is a busy city and having your own oasis of peace right in the centre of it ensures that every day ends in the perfect way.
---
---
Leave a Reply
Your email address will not be published. Required fields are marked *