Top 12 Theatres in Singapore for the Best Movie Experience
Singapore is a bustling metropolis noted for its rich cultural tapestry. The city has a thriving film industry that caters to a wide range of tastes and inclinations. Moviegoers in the Lion City have the opportunity to see films in world-class theatres. These movie theatres in Singapore boast cutting-edge technology, opulent facilities, and one-of-a-kind settings. Singapore has a theatre to satisfy any cinephile's taste, whether you prefer popular blockbusters or indie gems.
Here is a List of 12 Movie Theatres in Singapore That Can Give you the Best Cinema Experience
1. Golden Village Suntec City: Central Business District Cinematic Excellence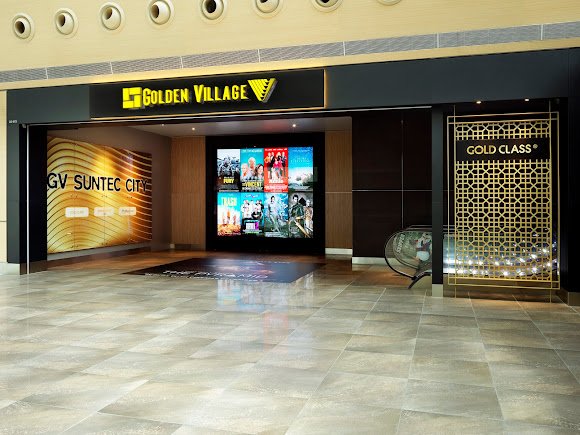 Golden Village (GV) Gold Class Experience (image courtesy: Owyeong.blogspot.com)
Golden Village in Suntec City is a well-known cinema in the heart of Singapore's Central Business District. GV Suntec City, with its excellent displays and audio equipment, offers a convenient and high-quality movie experience for both business people and residents. Because of its central position, it is an easy choice for those looking for cinematic greatness in the heart of Singapore.
Address: 3 TEMASEK BOULEVARD, #03-373, SUNTEC CITY MALL, Singapore 038983
Phone: +65 6653 8100
Operating Hours: 10am to 5.30pm (Mondays to Fridays, except on public holidays)
Email: [email protected]
2. Shaw Theatres Lido: Orchard Road's Cinematic Jewel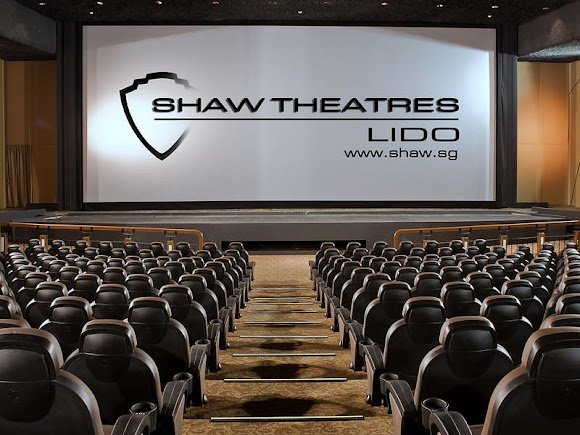 Shaw Theatres Lido IMAX (image courtesy: Shaw.sg)
Shaw Theatres Lido, located on the opulent Orchard Road, is a cinematic gem that draws moviegoers from all walks of life. Shaw Lido, known for its cutting-edge technology and elegant décor, provides an immersive cinema experience.
Its USP is its superior audio-visual equipment. The theatre's central location makes it a popular choice for visitors. If you wish to combine shopping and entertainment, this is the place to go.
Address: 350 Orchard Road 5th, 6th floor Shaw House, Singapore 238868
Phone: +65 6235 2077
3. The Projector: Indie Haven in Golden Mile Tower
The Projector (image courtesy: Theprojector.sg)
The Projector is the go-to location for cinephiles who enjoy indie films and want to have a one-of-a-kind cinematic experience. This indie cinema is housed in the historic Golden Mile Tower.
Here you get to see a chosen collection of films, classics, documentaries, and avant-garde movies, all in a retro-chic atmosphere. The Projector exemplifies Singapore's commitment to cultivating various cinematic preferences.
Address: 6001 Beach Rd, 05-00 GOLDEN MILE TOWER, Singapore 199589
Email: [email protected]
4. Movie Theatre at Changi Airport Terminal 3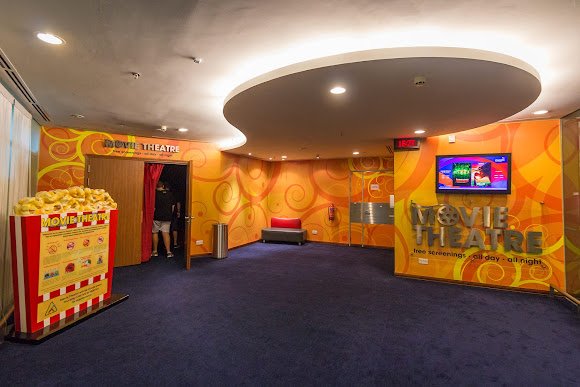 Movie Theatre at Changi Airport Terminal 3 (image courtesy: au.changiairport.com)
Located in Airport Boulevard Terminal 3; it is a great way to kill the few hours of waiting time watching a movie at the airport. They feature the latest blockbuster movies of the year.
Address: Level 3, Departure Transit Hall North (near the Ambassador Transit Lounge)
Email: [email protected]
5. The Cathay Cineplex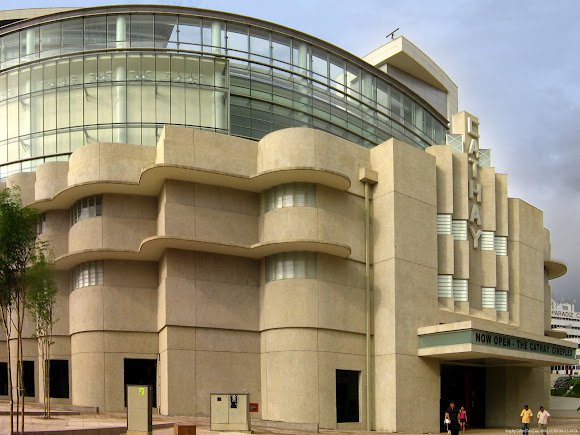 The Cathay Cineplex (image courtesy: wikimedia.org)
Owned by Cathay Organization Holdings Limited, Cathay Cineplex is located in the DhobyGhaut area. The group has the second-largest cinema chain in Singapore. The Grand Cathay is the largest cinema hall in the Cineplex, while The Picture house screens the latest films and award-winning ones at the International Festivals. They operate until late at night.
Address: 2 Handy Road Levels 5 & 6, The Cathay, Singapore 229233
Opening hours: Mon to Fri, 9am to 6pm, excluding Public Holidays
6. Carnival Cinemas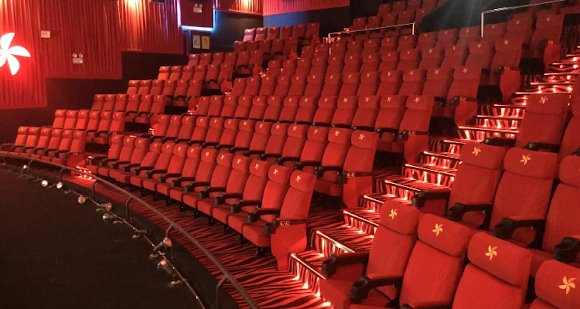 Carnival Cinemas (image courtesy: addressguru.sg)
They are a part of the Indian cinema chain, The Carnival Cinemas Private Limited. They specialize in screening movies from South Asia, especially Bollywood. They offer a good cinematic experience at affordable prices.
Address: 6001, Beach Road ,Golden Mile Tower, Singapore 199589
Phone: +65 69027095
Email: [email protected]
7. Eaglewings Cinematics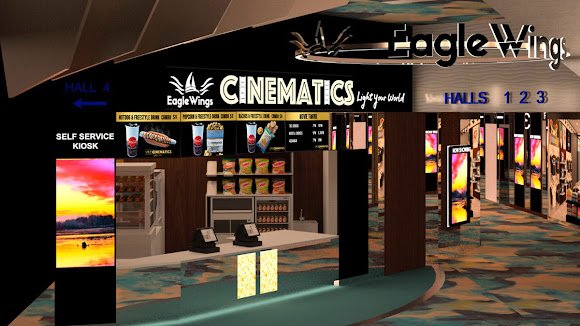 Eaglewings Cinematics (image courtesy: Mothership.sg)
It is an independent cinema in Singapore. It screens the latest blockbuster movies. Located at King Albert Park Mall, it has five screens. They have a restaurant where you can pre-order food to have while watching the movie.
Address: 9 King Albert Park, #01-58 Cinema Box Office Atrium KAP Residences Mall, Singapore - 598332
Phone: +65 9848 7777
Email: [email protected]
8. WE Cinemas
WE Cinemas in Singapore (image courtesy: Espedeo.com)
WE Cinemas was previously known as the En Wah Cinemas after its founder Eng Wah Global Group. It is known to the locals as one of the best independent cinemas in Singapore. Located conveniently at Clementi, it has a total of 10 screens, four of which has the Espedeo Supra- 5000 laser projectors that deliver ultra-sharp high-definition content on the big screen.
They offer a free set meal of nuggets, hashbrowns and a soft drink if you come to the theatre before 6 pm. They also have recliners and provide blankets to keep you warm. An attendant is just a call of a button away if you want extra food.
Address: 321 Clementi Ave 3, #03-03 321, Singapore 129905
Phone: +65 6734 0068
Email: [email protected]
9. Filmgrage Century Square Multiplex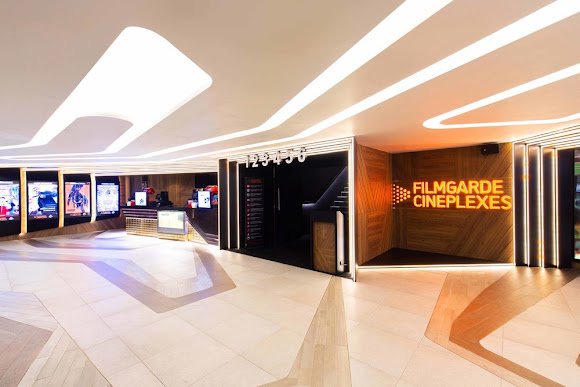 Filmgrage Century Square Multiplex in Singapore (image courtesy: Muarchitects.sg)
Filmgrage Century Square Multiplex is a subsidiary of Jack Investment. Their target audiences are students and young adults, and art enthusiastic. They are the first Cineplex in Asia to be fully fitted with AuroMax 24.1 format of Immersive 3D Sound in all their halls at their Century Square Multiplex. They have bilingual self-ticketing kiosks and have special offers for a couple of tickets.
Address: Level 5, Century Square 2 Tampines Central 5, #05-11, Singapore 529509
Phone: +65 6260 8998
Email: [email protected]
10. Golden Village VivoCity: The Epitome of Premium Cinema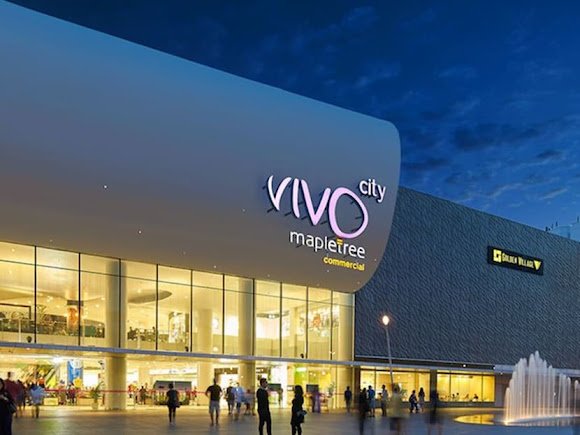 Golden Village Cinema in VivoCity Mall (image courtesy: Todayonline.com)
Golden Village (GV) VivoCity, located in the famed VivoCity retail mall, is a beacon of quality movie experiences in Singapore. GV VivoCity stands out as a great choice for both popular and independent film aficionados.
It boasts of state-of-the-art screens, comfortable seating, and cutting-edge sound systems. The theatre is dedicated to providing an immersive cinematic experience to moviegoers. This virtue has cemented its position in Singapore's film environment.
Address: 1 HarbourFront Walk, #02-30 VivoCity, Singapore 098585
Opening Hours: Open 10am - 10pm daily
Phone: +65 6377 6870
Email: [email protected].
11. Shaw Theatres JCube IMAX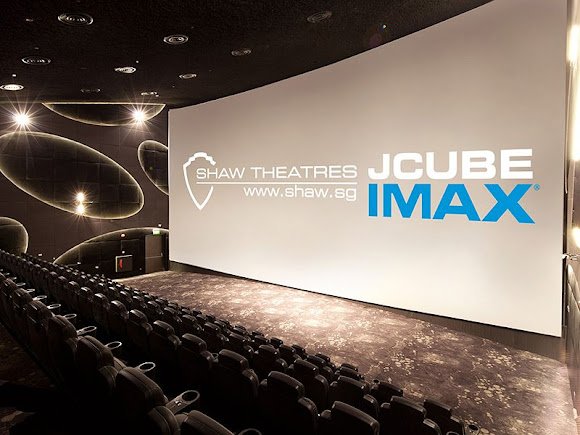 Shaw Theatres JCube IMAX (image courtesy: Shaw.sg)
Shaw Theatres JCube IMAX is a convenient and affordable place for people staying in the Jurong district in the West. It has seven screens with a modern interior and digital IMAX halls. There are discounts for students and Senior citizens.
Address: 2 Jurong East Central 1, #04-11 JCube, Singapore 609731
Phone: +65 6235 2077
12. Sinema Old School Theatre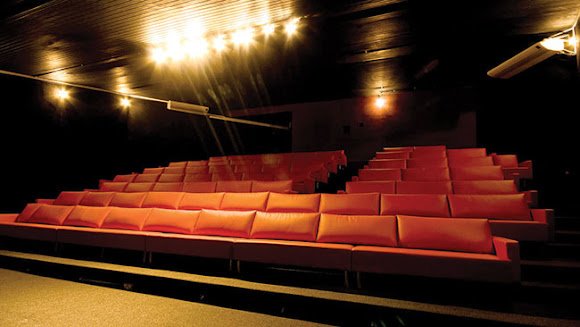 Sinema Old School Theatre (image courtesy: Think.cz)
Sinema Old School Theatre is located in Rochor, it is one of the best places to watch local indie movies that are not released commercially. They are movies made by less known filmmakers. It has sofa style136-seater plush leather seats creating a cosy atmosphere.
Address: 2 Kallang Ave, #04-04 CT Hub,Singapore 339407
Phone: +65 8228 1405
Email: [email protected]
These top 12 cinemas stand out in Singapore's cinematic scene as beacons of excellent movie experiences. Each theatre provides a distinct character to the city-state's diversified cinema culture. From the upscale offerings of Golden Village VivoCity to the indie appeal of The Projector, you get everything here. Whether you're looking for the latest blockbuster or the intimacy of an indie gem, Singapore's greatest cinemas guarantee an exciting voyage into the world of cinema. They are really sufficient to make every movie night of yours, a memorable experience. So go ahead and book our serviced apartments in Singapore, and be rest assured of a comfortable stay.
---
---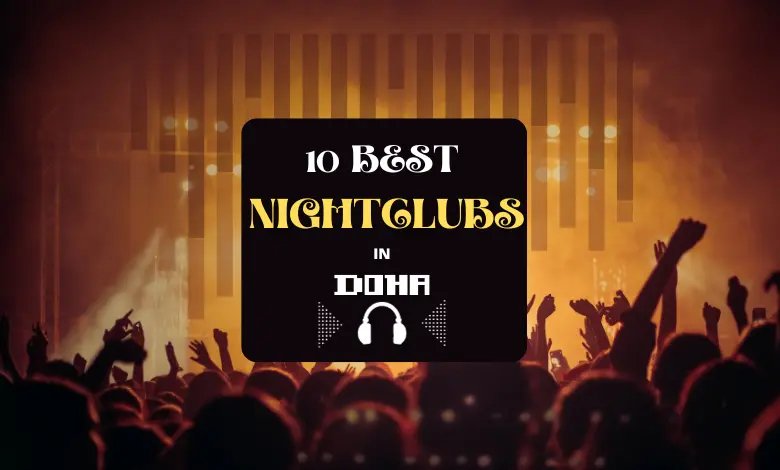 10 of the Best Nightclubs in Doha to Check Out
Abhishek Kapoor
19 Oct 2023
Doha, the crown jewel of Qatar is a luxurious destination for party animals worldwide. As the sun kisses goodbye beneath the dazzling skyline, the city gets alive with a pulsating beat. The night clubs in Doha create an electrifying atmosphere. Encouraging ev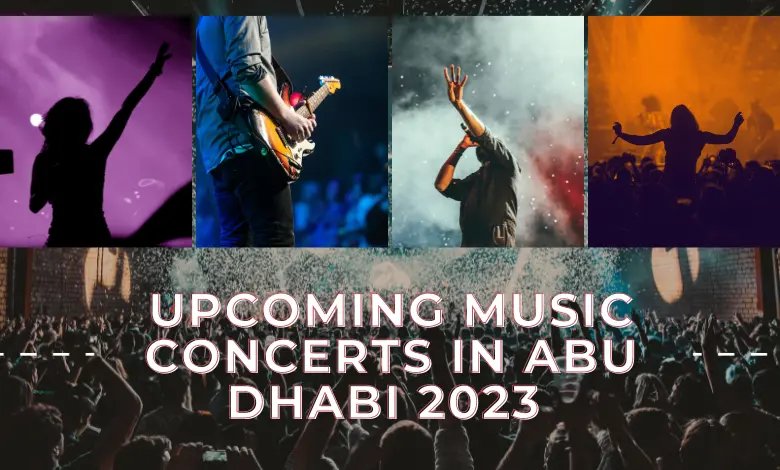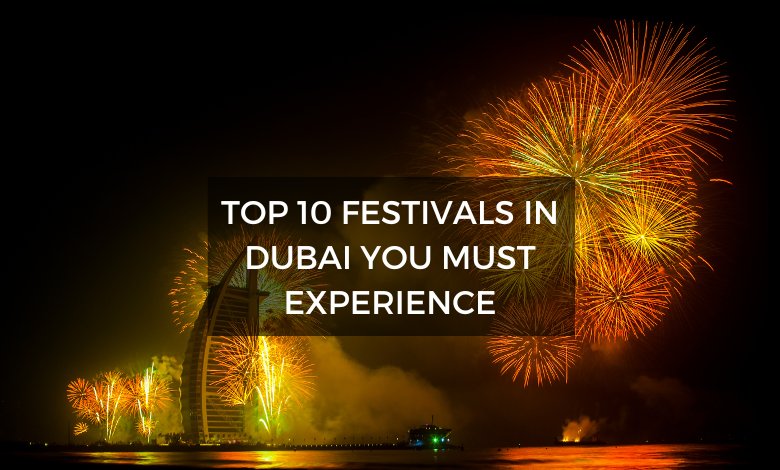 Top 10 Festivals in Dubai You Must Experience
Abhishek Kapoor
26 Sep 2023
Are you excited about an unforgettable experience at the famous festivals in Dubai? Dubai, a city that never ceases to amaze, offers an array of festivals that cater to every taste and interest. Whether you're a shopaholic, an art enthusiast, or a film buff,
1 Comments

Sgtamilan
I've always loved going to the movies, and this list is a goldmine of recommendations. It's great to know that Singapore has so many top-notch theaters to choose from. From the comfort of plush seats to the latest in technology, these theaters offer a world-class cinematic experience. Can't wait to explore them all and catch some blockbuster films
---