Traveller's To-Do List: What to do in 48 hours in Heathrow
---
Heathrow – an area to the west of London, known mainly for its international airport. If you're a regular traveller, you will be incredibly familiar with one of more of Heathrow Airport's 5 terminals, but what if your layover is a little longer than usual? Whether it's due to a cancelled flight or an oddly timed transfer, there may be an occasion where you have time to require accommodation near Heathrow, but not enough time to truly get to know Central London.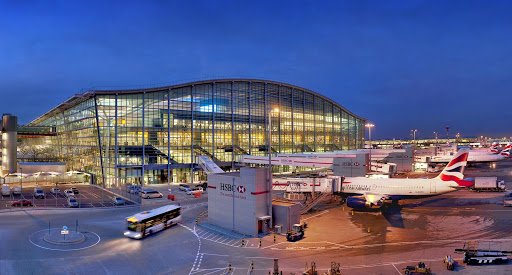 With help from thesqua.re's trusted online community, we have gathered a few ideas for things to do near Heathrow during a short stay.
Osterley Park and House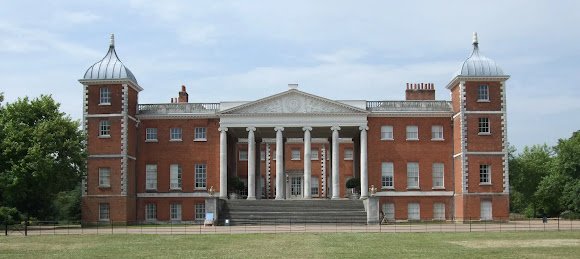 Located just 5 miles away from Heathrow Airport, this is an excellent attraction that is reachable very quickly by taxi. The Tudor mansion was built in 1575, and was transformed in 1761 to the sophisticated building that stands today. In fine weather, wandering the grounds and observing the architecture of Osterley Park and House makes for a perfect day out.
Thorpe Park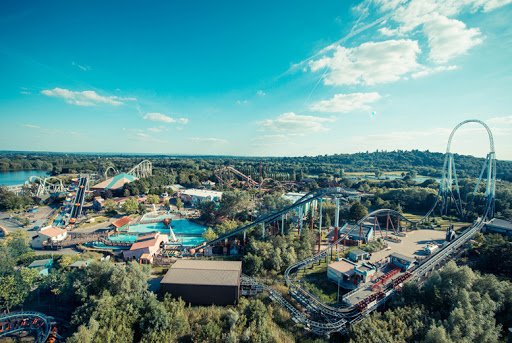 If you're travelling with family, or if you're simply a thrill-seeker yourself, then a visit to Thorpe Park might be exactly the break you need from travelling. Packed with thrill rides, carnival games and more, Thorpe Park provides fun for all the family. If you're feeling brave, try the park's biggest rides such as Stealth and Nemesis Inferno. If you'd rather keep your feet on the ground, there are plenty of cafes and restaurants throughout the park.
Windsor Castle
About 7 miles away from Heathrow Airport, Windsor Castle is a hugely significant part of England's history. The preferred residence of the Royal Family is located amongst spectacular gardens, making it perfect for a day trip. Guests can enjoy checking out the State Apartments, Queen Mary's Doll House Collection and the St. George's Chapel during their trip.
Kew Gardens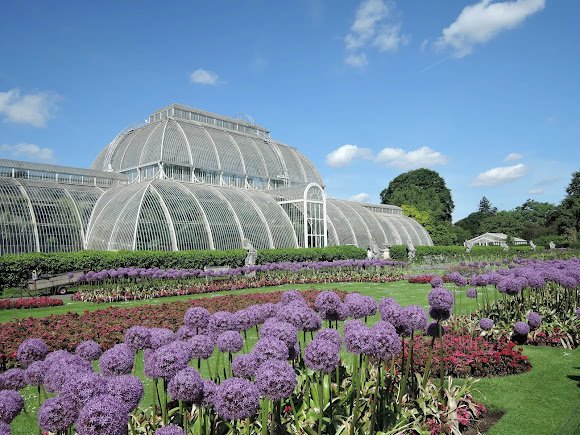 Located in Richmond, West London, these gardens are fairly easy to reach from Heathrow Airport and make for a perfect day out – particularly in the summer. The gardens are made up of different sections, including the exotic Palm House, the famous Rose Garden and the serene Waterlily House. The gardens as a whole are an official World Heritage Site, and are a true sight to behold.
Legoland Windsor
One for the kids! If you are travelling with family, then a trip to Legoland Windsor might be the perfect place to kill some time and keep the kids entertained. The park has many features to entertain children, from a kids' driving class, the Dragon Coaster or the Pirate Falls. To keep the adults entertained there's a Lego Hall of Fame.
Although Heathrow is located outside of Central London, there are plenty of hidden gems around the are that can be wonderful to explore in as little as 48 hours. At thesqua.re, we help to provide luxury serviced accommodation solutions for short and long stays. Visit our website for more information on our properties near Heathrow.
---
---
Leave a Reply
Your email address will not be published. Required fields are marked *