Visiting Paris on Business
---
Paris is a wonderful city to visit at any time of year and for whatever reason. Just because you are visiting the City of Love alone and on business, doesn't mean you can't take the time to appreciate all that it has to offer.
There are some essential things to know when visiting Paris in order to appreciate it to the full. It is one of Europe's biggest cities and getting there, staying there and working there can be a challenge unless you take the time to understand the city first.
Paris is home to a number of major companies across a number of worldwide industries. Fashion house, Chanel; major international banking group, BNP Paribas; oil and gas company, Total as well as L'Oreal, AXA France, Deloitte France, Danone, Deezer and PwC France are just some of the major companies that have bases in the city.
The United Nation's cultural organisation, UNESCO, is also headquartered here.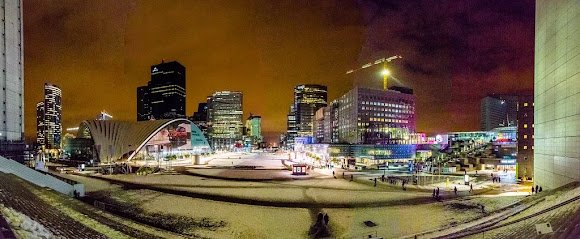 Travel
Getting to the city is easy, it is served by two airports, Orly and Charles de Gaulle. If a direct flight is difficult then London Heathrow is a major world hub which in turn runs eight flights a day to Charles de Gaulle. It is also possible to get trains into the city centre from all over Europe. Including from London via the Channel Tunnel.
Although Orly airport is closer you'll find Charles de Gaulle far better connected with express trains taking you into the city centre in less than half an hour.
A taxi will take you around the same amount of time as long as the traffic is clear. But, if you know Paris, you'll know that the traffic is rarely ever clear.
Once you're in the city you'll find that Paris' transportation network is pretty comprehensive. There are 14 lines connecting 303 metro stations. The RER network offers another 257 stations running on another five lines. If you're travelling around the city then a metro day pass is the cheapest option.
Travelling around the city by taxi is not recommended but travelling around by bike can be a pleasant experience.
Accommodation
Paris is the most visited city in the world and has more hotel rooms than any other city in Europe. The third most of anywhere in the world. If you're staying for one night that's fine, but what if your stay is that little bit longer?
Being cramped into a hotel room for multiple nights is not the most comfortable way to spend a business trip. Probably even less so in Paris.
Americans are always shocked at the size of the hotel rooms when they visit Europe. They are always much smaller than what they are used to at home. It might, therefore, surprise Americans if they knew that Europeans are shocked at the size of the hotel rooms in Paris. They are notoriously small!
Corporate apartments in Paris are a much more comfortable way to spend your business trip, price wise they are also very reasonable in what can be an expensive city.
Paris apartments long term can be found all over the city. Companies such as thesqua.re have accommodation on the Champs Élysées, near to the Eiffel Tower, in the Latin Quarter and in all major corporate areas of the city too.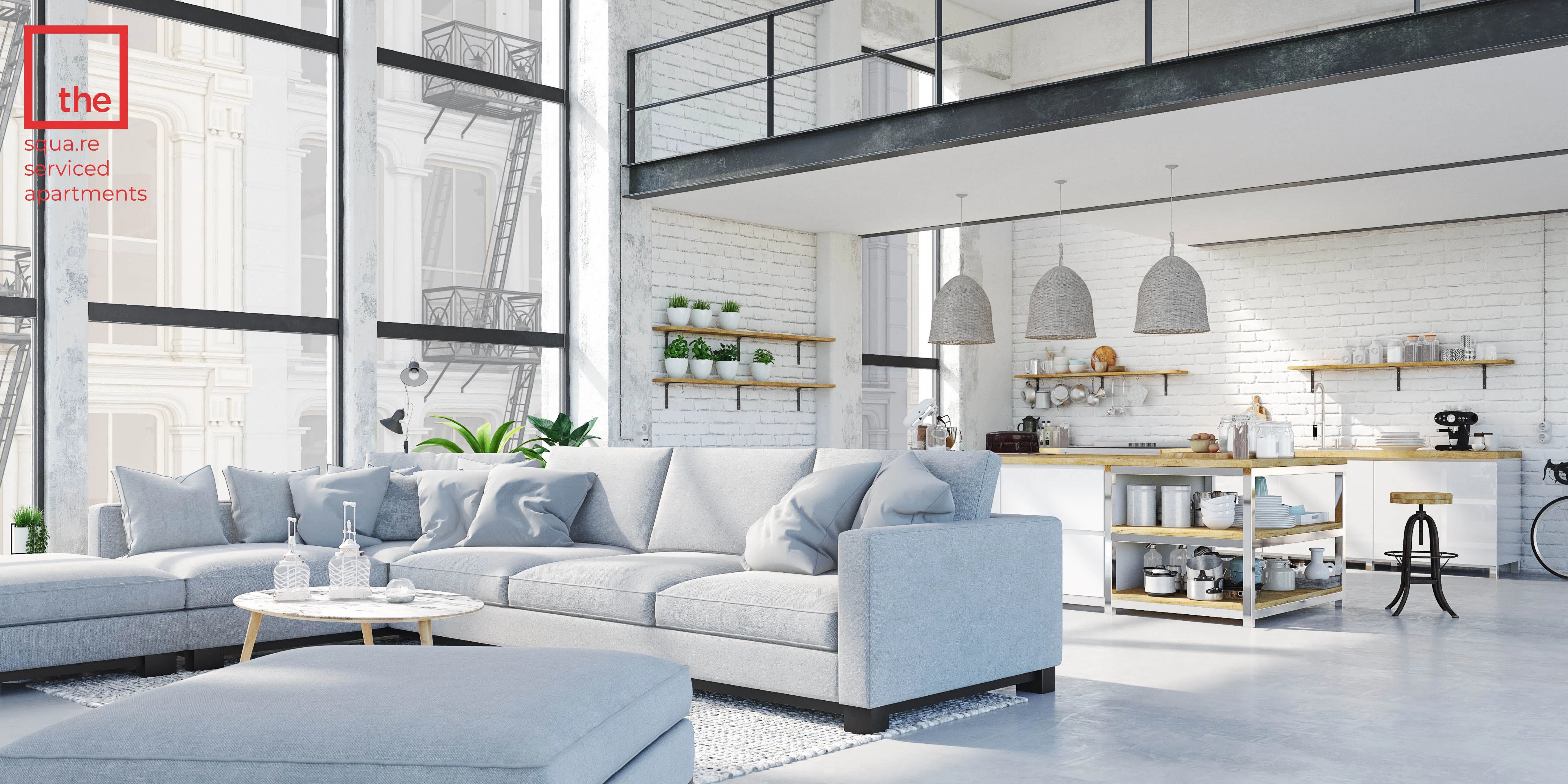 Culture
During your busy business trip, don't forget to make time to soak up what Paris has to offer. Otherwise, you might as well have made a Skype call from home!
Paris has some of the most famous cultural attractions in the world. The museums are a great place to start but there are so many, which one should you choose?
The Louvre is the most obvious but should only be considered if you don't mind a crowd and are resigned to not seeing it in its entirety.
The Musée d'Orsay is probably a better alternative if you're looking for art. It's based in an old railway terminus on the bank of the River Seine. It's full of modern art examples including paintings by Van Gogh and sculptures by Rodin.
It seems an odd thing to visit but Paris's centuries and graveyards can be quite an attraction to some people. The catacombs of Paris are an interesting and unique visit. The former quarries were transformed in 1786 into cemeteries in order to make more room above ground. Five Paris cemeteries were emptied and between six and seven million bodies were moved underground, the bones of which can be viewed on a macabre tour.
The cemeteries above ground are great for celebrity spotting. Jim Morrison of The Doors fame is buried in Paris, as is Jean-Paul Sartre, Oscar Wilde, Molière and Frederic Chopin amongst many others.
---
---
Leave a Reply
Your email address will not be published. Required fields are marked *