What's on in West London this Season 2017
London city is transformed into a whole new destination during the spring and summer months of April to June and you can eat, drink and play outdoors all day, late into the evening to chill out and relax. If you are planning to visit London this summer, it is the best time to take a trip to the capital as you get to explore London's amazing outdoor attractions and open-air events, right from the pop up shops to street festivals- see it all!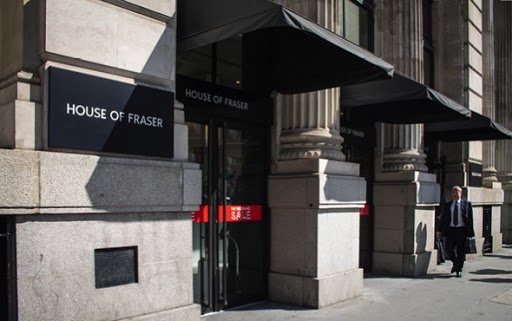 With such an extensive range of events and entertainment options for all ages, London city becomes even more lively and vibrant than it usually is. Fall for the charming London this summers and make the most out of your trip following our simple tips.
Useful things to pack- In London extreme weather is very rare so you can visit this capital any time of the year. But Summers in London offers a complete new experience. If you are visiting London in summers, make sure to pack sensibly. Pack light layers of clothes, scarves and sunscreen to protect yourself from the sun. Since you will be exploring outdoor attractions and events, always carry water bottle to stay hydrated. Choose ankle boots or sports shoes that would work well for city exploration on foot. Also, be prepared for rains anytime so it is better to keep an umbrella handy.
Walk instead of tube- Avoid the tube and travel London on foot. Not because tubes are extremely crowded with locals and tourists during summers but walking tours will offer better sightseeing options. For example: Leicester Square and Covent Garden are located in close vicinity (100m) that makes it easily accessible but if you take tube you need to change lines underground and still queue. Skip stress, save your energy and time both while enjoying the walk.
Enjoy the longer evenings- During summer time, the sun is out in London up to 9pm – so make the most of the longer evenings and spend the time enjoying the beautiful sights of London city. This time, most of the attractions also have longer opening hours too- so plan your outing and travel itinerary right into nightfall. You can also go for a drink in one of London's cosmopolitan rooftop bars. With a drink in hand enjoythe great views!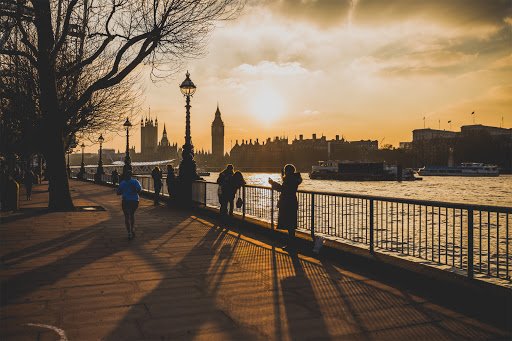 Outdoor entertainment and eating -Summer in London means lots of fun and countess outdoor activities to enjoy. Some of these activities you can do are - Go to the open air theatre, see a street performance, watch a film outside, see outdoor opera in Holland Park, Eat the best gelato in London and Italian speciality ice cream and settle into a beer garden.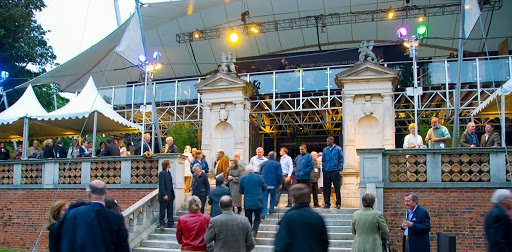 Apart from this, do not miss the opportunity to enjoy a stroll down the Thames and go for Thames river cruise too. Make sure to carry your camera, there are some great views waiting to be clicked!
Stay in serviced apartments of West London's neighbourhood- The best way to plunge into the local culture and to understand culture and everyday life of Londoner what else can be better than staying in a premium homestay in neighbourhoods like Chelsea, Mayfair and Kensington. These royal, lively and vibrant neighbourhoods invite you to spend some time capturing the spirit of the gorgeous London city.
These neighbourhoods are very beautiful and interesting, and is located close to many great attractions. Choose to stay in serviced apartments in Chelsea or Mayfair in our luxury accommodation, which is beautifully decorated to make you feel cosy and at home. Each apartment has its own style and ambiance to make just about everybody happy!
---
---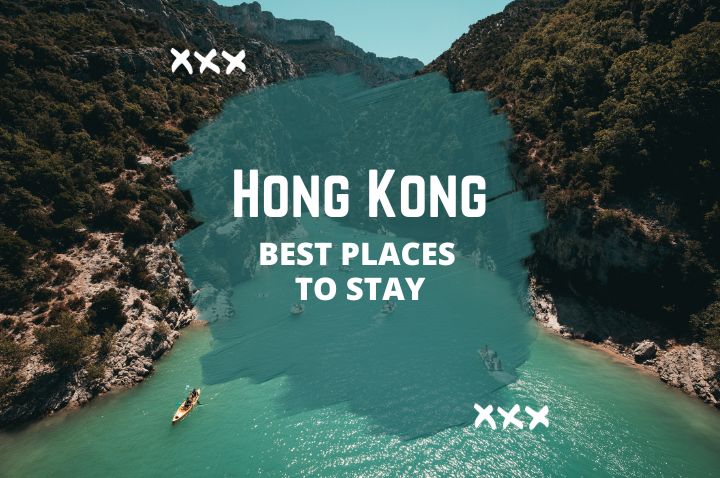 Best Places to Stay in Hong Kong: An Expert Guide
Are you seeking the best places to stay in Hong Kong? Hong Kong is one of the world's most impressive regions, offering a skyline dotted with glittering skyscrapers (8,000 and more at last count) and high quality of life. However, figuring out where to stay i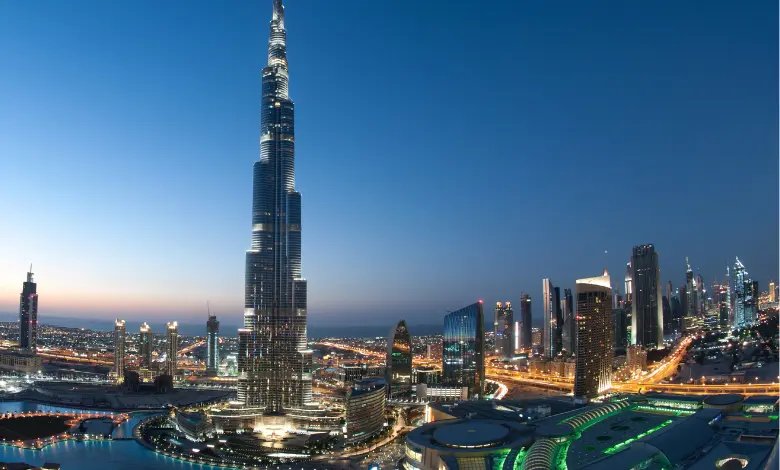 14 Interesting and Fun Facts about the Burj Khalifa
Abhishek Kapoor
08 Nov 2023
The Burj Khalifa is a work of engineering genius and a symbol of human aspiration. It is the tallest skyscraper in the world and dominates the city skyline, standing tall in the centre of Dubai. Beyond its imposing height, this architectural marvel is a tru
Where to Buy Halloween Costumes in Hong Kong
Mugdha Kilnake
11 Oct 2023
Halloween in Hong Kong is a mega celebration that will light up the town this October. There are several exciting events lined up at several destinations in Hong Kong for Halloween, including parties at theme parks and many other special events. The city assum