Where to Celebrate Halloween in Brooklyn
Halloween is a festival that in recent years has been increasing in popularity around the world. In the US, however, Halloween has been a big deal for many years and is a festival that is taken very seriously, especially in terms of the amazing costumes on display. Brooklyn is certainly no exception when it comes to the celebrations and there are a number of places where you can see spooky goings on in action.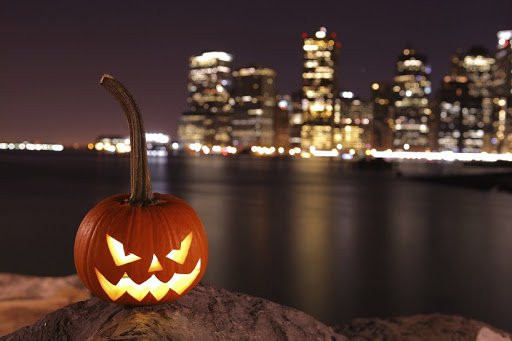 Ghouls & Gourds is a parade which takes place at Brooklyn's Botanic Garden and is certainly one of the most wacky costume parades you'll visit in the city. It's definitely one that's recommended for families and children so be prepared for more fun than frights. The parade starts at the end of the day, dressing up is a must and you'll be joined by stilt walkers and giant puppets amongst many others. But before the parade even starts there's still plenty more going on. Well known musical groups will be performing and workshops can be attended where masks and all sorts of other Halloween paraphernalia can be made. There will even be a chance to meet some well known children's authors on the day. If you like to have a choice when it comes to a parade, why not check out the Coney Island Children's Halloween Parade too?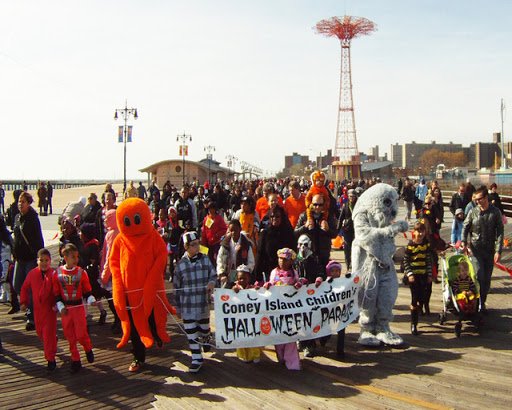 If you don't want to join in then there are plenty of other parades going on all over Brooklyn which you can watch, it doesn't have to involve people either. The Howl-o-Ween Dog Costume Parade Contest at Brooklyn Heights and the Great PUPkin Dog Costume Contest in Fort Green Park both feature our furry four legged friends instead.
If you take your Halloween a little bit more seriously then you can go on a real life haunted walk in Owls Head Park. The main walk is aimed at adults and older children but if you have young ones, or are simply just of a nervous disposition, there's a non-scary Fairytale Forest tour too. For those people who just love to be terrified the Bayville ScreamPark should probably be high on your list of places to visit for Halloween. Featuring six attractions, all different, all terrifying, you'll need a strong stomach to try them all.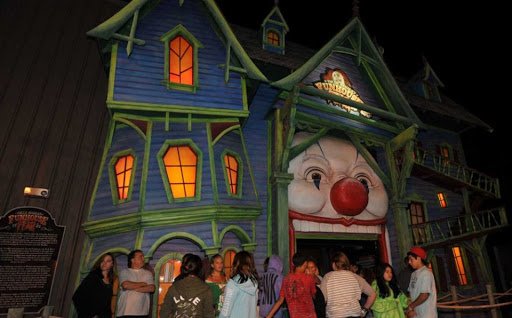 The Bloodworth Haunted Mansion, Uncle Needle's Funhouse of Fear, the Temple of Terror, Curse of the Zombie Pirates, Evil in the Woods and The Cage all feature a mix of special effects, live action and cinematic 3D to make your skin crawl and heart leap. There's food and drink available (at the Zombie Bar and Lounge or the Creepy Cafe, of course) so if you want to make a day or evening of it, you can. thesqua.re offers serviced apartments in Brooklyn, so at least if you get too terrified you won't have far to run and hide under your bedsheets!
---
---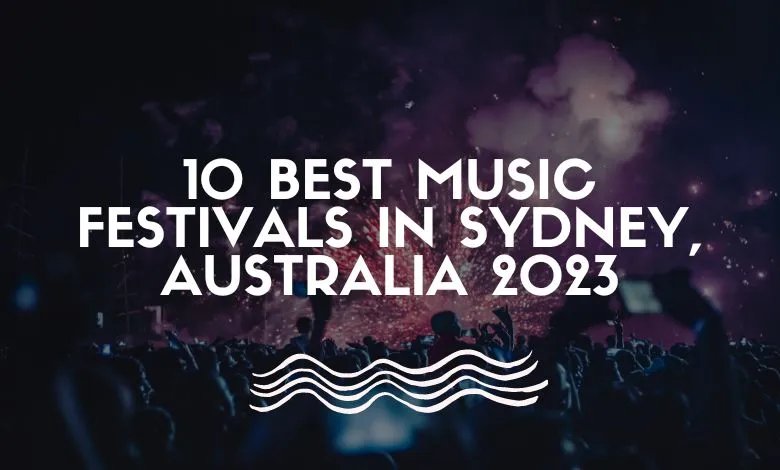 10 Best Music Festivals in Sydney, Australia
Mugdha Kilnake
28 Nov 2023
Get set ready to explore Sydney, a city of pulsating rhythm. Sydney is a city where music weaves through its very core. It offers many music festivals every year. Sydney's festival scene promises an unforgettable celebration of sound. It has everything from e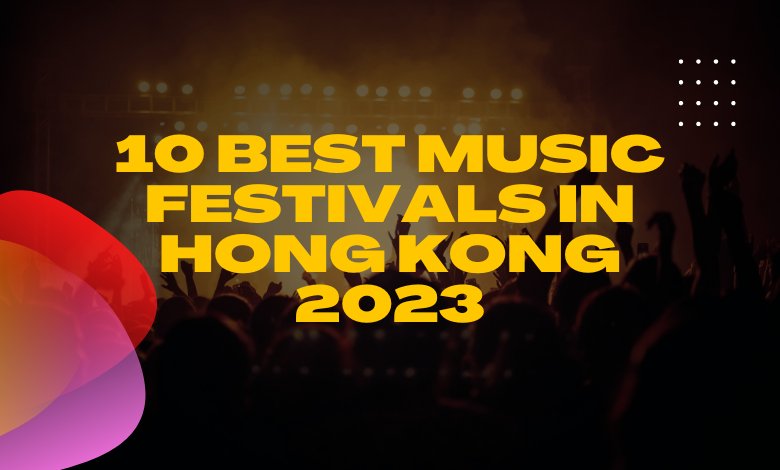 10 Best Music Festivals in Hong Kong for Music Enthusiasts
Mugdha Kilnake
20 Nov 2023
Are you ready for an electrifying journey of music festivals in Hong Kong? Get ready to unleash your inner music lover. We will dive into the breathtaking beats, performances, and experiences that await you in this dazzling city. From the iconic skyline to the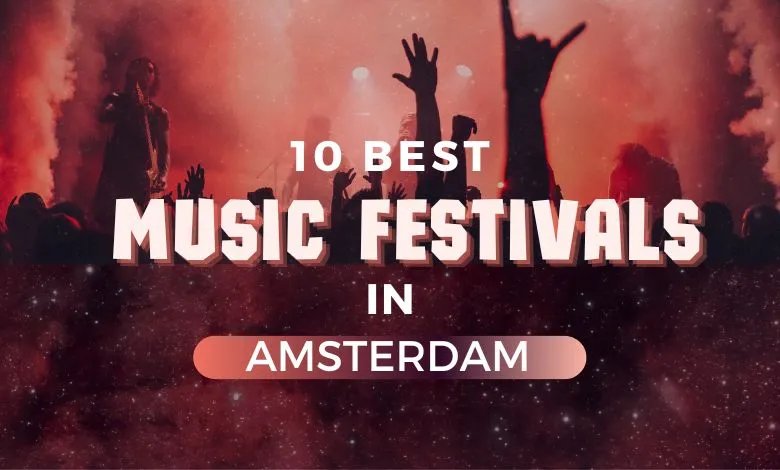 Top 10 Music Festivals in Amsterdam for an Unforgettable Experience
Mugdha Kilnake
20 Nov 2023
Amsterdam is a vibrant and dynamic city known for its rich cultural heritage. It is also renowned for picturesque canals and buzzing nightlife. But did you know it is also a hotbed for some of the most incredible music festivals in the world? From pulsating be
1 Comments

Kampus Entrepreunership
if there are any places in Brooklyn that are known for their amazing Halloween costumes
---