Where to celebrate St. Patrick's Day in Dublin
Many cities across the world claim to be the best place to celebrate St Patrick's Day. It seems to be a yearly competition between New York and Boston as to who can throw the most lavish and memorable celebration, and who can lay claim to be the most Irish.
A visit to London on March 17 will be just as confusing, as nearly every pub and bar you come across will lay claim to being THE best place to celebrate the day. Each and every one will also claim to pour the best pint of Guinness.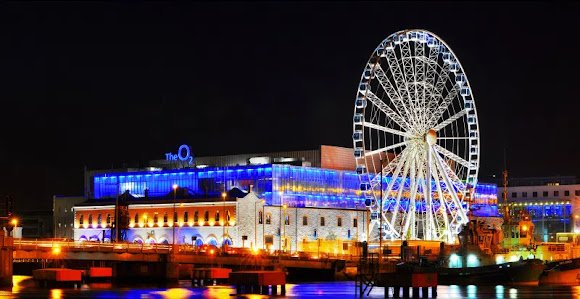 These kinds of boasts aren't surprising. Recent estimates show that approximately 80 million people worldwide claim to, in some way, be Irish. More than 60 countries worldwide also have some level of Irish population. This is in comparison to the country of Ireland itself, which has just 3 million inhabitants.
Regardless of how big the Irish population or how passionately Irish they claim to be, there can really be only one country on Earth which is the best place to spend St Patrick's Day. That country has to be Ireland, and where better to celebrate in Ireland than its capital city of Dublin.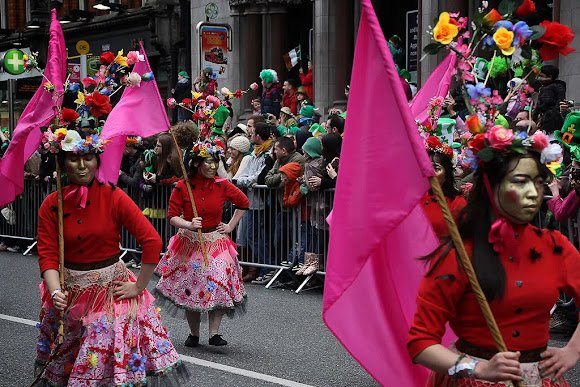 Thesqua.re has serviced apartments in Dublin, so your accommodation will not only be luxurious, more importantly it is nearby, something that you'll appreciate at the end of St Patrick's Day!
You're in the best city in the best country for St Patrick's Day, but where are the best places to go? Wherever you end up you can guarantee you won't be alone. Up to 100,000 visitors are expected to join local Dubliners for some serious celebration.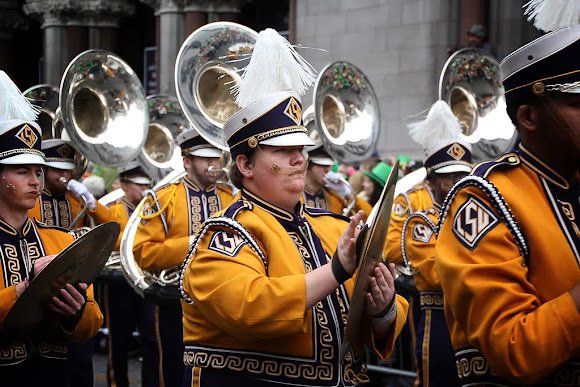 The big Saturday parade is well worth seeing and this kicks off what is known locally as the St Patrick's Festival. This festival includes a huge number of events to keep you entertained.
In Merrion Square you'll find a funfair. Normally one of the more elegant of open spaces in the capital, at this time of year it is transformed with rides, music, theatre, craft stalls and tons of other activities.
There're lots of other things to do before you inevitably hit the pubs. Dublin has plenty of culture and at no other time of the year is this celebrated so keenly. Enjoy Irish talks, art and film events at numerous locations throughout the city.
There are also a number of events celebrating and introducing newcomers to Irish sport. The All Ireland Club Championship finals take place this weekend and they are a fantastic place to be for anyone with even a passing interest in all things Gaelic.
At the end of the day make sure you finish off the celebrations with at least one pint of the fabled black stuff. The locals avoid Temple Bar, for obvious overcrowding issues, but it's well worth popping along to see the more raucous celebrations, before finding a more traditional bar a little bit further away.
You won't regret spending your St Patrick's Day in Dublin.
---
---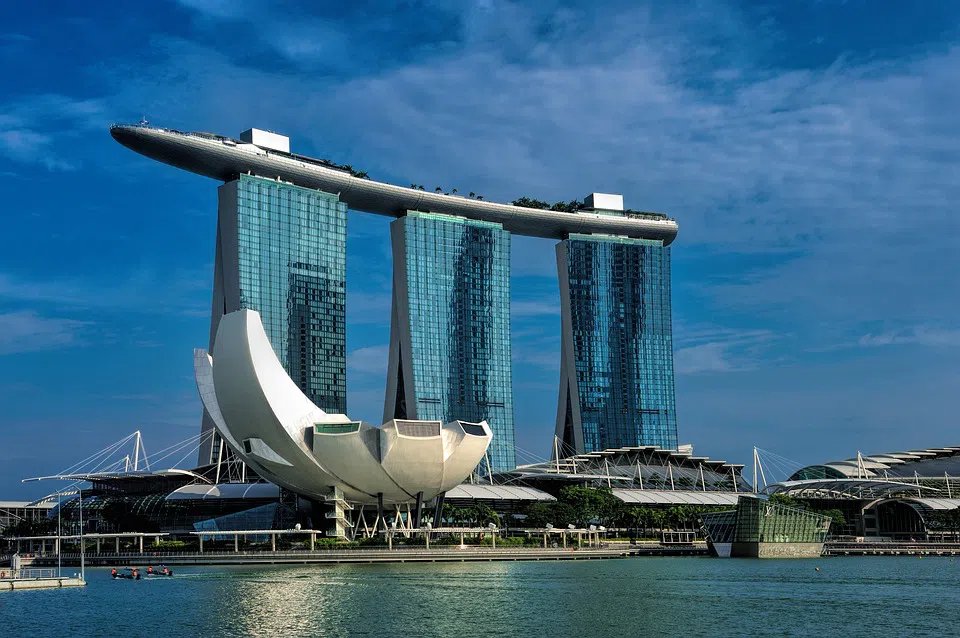 9 Best Neighborhoods in Singapore to Live With Family
Singapore is an economic powerhouse on the world's financial markets, this seems hard to believe if you look at the tiny island country on a map. However, the prosperity of this city-state is obvious when you first lay eyes on it in its glass and steel flesh.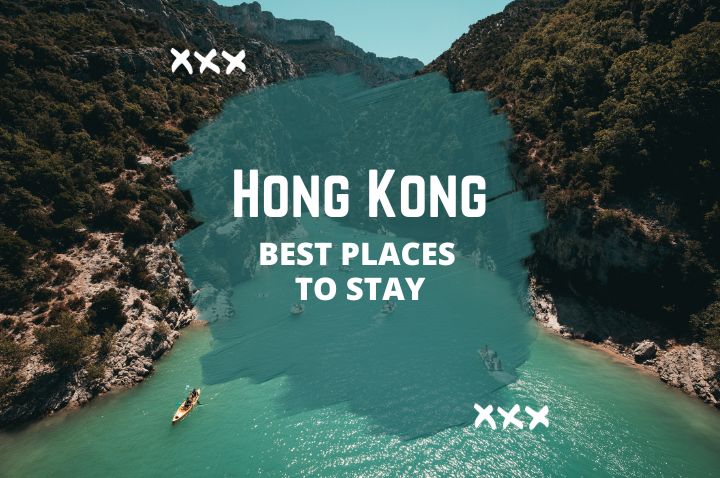 Best Places to Stay in Hong Kong: An Expert Guide
Are you seeking the best places to stay in Hong Kong? Hong Kong is one of the world's most impressive regions, offering a skyline dotted with glittering skyscrapers (8,000 and more at last count) and high quality of life. However, figuring out where to stay i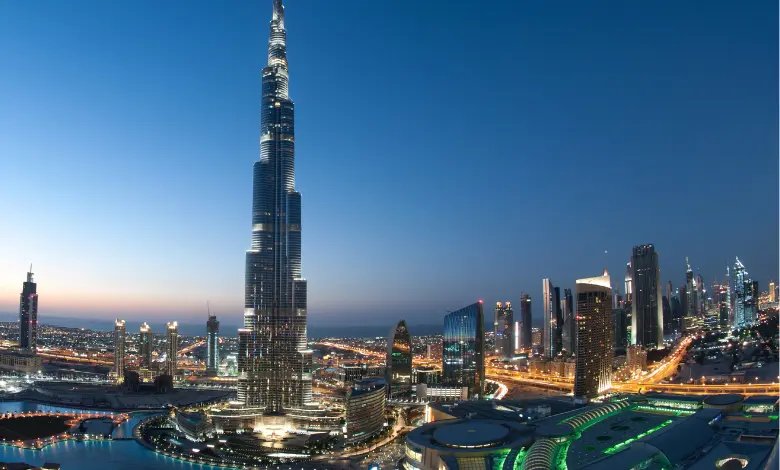 14 Interesting and Fun Facts about the Burj Khalifa
Abhishek Kapoor
08 Nov 2023
The Burj Khalifa is a work of engineering genius and a symbol of human aspiration. It is the tallest skyscraper in the world and dominates the city skyline, standing tall in the centre of Dubai. Beyond its imposing height, this architectural marvel is a tru