Where to Stay in Berlin - Berlin's Top Neighbourhoods
As the capital of Germany, Berlin is the country's largest city. It is a city of culture, art, food, architecture, festivals and parties as well as a rich but often sad history.
If you are looking to relocate, you'll be looking for tips on where to stay in Berlin. If you are moving to any city that you are unfamiliar with, you need to know the ideal place to live according to your personal situation.
Some people will be interested in where to stay in Berlin for nightlife, other people might want to stay somewhere a little more tranquil, others may just want furnished apartments in Berlin that are within easy commutable distance from their work.
Here is a short list and description of the best neighborhoods to stay in Berlin.
Prenzlauer Berg
This is one of the two districts in the capital that used to be in what was known as East Berlin, though it has changed almost beyond recognition since that time.
It would have been unthought of in the 1980s, but Prenzlauer Berg is now one of the trendiest places to live in the city. If you appreciate your leisure time then this district will certainly appeal. It's full of cafes and coffee shops, beer gardens and wine bars, green parks and respected architecture as well as plenty of designer shops.
The area is most famous for the Mauer Park Flea Market every Sunday. It's a great place to find a bargain and pick up some tasty food.
Even if it doesn't appeal for living there, it's one of the must see places to visit in Berlin.
Friedrichshain
Another East Berlin neighbourhood, very much as trendy as Prenzlauer Berg but with an added layer of quirkiness too.
One thing that Friedrichshain has in abundance is colour. The street art is everywhere, covering any conceivable space, so it's no surprise that this area is considered the centre of Berlin's art scene.
It's a bustling area at first glance but there are plenty of cafes and green parks to relax outside in and watch the world go by. This area is where you can find Volkspark Friedrichshain, the oldest park in Berlin.
This is a place where you'll find many gatherings and meeting of liberal minds. It's fitting as the largest section of the Berlin Wall serves as a backdrop and a constant reminder.
Mitte
Mitte literally means 'centre', so you immediately know what you're going to get with this area. This is Berlin's premier borough and the place which seems to generate and set the culture of the capital city.
It's a commercial centre, but far from being a staid and grey place it can also claim to be one of Berlin's premium 'artsy' areas. There're coffee shops galore as well as some of the best restaurants to be found in the city.
This district is the tourist hub of Berlin, its cosmopolitan feel sometimes belies the fact that it is also where some of the capitals top historic attractions can be found. The Reichstag, Hauptbahnhof and the Brandenburg Gate are all found here. As is Museum Island, all of Berlin's top museums located in one handy place.
Charlottenburg
This is one of the more sophisticated areas of what was once known as West Berlin, it is also one of the areas that has retained the character of what Berlin once was, many years ago.
It's a place where former royal palaces are can be found, an area where some of the oldest theatres are still in operation, there's a sense of older style in the air which is slightly at odds with the modern new city Berlin has become.
Charlottenburg Palace is the main attraction and pulls in a huge number of tourists who want to get a glimpse of life in eighteenth-century Berlin.
If you lived in the area you'd be able to take advantage of the fabulous palatial gardens at every opportunity. Even though it's a popular area, places of tranquility are easy to come by here.
Aside from its regal past, Charlottenburg also offers cafes, restaurants and modern shops to enjoy. You'll be living near to the Kaufhaus des Westerns department store too, a fact that will make most Berliners very jealous.
Tempelhof
This is a predominantly residential area located south of the centre of Berlin. Tempelhof has a famous past as one of the world's original commercial airport locations, however the airport is long gone, replaced by manufacturing companies and the offices of major corporations.
If you work for one of these corporations, the location couldn't be better as a place to live. Far from being a built up commercial area, Tempelhof enjoys miles of green open spaces and the residential areas are well maintained with tree lined streets and old village squares.
It's an area which retains a village feel despite its central location. It's ideal for people who enjoy a little bit of peace and quiet at the end of their day.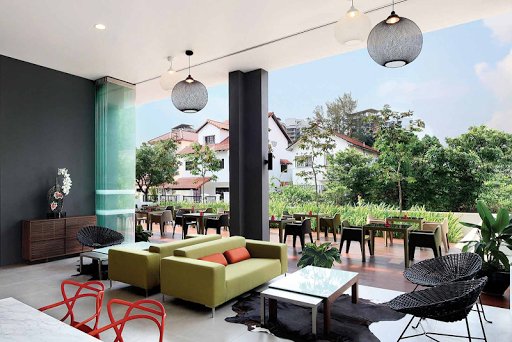 ---
---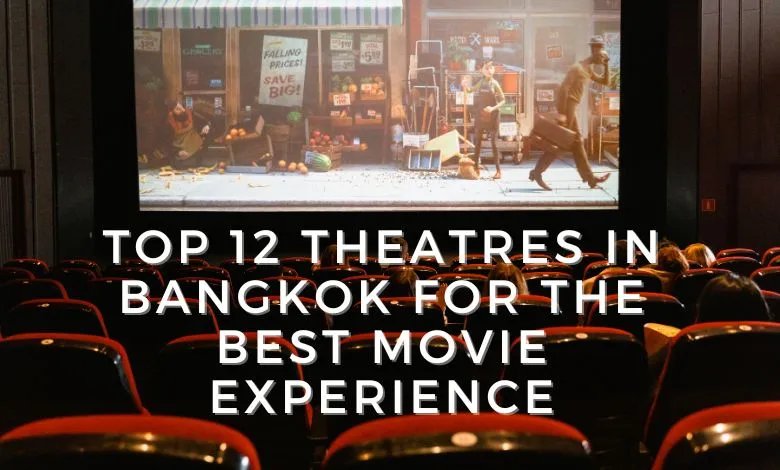 Top 12 Theatres in Bangkok for the Best Movie Experience
Mugdha Kilnake
16 Aug 2023
Prices for tickets range from 40 baht at the city's oldest cinemas to 3,000 baht in the intriguing "Enigma" Cinema. In recent years, a lot has changed regarding movie viewing. In the past, theatres varied in size and style but essentially consisted of a movi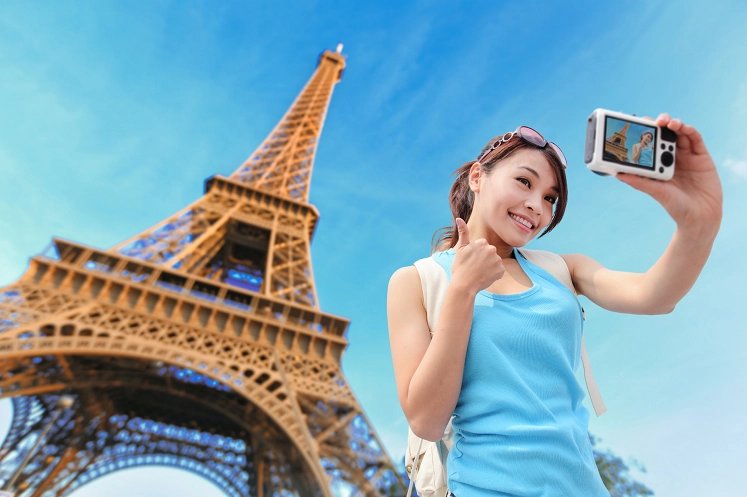 Paris Travel Guide
One of the most recognizable cities in the world, Paris is renowned for its magnificent architecture along with quaint streets, and top-notch museums. The city is a fantastic place to travel to in June 2023. Given the weather is nice and pleasant and there are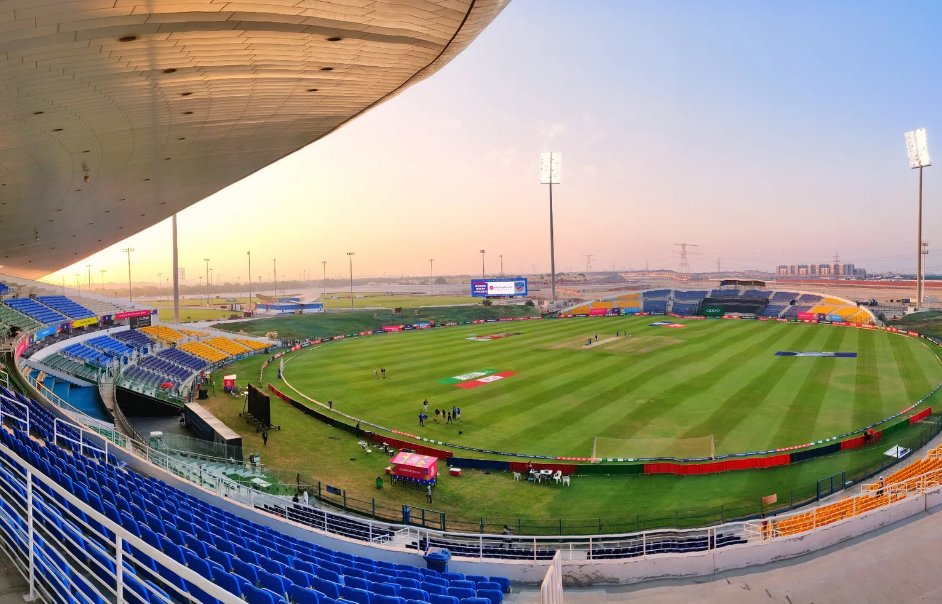 ICC T20 World Cup 2021 – Schedule, Venue, Team Squad
Sheikh Zayed Stadium (Image Courtesy: t20worldcup.com) The 2021 ICC Men's T20 World Cup is set to start with a bang from 17th October, 2021, in the United Arab Emirates (UAE) and the excitement is clearly palpable amongst fans and cricket lovers in the countr