Why Business Travellers Should Visit San Francisco
San Francisco was founded in 1776 and has been a beacon for visitors of all kinds almost since its inception.
The attractions of San Francisco are obvious and many. Its a meteorological wonder with its beautiful architecture often surrounded by dense, swirling fog. The image of the Golden Gate Bridge shredded in mist is a classic which is frequently repeated.
The people of San Francisco are quirky in so many ways too. They live in a place like nowhere else in the US with winding hilly streets surrounded by historic buildings. A geographical scene which would normally be more frequently found in the towns and cities of Europe.
There's fantastic food, music, nightlife and other forms of entertainment. There's greenery aplenty, culture and sports all rolled in to a city that is small enough to stroll around.
In fact, forget business, lets rent some furnished apartments in San Francisco from TheSqua.re and have a holiday here!
San Francisco, California
Travelling for Business to San Francisco
San Francisco business exists in a kind of bubble compared to the rest of the US. During the recent economic downturn San Francisco was largely unaffected which is obvious by the volume of high quality accommodation and restaurants, which, alongside the transportation system continued to run at high capacity despite the recession.
However, one of the major downsides of doing business in San Francisco are the prices. The Bay Area is expensive. If hotels and restaurants run at full capacity for extended periods as they do here, it will have the effect of pushing prices up significantly. In recent years hotel prices have increased 15-20% year on year.
Read More: 10 Facts About San Francisco You (Probably) Didn't Know
An apartment rented for the short term might work out cheaper than traditional hotel accommodation. Corporate housing in San Francisco can be found in some of the best places in the city. You'll find being able to walk to your business meeting a huge bonus!
Despite the expensive nature of the city it remains popular for the business traveller, regardless of being outnumbered 9 to 1 against the leisure traveller. Convention bookings continue to rise year on year and the city is consistently ranked as one of the best in the US to do business in.
It's worth remembering, what makes San Francisco fun for the leisure traveller is also fun for the business traveller too. Time to put a dent in that expense account!
1. Transportation
With accommodation sorted you're going to need to consider transportation. This largely depends on where you are staying. San Francisco is a very walkable city but depending on the length of time you are staying you might want to consider alternatives.
A limousine can be an unusually cost efficient way of getting about. You'll save money on parking, insurance and general car rental fees, not to mention being able to arrive to all your meetings in impressive style!
2. Food
Foodies flock to the city simply because the standard is so high. In fact, you'll be hard pushed to find an eatery with anything but exemplary food and service. The only thing you'll have to worry about before booking your client lunch is exactly what is in fashion right now.
Food fashion changes as quickly as clothes fashion and you'll want to prove you are cutting edge with your culinary choices. San Francisco has plenty of people who make a living critiquing or blogging about food so it'll be well worth your while doing some homework before you book.
Read More: 10 Cafes in San Francisco That Everybody Loves
3. Free Time
After working hard you're going to want to play hard and San Francisco has plenty to offer.
4. The Golden Gate Bridge
Quite simply the picture postcard image of San Francisco. Get a look of it from every angle to take in this iconic masterpiece. Don't forget to hire a bike and ride across it too.
5. Point Bonita
If you do cycle across the bridge look out for this. It's a great spot to get a bit of fresh air away from the city life. It's primarily a lighthouse but is surrounded by rugged hiking trails you can enjoy.
6. Sonoma-Marin Cheese Trail
Will appeal if you, well, like cheese. Another excursion out of the city and a great place for a corporate break out, this is a trail you can follow to visit and sample the wares of around thirty trendy cheesemakers!
Read More: Fisherman's Wharf in San Francisco: What You Need to Know
7. Alcatraz
Heading out to The Rock is a must. This world famous ex-penitentiary is one of the best tours you'll ever have. It's also a national park containing colonies of wild birds too.
---
---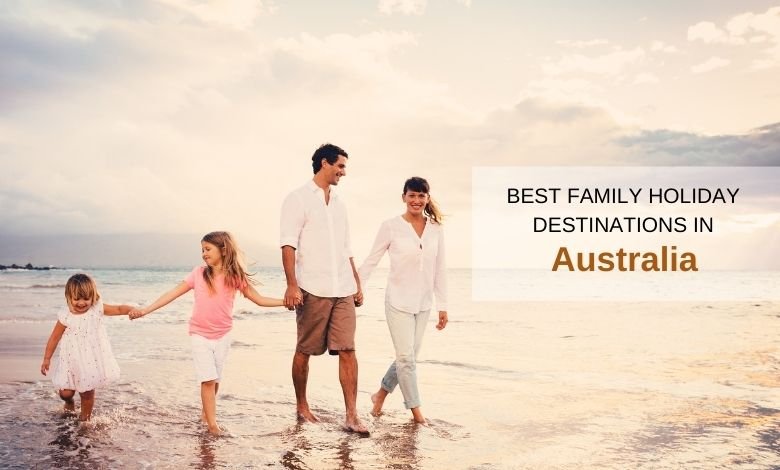 11 Best Family Holiday Destinations in Australia
Australia, with its vast and divеrsе landscapеs, is a trеasurе trovе of еnchanting family holiday dеstinations. From thе iconic cityscapе of Sydnеy, with its world-rеnownеd landmarks and pristinе bеachеs, to thе captivating wondеrs of thе Grеat Barriеr Rееf,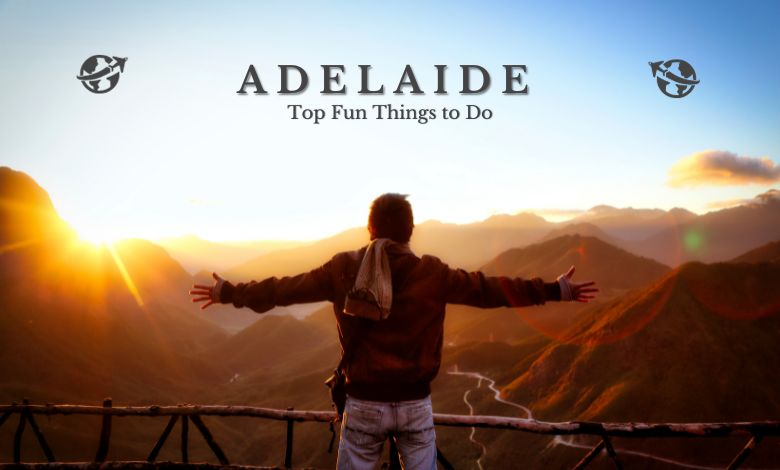 Top 11 Fun Things to Do in Adelaide for Adults
The attractive and fascinating capital of South Australia in Adelaide. Adelaide is undoubtedly one of Australia's top tourist destinations, thanks to its stunning riverbank setting, convenient access to beaches, relaxed way of life, and rich cultural diversit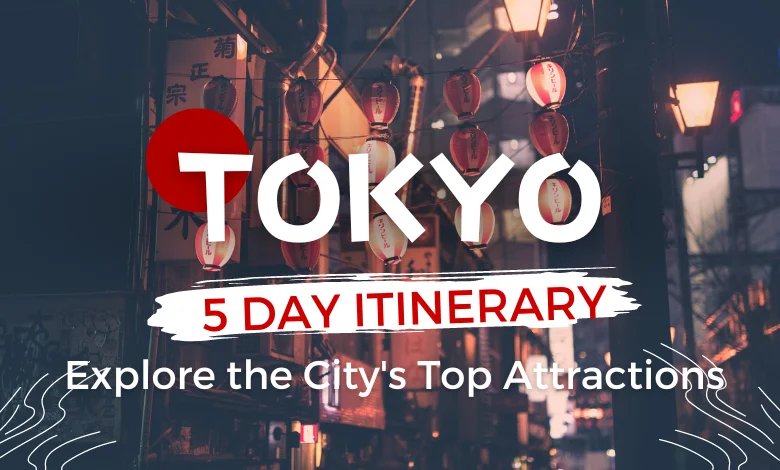 Tokyo 5 Day Itinerary: Explore the City's Top Attractions
Mugdha Kilnake
25 Aug 2023
Konnichiwa! Welcome to Japan's capital where ancient traditions seamlessly blend with modern innovation. I have recently had the good fortune of visiting this gorgeous city. And after enjoying a successful trip, can't wait to spill the secrets of my Tokyo 5 da