Top Beautiful Winter attractions in Amsterdam
There's something a bit magical about European cities in the colder months of the year. The crisp clean air and clear blue skies seem to add something to the feel of the cities. The summer months bring with them obvious advantages but the heat does seem to stifle the appreciation of the elderly architecture.
Amsterdam is no exception to this. The weather may be colder, but its historical buildings seem somehow more defined, especially as you rush between them to get back to the warmth!
Also, if you're lucky enough to be in Amsterdam when it snows then you'll find yourself in the middle of a fairytale. Amsterdam is a pretty city anyway, but with a bit of snow, it turns into one of the most romantic backdrops around. If it gets really cold you might even get to ice skate on a frozen canal!
There's still plenty going on in the city at this time of year. Starting your day in your self-catering accommodation in Amsterdam there are many things you can venture out and do. Here are a few ideas.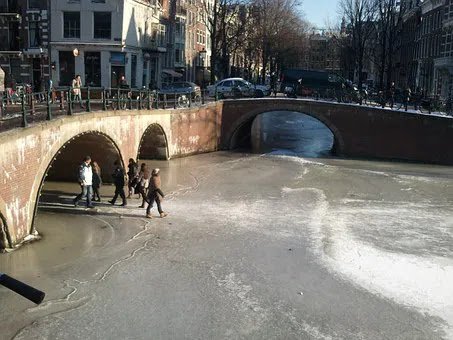 Amsterdam Light Festival
Most cities have Christmas lights in the lead up to the holiday season, Amsterdam goes totally light crazy between the months of November and January. Lights are everywhere, over canals, down the streets and even draped over the historic landmarks.
The best way to really appreciate the Amsterdam Light Festival is of course with a boat trip along the canal.
Winter Markets
Amsterdam's winter markets are some of the best around and in the lead up to Christmas, they are virtually bursting with festive spirit. You can, of course, buy the usual stocking fillers and culinary delights but they are also very social events. Locals meet tip with friends and families and spend whole nights out in the winter markets.
Culture
Amsterdam is a city of fun, there's no denying it, but it's also a city that's rich in culture too. Aside from the history and architecture that's everywhere you look, Amsterdam also has some fantastic museums too.
Museumplein is the centre for Amsterdam's cultural experience. Here you can visit the Stedelijk Museum, the Van Gogh Museum and the Rijksmuseum all at the same time.
If you purchase an Amsterdam City Card you'll not only get unlimited options for your travel around the city, you'll also get free entry to many museums too.
Walk in the Park
Amsterdam has some beautiful wide open green spaces to visit which are ideal to get some of your own space after the hustle and bustle of the city. Even better if the city has seen some snowfall, the wide open green spaces turn into wide open white spaces and an unspoiled canvas for your snowmen or other important winter work!
Vondelpark is the most well known and the largest city park. There's plenty of room for a solitary stroll and if you're feeling energetic you can even partake in a spot of winter tennis. If not, warm up with a cup of hot coffee at The Groot Melkuis, which is open throughout the winter months.
Food
Amsterdam is not known for its fantastic food, that's true, but that doesn't mean there's not plenty to experience. Take Oliebollen for example. They're only available in the winter months and once you've had one you're more than likely going to want to cram as many in as you can before they end!
They're basically balled up doughnuts, served hot and dusted in sugar and can be found at street vendors throughout the city.
Like cheese? Amsterdam actually has a cheese museum! If you like cheese but not enough to visit a whole museum you can still sample local offerings in specialist cheese shops located around the city, as well as in cafes and pubs too.
Windmills
OK, so you can visit a windmill at any time of year but you might not get the beautiful backdrop for a stunning photo, with the sun low in the sky and the wonderful shadows that are produced.
There's a living museum at Zaanse Schans where you can visit a group of eight windmills. There's also a clog factory here too.
You can also take a trip to De Gooyer, the tallest windmill in the Netherlands, but you'll, unfortunately, find that it isn't open to the public. What is open, however, is the brewery next door! You can buy weekend tickets to take a tour and sample a few of the offerings too.
Thesqua.re has a range of serviced apartments in Amsterdam available. Ideal places to start your winter exploration of the city, and perfect to thaw out and relax at the end of a long day.
---
---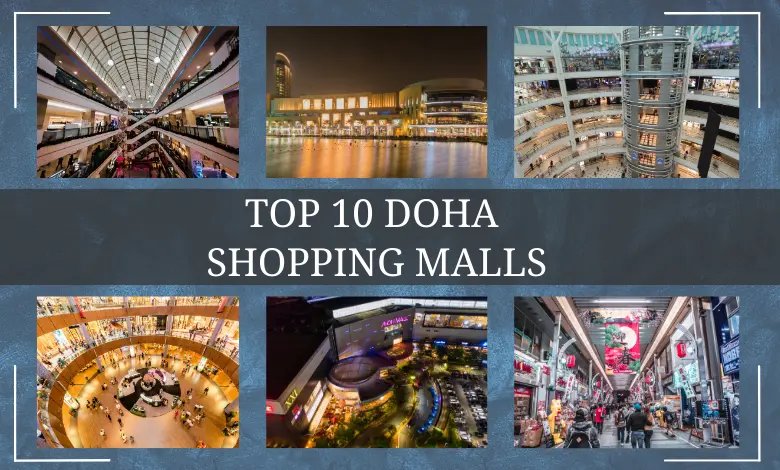 Top 10 Doha Shopping Malls for an Unparalleled Shopping Experience
Abhishek Kapoor
23 Nov 2023
With a strong retail landscape, the Qatar capital is the ultimate bliss for any avid shopper. And why not? The Doha shopping malls are a luring assortment that caters to your every wish, budget, and taste. Besides being desirable shopping sanctuaries, they ar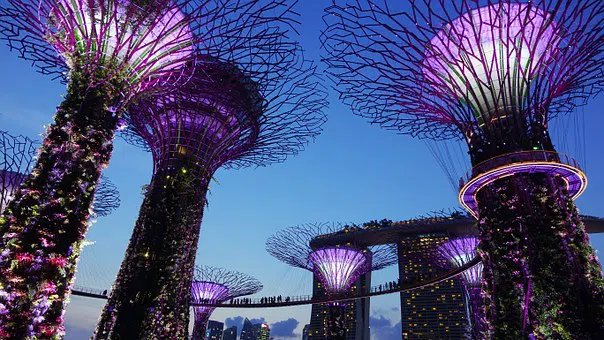 10 Best Parks in Singapore to Explore Natural Beauty
What do you think of when you think of Singapore? The endless rows of skyscrapers? The hustle and bustle of one of the most populous areas on the planet? The efficiency of the public transport system? The immaculate cleanliness? To be honest, you could think o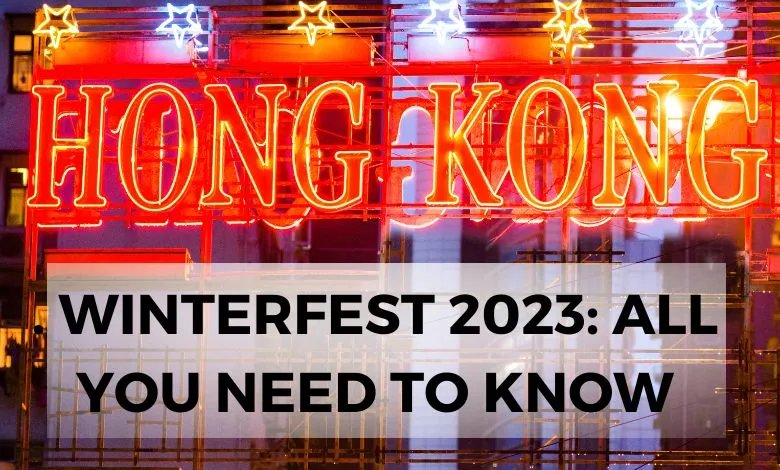 Hong Kong WinterFest 2023: All you need to know
Mugdha Kilnake
23 Aug 2023
Hong Kong WinterFest 2023 is one of the most anticipated celebrations in the country. A grand festival that transforms the city into a winter wonderland with dazzling lights. It usually takes place in the months leading up to Christmas and continues until the