10 Best Music Festivals in Amsterdam
Amsterdam is a vibrant and dynamic city known for its rich cultural heritage. It is also renowned for picturesque canals and buzzing nightlife. But did you know it is also a hotbed for some of the most incredible music festivals in the world? From pulsating beats to soul-stirring live performances, Amsterdam offers a diverse festival scene. These festivals cater to every music enthusiast's taste. Get ready to immerse yourself in the rhythm. Let us explore the 10 best music festivals in Amsterdam that make it a true mecca for music lovers.
List of 10 Best Music Festivals in Amsterdam
If you want to immerse yourself in unforgettable live performances, we have just the list you need. Here is a curated list of the 10 best music festivals in Amsterdam. Get ready to dance, sing along, and create lasting memories with the city's musical prowess.
1. Amsterdam Dance Event (ADE)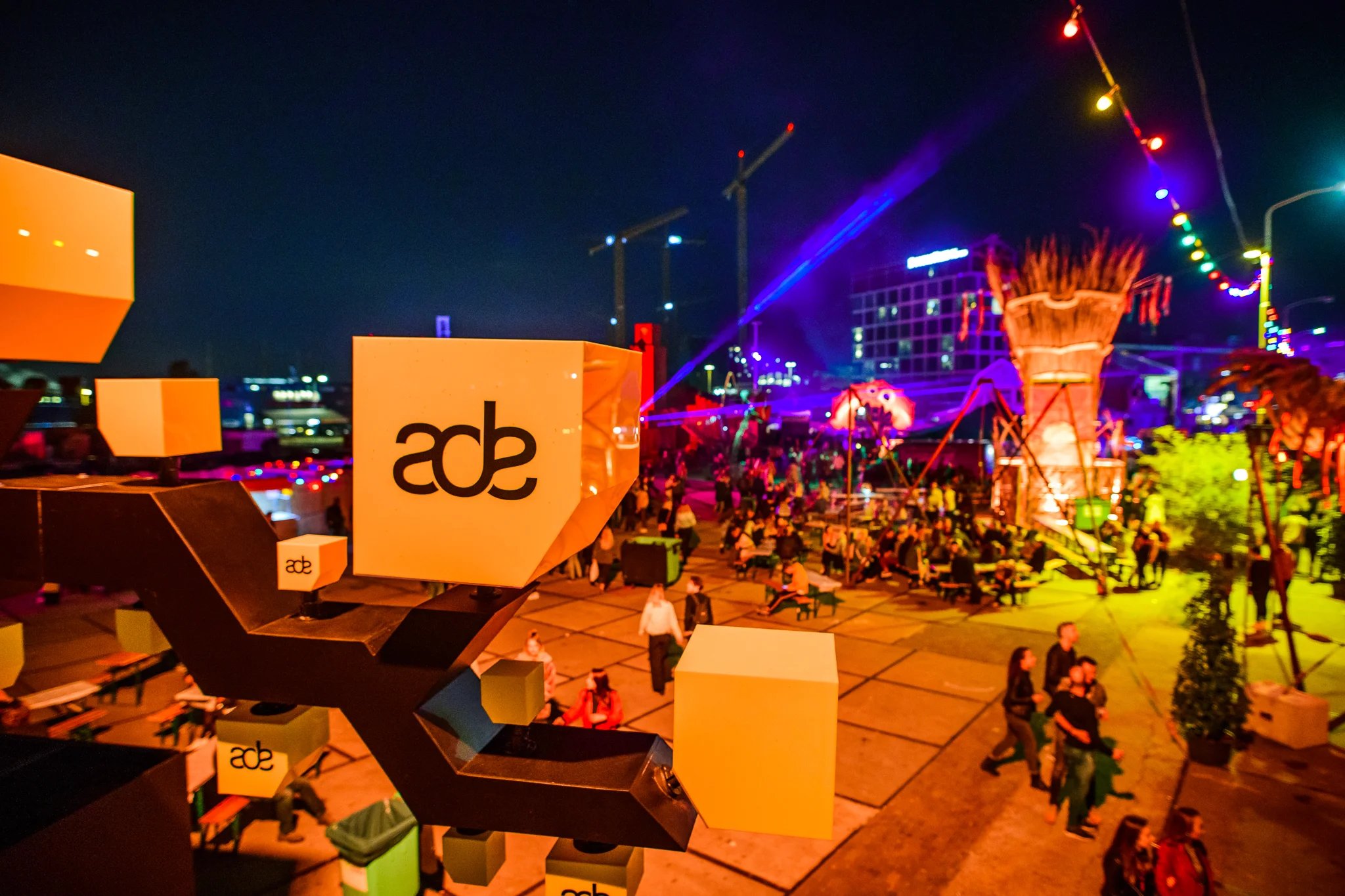 Amsterdam Dance Event (Image Courtesy: electricradio.co.uk)
The Amsterdam Dance Event (ADE) is one of the most famous music festivals in Amsterdam. It has a legacy spanning over 25 years. It takes place over five exhilarating days every October. ADE gathers more than 2,500 of the globe's most influential electronic music artists. ADE embraces the world of electronic music, offering a diverse sonic experience. Mark your calendars for this amazing event taking place from the 18th to the 22nd of October 2023. Also, serviced apartments in Amsterdam offer a convenient and hassle-free accommodation option for visitors.
2. Awakenings Festival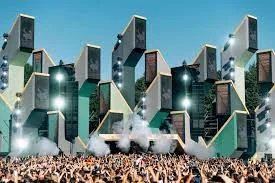 Awakenings Festival (Image Courtesy: weraveyou.com)
Awakenings is one of the revered music festivals in Amsterdam. The festival serves as a driving force behind some of the country's most iconic techno events. It has established a tradition of hosting a five-night event at the Gashouder. This is hosted in Westergas every October, as part of the Amsterdam Dance Event. It has a summer presence in Spaarnwoude and an impressive four-day Easter spectacle. Thus, Awakenings delivers an unforgettable techno experience. The genre most followed here is Techno. Prepare to be mesmerized by some popular acts like Richie Hawtin, Robert Hood, Nina Kraviz, etc.
3. Milkshake Festival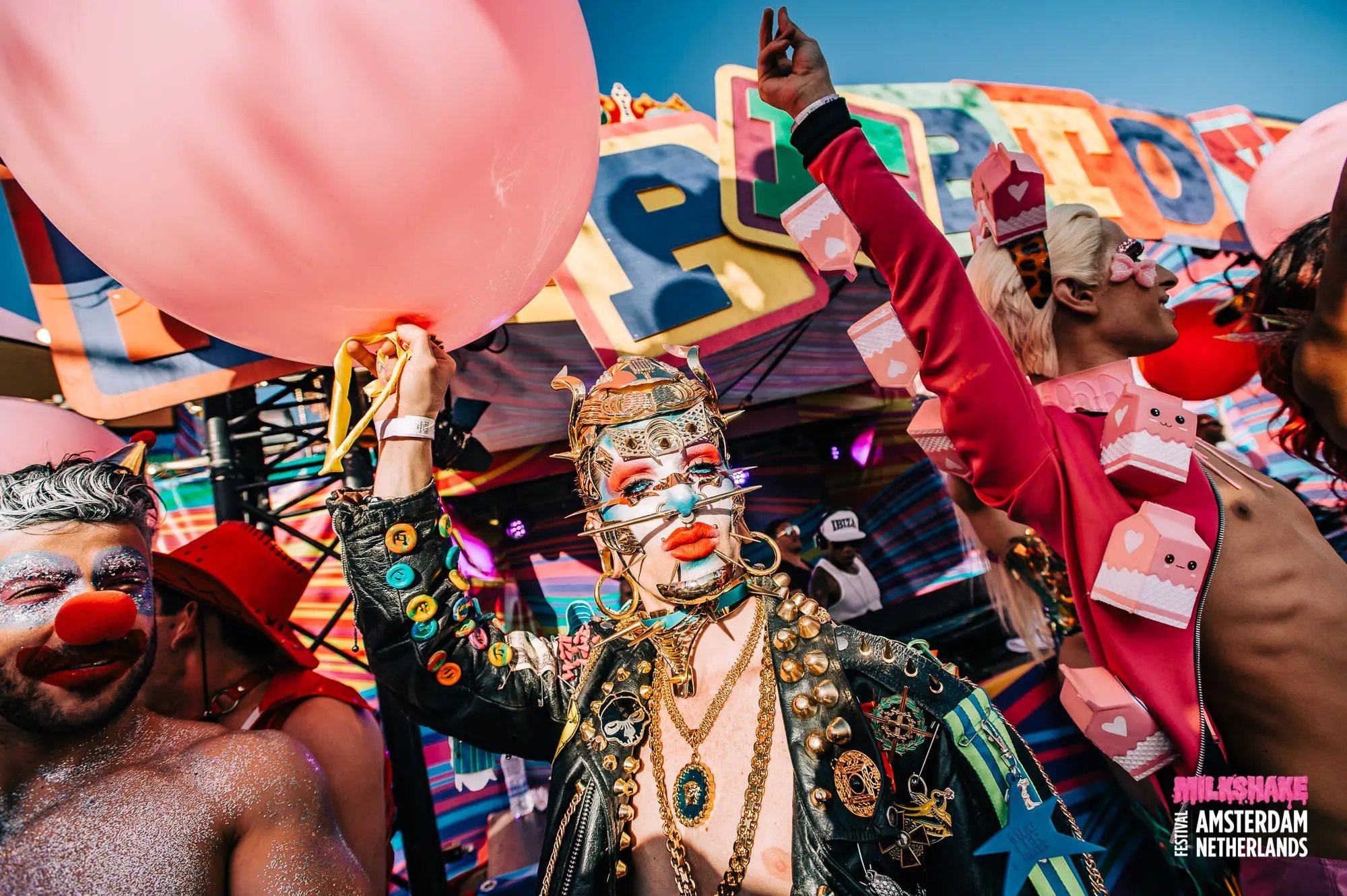 Milkshake Festival (Image Courtesy: milkshakefestival.com)
Milkshake is an iconic festival held during Queer & Pride month Amsterdam at the end of July. It embodies a powerful message of respect, freedom, love, and tolerance. This extraordinary event features many stages, each with its distinct atmosphere. This event includes renowned DJs, a chess club tent, and colorful performance art. This event encompasses a wide range of genres, including house, disco, pop, techno, R&B, and dancehall. It radiates an inclusive and welcoming ambiance, celebrating diversity and the LGBTQ+ community. Each stage offers a unique experience. Feel free to unleash your creativity and express yourself through your attire.
4. DGTL Amsterdam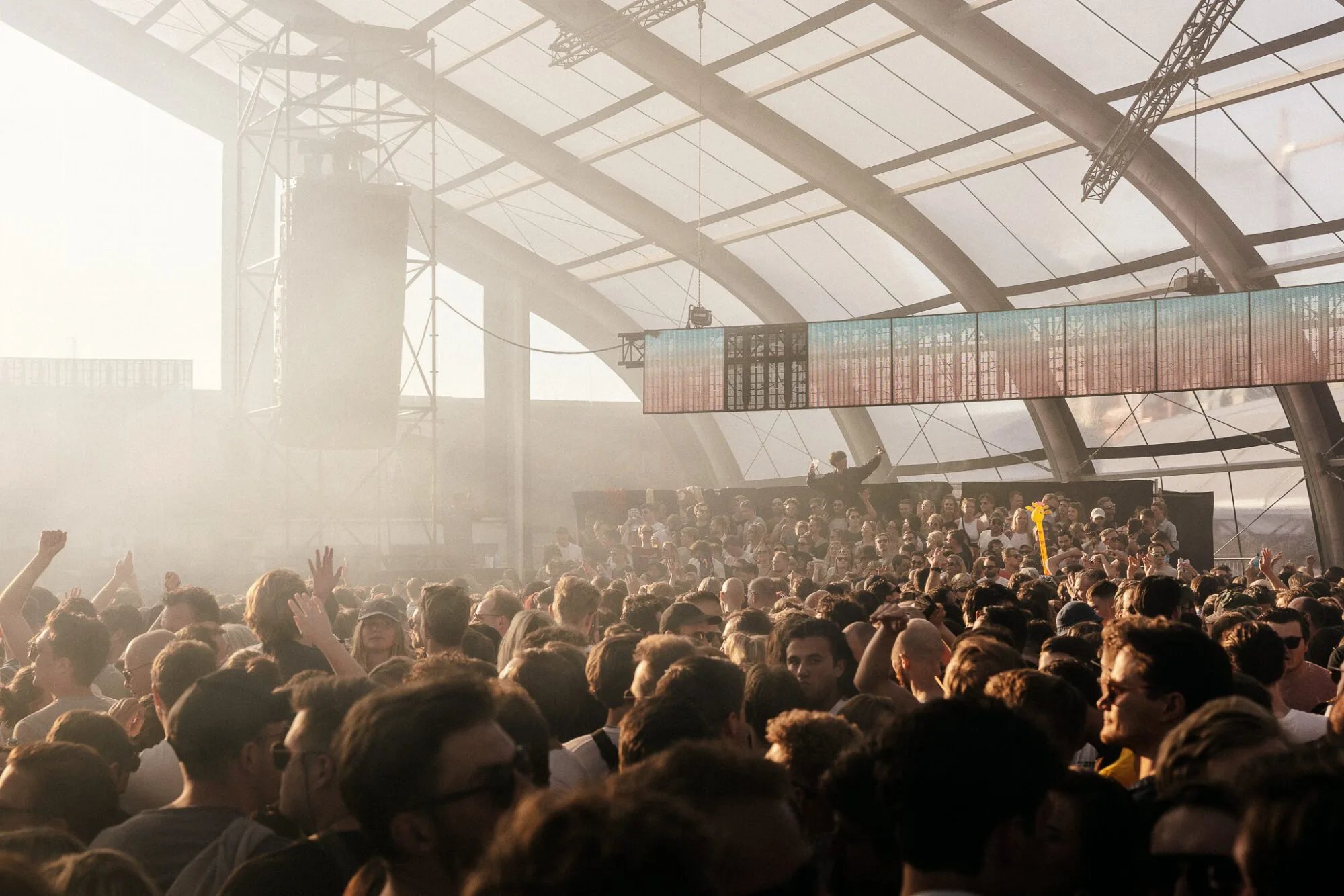 DGTL Amsterdam (Image Courtesy: dgtl.nl)
Kickstart your Easter weekend in style at DGTL. It is one of the Netherlands' most prominent electronic, house, and techno festivals. This two-day extravaganza is held at the industrial landscape of NDSM Wharf. It promises an immersive experience combining cutting-edge art and mesmerizing music. It boasts a lineup featuring renowned artists, fresh discoveries, and thrilling local talents. The curated selection of performers never disappoints. It has famous acts such as Jon Hopkins, Moodyman, Honey Dijon, Bicep, and Jayda G taking the stage. It provides a unique backdrop, adding a distinctive touch to the event. It will next happen between 29th to 31st March, 2024.
5. Loveland Festival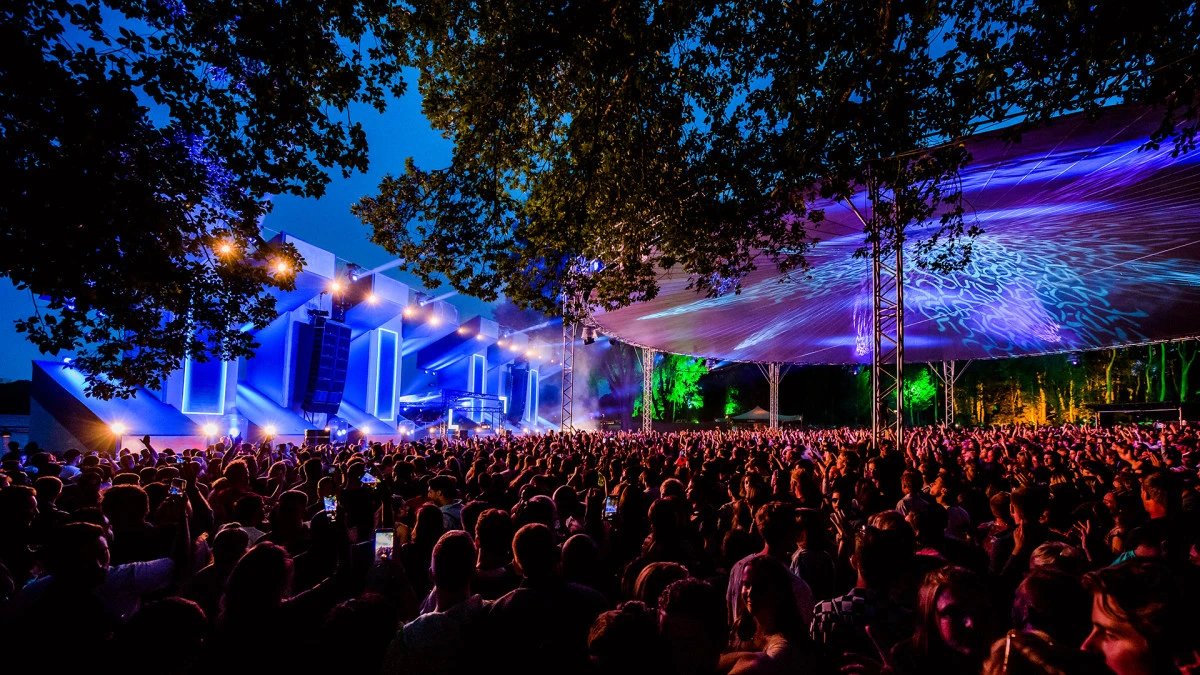 Loveland Festival (Image Courtesy: edm.com)
Celebrating its 25th year, Loveland continues to captivate festival-goers. It's an immersive event in the lush green surroundings of Sloterpark. The festival showcases the best of house and techno music. As you step into Loveland, you'll be greeted by a friendly and diverse crowd. The surrounding is a cool groove to the cheerful tunes that ignite the dance floor. The festival primarily focuses on house and techno. Its eclectic lineup ensures there's something for every musical taste. For a convenient and hassle-free stay, consider opting for serviced apartments in Amsterdam. It happens every year between 10th & 13th August
6. Mysteryland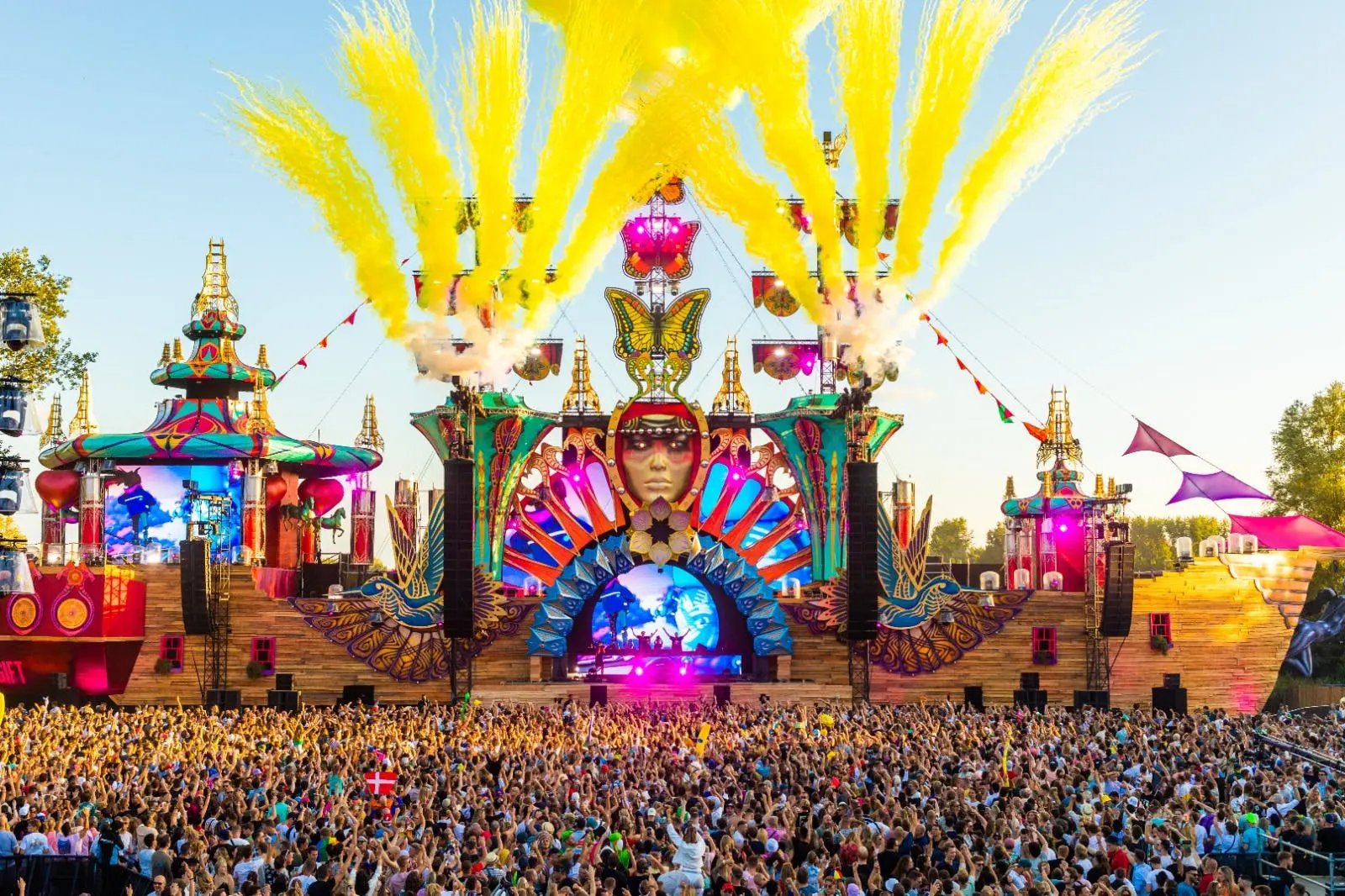 Mysteryland (Image Courtesy: mysteryland.nl)
Mysteryland is one of the most enchanting music festivals in Amsterdam held in August-end. It transforms the former Floriade site in Haarlemmermeer into a fairytale-like wonderland. This captivating event, held in August, promises a diverse lineup of talented artists. At Mysteryland, the music is just the beginning. Mysteryland's lineup showcases a variety of genres, catering to different musical tastes. Prepare to be swept away by the pulsating beats of house, techno, hip-hop, trance, and hardcore music. It caters to a diverse crowd, ensuring that there's something for everyone to enjoy. Get ready for an extraordinary party experience that will leave you spellbound. It is lined up for 30th August to 1st September, 2024.
7. Dekmantel Festival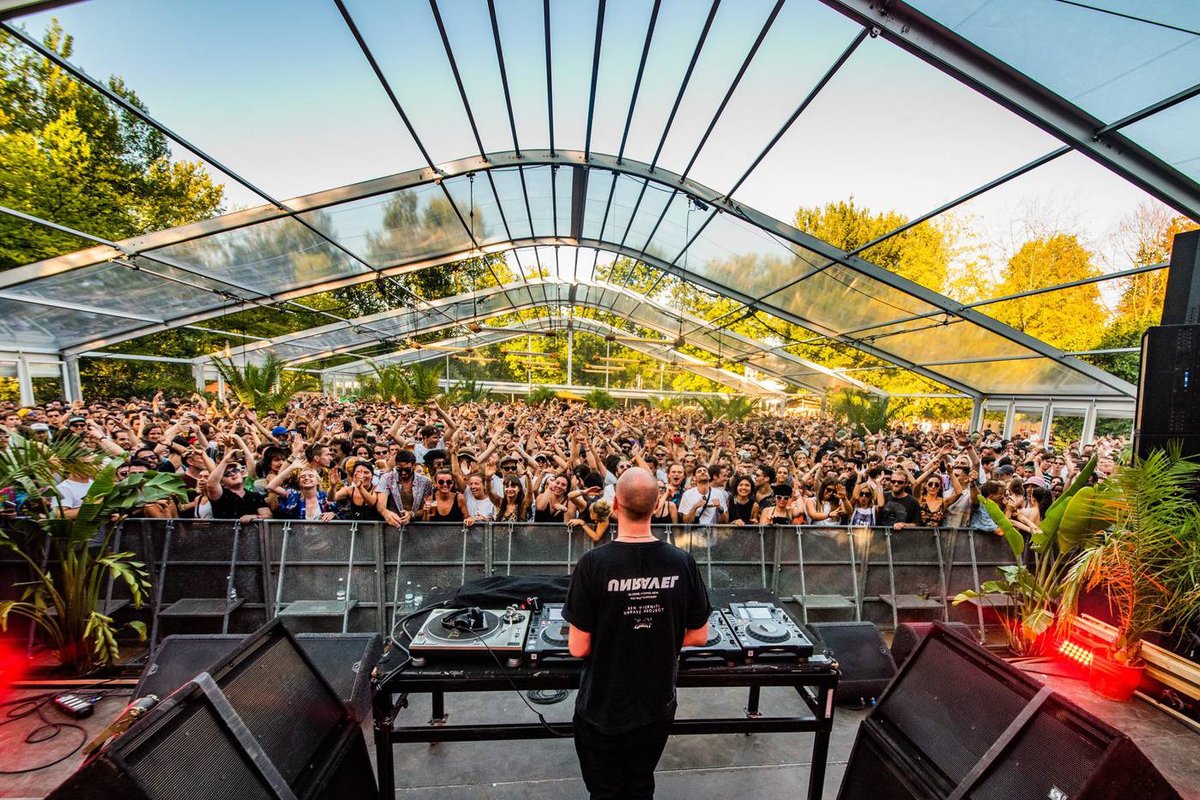 Dekmantel Festival (Image Courtesy: fiestaybullshit.com)
Dekmantel is a multi-day electronic music festival held every first week of August. The festival continues to expand its reach and gain popularity year after year. Its main location remains the picturesque Amsterdamse Bos. It has now expanded to include other venues. These additional venues offer a variety of live concerts, lectures, and film screenings. Dekmantel promises an unforgettable musical experience. This extraordinary event showcases the city's unparalleled musical prowess in the realms of house and techno. It has featured renowned acts like Four Tet, Jeff Mills, Jamie XX, Omar S, Jon Hopkins, and Thundercat.
8. Amsterdam Open Air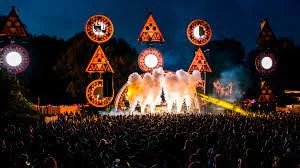 Amsterdam Open Air (Image Courtesy: amsterdamopenair.nl)
Get ready to witness the vibrant transformation of Gaasperpark in Amsterdam Open Air. It electrifies the atmosphere with a lineup spanning deep house, dubstep, and techno. This two-day extravaganza features a diverse range of genres held in June every year. It showcases the immense talent within the Dutch dance music scene. It is next lined up for 1st & 2nd June, 2024. Amsterdam Open Air caters to a wide array of musical preferences. The festival embraces the spirit of innovation and inclusivity. Amsterdam Open Air also presents an opportunity to celebrate the vibrant hip-hop culture. It has captivating performances that add a dynamic edge to the festival experience.
9. Lente Kabinet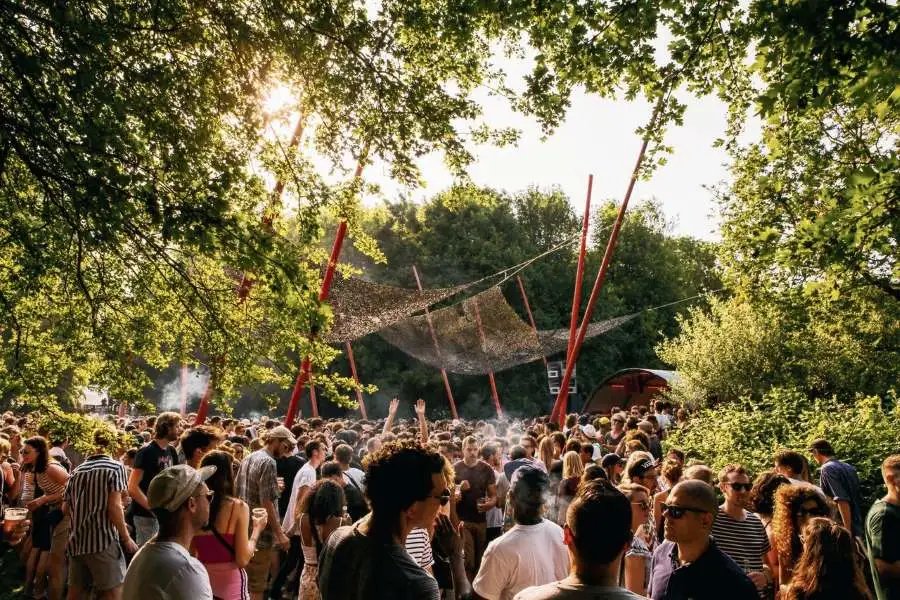 Lente Kabinet (Image Courtesy: bizarreculture.com)
Lente Kabinet is nestled in the beautiful green landscapes of Het Twiske. The event emerges each spring as the beloved little sister festival to Dekmantel. This enchanting event invites you to immerse yourself in a world of music and natural beauty. It offers a unique blend of musical talent with a diverse lineup that will delight you every year in May. The festival showcases a range of genres that cater to every musical preference held mostly around 27th/28th May. Beyond the music, Lente Kabinet is a celebration of nature's majesty. The festival invites you to embrace a sense of wonder and a world of music, art, and nature coalesce.
10. Amsterdam Music Festival (AMF)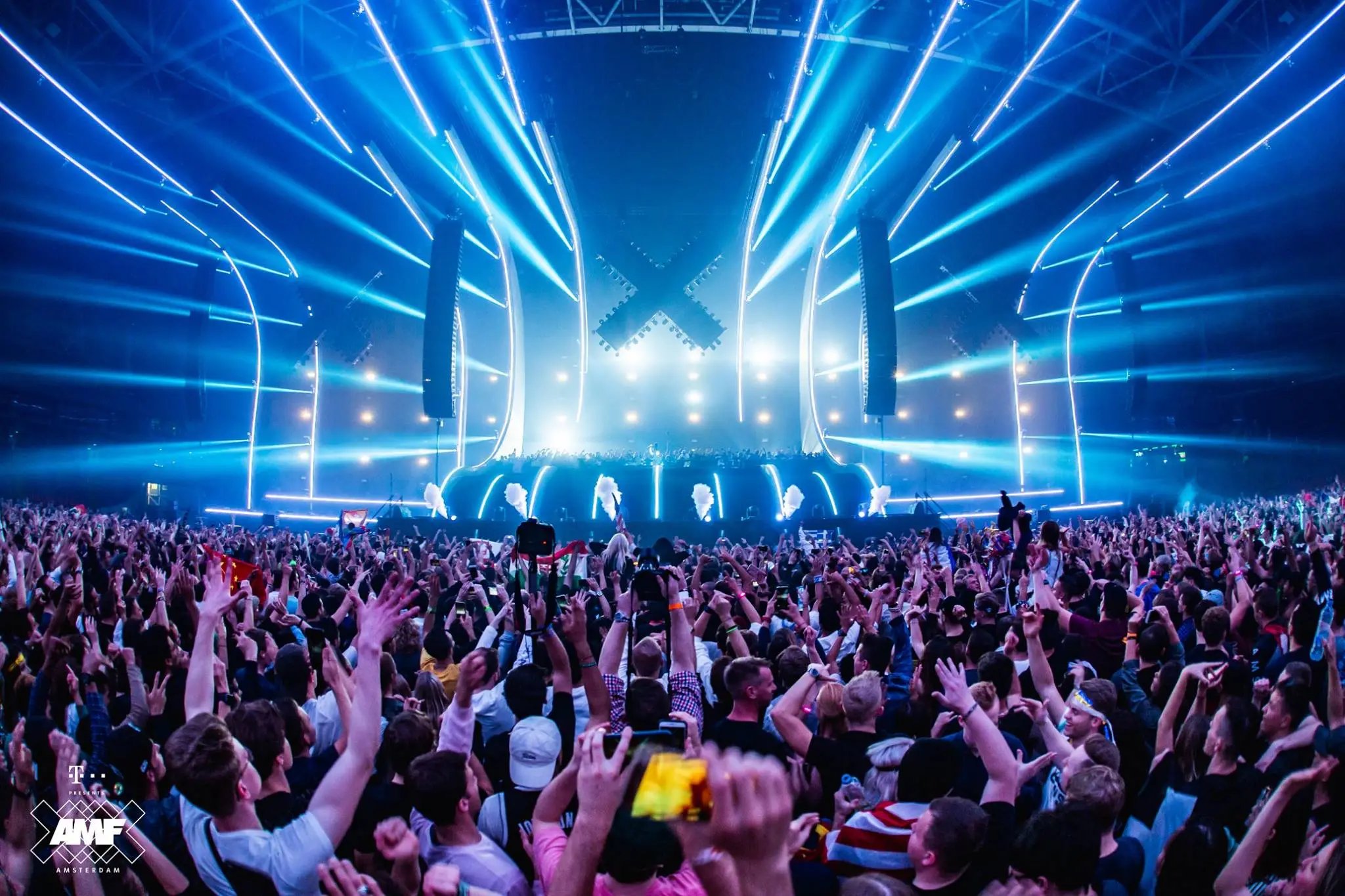 Amsterdam Music Festival (AMF) (Image Courtesy: thegroovecartel.com)
Amsterdam Music Festival (AMF) is one of the most electrifying music festivals in Amsterdam to be held on October 21st, 2023. It attracts electronic music enthusiasts from around the globe. It is one of the biggest and most prestigious dance music festivals. AMF takes place at the iconic Johan Cruijff ArenA. It is a world-class stadium that transforms into a pulsating dance music haven. The festival with renowned acts delivering exhilarating sets that ignite the crowd. AMF is not just a festival, it's a celebration of the global dance music community. The vibrant and inclusive atmosphere fosters unity and camaraderie that transcends borders. The euphoria and adrenaline of AMF create an electrifying atmosphere that is unrivaled.
Closing Thoughts
With its pulsating beats, Amsterdam stands as a global hub of music festivals. Whether you're a fan of electronic music, pop, rock, or any other genre, it has something for all. Experience the magic of Amsterdam's thriving music scene firsthand. Create lifelong memories at these music festivals in Amsterdam. When exploring Amsterdam, make sure to visit these music festivals that the city has to offer. For added comfort during your stay, consider TheSqua.re serviced apartments in Amsterdam. These apartments provide a convenient option, allowing you to relax and recharge.

---
---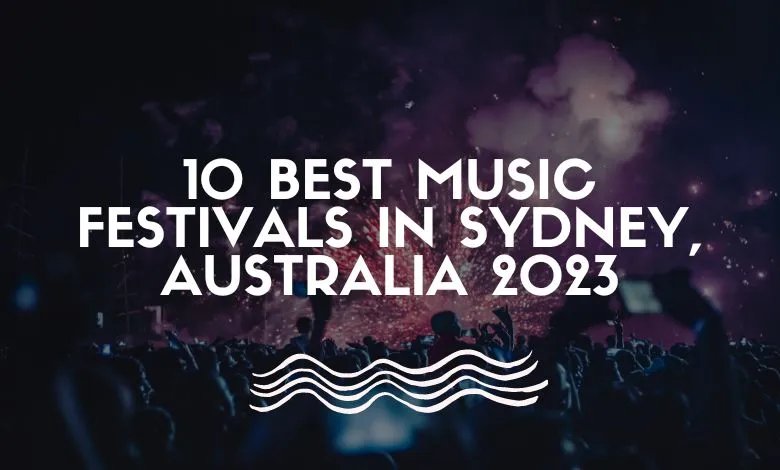 10 Best Music Festivals in Sydney, Australia 2023
Mugdha Kilnake
04 Sep 2023
Get set ready to explore Sydney, a city of pulsating rhythm. Sydney is a city where music weaves through its very core. It offers many music festivals every year. Sydney's festival scene promises an unforgettable celebration of sound. It has everything from el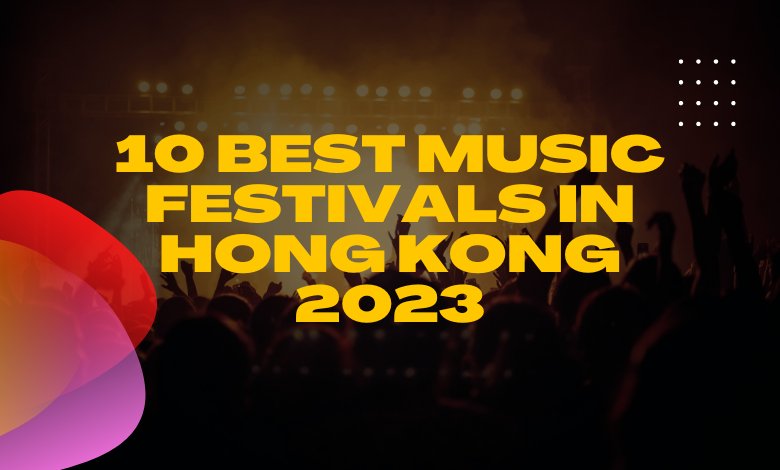 10 Best Music Festivals in Hong Kong 2023
Mugdha Kilnake
31 Aug 2023
Are you ready for an electrifying journey of music festivals in Hong Kong? Get ready to unleash your inner music lover. We will dive into the breathtaking beats, performances, and experiences that await you in this dazzling city. From the iconic skyline to the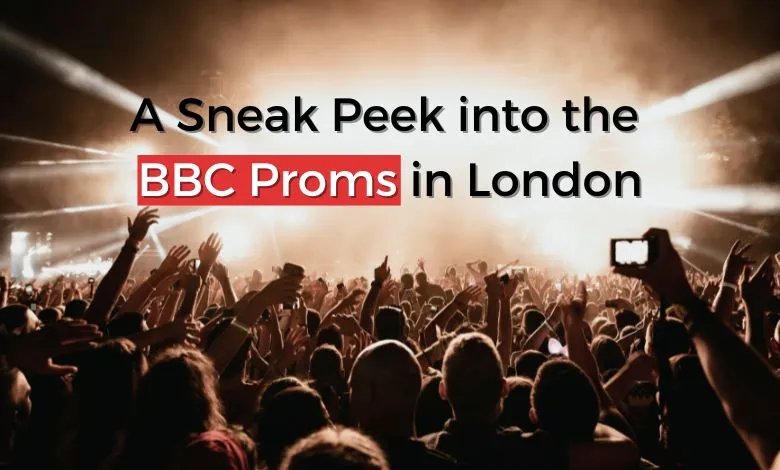 A Sneak Peek into the BBC Proms in London
Mugdha Kilnake
30 Aug 2023
In the course of its history, the BBC Proms in London have continually produced remarkable musical experiences that have enthralled audiences globally. Featuring great concerts by notable musicians and the Last Night festivities, the festival maintains its st