20 Amazing Things To Do In Dubai That Are Absolutely Free
Dubai, known for its lavish and affluent way of life seems to be a rich man's chosen retreat. Well, surprise! There are several free things to do in Dubai that won't even cost a dime. Luxury shopping, grand architecture visits, and lively nightclubs may be prime attractions. But the UAE city has many captivating gifts that come complimentary on your tour.
So, if you are looking for a budget-friendly experience, here are the top 20 free things to do in Dubai. We would also suggest trusting the serviced apartments in Dubai. Compared to fancy hotels, they offer luxury and comfort at affordable deals.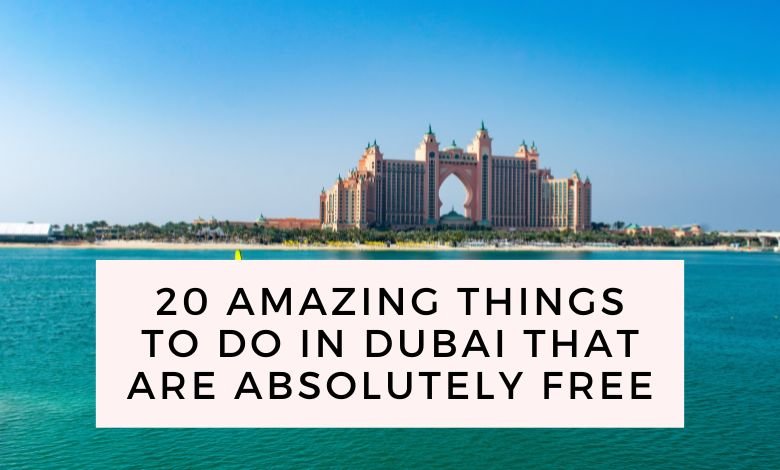 Burj Khalifa Selfies
Let's start with the most impressive treasure of Dubai - the Burj Khalifa. We know that you need a ticket to get to the top. But it does not cost to imbibe the surrounding electric ambiance. Moreover, you can grab as many selfies as you like with this iconic structure.
Watch Fountain Shows
Watching the synchronized dancing of the fountains is one of the best free things to do in Dubai. They rise up to 150 meters and make an awe-inspiring display. At night, they look more majestic with all the colorful lights around them. Go in front of Burj Khalifa and Dubai Mall for the best views.
Soak up the sun at Jumeirah Beach
Jumeirah Beach, aka Nessnass Beach, is a tourist magnet. And why not? The clean stretch of white sand together with welcoming waves is a desirable combo. You can spend hours enjoying your dose of tan. While taking occasional splashes in the refreshing waters.
Hike at Hatta
Hatta is one of the most scenic spots in Dubai. Activities like kayaking, paragliding, and horseback riding require cash. But hiking comes without charge. So, make your way up the foothills and take in the panoramic scenes. A scenic ride with your bike is equally fascinating.
Explore the Desert Dunes
Have a 4×4 vehicle and good driving skills? Then be courageous and take the ride to the dunes of the Dubai desert. Bashing the gorgeous mounds of sand gives a thrilling sensation. Something that counts among the best free things to do in Dubai.
Stroll around Dubai Mall
Actual shopping at Dubai Mall may get pricey. But that's not the case with harmless window shopping. And if you think that to be futile, there's an indoor aquarium waiting for you. With sharks and other marine species swirling around, that's worth everyone's time. Especially when it's free.
Also Read: Best Dog-Friendly Restaurants in Dubai
Movie Night under the Stars
A movie date at Pyramids at Wafi is among the most-recommended free things to do in Dubai. This exotic rooftop site offers a grand movie screening under the bed of twinkling stars. They play movies every Sunday but do check the show hours to time your visit. And don't forget your favorite popcorn.
Drive Through Palm Islands
The Palm Islands comprise 3 islands- Palm Jumeirah, Deira Island, and Palm Jebel Ali. They may be artificial but long drives around them can be an absolute treat to the eyes. Not to forget the countless coastline snaps you can post on Instagram.
Tour Bur Dubai Grand Mosque
If you want to learn about Dubai culture, a free tour of the Bur Dubai Grand Mosque is a great idea. Not only is it a prominent place of worship but it is also an architectural wonder. The trip gives you an idea of Islamic beliefs, prayer rituals, and many more.
Spend time at Jumeirah Beach Corniche
From walking, running, and jogging to playing, Jumeirah Beach Corniche is an excellent spot for family bonding. It extends from the Dubai Marine Beach Research and goes all the way to Burj Al Arab Hotel. You can find picnic spots here too.
Day Trip to Ras Al Khor Sanctuary
For a wildlife lover, a visit to the Ras Al Khor Sanctuary is one of the best free things to do in Dubai. The place houses different birds, fishes, and animals. But the light pink Flamingos are the ultimate showstoppers.
Wander around Dubai Marina
Walking through this affluent neighborhood offers all-inclusive fun. Be it The Beach at JBR with glassy waters, quirky cafes, craft markets to al fresco dining options, it is forever alive. Stay at one of the serviced apartments in Dubai Marina to have quick access to this lively vibe.
Get Some Free Yoga
Vacationing calls for soul food. But you can balance those guilty thoughts with free yoga. Yes, you heard it right. Friends of Yoga provides free 1 hour-classes for fitness lovers. They are located across 5 areas:
Deira Creek,

BurDubai Creek,

Zabeel Park,

JLT Park

Internet City
Timings are 5.30-6.30 AM and 6.30-7.30 PM daily.
Watch Sunset at Al Sufouh Beach
Dubai has several beaches with great vantage points to bid adieu to the sun. But if you want to capture the moment in a relatively peaceful place, Al Sufouh Beach is perfect. Grab a good spot and watch the red flame go down the waterscape.
Visit Cayan Tower
Also known as Infinity Tower, this lavish residential building has a unique design. It stands 1,004 ft tall and offers 1.2-degree twists on each floor to create a twisting infrastructure. While amenities like swimming, and gyms require booking, entrance is free.
Immerse in Street Art
The Street of Al-Satwa is a great option to appreciate the creative side of Dubai. The entire place is a colorful canvas. It features about 16 unique wall paintings by diverse graffiti artists. They are not only vibrant to look at but are also ideal backdrops for your social media pictures.
Walk the Dubai Water Canal Path
The 3.2 km canal road walk is among the favorite free things to do in Dubai for many. It starts from Dubai Creek and offers unrestricted views of the major landmarks. Burj Khalifa and JW Marriott Marquis towers, for instance. Then there's the gorgeously lit waterfall scenery. You can even get glimpses of marine wildlife.
Watch Pehlwani Wrestling
If you are a sports fan and love wrestling, a free Pehlwani wrestling match should be on your cards. You can watch 100s of brave Indian, Pakistani, and Bangladeshi laborers fight it out. The competition takes place every Friday from 5 PM in Deira.
Groove to the Peppy Beats
Nightlife forms an important aspect of the Dubai tour. And if you can enjoy a proper nightclub experience with no entry fee, that's a must-take offer. Go to Societe Dubai at Dubai Marina on a Friday night and move with the 80s and 90s hits.
Visit Camel Museum
Located in the Al Shindagha area, the Camel Museum trip is free. You can learn about the life story and the anatomy of the UAE camels. Also, gain insight into their bond with the residents. The museum is open Sunday-Thursday 8 AM-2 PM.
Final Thoughts
The aforesaid 20 free things to do in Dubai make the city tour economical for many tourists. But since they are mostly based around prime spots, living in a key locality saves commute time. This makes TheSqua.re's serviced apartments in Dubai highly favorable. We are positioned at all popular corners with several attractions within walking distance. Head to Dubai during the beginning or extreme end of the season to get the best deals.
---
---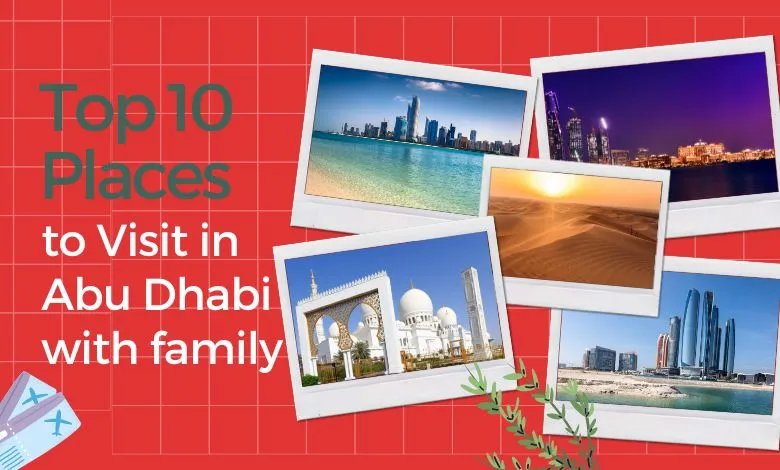 Top 10 places to visit in Abu Dhabi with family
Abhishek Kapoor
24 Aug 2023
Looking for places to visit in Abu Dhabi with family? You're in for a treat! Abu Dhabi isn't just a city; it's a playground of wonder and delight. It blends modern marvels with cultural richness. This Emirati gem takes family vacations to a whole new level, w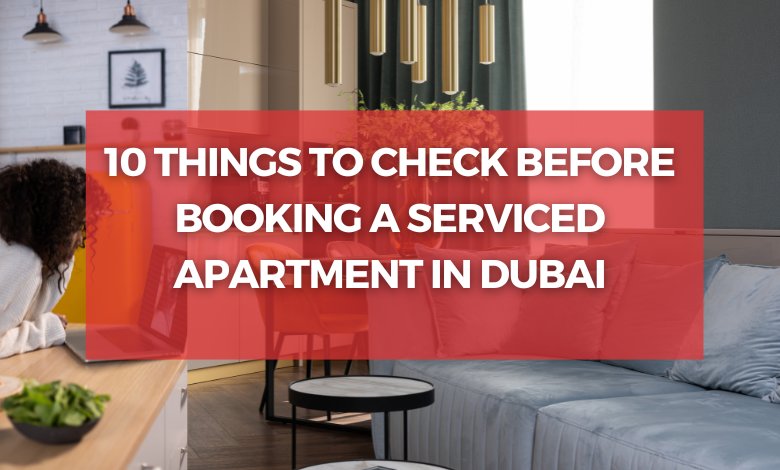 10 Things to Check Before Booking a Serviced Apartment in Dubai
Abhishek Kapoor
17 Aug 2023
With an alluring mix of touristy fun and work prospects, Dubai is a popular spot for all travelers. But like every other place, finding a proper accommodation is key to ensuring a restful stay. The serviced apartments in Dubai lead the way in this regard. Hote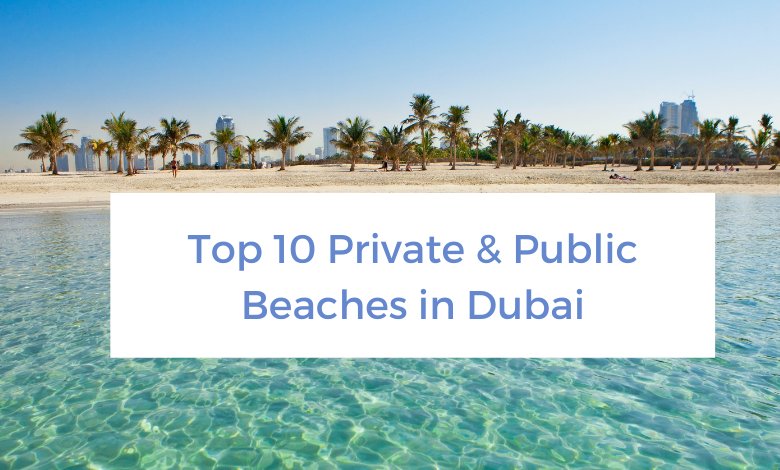 Top 10 Private & Public Beaches in Dubai
Abhishek Kapoor
18 Jul 2023
Dubai is one of the best destinations in the world and has several astonishing beaches. People who like to travel and wish to explore new places must visit the beautiful beaches of Dubai. The beaches have a warm aqua blue shade. This turns the Persian Gulf int