50 Fun and Free Things to Do in Singapore in 2023 (Updated List)
Singapore is fast becoming one of the most popular destinations in the world for people who are looking to broaden their long haul holiday possibilities. It has long been a destination associated with business travelers but tourism numbers are on the up.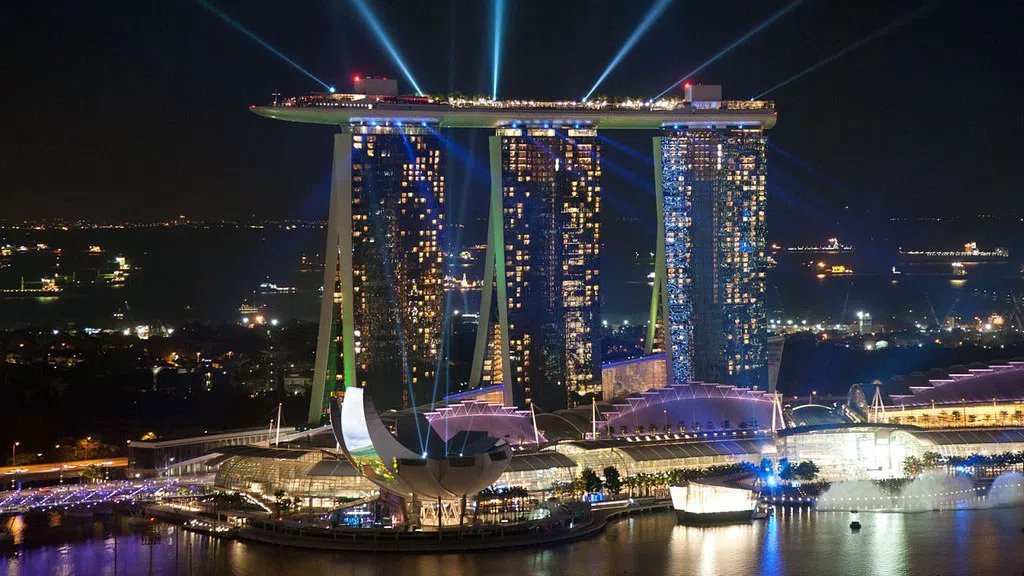 Fun Free Things to do in Singapore
Singapore has long had a reputation for being impeccably presented. It has strict laws about littering, spitting, chewing gum and other annoyances. Failure to comply carries strict penalties but that's not the only reason everywhere is spotless. Over 50,000 people are employed in the cleaning industry there.
Read More: Singapore Itinerary for 7 Days
Singapore also has a reputation for being an expensive destination.
The truth is, Singapore is as expensive as many other major cities such as London and New York. However, there are also plenty of cheap or free things to do in Singapore and, more surprisingly, plenty of free things.
Here's a List of Top 50 Fun and Free Things to Do in Singapore in 2023
1. Changi Chapel and Museum
Singapore has a sad recent history, found out why and pay tribute to those who died defending her. Explore the 29 best museums in Singapore
2. Go to the Beach
Singapore has a beautiful beach at Sentosa. Remember though, it's only free for those who aren't tempted by the cool bars and restaurants!
3. Enjoy Changi Airport
One of the highest-rated airports in the world. Comfy chairs, TV, wi-fi. There are even a butterfly garden and a waterfall!
4. Visit Sisters' Islands Marine Park
Picnic, camp, snorkel and even see wild dolphins! The area span of the Island is 40 hectares. Explore its natural beauty.
5. Walkthrough Gardens by the Bay
Seeing the man-made supertrees is essential. They're free to view (from the bottom at least).
6. Go to a Festival
Singapore has many, all through the year and most are free to go to. Explore and discover the Pongal Festival in Singapore
7. Bukit Brown
The largest Chinese cemetery outside of China. Think Singapore is a new country? Think again!
8. The Marina Bay Light Show
The Marina Bay Complex is for those with plenty to spend. The light show, however, is free.
9. Go Star Gazing at the Science Centre
Stargazing at Science Centre Observatory & Digital Planetarium is the best and amazing tourist attractions in Singapore and learn about the solar system.
10. Buddha Tooth Relic Temple
The highlight here, apart from the tooth itself, is witnessing how adept the monks are at ignoring the visitors!
11. Enjoy the Diverse Ethnicity
Explore the sights, sounds and smells of China Town, Little India and the Arab Quarter.
12. Explore the Temples
These are all over Singapore, Sri Mariamman and Kong Meng San Phor Kark See are just two of these historic places. Explore the most iconic temple of Singapore.
13. Woodlands Waterfront Park
A coastal park that boasts the longest jetty in Singapore.
14. Singapore Botanic Gardens
The highlight here is the National Orchid Garden. Over 1,000 species of orchid are on display.
15. Browse Dempsey Hill Antiques
Old army barracks converted into antique and art shops.
16. Walk up Mount Faber
The higher the better, at least in terms of the view!
17. Climb Up Fort Canning Park Hill
If there's enough energy left. At the top, there's the old house of Stamford Raffles, the father of modern Singapore.
18. Walk Along the Southern Ridges
A fantastic walking trail that encompasses the highest pedestrian bridge in the country.
19. The National University of Singapore Museum
Specialising in Asian arts and culture.
20. Catch a Show at Esplanade
Featuring live bands, theatre, and dancing amongst other things to do in Singapore, there are often free shows to enjoy here too.
21. SAM at 8Q
The smaller version of the Singapore Art Museum. From 6 pm on Fridays, the museum is open for three hours for free.
22. Movie Mob
A company specializing in outdoor cinema, whether it be the drive-in or picnic variety. Multiple locations across the city.
23. Treetop Walk at MacRitchie Reservoir
Two hundred and fifty meters long and fifty meters high. A rope bridge stretching above the jungle.
24. Enjoy the Singapore Symphony Orchestra
Not all shows are free but the orchestra does do a few, some of which are in iconic concert halls as well as in Singapore's famous parks and gardens.
25. Marina Barrage
Not only a beautiful spot for a picnic but a great place to fly a kite. Many people do present a wonderful photo opportunity.
26. Visit the Merlion
Half mermaid half-lion statue. A must-do picture for any visitor.
27. ION Sky
Gives amazing views across Singapore and sometimes even Malaysia and some Indonesian islands.
28. Bukit Timah Mountain Bike Trail
A 6km mountain bike adventure. Hills, thrills, and spills.
29. Enjoy Free Hotel Art
The swanky hotels of Singapore have their own art collections and many of them display it for free. At the Ritz Carlton Millenia, they even provide an iPod for a free audio tour.
30. Haw Par Villa
A free, Chinese mythology-based, theme park.
31. Graffiti at Somerset Skate Park
A place open to graffiti artists without the risk of getting flogged! Also great for skateboarding.
32. Visit Sentosa Island
Visiting is free, as are the beaches, trams, and monorail. There's also the occasional free outdoor movie. Explore the top things to do in Sentosa Island.
33. East Coast Park
Singapore's largest park is in a beautiful waterfront location and can be easily explored by foot, by bike or by rollerblade.
34. Visit Toa Payoh
The first Housing and Development Board constructed a town in Singapore. This department is famed for rebuilding Singapore's past slums.
35. Visit the Smallest and Largest Churches in Singapore
The smallest is the Armenian Church (it's also the oldest). The largest is St Andrew's Cathedral.
36. Changi Point Coastal Walk
Remote, beautiful and relatively peaceful. When not including the incredibly low planes landing at Changi Airport.
37. Punggol Waterway Park
Stroll along and enjoy nature or, do what most people do here, run, ride, roller-blade and generally work out.
38. See the future
The Singapore City Gallery displays future plans for the city as well as a view of the history and past development of the country.
39. Chek Jawa
Located on the island of Pulau Ubin, this is a peaceful city getaway in the middle of nature.
40. Chinese & Japanese Gardens
A great way to discover inner peace! Bonsai trees, lanterns, and pagodas galore.
41. Air Force Museum
A museum dedicated to the history of the Singapore Air Force and its current role in protecting the country.
42. Farmart
A great place for families where it's possible to get close up and feed animals such as tortoises, rabbits, and goats.
43. Lorong Buangkok
One of Singapore's last remaining, genuine traditional villages. A literal dirt road to the past.
44. NEWater Centre
A brand of bottled water famously made from wastewater. See how it is cleaned up and made safe to drink.
45. Singapore Navy Museum
As with the Air Force Museum, also free to visit and takes a look at the navy of Singapore, including parts of warships and weapons.
46. Mustafa Centre
A shopping center that's open 24 hours a day, 7 days a week that sells everything at pretty reasonable prices. Browsing is the only free part though!
47. Walking Tours
There are some free walking tours that are put on by various groups in the city. One of these is Singapore Footprints which will take you through the sights and history of Singapore.
48. Yishun Dam
Great for anybody who's into fishing. It's also good for anyone who's just looking for that bit of peace and quiet.
49. Spectra
A fifteen-minute water-based fire and laser show taking place every night at Bayfront Avenue.
50. Sentosa Crane Dance
Not dancing birds, as one might think, but two mechanical cranes. Dancing. It's a spectacular and unique show with lights and explosions that shouldn't be missed.
As a modern twenty-first century city, Singapore has plenty going on. And it's easy to see from above, that it needn't cost a huge amount.
---
---
Top 12 Theatres in Singapore for the Best Movie Experience
Singapore is a bustling metropolis noted for its rich cultural tapestry. The city has a thriving film industry that caters to a wide range of tastes and inclinations. Moviegoers in the Lion City have the opportunity to see films in world-class theatres. These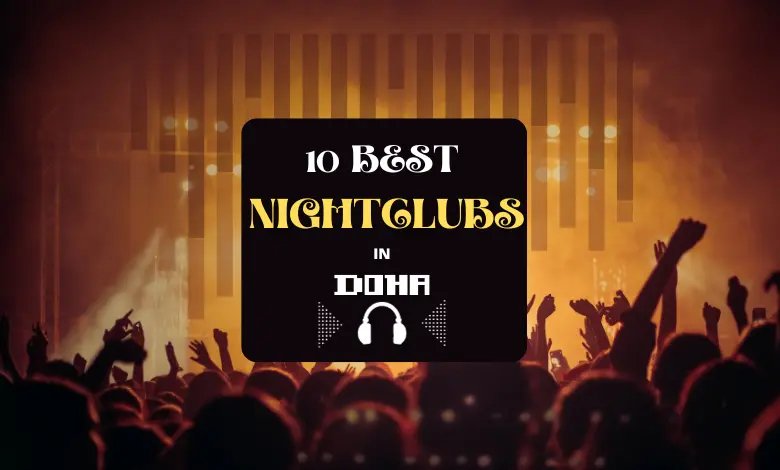 10 of the Best Nightclubs in Doha to Check Out
Abhishek Kapoor
19 Oct 2023
Doha, the crown jewel of Qatar is a luxurious destination for party animals worldwide. As the sun kisses goodbye beneath the dazzling skyline, the city gets alive with a pulsating beat. The night clubs in Doha create an electrifying atmosphere. Encouraging ev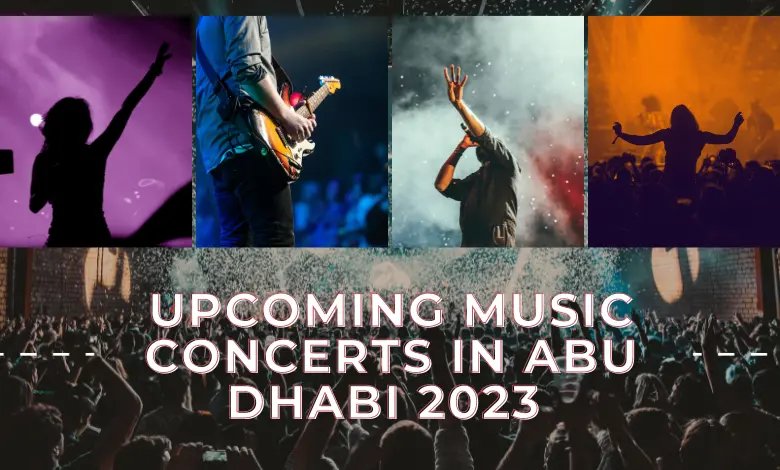 2 Comments

Himanshu Sisodia
I was in Singapore for a layover. With that much limited time in hand, I was able to just visit the Sentosa Island and a couple of shopping malls. This blog has shown me that Singapore is a destination worth covering for at least one week.
---

Himanshu Sisodia
I was in Singapore for a layover. With that much limited time in hand, I was able to just visit the Sentosa Island and a couple of shopping malls. This blog has shown me that Singapore is a destination worth covering for at least one week.
---