8 Reasons why Paris is an excellent holiday destination
---
Famous for the iconic Eiffel Tower, the lofty Notre Dame Cathedral, Tour de France, its fine wines and desirable culture, Paris is renowned as the world's most visited capital. Indeed, whether it's a quick getaway or a romantic stay, visitors flock in their millions every year. However, there is so much more that makes 'The City of Lights' is the best holiday destination than you probably realize. From beautiful parks to secret Prohibition era bars, these are the 8 top reasons why you should make Paris your next destination.
1. Nature & Parks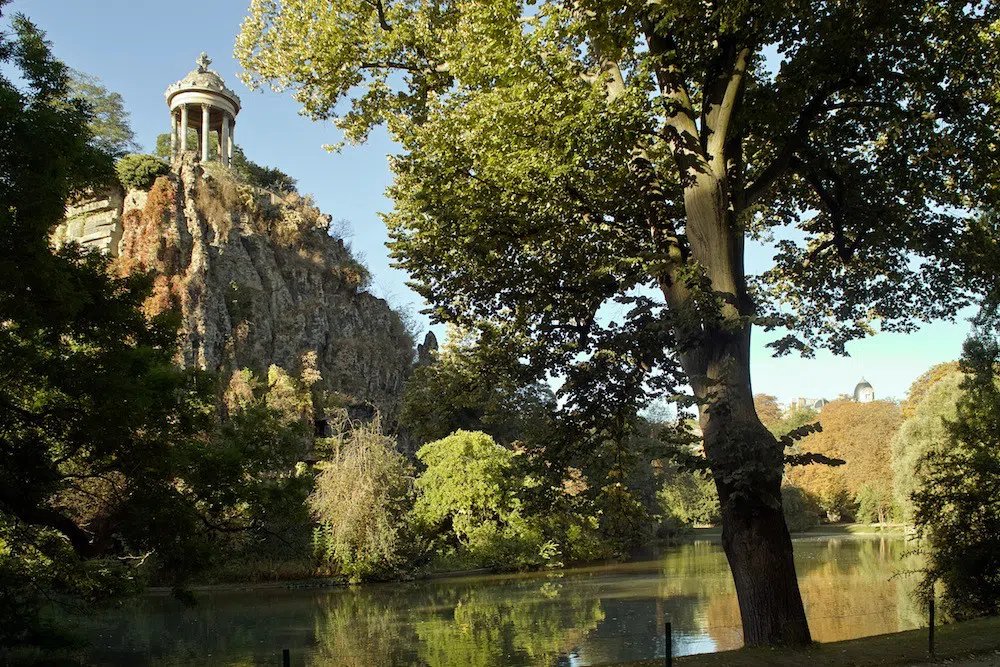 As the capital city, it is easy to become immersed in the hustle and bustle of its center, amongst its metro stations, busy streets and tourist hotspots, it becomes seemingly like any other capital. However away from it all and yet still within the iconic city are some beautiful gardens and parks, with nature at its finest amongst the scenic landscape of waterfalls and cliffs in the Parc des Buttes-Chaumont and the gorgeous display of flora at Parc Floral de Paris. There are an enviable collection of places to embrace France's natural beauty right in the city.
2. Marais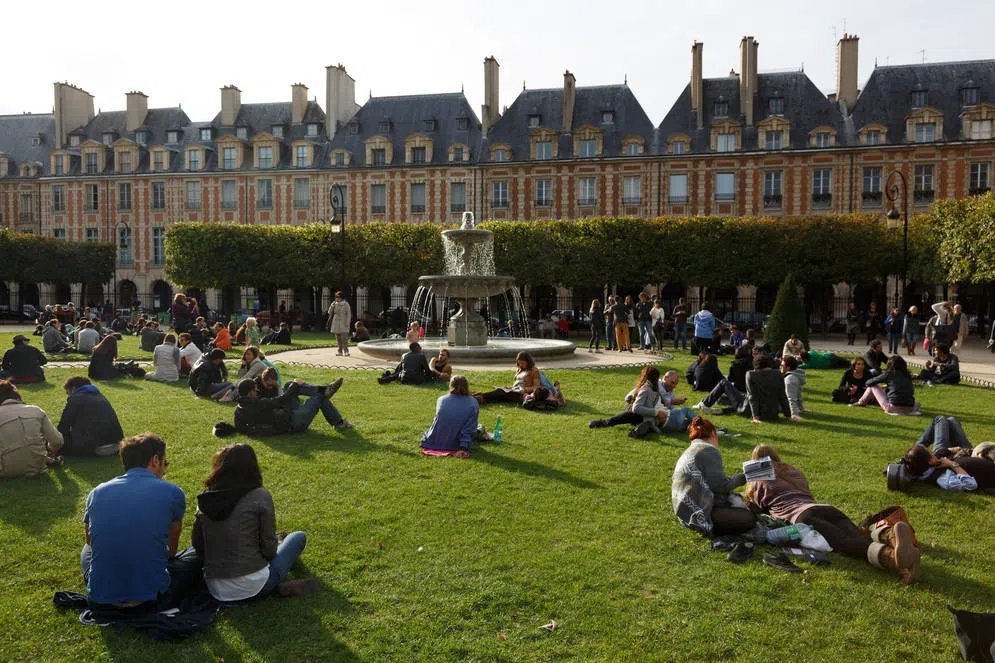 The 'Old Paris', Le Marais makes for an interesting step into the famous city's history. With many historic and architecturally significant buildings and its famed reputation as the 'Aristocratic district' the area is certainly worth a visit. From restored townhouses and museums such as The Picasso Museum to exhibitions of modern art, Marais is a living embodiment of old Parisian culture perfectly fused with the culture of today's world. It hosts a whole range of fashion houses, trendy restaurants and is even known for a few passing famous faces. Le Marais is definitely not somewhere you want to miss.
3.Champs Elysees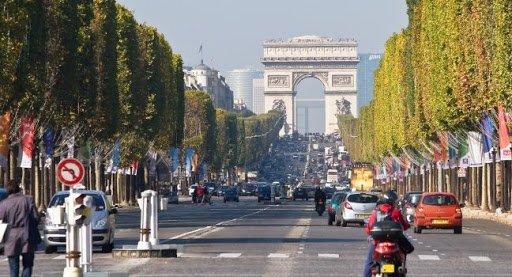 Though many recognise the note of such iconic sights as the majestic Arc de Triomphe and the dazzling Eiffel Tower, it is not always recognised that these memorable sights, as well as many others, lie on the Champs Elysees, Paris' most famous street stretching 1.2miles long and an absolute must-see when visiting the city. With its history dating back to 1667, Champs Elysees has been the site of many historically defining moments and stories and is still frequently used today to host a whole range of events all year round. From the upmarket shops and designer labels to the numerous eateries and dining establishments, Champs Elysees is a hotspot for all things Paris has to offer.
4. If you're short on time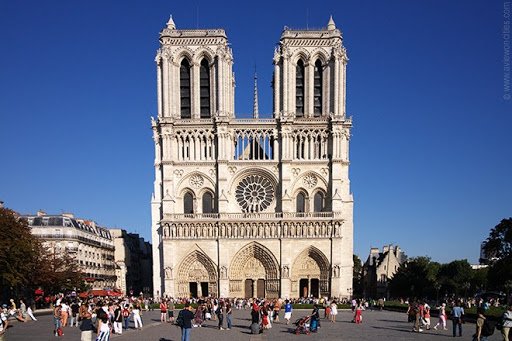 One of the most appealing qualities of a stay in 'The City of Lights' is the fact that although it has so much to offer, a quick stay over a weekend or a flying visit for business travel can still allow you to experience some of the very best of the city's diverse character. From a quick breakfast gazing over the majestic Arc de Triomphe to the Notre Dame Cathedral and on to dinner at one of the truly Parisian brasseries, the city can be covered in no time at all making it an ideal getaway and an unfalteringly popular destination.
5. Live Music Venues
Often overlooked in favour of its more iconic sights are the musical notes of the famous capital city and the vast number of live music venues it has on offer. Carrying on the mix of old and new that so perfectly matches Paris itself is Le Divan du Monde, a harmony between the past and present that echoes with a host of music genres and is often a great destination for a concert, whether it's pop, rock or electro. Alternatively the 1250's gothic style of Sainte Chappelle is a once in a lifetime experience, where you can sample some of the finer tunes in life or visit the musical landmark and hub of Les Trois Baudets where the music feels more modern and vibrant. Whatever suits your musical taste, you're bound to find a Places to stay in Paris.
6. Unique Attractions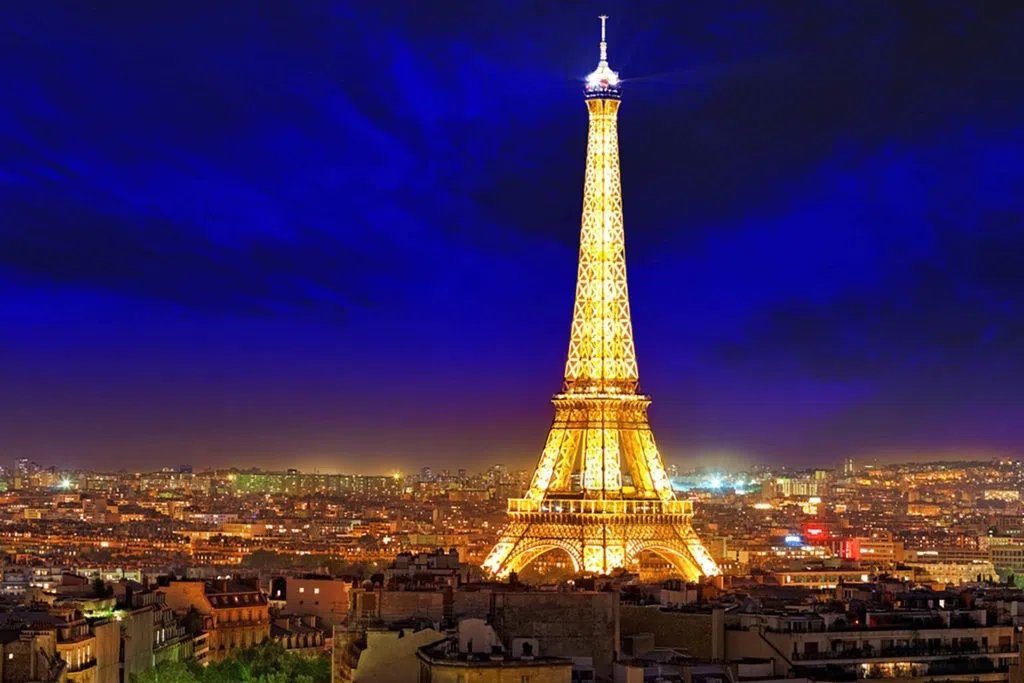 As previously mentioned, Paris is renowned for many of its attractions and they are certainly unique and captivating sights that you simply must see on a visit to the city. From the most famous icon of the Eiffel Tower to the historic Musee de Louvre to the lesser-known Luxembourg Gardens, Paris exudes a uniqueness that you simply won't find anywhere else.
7. Street Markets
A quintessential Parisian experience, the city's street markets are a fantastic taste of culture. Here you can fine vintage souvenirs and on-auction collectibles, ancient books and affordable first copies that have a time worn charm. Pop-up fashion markets and flea markets, showcase some of the best finds in the city whilst the Parisian food markets with the sweetest of aromas give you a taste of some of the finest produce Paris has to offer. The city's street markets are a great way to get a cultural feel for the city.
8. Secret Bars
Rooted in history and dating back to the Prohibition era Paris continues, to this day, to have a number of secret bars around the capital. Step back from the tourist hotspots, and you will find a 1920's Chicago style speakeasy behind a large black door, a retro jazz bar through the door of a walk-in fridge and a hip-hop vibe at another great Parisian bar which sits behind the façade of peeling posters. Well known for its fine wines and drinks, the chance to sample some of this establishment's gleaming liquor collection and exquisite cocktails is not to be missed.
---
---
Leave a Reply
Your email address will not be published. Required fields are marked *