Boston Business Trips: What to See Whilst You're in Boston
---
The nature of business travel has changed dramatically over the years – these days, corporate travellers tend to stay in another country for longer, and 'staycations' - a corporate trip with additional days added to the beginning or end for leisure purposes - are increasing in popularity. Traveller preferences are shifting towards long-term, flexible accommodation rather than expensive and impersonal hotels, and visitors seek to explore beyond the traditional tourist traps. An extended stay in Boston presents plenty of opportunity to explore beyond the Financial District.
Here we have gathered some of the top sights to see during your business trip to Boston:
1. Fenway Park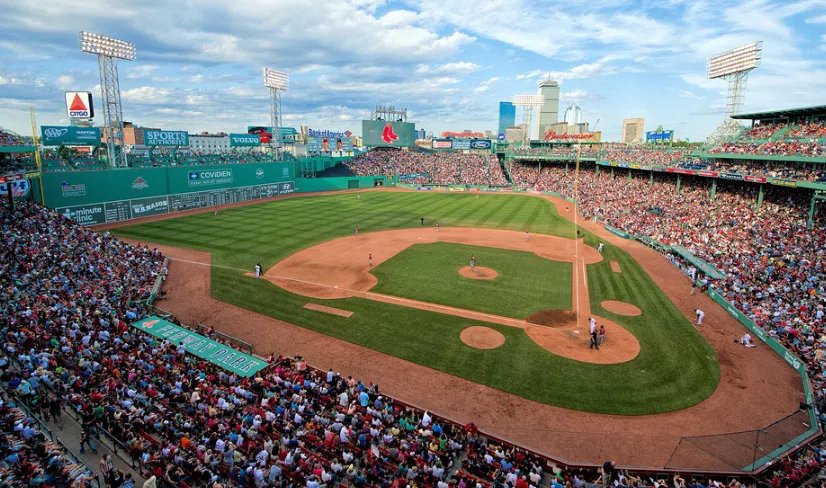 Fenway Park, Boston
One of the city's most famous sights, Fenway Park is known across the globe as the home of the Boston Red Sox and the beating heart of Boston each and every game day. The lively local student population comes together with passionate sports fans and excited tourists to watch the Red Sox play – an indisputable Bostonian tradition. If you can't snag a ticket to a game during your stay, Fenway Park is still well worth a visit – settle down in one of the many sports bars and get involved in the electric atmosphere.
Read More: Expat Guide: The Top Areas in Boston for Expatriates
2. Chinatown
Vibrant smells, sights and sounds overwhelm you as you enter the Chinatown Gate in Boston. Packed full of character and life, these busy Boston streets are an exciting insight into Chinese culture. From hawker fare to games and crafts, there is plenty on offer – with smaller side streets revealing top quality Chinese restaurants and local favourite dessert stores. Visit during Chinese New Year to experience Chinatown's extraordinary celebrations, or enjoy the Lantern Festival Parade.
3. Boston Common Park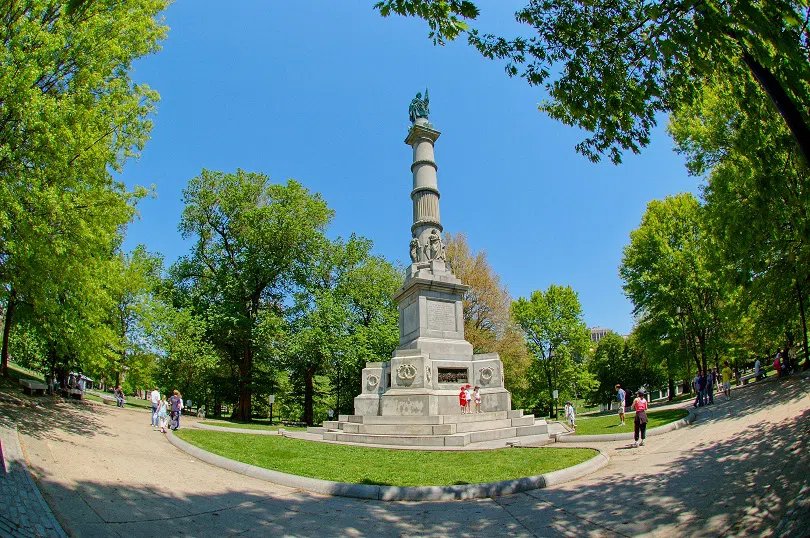 Boston Common Park
Boston Common is the city's oldest public park and one of its most iconic spots. Filled with locals and tourists every day, it is the perfect place to relax in the gardens on a lunch break, enjoy a picnic or even get some exercise. Visit the George Washington Statue, looking authoritatively over the park, or observe the Soldiers and Sailors Monument, erected in memory of those who served in the Civil War. The park is known for being particularly spectacular during the autumn, when the trees become a kaleidoscope of glowing colours.
Read More: Things To Do In Boston This Summer
4. Freedom Trail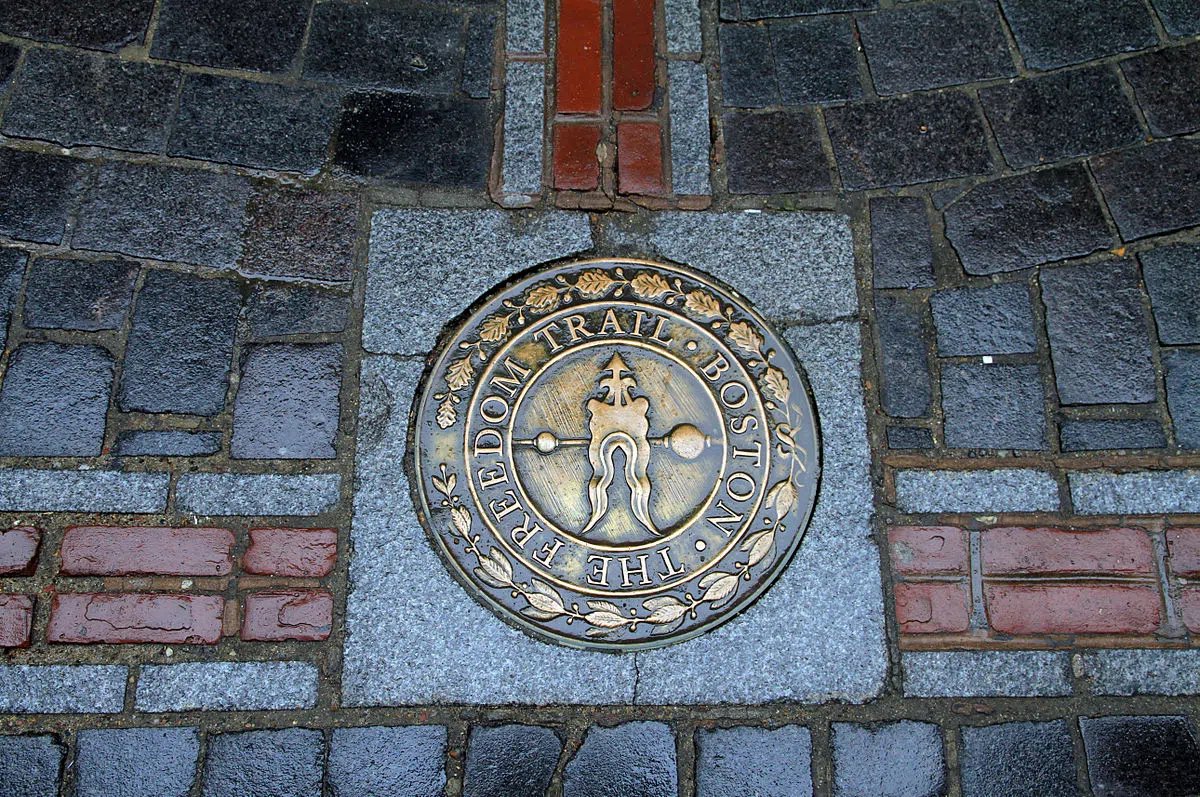 Freedom Trail, Boston
One of the most popular attractions in Boston, the Freedom Trail is a 2.5-mile walking tour, which leads its visitors to 16 of Boston's most important historic sights and monuments. With informational signs along the route, the walking tour covers the Bunker Hill Monument, the Boston Massacre Site and more. The tour can be taken at your own pace, in whole or in smaller parts.
In addition to business trips transforming into a hybrid of business and leisure travel, the nature of business accommodation has also shifted significantly. With corporate travellers expressing a preference for independent, flexible living in high-quality accommodation, luxury serviced apartments have grown in popularity. Providing luxury amenities along with the flexibility of self-catering, corporate housing in Boston and other major cities is no longer limited to the generic hotel room. To explore a range of furnished apartments in Boston, visit TheSqua.re today.
---
---
Leave a Reply
Your email address will not be published. Required fields are marked *