Christmas in New York - The Best Ways to Explore as a Local
Christmas Celebrations in New York
When you spend Christmas in New York, whether you're a local or a visitor, you just can't help but have fun. If you're staying in the city for the long term you'll realise that one celebration rolls into another there. As the last Halloween decorations are removed and the last rotten pumpkin is binned, New York suddenly turns into a sparkling winter wonderland!
Lights are everywhere, including all over the Christmas trees which have seemingly sprung up out of nowhere in every conceivable space. The shops and streets are drowning in illuminations, the major examples of the former reveal their latest window displays.
If you're staying in luxury accommodation in New York provided by TheSqua.re, you'll feel like you're a local already. But where do the locals go at Christmas? What are the festive things that even the most anti tourist New Yorkers still have to do during the holiday season?
Also Read: New York Shopping Arcades at Christmas 2021
A Guide on How to Celebrate Christmas in New York Like a Local
Believe it or not, The Rockefeller Center Christmas Tree is a spectacle that even the most hardened New Yorker will want to see every year. Ice skating is optional but to say you've seen the impressive and infamous Norwegian Spruce covered with 45,000 LED lights will fill anyone with envy.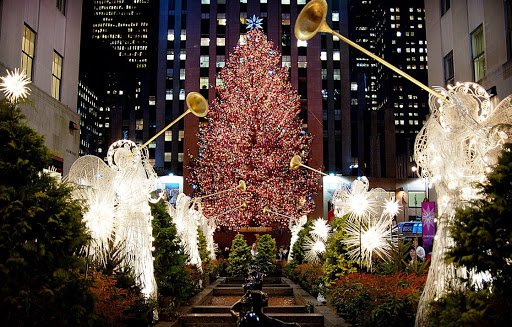 The Rockefeller Center Christmas Tree, New York City
If you can be there for the lighting ceremony at the end of November, even better.
We've already mentioned the shop window displays and people who don't know New York may not appreciate just how special these are. Nowhere in the world do shops make this much effort in their Christmas displays and each one is a must see for locals every year.
The shops to visit are Saks on Fifth Avenue, Macy's, Barneys, Bloomingdale's, Lord & Taylor and Tiffany. Believe it or not this could contribute to a whole day and night of entertainment, maybe longer!
Also Read: Expat Guide: How to Live in New York Like a Local
Any local will know that, outside of viewing their window displays, the major department stores are best avoided in the run up to Christmas.
Buying gifts at a Christmas Market is a far more leisurely and festive way to shop. These are also the places where the best food trucks are parked at this time of year and at many you can enjoy a spot of ice skating to build up that appetite.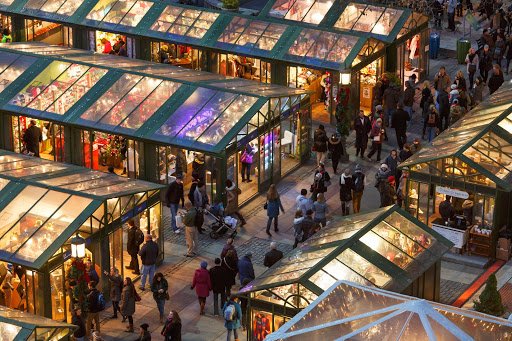 Winter Village at Bryant Park During Christmas in New York
Two of the biggest are The Winter Village at Bryant Park and The Union Square Holiday Market. Both have over 150 shops, stalls and eateries and the former has a huge 17,000 square feet ice skating rink. The latter is the place to go if you're looking for that completely unique gift, it's packed with handcrafted gifts including jewellery, leather goods and artwork.
If you're staying in NYC for the medium to long term, follow this guide to celebrate Christmas in New York like a local!
---
---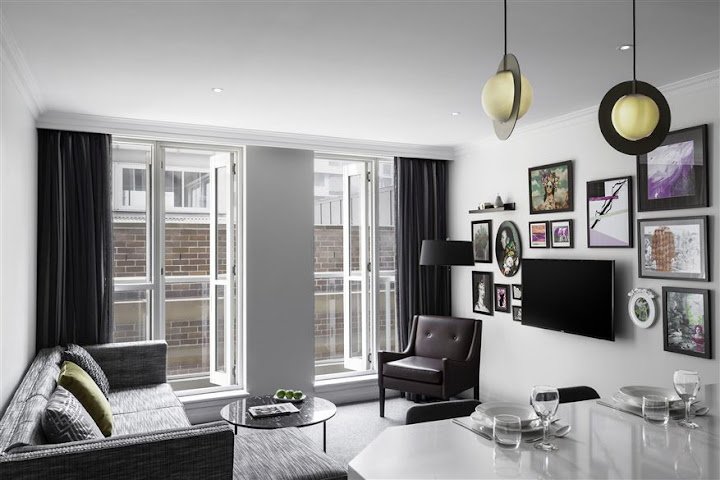 Top 11 Apartments in Darling Harbour Sydney
Are you looking for the best apartments in Darling Harbour Sydney? If the answer is yes, then you should know that there are tons of attractive Darling Harbour apartments offering the best amenities and facilities to residents. Have a Closer Look at the List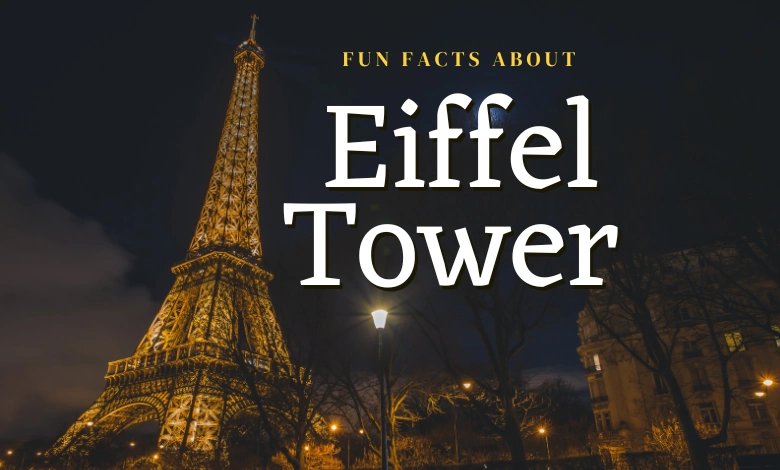 Fun Facts about the Eiffel Tower
The Eiffel Tower opened on 31st March, 1889. It became one of the world's biggest landmarks over the years. On that note, here's presenting some fun facts about the Eiffel Tower. These are some interesting facts about the Eiffel Tower. They may change your pe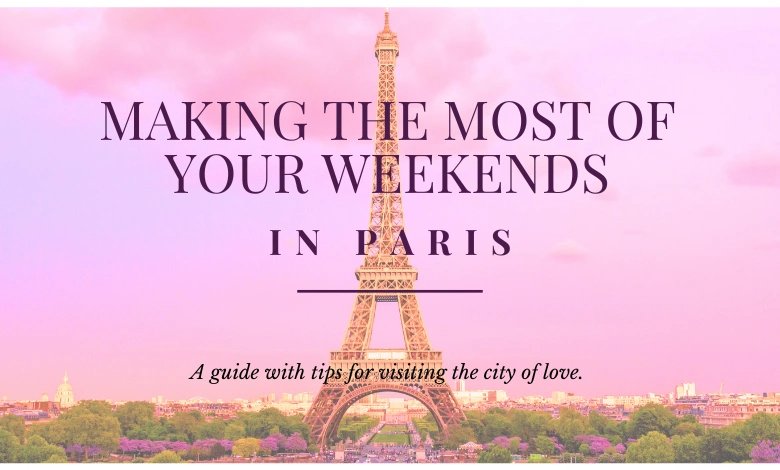 Making the most of your weekends in Paris
If you're having an extended stay in Paris, it's not difficult to find things to do. It's a capital city, it's literally teeming with possibilities but if you're working during the week and can only enjoy yourself at weekends then it can be difficult to choo