Best & Fun Things To Do in Clarke Quay, Singapore
Frequent visitors to Singapore will always tell you how easy it is to find somewhere new to visit in the city, and something new to do.
There are many districts in Singapore, each offering something a little bit unique compared to the others and Clarke Quay and Riverside are no exception. If you are serious about truly exploring Singapore then this area should be high on your list.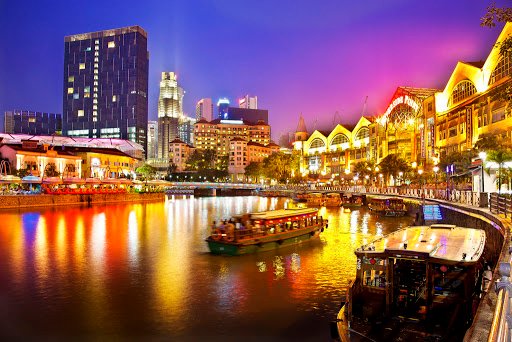 Things to do in Clarke Quay
Clarke Quay fully embraces the modern side of Singapore and is one of the most exciting and vibrant parts of the city. As the name suggests, it is located by the edge of the water and is home to Singapore's most happening nightlife scene, with bars and clubs lining the two riverbanks, accompanied by a few high quality restaurants and eateries.
Also Read: Best Restaurants in Singapore For Unique Experience
Explore the Fun Things To Do in Clarke Quay, Singapore
1. Financial District in Singapore
The financial district of Singapore is just a stone throw away, but despite this evidently modern outlook, there are also some throwbacks to Singapore's past to be found here. If you look carefully you'll be able to spot Chinese junks moored by the riverside as well as old colonial shops. Of course nowadays they have been converted into chic bars and restaurants.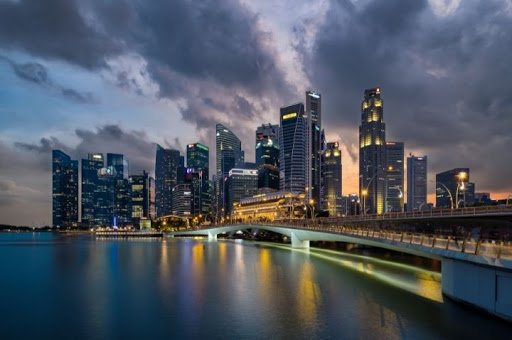 Financial district of Singapore
Clarke Quay is centred around the Singapore River valley road, which rather than being just a beautiful backdrop for your meal or drinks, also has some more practical uses too.
Also Read: Singapore Covid-19 Travel Restrictions & Guidelines
2. Boat Quay
Boat tours are on offer which take you the entire length of the river itself. You can see all there is to see along the way, including historic bridges and landmarks, before ending up the things to do in Clarke Quay. You can even go as far as Boat Quay or Marina Bay.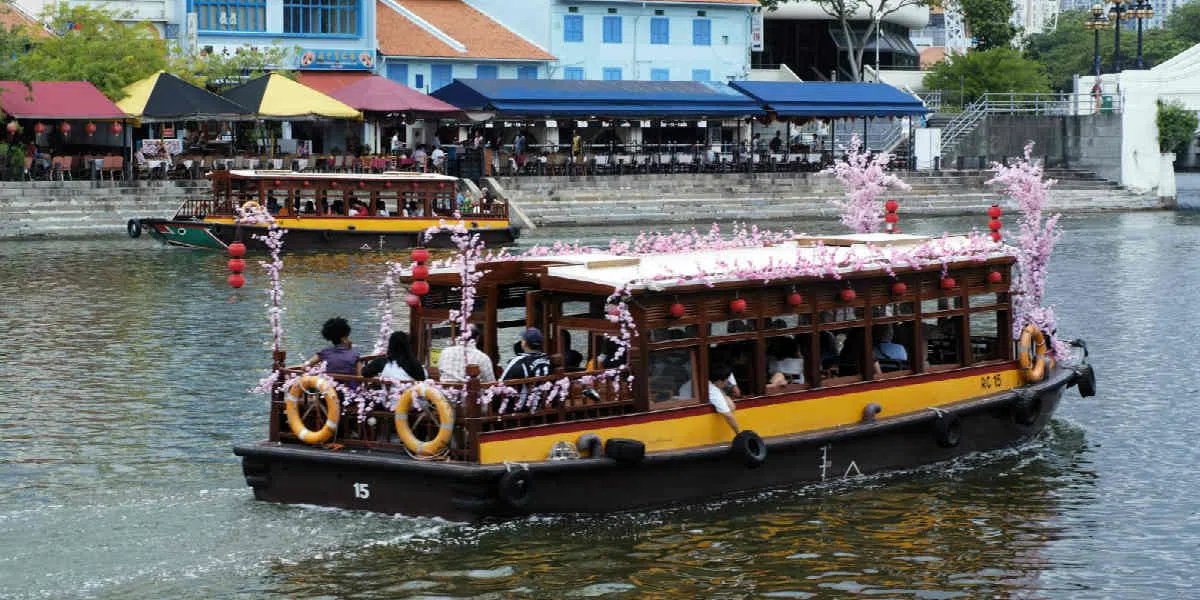 Singapore River Bumboat Cruise, Clarke Quay
Address: Boat Quay, Singapore (Downtown Core)
3. Asian Civilisations Museum
A short walking distance from Clarke Quay you'll come across a beautiful colonial style building which is the Asian Civilisations Museum and heritage gallery.
Asian Civilisations Museum in Singapore
If you really want to learn about Singapore's fascinating diverse history then this is certainly the place to visit, though make sure you set aside plenty of time. If you only visit one museum during your stay then this is the one to consider most highly.
Address: 1 Empress Pl, Singapore 179555
Asian Civilisations Museum Entry Fees: Its is free for Singapore resident and for tourist it is $2 to $8.
Also Read: 29 Best Museums in Singapore
4. Lockdown.SG - Real Life Escape Game
If you're looking for some truly unique family entertainment then Lockdown escape game in Singapore is definitely worth a try. You will find yourself in a real life escape game where you have to work as a team to find your way out of a room. Every room has a different puzzle and they range in difficulty from easy to very challenging. If one of your party is claustrophobic, don't worry, there's always an emergency escape!
Address: Clarke Quay Central, 277 Orchard Rd, #02-02, Singapore 238858, Singapore
Opening Hours: 1:30pm to 10:00pm
Entry Fee for Lockdown.SG Escape Game:
Escape Rooms

$22 per person (weekdays)
$25 per person (weekends)
Virtual Reality Escape Game

$24 per person (weekdays)
$30 per person (weekends)
From high end restaurants and clubs to river cruises and alternative entertainment, Clarke Quay attractions has plenty going on.
If you're looking for apartments in Singapore, then you can't go far wrong choosing serviced apartments in Clarke Quay that are offered by thesqua.re. Staying in Clarke Quay itself is also the best way to explore all it has to offer.
---
---
Top 12 Theatres in Singapore for the Best Movie Experience
Singapore is a bustling metropolis noted for its rich cultural tapestry. The city has a thriving film industry that caters to a wide range of tastes and inclinations. Moviegoers in the Lion City have the opportunity to see films in world-class theatres. These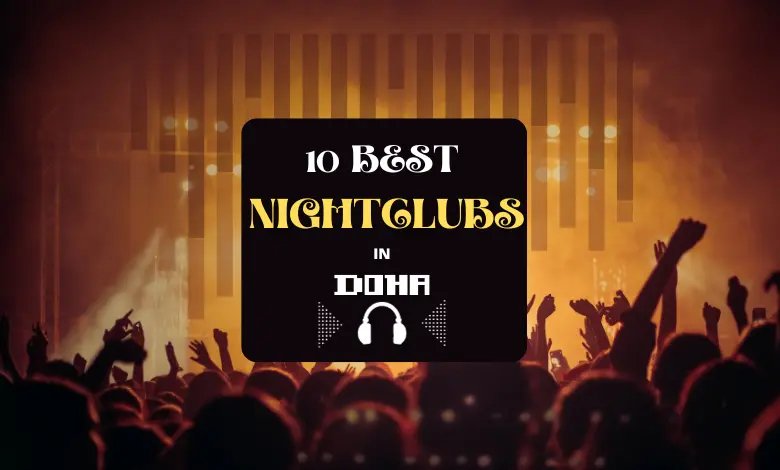 10 of the Best Nightclubs in Doha to Check Out
Abhishek Kapoor
19 Oct 2023
Doha, the crown jewel of Qatar is a luxurious destination for party animals worldwide. As the sun kisses goodbye beneath the dazzling skyline, the city gets alive with a pulsating beat. The night clubs in Doha create an electrifying atmosphere. Encouraging ev