Rich and Diverse Culture of Sydney, Australia
Sydney is one of the most recognisable cities in the world, one look at the Harbour Bridge, the Opera House or the curved majesty of Bondi Beach and you'll know exactly where you are.
It is also the most populated city in Australia as well as the surrounding region of Oceania.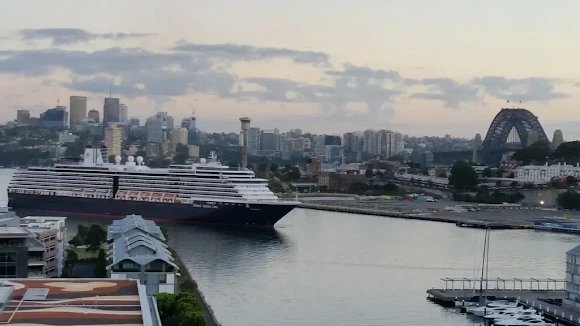 Culture of Sydney, Australia
When one thinks of Sydney you think of natural beauty combined with modern attractions, the enviable climate ensures that when you're thinking of things to do in Sydney, it won't take you long as they are simply so plentiful.
There are miles of unspoilt beaches, blooming gardens, a sparkling and bustling natural harbour that's also the world's largest, as well as restaurants, bars, clubs and shows galore.
Read More: Perfect Itinerary for 3 Days in Sydney
One of the things that don't necessarily spring to mind is a rich culture, after all, the city is a relatively new one only having been established in 1788.
However, the culture of Sydney, Australia itself is rich, unique and varied. The indigenous people of Australia occupied Sydney or at least visited the area, some 50,000 years ago, that's plenty of time for the city to have developed some things of cultural significance.
Also, Sydney is now a city that has been built on immigration. It's one of the most diverse and multicultural cities on the planet so, in fact, it is one of the most cultural full cities you'll find.
Arts, entertainment, music and film play an important role in Sydney life and the Sydney Festival is the year's biggest event celebrating these areas.
The city also enjoys plenty of museums, from art at the Art Gallery of New South Wales, to the Australian National Maritime Museum and historical displays at the Australian Museum.
Sport is a massive deal in Australia as a whole and Sydney is of course no exception to this rule. Both the Australian Rugby League and Rugby Union headquarters are located in the city, the national union side plays at the ANZ stadium.
Australian Rules Football has two successful Sydney teams and the NSW Blues are Australia's most successful domestic cricket side.
Due to immigration since WWII, soccer has also become very popular. The A-League, which started in 2005, sees the city represented by Sydney FC.
Immigration to Sydney has also spawned subcultures in many different parts of the city. These cultures include Chinese, Turkish, Macedonian, Lebanese, Vietnamese, Filipino, Greek, British, Jewish, Japanese, Italian, Korean, Tibetan, South African, Iraqi, Maltese, Portuguese, Thai, Indonesian, Sri Lankan, Indian, Italian, Croatian, Scandinavian, French and Russian.
Read More: 10 Best Places to Stay in Sydney, Australia
Amongst these communities around 32 languages are widely spoken, not including the native language of English.
Another of Sydney's most significant communities is the LGBT one centred around Oxford Street. The annual Sydney Gay and Lesbian Mardi Gras is one of the most popular and well-known parties of its kind anywhere in the world.
Serviced apartments in Sydney on the East, North and South shores of the city, allowing you to soak up any part of the culture you choose.
---
---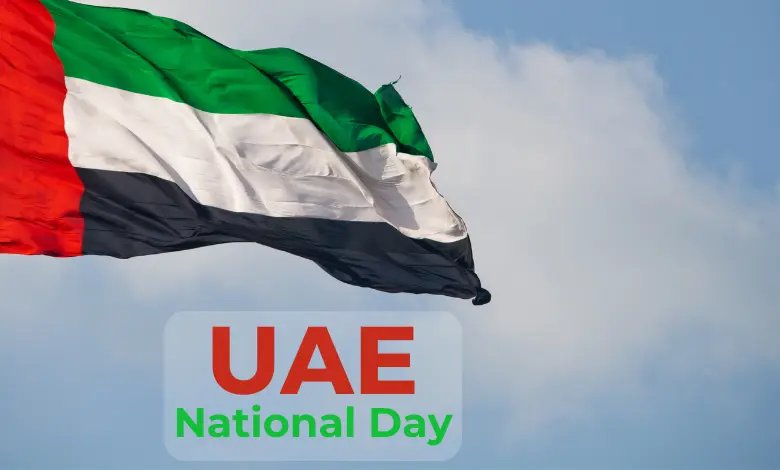 National Day of UAE - All You Need to Know
Abhishek Kapoor
13 Oct 2023
Introduction The United Arab Emirates (UAE) commemorate the day the federation was founded in 1971 by holding a national holiday on December 2nd. For the people of the United Arab Emirates, this historic anniversary is a cause for reflection, thanksgiving, a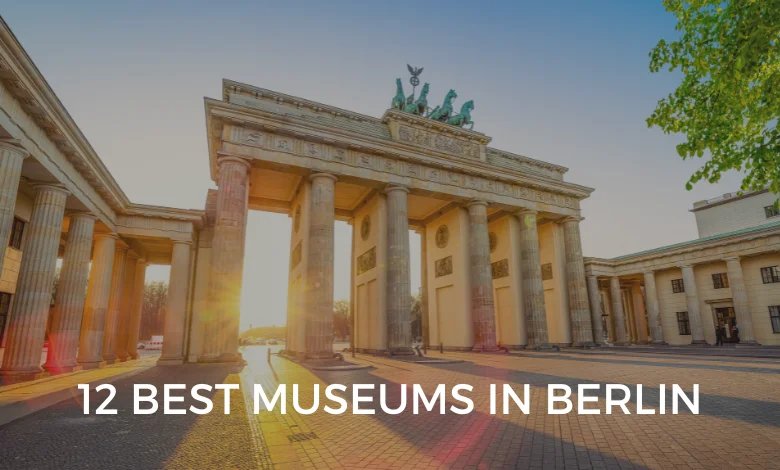 The 12 Best Museums in Berlin
Mugdha Kilnake
08 Sep 2023
Berlin is a cultural hub that showcases a rich tapestry of history, art, and knowledge. In this blog post, we will embark on a journey through the 12 best museums that Berlin has to offer. Museums in Berlin have everything from ancient artifacts to contemporar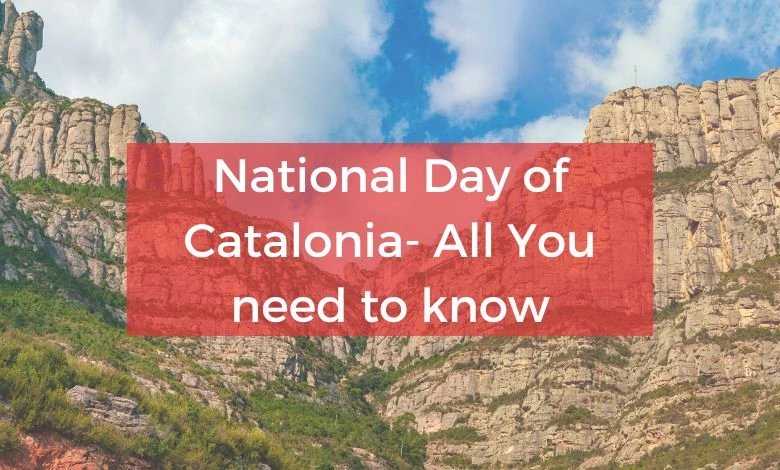 National day of Catalonia - All You need to know
Mugdha Kilnake
21 Aug 2023
The National Day of Catalonia is celebrated every year on the 11th of September all across this historic city of Spain. It is the most important holiday in Catalonia. It marks the evolution of Catalonia and Spain from a composite monarchy and separate politica
3 Comments

Citizenshiptests
Thank you for creating such a valuable article about the Rich and Diverse Culture of Sydney, Australia
---

GOLD PPSSPP
Many people like to play the old games and you can download

PPSSPP Gold APK

for this purpose.
---

My Citizenship Tests
Thanks for sharing the information! My Citizenship Tests is the ideal platform for Australian citizenship test practice. It offers comprehensive online practice tests and studying materials to better prepare individuals for the official citizenship test. With the help of proper

Australian citizenship test example

, you can easily prepare for the test. All the tests and resources available can help individuals improve their understanding and mastery of the information that is presented in the Australian citizenship test.
---