Discover London's Heartbeat
---
London is the heartbeat of the UK and whilst it is very much a 21st century city, its history, which dates back to the Romans, Anglo-Saxons and Tudors to name just a few, is deeply embedded within the city's core. From the Victorian turreted 'Tower Bridge' to London's iconic national timepiece 'Big Ben', the city is full of sights for those keen on discovering London. The following are some of the most loved parts of this city.
Covent Garden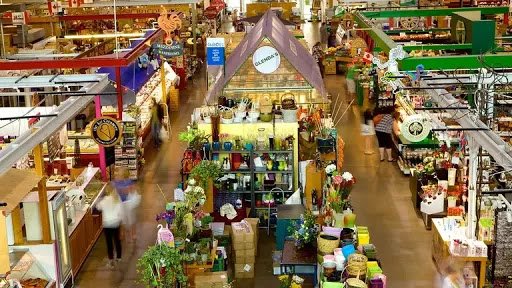 A small and pedestrianised space but one that is brimming with culture, Covent Garden is a vibrant district set on the fringes of the West End and built upon 17th century architecture with a vast array of world famous stores, world cuisine, artisan stalls and theatres all under one roof. It's an area long associated with entertainment and shopping and with over 60 pubs, bars and impromptu street performances every half hour, it's popular with locals and tourists alike. Further to that are the number of sights right on its doorstep whether it be the London Film Museum, the Lyceum Theatre or the oldest gallery in the world, Covent Garden certainly has it all on offer.
West End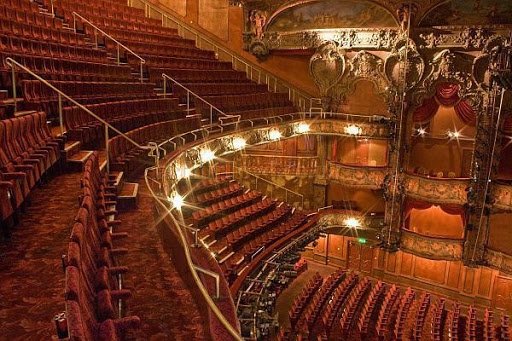 Indeed, not only is Covent Garden a stone's throw away from a whole host of attractions but it also sits right beside the 'theatreland' of the West End. Wrapped in beautiful architecture, classic designs which date back to 1663, West End theatres are a sight to admire, whilst the shows themselves are simply enthralling. Whether it's a historic play, drama or a musical with an all-singing cast, the West End has something for everyone. It's' home to more than forty venues and the sheer variety of shows available is astounding. One of the most popular productions is Agatha Christie's Mousetrap which has been running since 1952. Catching a show in the West End is a great way to intertwine London's renowned theatrical arts and cultural heritage in a spectacular evening of entertainment that is not to be missed.
Farringdon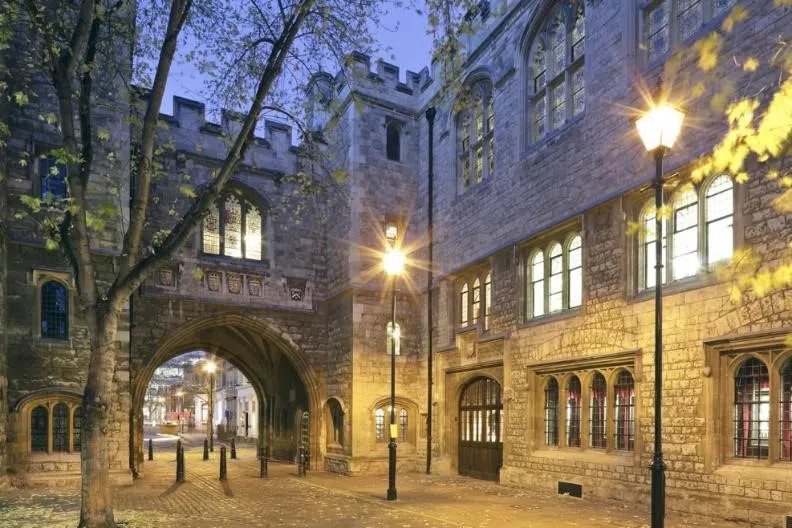 Delving deeper into London's history, Farringdon is a great spot to get into the more nitty-gritty past of the capital. With rare and seldom-seen treasures at the Museum of the Order of St. John and the rich past of Clerkenwell's Charterhouse, Farringdon certainly houses a story or two. Ties to Henry VIII, the plague and a particular bloody history make for a deeper look behind British history and highlight Farringdon as a richly historic part of the city. It is also one where individuals can relax in the peace and serenity of nearby gardens such as the tranquil St. James.
---
---
Leave a Reply
Your email address will not be published. Required fields are marked *