Singapore Itinerary for 7 Days
Singapore is famed as a city-state and is most well known as being one of the world's premier business hubs.
It's a hot, sticky, expensive and corporate, so why is it such a popular place to visit for leisure travellers from across the world?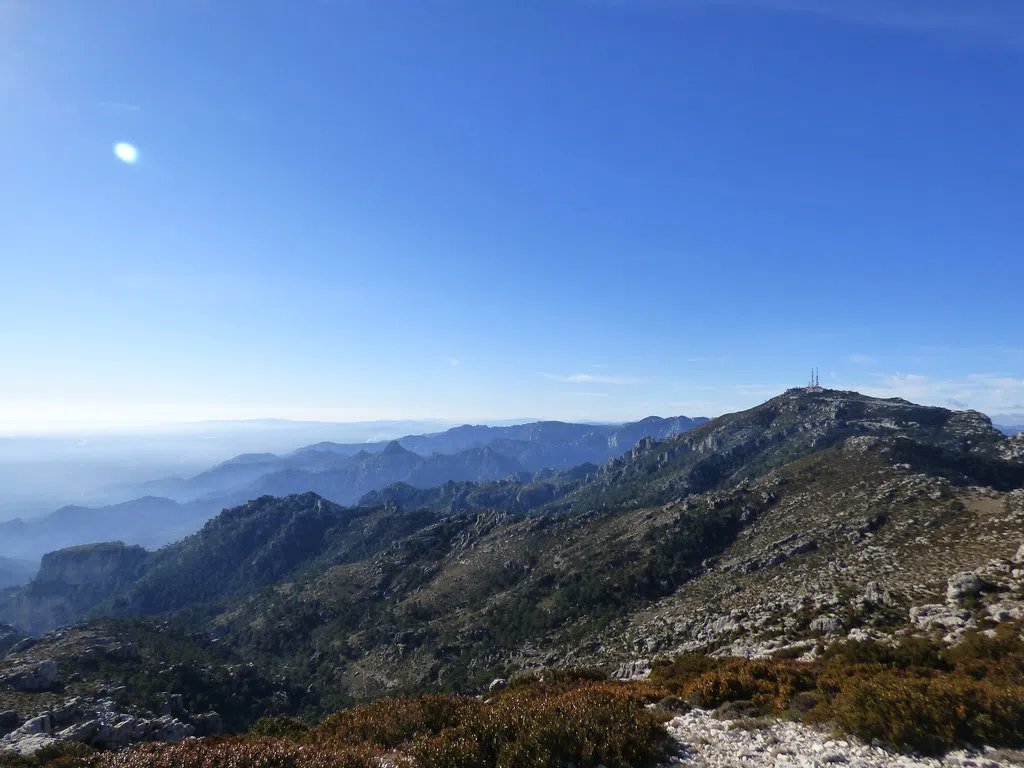 Singapore Itinerary for 7 Days
Firstly, it may be a small country but there is so much to do there. There are so many attractions that are aimed at the tourist that a satisfying visit to Singapore can no longer be done in just a couple of days. At least a week is needed and even then, it's unlikely a visitor would have been able to appreciate everything that Singapore has to offer.
What most people don't know either is that despite its reputation, a trip to Singapore can be achieved on a budget.
Another reason for its popularity is that a trip there is just so easy. The country just seems to do everything so well, and so very cleanly!
It's one of the safest places to visit in Asia, if not the world, and it is very welcoming to tourists. Locals are always willing to help and getting on and off the immaculate transport systems could not be easier.
There are quite a few languages that are understood in Singapore, the bonus is that one of the official languages is actually English. An Asian country that has English as one of its official tongues, a lot of visitor's lives are made a lot easier by this fact!
There's also so much good food and the corporate retreat venues in Singapore to try!
Fitting everything in is the main problem. To get even a taste of everything in the city, a 7 day trip to Singapore is recommended as a minimum. Here's a Singapore itinerary for 7 days to suit all ages.
Arrival
Choose accommodation in Singapore carefully. Consider the itinerary ahead of time and think about the place that is at the epicentre of everything on it.
Or just find somewhere that is close to the shops!
A serviced apartment in Singapore from TheSqua.re is highly recommended as they are always near to the major attractions and offer so much more comfortable and so many more facilities than a traditional hotel room can.
Also Read: Singapore Covid-19 Travel Restrictions & Guidelines
Day One
Singapore has an abundance of wildlife to explore, though it is limited to a very specific area and places. It's worth exploring these places just to appreciate straight away that Singapore isn't all about the high rise skyscraper.
There are three wildlife parks that are highly recommended. Singapore Zoo, the River Safari, and the totally unique Night Safari in Singapore.
Start off at Singapore Zoo. There are seven zones to explore here including the Australia zone and the Primate Kingdom.
This is a great place for families. There are farmyard animals to meet and pet as well as a kid's waterpark to cool them down in. The kids that is, not the animals!
Follow that with the River Safari. This is also pretty unique as it's one of the only man-made river zoos to be found anywhere in the world.
The main attractions in Singapore is, of course, the pandas, as of 2019, these were Jia Jia and Kai Kai.
If these notoriously shy creatures don't put in an appearance then there are manatees, jaguars tapirs, and giant anteaters to see too. Some of these can only be seen from the Amazon River Quest which is highly recommended.
Round off the day with a visit to the Night Safari, a zoo dedicated to nocturnal creatures.
It's possible to walk around the park, coming face to face with giant fruit bats and the like, but the best way to take it all in is to join one of the trams which will ensure you get to see every geographical region.
Day Two
Visit Sentosa Island, Singapore's own version of Pleasure Island!
This is a hugely popular resort island that is found just to the south of the main island. There's fun to be had here for single travellers and families alike. Families might even want to consider more than one day here as theme parks and waterparks do tend to take up a bit of time.
First up there's Universal Studios. This is a theme park based around movies with rides and attractions set in the worlds created by Jurassic Park, Transformers and Despicable Me.
Also Read: Top Things to Do in Sentosa Island Singapore
Secondly, there's the Adventure Cove Waterpark. Not only are there the usual water-based rides and slides but there are also plenty of marine life attractions to appreciate too.
Day Three
After two days of flat out fun, it's time to take in some culture. Luckily, Singapore has plenty of that too and can boast some fantastic museums.
The ArtScience Museum teaches science, technology, and knowledge and focuses on the point where art meets science, hence the name!
This is a great place for families as the 'do not touch' rule that most museums insist on does not apply here. Touching, pushing, prodding and generally interacting with the exhibits is not only allowed but actively encouraged.
To keep things interesting for children a visit to the MINT Museum of Toys might be a good call. Adults should be keen to given that it houses one of the world's largest collections of vintage toys.
Also Read: 29 Best Museums To Visit In Singapore
For a more grown-up museum consider the National Gallery Singapore, a museum dedicated to Southeast Asian works of art and a must for the places to visit in Singapore itinerary for 1 week.
Day Four
Take a ride around the city. As an island city, there's no better way to do this than by boat.
The Singapore River holds particular significance to Singapore. The mouth of the river is where Sir Stamford Raffles first stepped onto the island, he is considered the father of modern-day Singapore.
It is also the place where Singapore started to turn into the hub of commerce that it has remained.
The best way to see where it all began is to jump on board a bumboat. It will take you past some of the most significant places from Singapore's development from a sleepy fishing outpost to major financial player.
These include Boat Quay, Marina Bay, and Clarke Quay.
To see the city from the road and the river at the same time consider using the Duck & Hippo bus ride service. The hop on hop off nature of the tour allows you to spend the whole day exploring the city at your own pace.
Day Five
Get back to the natural world. After a day of being in the hot and stuffy city a day out in the natural world will definitely appeal.
Gardens by the Bay is where nature meets the future presenting Supertrees that wouldn't look out of place in the Avatar movie. There's also the largest greenhouse in the world, the Floer Dome, as well as a breathtaking indoor waterfall.
The Singapore Botanic Gardens has been around for more than 150 years. It's a beautiful open space with plenty to see, not least the world's largest single collection of orchids. Swan Lake is also a must-see.
Explore: 10 Best Parks in Singapore For Sightseeing
Both places also offer some fantastic dining options too. Gardens by the Bay offers French, Chinese and Singaporean cuisine. The French restaurant, Pollen, also boasts amazing views across to Marina Bay.
The Singapore Botanic Gardens has a child-friendly and reasonably priced pasta and pizza restaurant which will also make up picnic baskets on request, allowing dining by the lake.
Day Six
After a few days of sightseeing, and a potential day of walking about on Day Seven, it's probably worth looking for something a little more relaxing to do on Day Six. Fortunately, Singapore has a fantastic beach to enjoy.
It's back to Sentosa Island to experience Palawan Beach.
It's fairly easy to get to, just jump on the beach tram. The station to get on is simply called Beach Station so it's fairly easy to remember.
The day there can be as relaxing as needed. A full day of relaxation can be seamlessly intertwined with visits to the nearby shops. There's also plenty of restaurants to choose from if the need for some refuelling arises.
Remember this is Sentosa Island, if relaxing on the beach gets to be a bit dull, there's plenty of other options to explore!
Aside from the theme and waterpark that have already been visited there's also the Butterfly Park and the Insect Kingdom, bungee jumping, indoor sky diving, Madame Tussauds, the Mega Adventure Park and much more.
To continue with a more sedate day, Sentosa Island can also be explored by Segway.
Day Seven
The day of shopping! Time to buy those souvenirs, or not!
Orchard Road is the main place to be. One of the most famous and largest shopping areas in the world, this place has everything.
For those travelling with families, the best malls to head to are the Forum and Paragon. They are full of everyday retailers and there are play areas too.
Explore: Orchard Road: Top 7 Shops in Singapore's Centre
Vivo City can be found on Harbourfront Walk and this is a great place to spend an evening of shopping. This has an open-air playground as well as a water park so the kids can be entertained if they aren't interested in the shopping.
There are plenty of restaurants here so the holiday can be rounded off with a great meal too.
---
---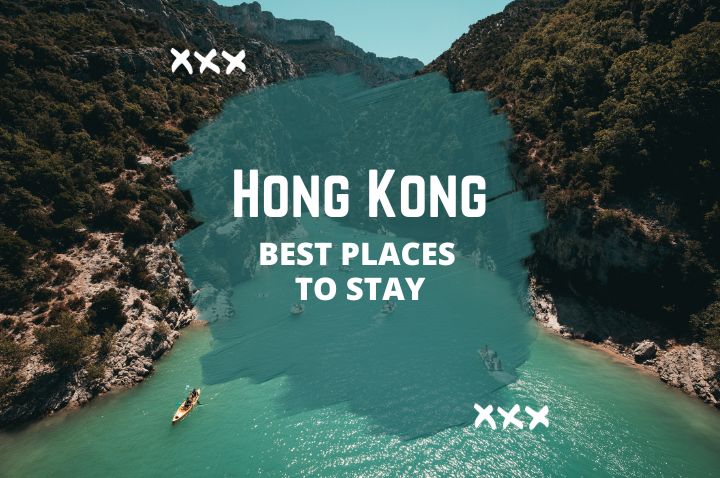 Best Places to Stay in Hong Kong: An Expert Guide
Are you seeking the best places to stay in Hong Kong? Hong Kong is one of the world's most impressive regions, offering a skyline dotted with glittering skyscrapers (8,000 and more at last count) and high quality of life. However, figuring out where to stay i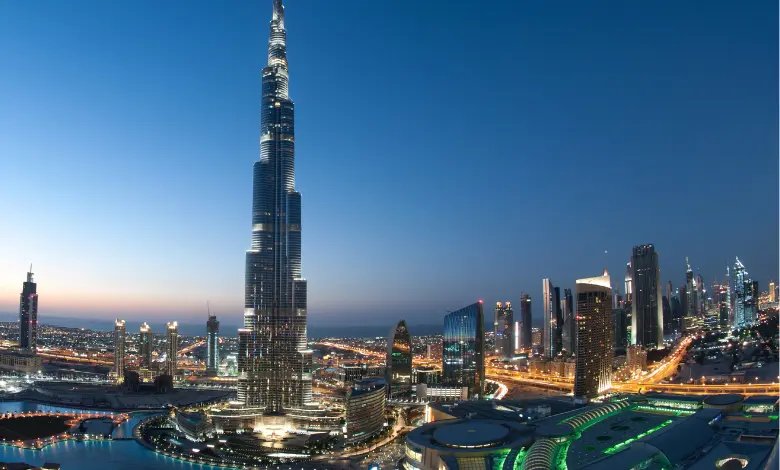 14 Interesting and Fun Facts about the Burj Khalifa
Abhishek Kapoor
08 Nov 2023
The Burj Khalifa is a work of engineering genius and a symbol of human aspiration. It is the tallest skyscraper in the world and dominates the city skyline, standing tall in the centre of Dubai. Beyond its imposing height, this architectural marvel is a tru
Where to Buy Halloween Costumes in Hong Kong
Mugdha Kilnake
11 Oct 2023
Halloween in Hong Kong is a mega celebration that will light up the town this October. There are several exciting events lined up at several destinations in Hong Kong for Halloween, including parties at theme parks and many other special events. The city assum
1 Comments

rachid
Thanks for taking your time and provide us with this helpful post. We are travelling to Singapore after spending a week in Morocco. Is june a good month to travel arround Singapore.
---