THESQUA.RE EXPANDS WITH NEW APARTMENTS IN THE CITY AND CANARY WHARF
---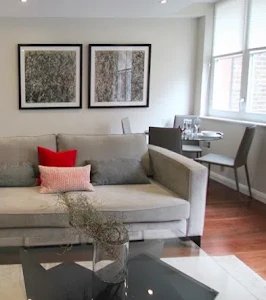 We are getting ready for summer by taking on a large number of new premium serviced apartments.
We already cover most areas of London, including Canary Wharf, The City, Shoreditch, Notting Hill, Vauxhall and Central. With high demands for more properties, we have now decided to focus even more on The City; a place where leisure and corporate go perfectly hand in hand.
"We are experiencing a high demand for easy connectivity, premium interior and attractive locations," says Sales Director Nathan Lovegrove. He continues, "With the large number of serviced apartments providers in London, it's very important that we continue to expand our portfolio."
Our new property portfolio includes a range of apartments in Farringdon, Clerkenwell; one development steps from of Farringdon station and another located right between Farringdon and Barbican stations. Farringdon is a new area for us and we're excited to make our mark in this bustling neighbourhood. Other new apartments include London House in Barbican, studio apartments around Aldgate East and Liverpool Street, and Breams Buildings near Chancery Lane.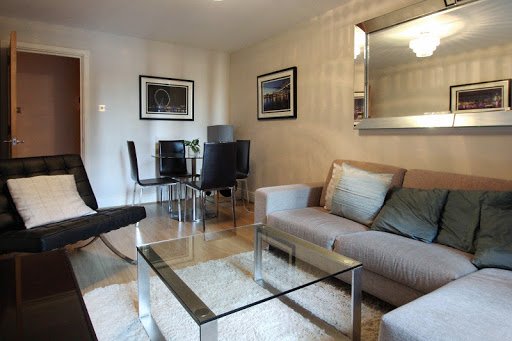 From our very beginning, we have been covering the Canary Wharf area and our brand new Lincoln Plaza apartments really adds something extra to the area.
"Canary Wharf is one of our biggest areas, and we are proud to add these extravagant Lincoln Plaza apartments to our portfolio. Once this development is done, it's going to take luxury apartments to a whole new level with business lounge, private roof top terrace, health club and cinema." Nathan Lovegrove adds.
We look forward to accommodating our corporate clients in our new serviced apartments in London.
---
---
Leave a Reply
Your email address will not be published. Required fields are marked *