Top 10 Private & Public Beaches in Dubai
Dubai is one of the best destinations in the world and has several astonishing beaches. People who like to travel and wish to explore new places must visit the beautiful beaches of Dubai. The beaches have a warm aqua blue shade. This turns the Persian Gulf into an amazing tropical resort destination. A huge number of travelers and tourists visit Dubai for its luxurious temperament. People love to visit beaches because they can enjoy a relaxing and fun holiday. It is the perfect place for a beach lover where you can do different activities. Many public beaches in Dubai are ideal locations for a honeymoon or family leisure.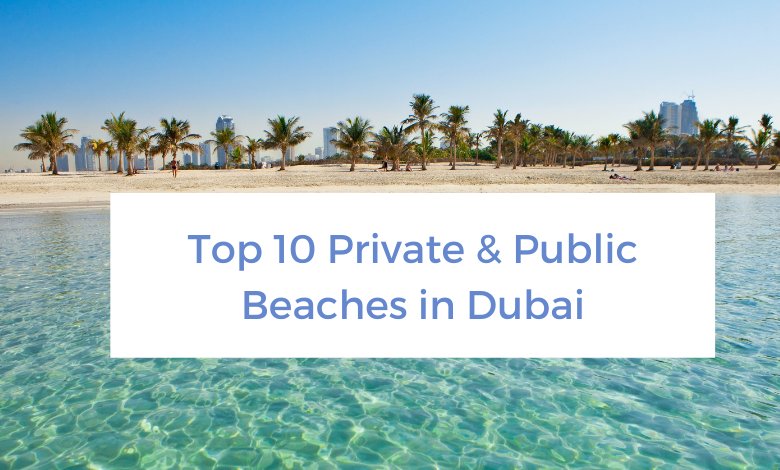 Beach lovers are in for a treat in Dubai as it comes with beaches and imposing sites. The city has several beaches that offer innovative activities. These include bars, hotels, skyscrapers, resorts, and many other exciting things. You are sure to have a memorable holiday on the sands and beaches as it has a high-toned vibe. People who wish to enjoy their alone time can visit the private beaches in Dubai.

Let us have a look at some of the best Dubai open beaches:

1.

Palm Jumeirah
This beach is the attractive palm-shaped one amidst the Persian Gulf. It has a rocky shoreline and no public beaches. They are a part of the apartment buildings or luxury residential neighborhoods. The top part of the Palm is the Waldorf Astoria Dubai Palm. This provides an amazing luxury experience. The large beaches have water sports with the beautiful skyline of JBR and downtown Dubai. The JBR open beach is the most beautiful one. It is also one of the most visited tourist destinations in the city of Dubai. The JBR lies in the Arabian Gulf, within the Jumeirah district. This attracts many tourists from around the world. Al Mamzar Beach Park is a family beach where you can go for a picnic and kids can have a great time in the swimming pools. The open beach gives a more natural experience with a lesser crowd. The Al Mamzar beach is near Deira which is a stunning sightseeing spot. This is also considered the original heart of the city. The luxurious Shahraj Palace Hotel is also close by. This beach has everything that kids and family can explore together.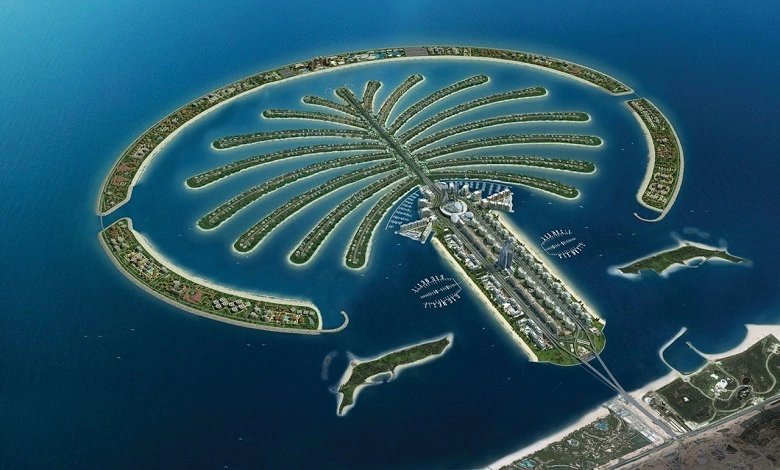 (Image Courtesy: thomascook.in)
2. Kite Beach
The Kite beach is a unique section of the Umm Suqeim beach which is quite windy. Many kite lovers visit this place each day. A variety of food trucks assemble at this beach for all foodies. The sand here is not as smooth as on the other beaches. This beach is also close to other tourist attractions like Ski Dubai.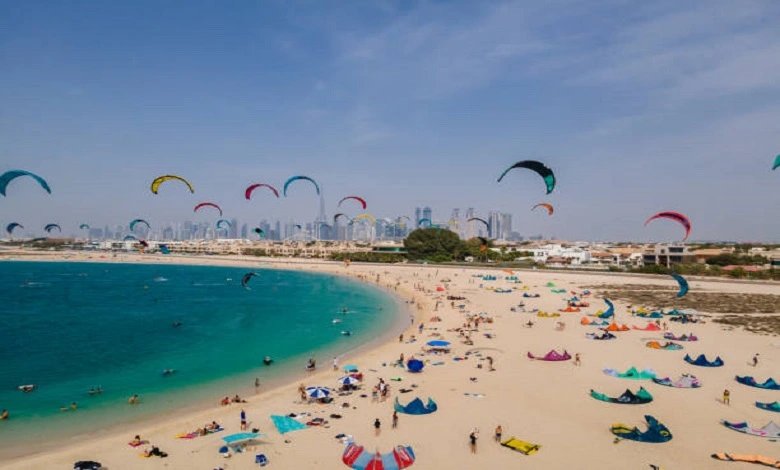 3. Umm Suqeim beach
This is another flat and wide beach. It lies along the coastline with a free-lawn, playgrounds and a few covered picnic areas. A good number of people enjoy and relax at this beautiful beach. You can also do water activities and visit restaurants here. There is also a giant Wadi water park where families and kids love to spend most of their time.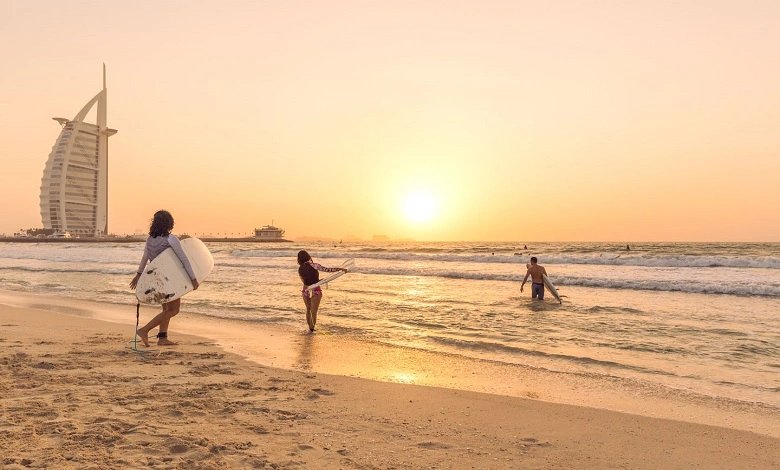 (Image Courtesy: bayut.com)
4. Marina Beach
This is a sandy beach situated in front of the JBR beachfront mail. There are lifeguards on duty, ice-cream shops and little cafes at this beach. The Marina Beach has warm water and white sand that gives it a beautiful view.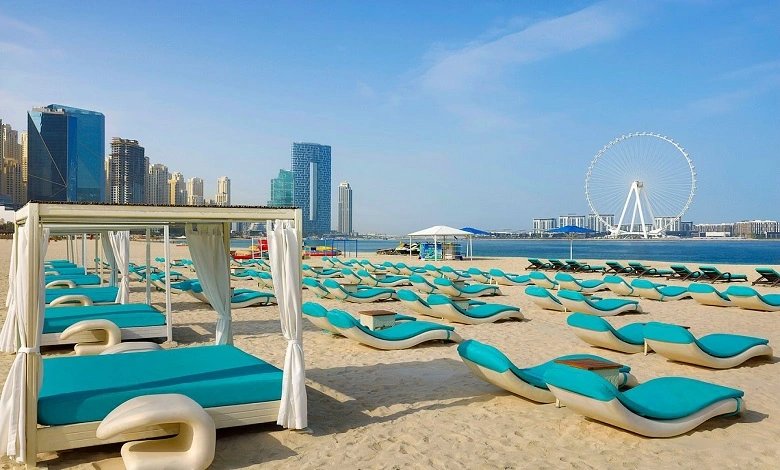 (Image Courtesy: tripadvisor.in)
5. Dubai Creek
Deira and Dubai Creek is one of the best sightseeing spots which you can enjoy while walking. There are many small beaches along the way and green lush space that makes the creek a beautiful sight. It does not have fresh water but still attracts many visitors from across the world. The Al Fahidi Street or XVA Art Hotel is at the heart of Deira.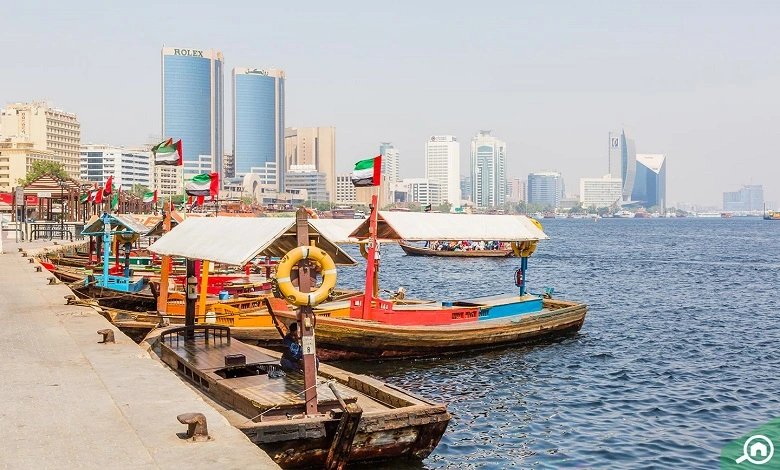 (Image Courtesy: bayut.com)
6. Jebel Ali Beach
It is the newest recreational area that is home to many sandy and long beaches. This beach is in front of the palm-shaped island. The Jebel Ali Beach Hotel is a sprawling luxury resort with a golf course. It has many pools and a private beach.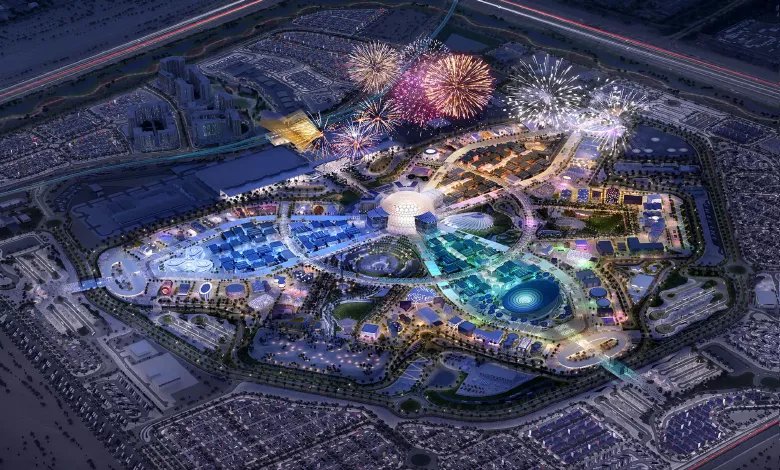 (Image Courtesy: visitdubai.com/)
7. Black Palace Beach
This beach is between the Burj Al Arab and Palm Jumeirah. You can visit this beautiful beach and enjoy it with your loved ones. It is also among the most well-known beaches because of its charm. There are no sun beds, changing rooms or kiosks here. You can also have a look at the luxury yacht of Sheikh Mohammed.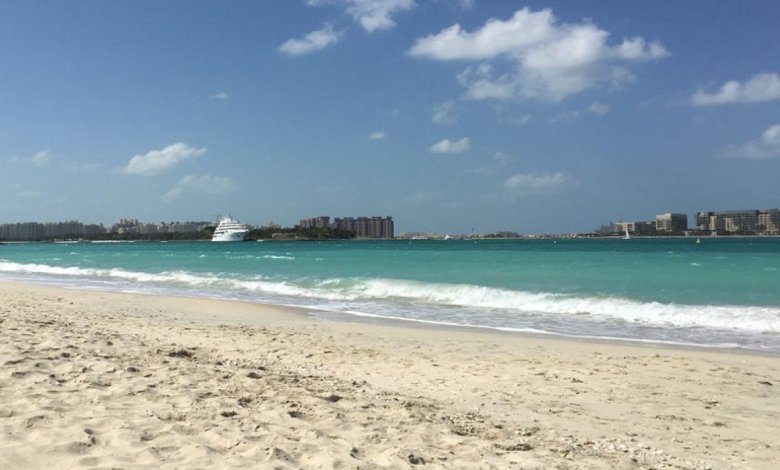 (Image Courtesy: cityguide-dubai.com)
8. Riva Beach Club
You can enjoy a luxurious life at this private beach club. It offers an affordable day with drinks and other perks. This beach has a turquoise sea and warm water where you can chill.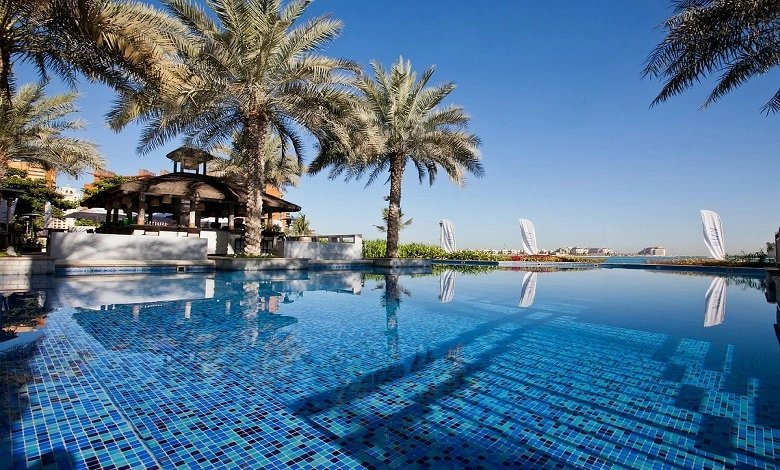 (Image Courtesy: tripadvisor.in)
9. Nikki Beach
This beach has one of the most high-grade resorts. They come with all-white décor, with a turquoise and swim-up bar. This place offers a spectacular view and is beside the Pearl Jumeirah. People under the age of 21 cannot enter this beach. It is only for adults. This place has luxurious restaurants, hotels and bars for the tourists.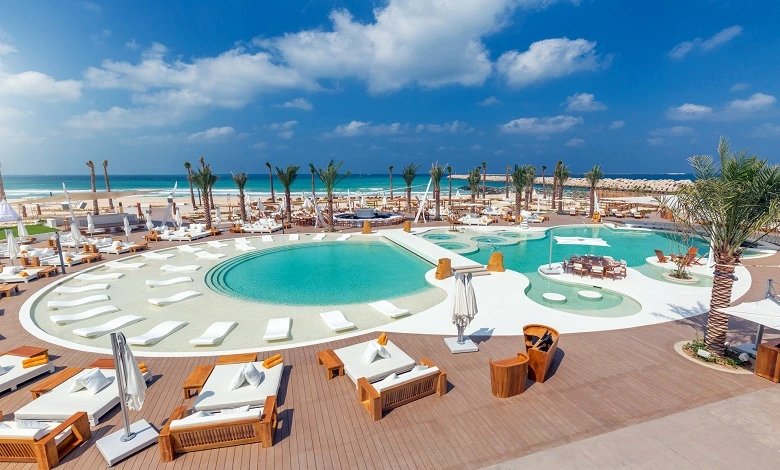 (Image Courtesy: timeoutdubai.com)
10. La Mer Beach
This beach is one of the most popular beachfront destinations in Dubai. The location has exclusive dining, entertainment and retail attractions.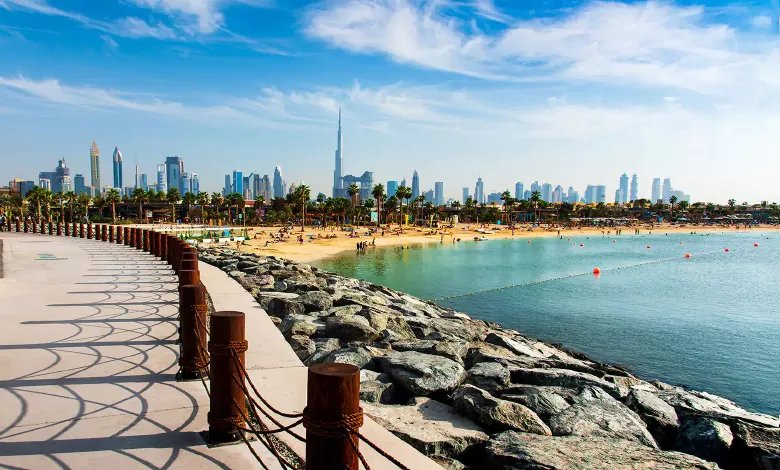 (Image Courtesy: visitdubai.com)
If you are visiting Dubai for business or pleasure, renting a serviced apartment may be the best way to enjoy a homely stay away from home in the Emirate. Serviced apartments in Dubai are an excellent choice for a low-cost, comfortable, and convenient place to reside. They enable guests to fully immerse themselves in the city's beauty and enjoy its myriad options without the usual difficulties of relocating to a new apartment.
---
---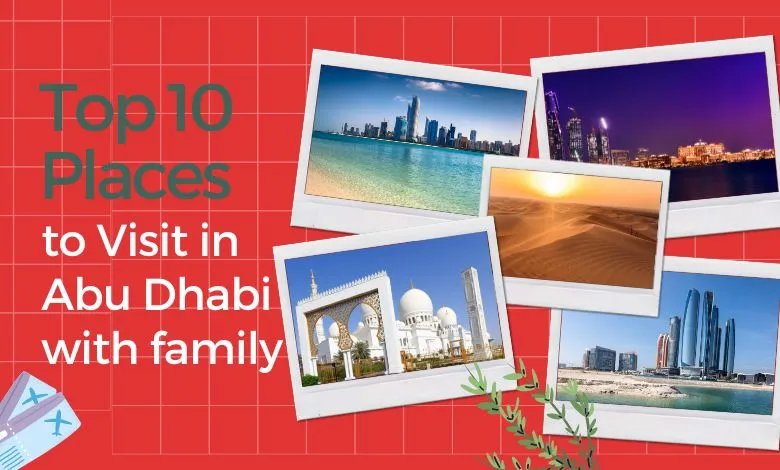 Top 10 places to visit in Abu Dhabi with family
Abhishek Kapoor
24 Aug 2023
Looking for places to visit in Abu Dhabi with family? You're in for a treat! Abu Dhabi isn't just a city; it's a playground of wonder and delight. It blends modern marvels with cultural richness. This Emirati gem takes family vacations to a whole new level, w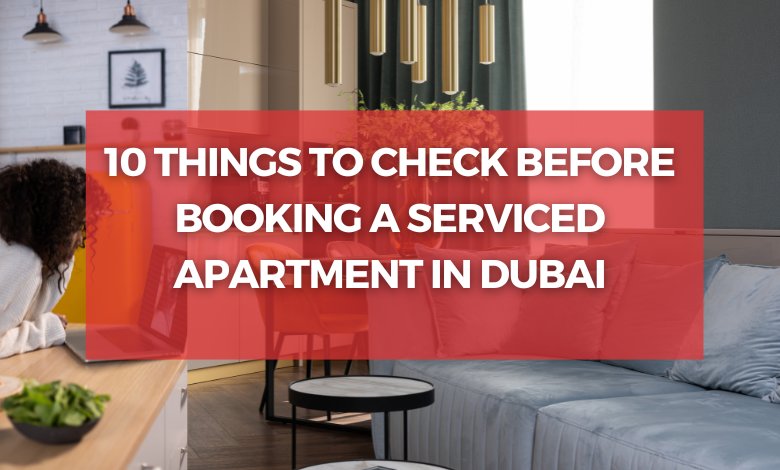 10 Things to Check Before Booking a Serviced Apartment in Dubai
Abhishek Kapoor
17 Aug 2023
With an alluring mix of touristy fun and work prospects, Dubai is a popular spot for all travelers. But like every other place, finding a proper accommodation is key to ensuring a restful stay. The serviced apartments in Dubai lead the way in this regard. Hote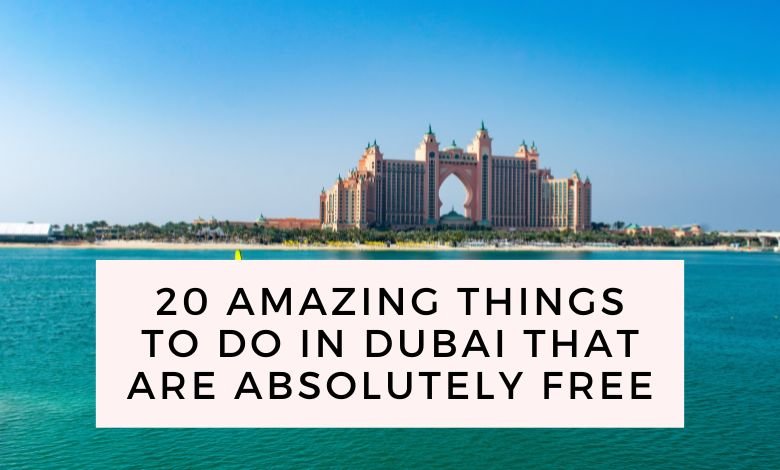 20 Amazing Things To Do In Dubai That Are Absolutely Free
Abhishek Kapoor
11 Aug 2023
Dubai, known for its lavish and affluent way of life seems to be a rich man's chosen retreat. Well, surprise! There are several free things to do in Dubai that won't even cost a dime. Luxury shopping, grand architecture visits, and lively nightclubs may be pri
1 Comments

Laveena Yogi
Hello there, I wanted to express my gratitude for all the informative content you've been sharing. It's truly remarkable, and I encourage you to continue your efforts. Thank you very much.
---