Bengaluru as a Research Centre and Job Hub in India
---
Bangalore, or Bengaluru as it is officially known, is not only the third most populated city in India but one of the most, if not the most, important city in the country in terms of the economy.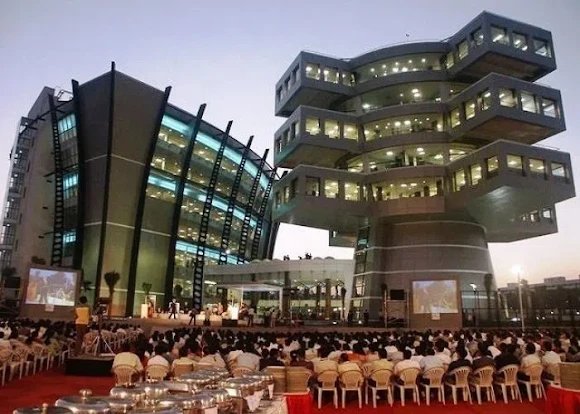 Bangalore: Job Hub in India
It's a continuously developing urban sprawl which is why it attracts not only the brightest and the best in India, but also companies and experts from around the planet.
The city is well known as a research and development centre for many industries. One of the most important industries that keeps Bengaluru thriving is information technology.
It is India's primary IT exporter which has led to it being referred to as the "Silicon Valley of India". Major Indian technology firms are based in the city, including HAL, Wipro and Infosys.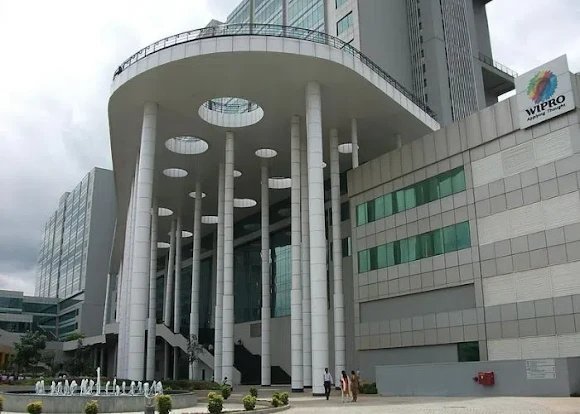 Wipro Bangalore
Other industries which treat Bengaluru as a hub of their operations include the country's aerospace and defence organisations. State owned companies such as Hindustan Aeronautics and Bharat Electronics are based here, as are the National Aerospace Laboratories.
Also Read: Best Neighborhoods To Stay In Bangalore 2021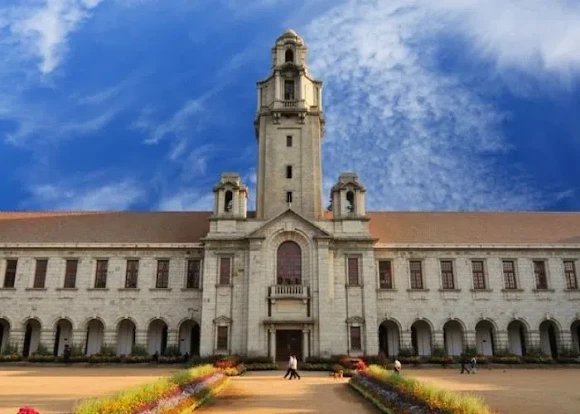 Indian Institute of Science, Bangalore
Other national education and research facilities are based in Bengaluru. These include the National Institute of Mental Health and Neurosciences, the Indian Institute of Science, the National Law School of India University, the National Institute of Fashion Technology and the National Institute of Design.
Overall, Bengaluru has the second fastest economic growth of any city in India, so it's easy to see why it has become such a job hub for people from across India and the world. Internationally renowned companies seek local talent and also import their own experts into the city. Most use it as a base for the research arms of their company.
The top companies that have research facilities in the city include Google, Microsoft, Shell, Toyota, Mercedes-Benz, General Motors Airbus, Boeing, Bosch, GE and Nokia, among countless others.
All of these IT and research centres can generally be found in three main areas of the city. The Software Technology Parks of India, Electronics City and the International Tech Park.
Check: Serviced Apartments in Electronic City
Whatever your level of expertise, if you are looking for a role in technology or research and development then Bengaluru will have opportunities for you, often with some of the world's most respected companies.
Indeed, even if you aspire to be rocket scientist or astronaut you're still in luck. The Indian Space Research Organisation is headquartered here!
Whatever role you seek, you're also going to need luxury accommodation in the city to match. Luckily, furnished apartments in Bangalore are the speciality of thesqua.re who have plenty of options available.
---
---
1 Comments
EzySchooling
Bangalore is a hub for IT companies in India and the city has been known for its service-oriented economy. The city has been home to many IT giants including Infosys, Wipro and Flipkart.
---
Leave a Reply
Your email address will not be published. Required fields are marked *