Best Place to Stay in Bangalore [Top Neighborhoods]
The capital city of Karnataka, Bengaluru is one of the largest and the populous cities of India. The city is popularly known as "Silicon Valley of India" as it houses a large number of Information Technology (IT) companies and is one of the largest technology providers. The presence of corporate does not mean that Bengaluru lacks social life. It is also known as "Pub Capital of India" and "City of Gardens".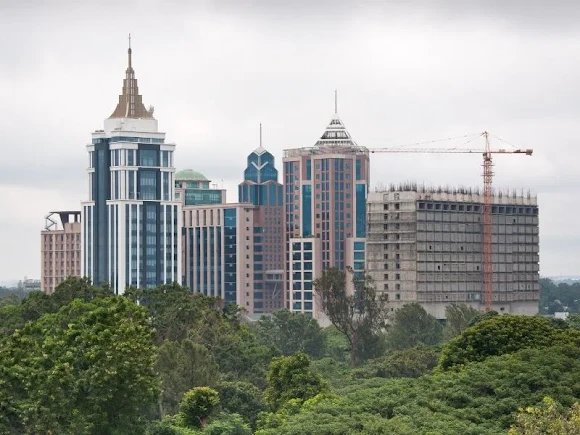 Best Places to Stay in Bangalore
Bengaluru attracts migrants, tourists and travelers from across the world. To cater the needs of the visitors' stay, Bengaluru has multiple options to offer – from guest houses to hotel rooms or from rented apartments to exuberant serviced apartments, here that are fully furnished, ready for you to move in and represent the best places to stay in Bangalore.
Read More: Top 10 Tourist Places to Visit in Bangalore
Top 3 Neighborhoods To Stay In Bangalore:
1. Whitefield
A neighborhood of Bangalore, Whitefield was an early settlement for the Eurasians. It was in the 1990s that the IT forayed in the locality and brought a change to its existence. With the advent of IT, Whitefield witnessed tremendous growth in terms of infrastructural development. It is home to India's one of the first IT parks. The city now enjoys a robust network of roads, many housing and development projects, plenty of shopping arcades, educational institutions and multiple options to dine and wine.
Check: Service Apartments for Rent in Whitefield
Although Whitefield is a corporate hub, it offers a great night life and joyful weekend. With many malls around the area, there are many restaurants and recreation spots to spend quality time.
Whitefield welcomes many visitors year round, most of whom are corporate clients. To offer a luxurious stay, thesqua.re offers well-designed serviced apartments at different locations in Whitefield. These apartments are strategically located in the areas that enjoy easy metro connectivity.
The apartments are spacious, comfortable and filled with all necessary requirements. If you are planning a visit to Whitefield and looking for a comfortable accommodation, then thesqua.re is the right place to connect with.
2. Electronic City
A brainchild of Keonics, Karnataka Electronic, Electronic City sprawls over 332 acre land parcel. This IT hub comprises three zones – Phase I, Phase II and Phase III and houses as many as 200 IT/ITEs companies.
As the neighborhood is home to many IT companies and over 1,00,000 working professionals, Electronic City has seen high growth with development of many residential projects, shopping malls, schools and hospitals.
In a nutshell, Electronic City is a city in itself. Multiple restaurants, bars, pubs and eating joints offer gastronomic delight to its visitors. For business and IT professionals, Electronic City is also a hub town to enjoy their evenings with friends, family or colleagues.
Check: Service Apartments for Rent in Electronic City
The real estate development in the area has also introduced many options for living – whether longer duration or short stays. Besides many hotels, there are options for those too who love to have a homely stay during outside visits.
Thesqua.re understands the clients' needs and requirements and to bring more comfort and convenience, it has constructed many luxury apartments in the neighborhood. The serviced apartments offered by thesqua.re are full of luxury and comfort, giving the residents a home-like feel.
The apartments have every basic facility, along with a peace and serene environment. The furnished and spacious apartments are ideal for the guests as they make them feel at home.
3. MG Road
Mahatma Gandhi Road is a popular road in Bengaluru with Trinity Circle on one end and Anil Kumble Circle on the other. It is one of the busiest roads in Bengaluru due to the presence of multiple retail stores, restaurants, pubs and food outlets.
The area is also home to many office buildings and theatres. MG Road is one of the favorite hang-out places for Bengalureans. It has everything to offer the tourists and the visitors to enjoy and spend quality time. The markets in the area have many shops that offer handicraft to silk items.
Check: Service Apartments for Rent in MG Road
At the commercial street, one can shop from street to high-end retail stores. Cauvery Handicraft Emporium at MG Road is a one-stop destination for handicraft items and products.
For the book lovers too, there are some street vendors and a book store in the neighborhood that offer varieties of books. From first hand to second hand books, MG Road is a great place to possess your favorite read. Enjoying your stay in such a vibrant location can be added advantage during a visit to Bengaluru.
Aesthetically-designed apartments have options to choose bedroom configuration from 1BHK to 3BHK. They have all the necessary amenities and facilities to offer the guests. The excellent area it ideal for your stay in the city due to its proximity to malls, business centers and dining options.
Thesqau.re offers world-class amenities and luxurious furnished apartments in Bangalore at different neighborhoods.
---
---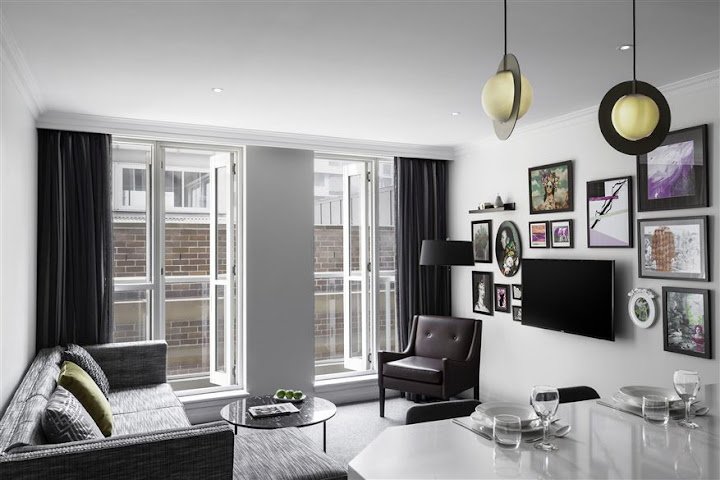 Top 11 Apartments in Darling Harbour Sydney
Are you looking for the best apartments in Darling Harbour Sydney? If the answer is yes, then you should know that there are tons of attractive Darling Harbour apartments offering the best amenities and facilities to residents. Have a Closer Look at the List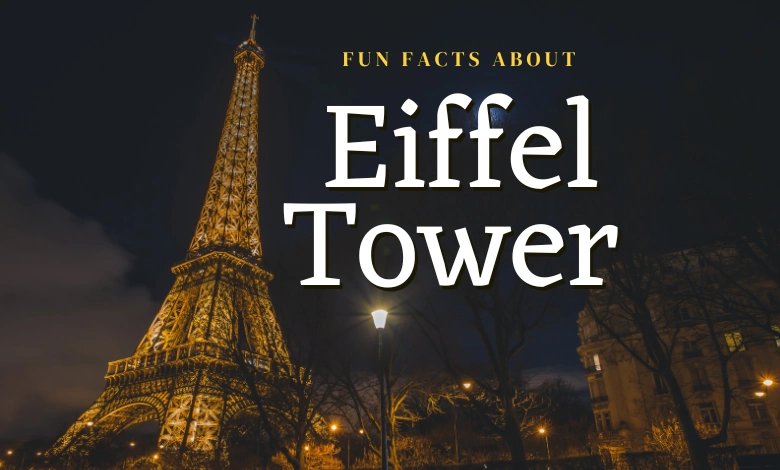 Fun Facts about the Eiffel Tower
The Eiffel Tower opened on 31st March, 1889. It became one of the world's biggest landmarks over the years. On that note, here's presenting some fun facts about the Eiffel Tower. These are some interesting facts about the Eiffel Tower. They may change your pe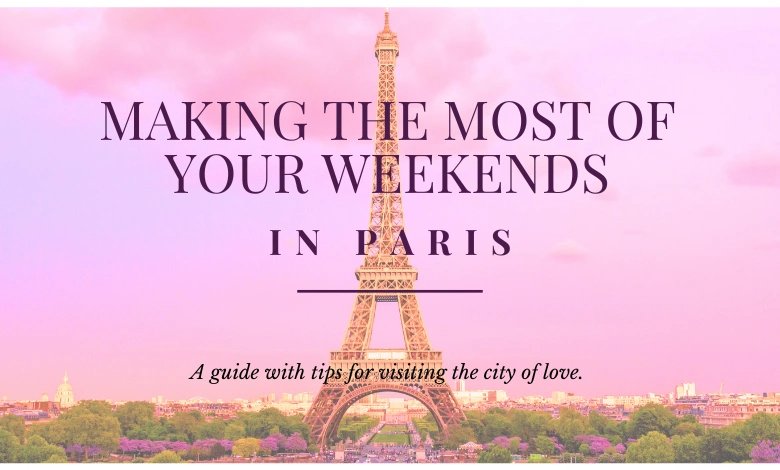 Making the most of your weekends in Paris
If you're having an extended stay in Paris, it's not difficult to find things to do. It's a capital city, it's literally teeming with possibilities but if you're working during the week and can only enjoy yourself at weekends then it can be difficult to choo