Mission District: San Francisco
The Mission District in San Francisco is an area in the city which is bursting with culture from across the whole planet. If San Francisco is the most eclectic city in the US, then Mission District has to be a consideration for the most eclectic part of this city.
About Mission District
It was an area that the Spanish first populated in the 1770s and today it remains most closely associated with San Francisco's Latin population. However, between then and now it has also been made home by populations from Asia and Europe, the latter consisting mainly of Irish, Italian and German immigrants.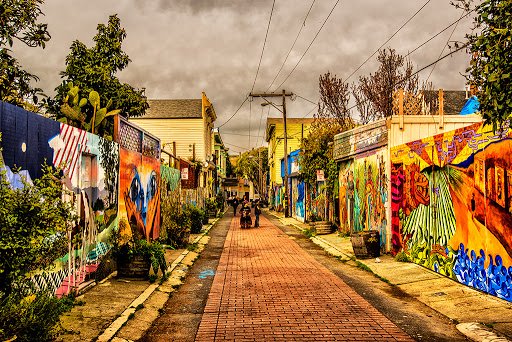 Mission District is a neighborhood in San Francisco, California.
Nowadays it is well known as being home to families from Central and South America, though not exclusively a Latin part of town it is this culture that influences the character of the neighbourhood.
Mission Street itself is heavily influenced by its Latino roots but just two blocks over you can find Valencia Street which has a different look and feel altogether.
Read More: Why Business Travellers Should Visit San Francisco
Valencia Street
Valencia Street is the centre of the nouveau riche population which are transforming the area. It's a population that has grown from people working in the technology sector and is probably the fastest growing population in the district.
Valencia Street was previously a known hang out for artists and musicians but in recent years rents have increased, meaning they have had to move out of the area in order to find alternative more affordable accommodation.
This has not meant all culture has left the area, far from it. The galleries and book stores remain, as do the stages for musical performances and the famous wall murals. However this change in population has meant that the shops, restaurants and bars in the area have had a major facelift in recent years.
Designer shops now stand amongst trendy bars serving coffee by day and craft beers by night. The restaurants are now some of the finest to be found in San Francisco. They boast of fresh ingredients gathered from local sources used in some of the most innovative ways imaginable.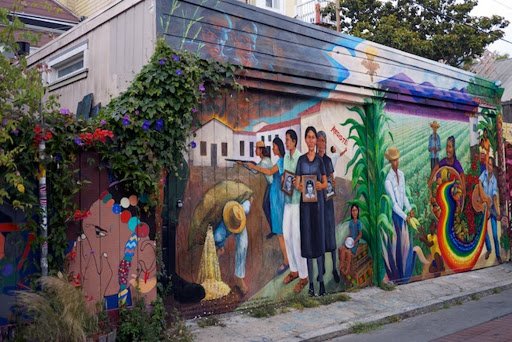 Valencia Street Art and Graffiti
Pasta and pizza are the specialities at places such as Flour + Water and braised meats can be enjoyed at Delfina. Philz Coffee promises the best coffee in the city as does Sightglass Coffee and Linea Caffe.
If cocktails are more to your liking then check out ABV, or for a more traditional bar head over to Shotwells.
Thesqua.re has plenty of furnished apartments in San Francisco to choose from, including serviced apartments in Mission District itself. See the website for more details.
---
---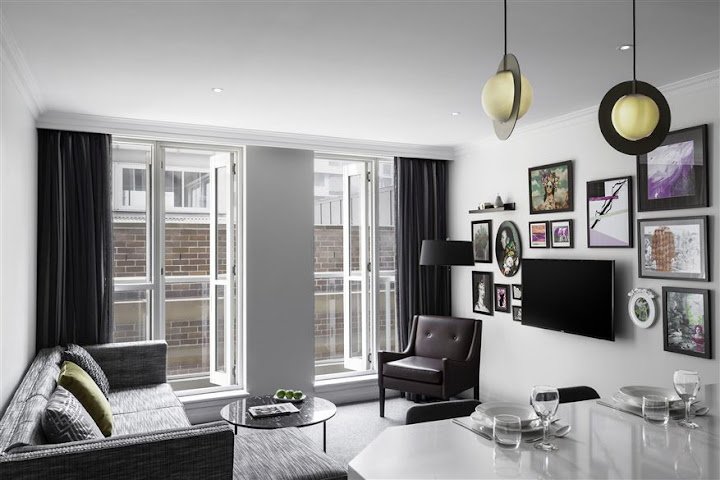 Top 11 Apartments in Darling Harbour Sydney
Are you looking for the best apartments in Darling Harbour Sydney? If the answer is yes, then you should know that there are tons of attractive Darling Harbour apartments offering the best amenities and facilities to residents. Have a Closer Look at the List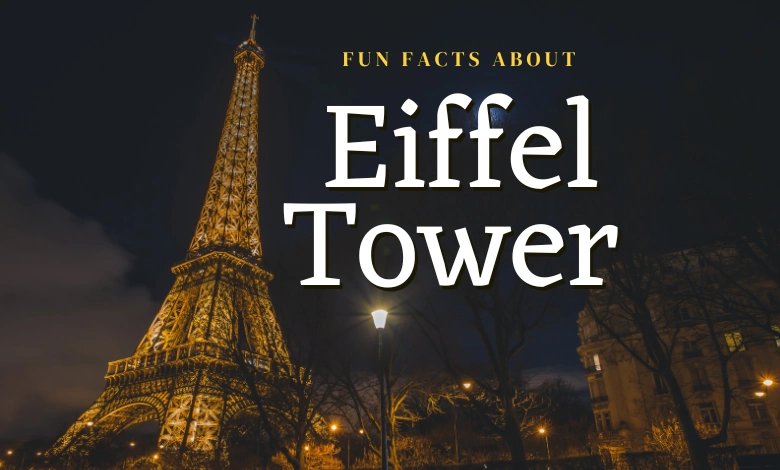 Fun Facts about the Eiffel Tower
The Eiffel Tower opened on 31st March, 1889. It became one of the world's biggest landmarks over the years. On that note, here's presenting some fun facts about the Eiffel Tower. These are some interesting facts about the Eiffel Tower. They may change your pe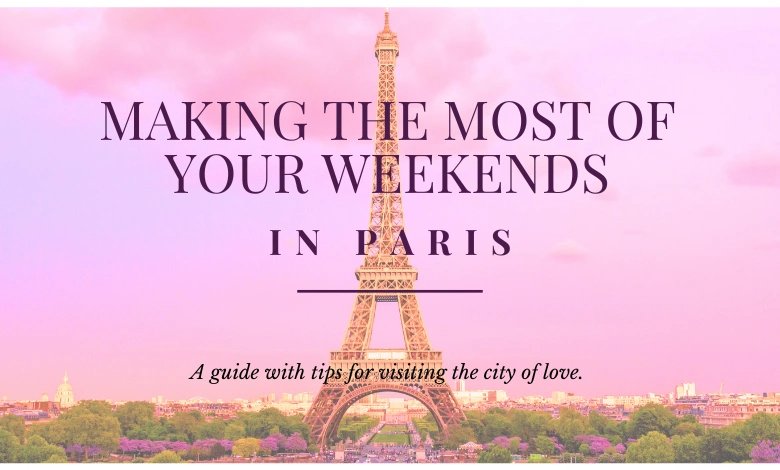 Making the most of your weekends in Paris
If you're having an extended stay in Paris, it's not difficult to find things to do. It's a capital city, it's literally teeming with possibilities but if you're working during the week and can only enjoy yourself at weekends then it can be difficult to choo