Mumbai Travel Guide: Tips for Moving to Mumbai
Mumbai is the business capital of India and is a land full of commercial opportunity, particularly in the technological sphere and the Bollywood film industry.
Whether you have been sent to Mumbai on a company expatriation or you are fulfilling a dream of moving to the city to live and work, Mumbai's culture and lifestyle can be incredibly different to what you're used to in your home city or country.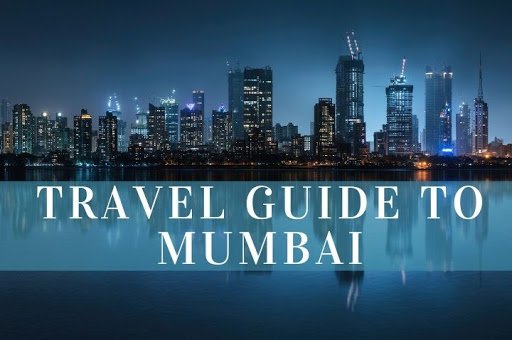 Mumbai Travel Guide
The road network is one of the most congested in the world, the city's food culture can be very different to the Western world and corporate accommodation in Mumbai can be hard to come by. However – the challenges that come with moving to Mumbai shouldn't deter anybody.
Here are the Top Things to Know to Make Your Move to Mumbai as Effortless
1. The Public Transport is Worth Using
Mumbai's metro infrastructure might come as a shock to those who have used super-modern networks such as the MRT in Singapore or Tokyo's subway. Those who move to Mumbai expecting a fast, clean metro network are in for a surprise – carriages tend to be old, unclean and incredibly busy.
However, Mumbai suffers from some of the most highly congested roads in the world, so unless you have a huge amount of time to travel from place to place, you will probably find that public transport is your best option.
Also Read: Best Places to Visit in Mumbai with Family & Friends
Although the standards are not as high as in the rest of the world, the metro system tends to be reliable and arrive at your destination on time.
2. Monsoons are Frequent, Intense & Can Take you by Surprise
Most people think of Mumbai as a swelteringly warm city, but that doesn't mean you can make do without an umbrella or two. Monsoons provide a relief from the intense heat in Mumbai, but they do bring along their own set of problems. Be prepared to stash your belongings away somewhere waterproof at a moment's notice, and prepare your residence for floods if necessary.
3. Cheap Street Stalls Produce the Best Food in Mumbai
When people visit or move to Mumbai, particularly from the Western world, the first thing they are advised is usually to avoid any sort of cheap street food. Rumours are spread of food hygiene disasters and weeks of sickness, but the reality is that most of these street food vendors are perfectly safe and absolutely delicious. A life in Mumbai is not complete without a roadside bun maska, so take the plunge – you won't regret it.
Explore: Best Street Food in Mumbai
4. Mumbai is a Kind and Welcoming City
Despite the intimidation factor of moving to a city with a completely different culture, living and working in Mumbai is not as daunting as one might think. The city's residents are known for their incredible kindness towards strangers, their warm and welcoming attitude and their willingness to help.
Although the city once held a reputation for the poor treatment of women, most people in Mumbai act with respect and encourage the same of others – and so any sort of unwelcoming behaviour is becoming less and less welcome in the city.
Mumbai is an increasingly popular destination for expatriates to live and work – and with so much to offer, this is no surprise. If you are after a truly effortless transition, allowing Thesqua.re to help you find the best serviced apartments in Mumbai is an excellent way to start your journey.
---
---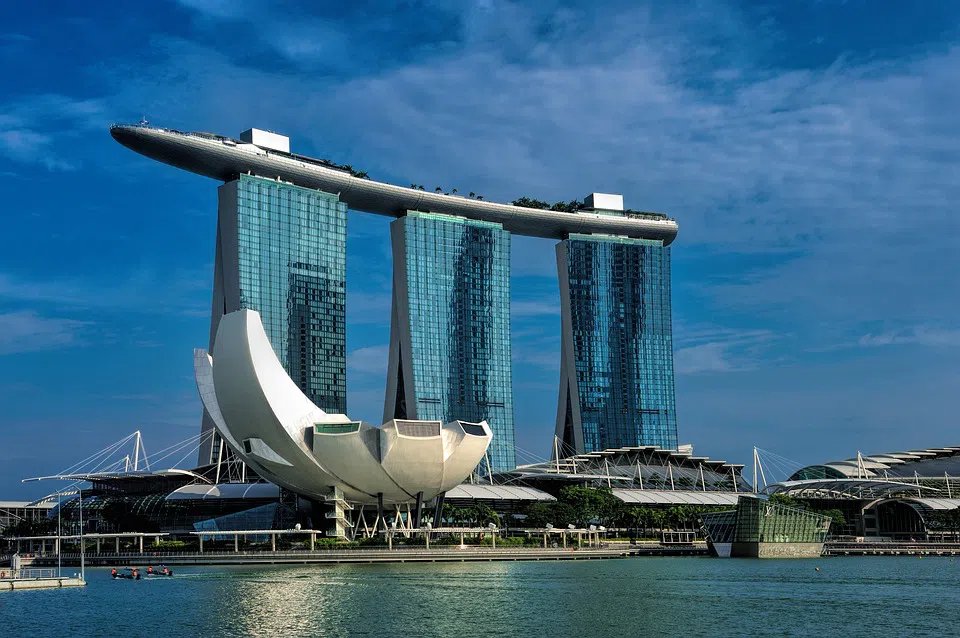 9 Best Neighborhoods in Singapore to Live With Family
Singapore is an economic powerhouse on the world's financial markets, this seems hard to believe if you look at the tiny island country on a map. However, the prosperity of this city-state is obvious when you first lay eyes on it in its glass and steel flesh.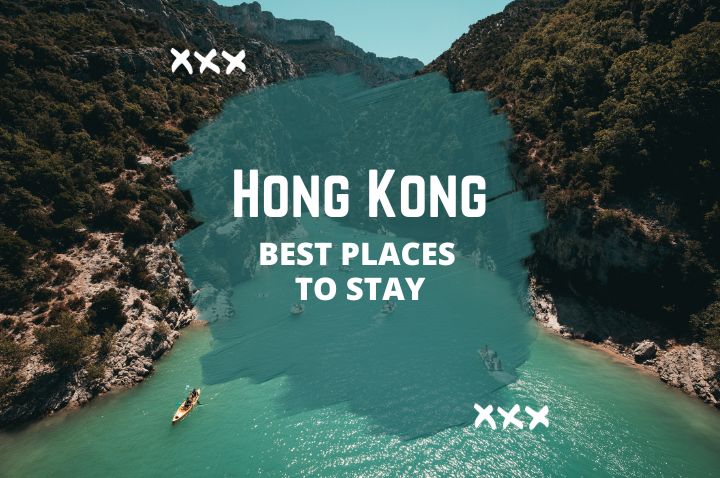 Best Places to Stay in Hong Kong: An Expert Guide
Are you seeking the best places to stay in Hong Kong? Hong Kong is one of the world's most impressive regions, offering a skyline dotted with glittering skyscrapers (8,000 and more at last count) and high quality of life. However, figuring out where to stay i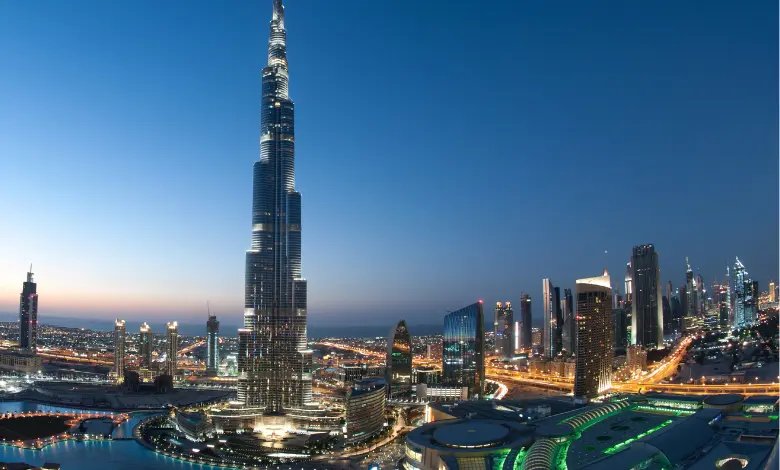 14 Interesting and Fun Facts about the Burj Khalifa
Abhishek Kapoor
08 Nov 2023
The Burj Khalifa is a work of engineering genius and a symbol of human aspiration. It is the tallest skyscraper in the world and dominates the city skyline, standing tall in the centre of Dubai. Beyond its imposing height, this architectural marvel is a tru
2 Comments

Moving in clean dubai
Nice information providing by your article and I would really like to thank for your article it's really helpful. Regards

Moving in clean dubai
---

Himanshu Rai
This is a fantastic blog that has minor insights into how things can be for the person who has moved for the first time and how little things can affect your budget. This blog has understandable language so that a person doesn't have to research a lot. Moving is a tough task, but with the help of professional packers and movers, as well as keeping these pointers in mind, it can be done effortlessly.
---