National Day of UAE - All You Need to Know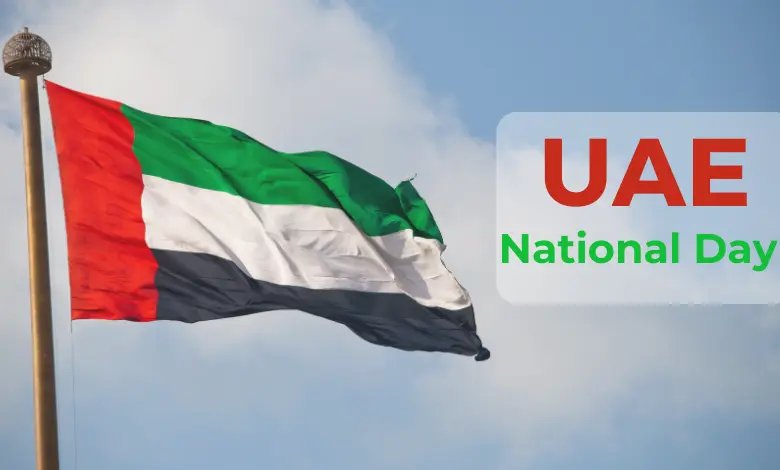 Introduction
The United Arab Emirates (UAE) commemorate the day the federation was founded in 1971 by holding a national holiday on December 2nd. For the people of the United Arab Emirates, this historic anniversary is a cause for reflection, thanksgiving, and celebration.
The National Day of the United Arab Emirates has a rich history, a significant meaning, and many celebrations that we shall explore in this article.
Historical Significance
The UAE experienced a turning point in 1971. Seven emirates united on December 2 to create a single, strong nation, putting an end to decades of ethnic strife in the process. The emirates' visionary rulers, especially Sheikh Zayed bin Sultan Al Nahyan and Sheikh Rashid bin Saeed Al Maktoum were instrumental in bringing the various regions together to form a thriving country.
Celebrations and Festivities
A large event that unites people from all walks of life is the National Day of the UAE. Green, white, black, and red, the UAE's national colours are used to decorate the streets, while buildings and landmarks are illuminated in a spectacular show of patriotism.
The celebrations get underway with a grand procession that includes members of the military services, cultural exhibits, and traditional performances. As residents and city dwellers crowd the streets, they are raising their voices in unison to cheer. This procession celebrates the nation's history and highlights its contemporary successes.
Along with the parade, numerous other events and activities are planned across the nation. Traditional dances, cultural exhibits, and sky-illuminating fireworks shows are a few of these. Additionally, there are events specifically designed for kids to ensure that the next generation develops a profound respect for the history and ideals of their nation.
Tourism during National Day
It's imperative to make plans in advance if you want to attend the National Day events. Every emirate in the UAE has its own special events and activities as part of the celebrations. Serviced apartments in Abu Dhabi and Dubai are great choices for travellers looking for convenient and comfortable lodging.
ALSO READ: UPCOMING MUSIC CONCERTS IN ABU DHABI 2023
Serviced Apartments in Dubai and Abu Dhabi
Unmatched comfort and convenience may be found in serviced apartments. These completely furnished residences provide roomy living spaces, well-equipped kitchens, and a number of conveniences, such as cleaning services. Families, business travellers, and tourists seeking a home away from home should choose them.
There are several serviced apartments in Dubai that can accommodate a range of spending levels and tastes. Everyone may find a place to stay, whether they want a stylish flat in the middle of the city or a peaceful refuge by the beach. Dubai Marina, Downtown Dubai, and Jumeirah Beach Residence are notable locations to take into consideration.
Similar to Dubai, Abu Dhabi offers a variety of serviced residences for discerning visitors. There are a variety of residences available, from those with breathtaking Corniche views to those tucked away in the city's cultural district. The Corniche Road, Al Reem Island, and Saadiyat Island are all well-liked locations.
Benefits of Serviced Apartments
There are many advantages of choosing serviced apartments in Dubai or serviced apartments in Abu Dhabi. These include the following:
Space and Comfort

: Serviced apartments offer significantly more space compared to traditional hotel rooms. This is particularly advantageous for families or travelers who appreciate a roomy environment.

Cost-Effective

: In many cases, serviced apartments offer better value for money, especially for extended stays. They often come with fully-equipped kitchens, allowing guests to save on dining expenses.

Privacy and Flexibility

: Serviced apartments provide a level of privacy that hotels cannot match. Guests can enjoy their own living space, separate bedrooms, and the freedom to come and go as they please.

Amenities and Services

: Most serviced apartments offer a range of amenities, such as fitness centres, swimming pools, and concierge services. Additionally, housekeeping services ensure a comfortable and hassle-free stay.
Conclusion
For the citizens of this thriving country, the National Day of the UAE is a moment of great pride and happiness. It is a chance to consider the extraordinary journey that resulted in the creation of the UAE and to celebrate both its illustrious past and bright future.
Thinking about accommodations like serviced apartments in Dubai and serviced apartments in Abu Dhabi might improve the whole experience for those wishing to attend this historic event. These apartments provide a degree of cosiness, convenience, and adaptability that goes well with the National Day's festive mood. Therefore, whether you are a resident or a visitor, put the second of December on your calendar and join in the celebrations that capture the true spirit of the UAE.
Also Read: Why you should choose serviced apartment for your next trip
---
---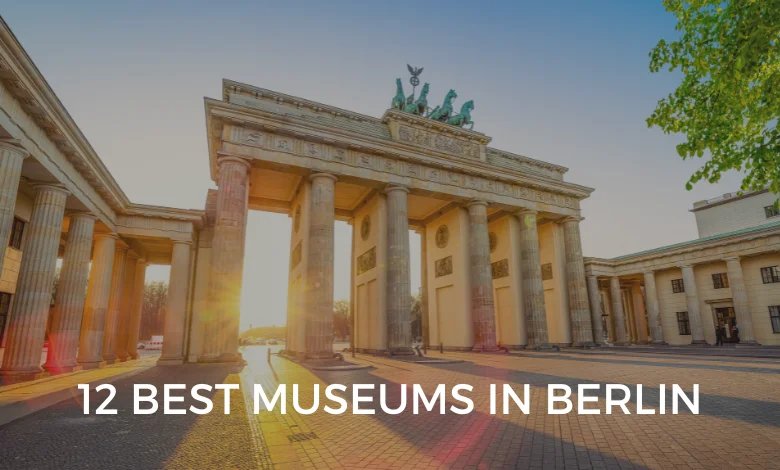 The 12 Best Museums in Berlin
Mugdha Kilnake
08 Sep 2023
Berlin is a cultural hub that showcases a rich tapestry of history, art, and knowledge. In this blog post, we will embark on a journey through the 12 best museums that Berlin has to offer. Museums in Berlin have everything from ancient artifacts to contemporar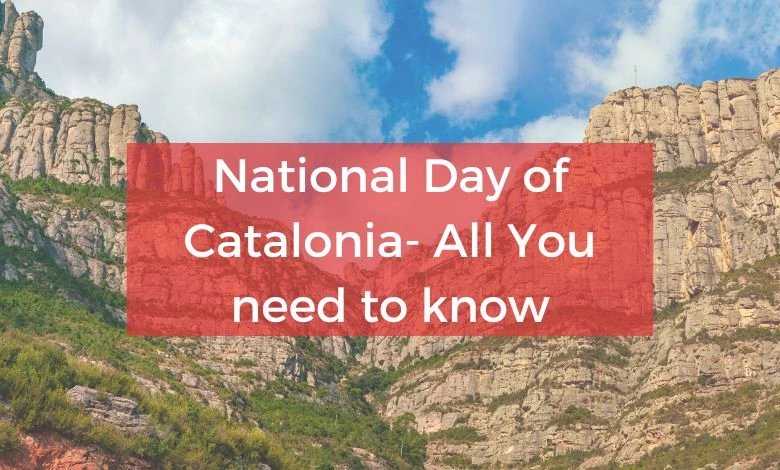 National day of Catalonia - All You need to know
Mugdha Kilnake
21 Aug 2023
The National Day of Catalonia is celebrated every year on the 11th of September all across this historic city of Spain. It is the most important holiday in Catalonia. It marks the evolution of Catalonia and Spain from a composite monarchy and separate politica
10 Facts About San Francisco You (Probably) Didn't Know
San Francisco, California San Francisco is one of the world's greatest cities. It is the pride and jewel of the USA, offering tons of attractions. From the Golden Gate Bridge to Alcatraz, there is plenty of history everywhere. In fact, cable car rides are a t