Out of the Ordinary: Discover Something Different in London
Discover something different. London is the country's financial hub and with the hustle and bustle of the city's streets, it can be easy to overlook other parts of the city. Take a step away from the concrete jungle and you will discover a vastly different world right on your doorstep. Beautiful lakes, tranquil green spaces and parks steeped in history, it's time to make the most of your stay in London.
Uxbridge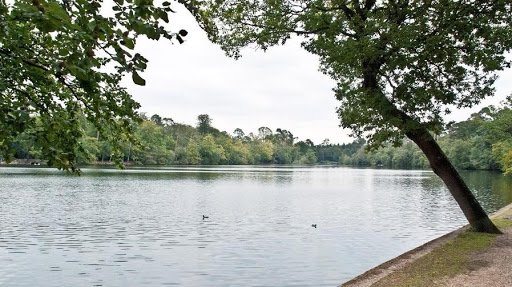 Easily accessible from the Metropolitan and Piccadilly Underground lies Uxbridge and whether it's the award winning green spaces and model boating lake at Northala Fields or the spectacular views at Black Park, it's a town full of possibilities. Take a walk down the Grand Union Canal to see the riverboats or admire the views of Windsor Castle. There are also several walks and terrains in a whole variety of settings that you can explore, each with the beauty of the great outdoors and London's rich heritage. Tranquil and bursting with colour, the country parks are a stone's throw from the town centre and our serviced apartments making them an ideal getaway.
Canary Wharf
Anyone looking for a more central stay in the clean and contemporary Canary Wharf may find themselves immersed in the day to day life of London, but if you're looking for something new or just want to take a break from city life, Canary Wharf has its more unique attractions. The Crossrail Place Rooftop garden is a beautiful 300m enclosed garden with gorgeous colourful displays to help you unwind and enjoy nature under the shadow of London's major business district. Whilst the 60 seater performance space and a dedicated programme of theatre and music also offers the opportunity for some light entertainment to relax and enjoy right on the doorstep of London's financial centre.
Alternatively, the London Docklands Museum is a vastly different experience for those more interested in the rich heritage and culture of the former Victorian sailortown. The museum offers an opportunity to truly delve into the town's character. Indeed, Canary Wharf caters to a wide range of interests away from the city life it's so famously founded on and offers an opportunity to do so much more with your visit.
Richmond Park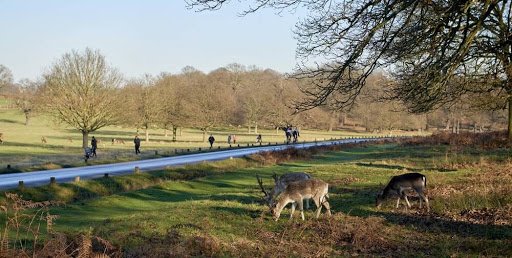 Set in 2,500 acres, Richmond Park has an expansive range of attractions and events that are within easy reach for those staying nearby. Home to the beautiful Isabella Plantation and its exotic flowers, Richmond also offers vast green open spaces, sweeping panoramic views and supports a wide range of wildlife with majestic deer herds even roaming its grasslands.
With protected status as an important habitat, Richmond boasts an immersion in nature with ancient trees and woodland gardens, abundant walking routes and beautiful sights encompassed by nature. It's definitely something different and easily accessible from Central London.
---
---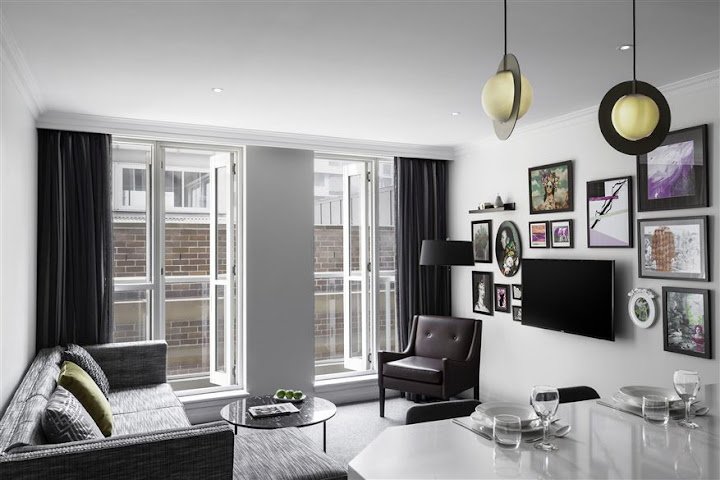 Top 11 Apartments in Darling Harbour Sydney
Are you looking for the best apartments in Darling Harbour Sydney? If the answer is yes, then you should know that there are tons of attractive Darling Harbour apartments offering the best amenities and facilities to residents. Have a Closer Look at the List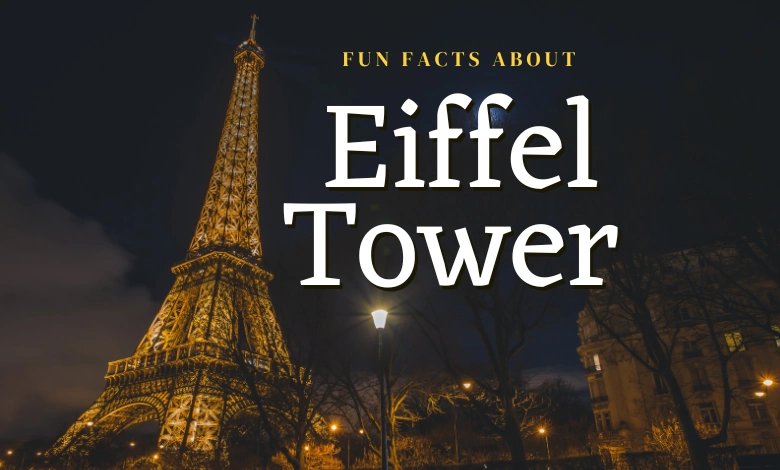 Fun Facts about the Eiffel Tower
The Eiffel Tower opened on 31st March, 1889. It became one of the world's biggest landmarks over the years. On that note, here's presenting some fun facts about the Eiffel Tower. These are some interesting facts about the Eiffel Tower. They may change your pe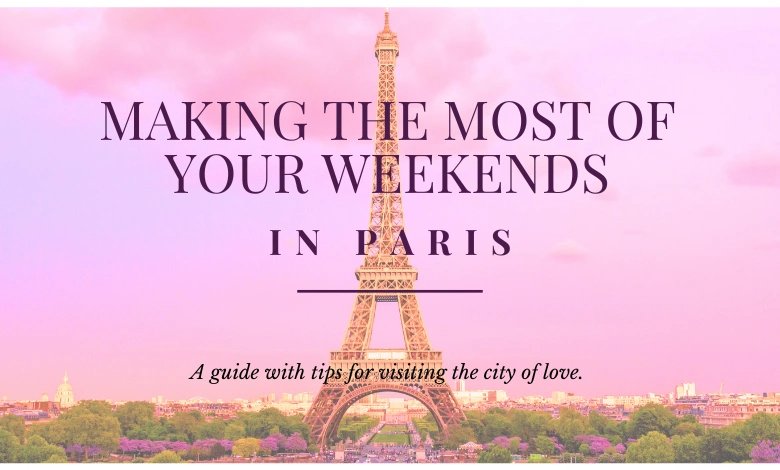 Making the most of your weekends in Paris
If you're having an extended stay in Paris, it's not difficult to find things to do. It's a capital city, it's literally teeming with possibilities but if you're working during the week and can only enjoy yourself at weekends then it can be difficult to choo