thesqua.re and ESA join forces
---
We are happy to be working with ESA to bring exquisite serviced apartments from all over Thames Valley to thesqua.re.
With locations like Southampton, Uxbridge, Slough, Reading and Newbury, our members will be able to benefit from being in exceptional locations that are commutable to the hectic world of London. They'll have somewhere tranquil and relaxing to come home to after a long and arduous day.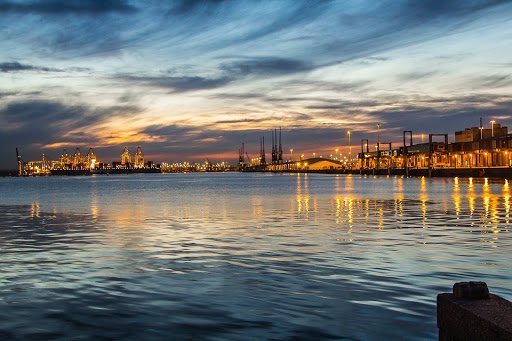 Giles Walker, Director of Supply Chain at thesqua.re, welcomes this collaboration; "I'm really looking forward to carrying on working with Jo and ESA to bring our members outstanding serviced apartments throughout the UK. All the apartments offer the incredible amenities that serviced accommodation provides and are truly exceptional. I remain supremely confident that this partnership will continue to be in the interests of both our parties."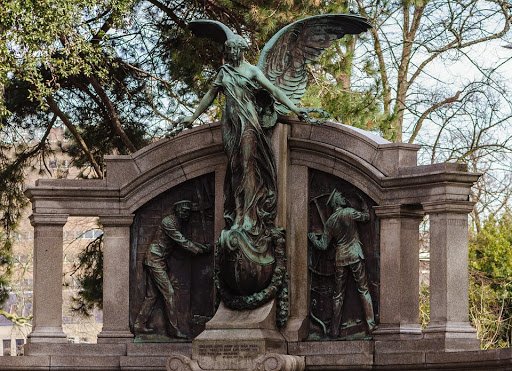 Jo Scott, Head of Client Relations, is very pleased with the partnership so far, "The initial process of transferring our 300+ properties across 16 locations was smooth and straightforward; an expert team with a wealth of experience and knowledge were on hand to support us every step of the way. Relationships matter, and staff at thesqua.re are friendly, personable and efficient. No matter what level, from employees to leaders, we have strong work alliances, and the team at thesqau.re always support ESA by attending our exciting events. Probably the most important thing, however, is that every guest we have booked with them has given great feedback, from the check-in process to the apartments. At ESA we are proud to reciprocate such great service."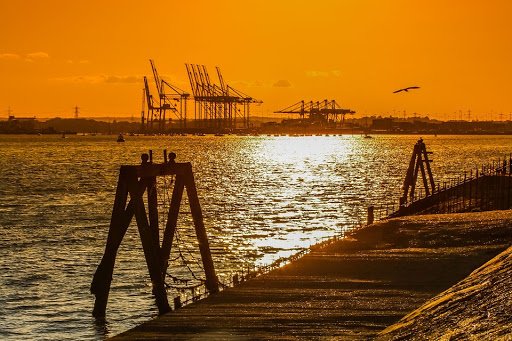 This is a remarkable step forwards that will further establish thesqua.re as a premium serviced apartments provider and bring its mission to becoming a global serviced apartments provider one step closer.
---
---
Leave a Reply
Your email address will not be published. Required fields are marked *