Why London & New York Are The Most Popular Business Travel Destinations
There is always some uncertainty in the business world. Global markets change, political situations arise and disappear and the popularity of destinations rises and falls.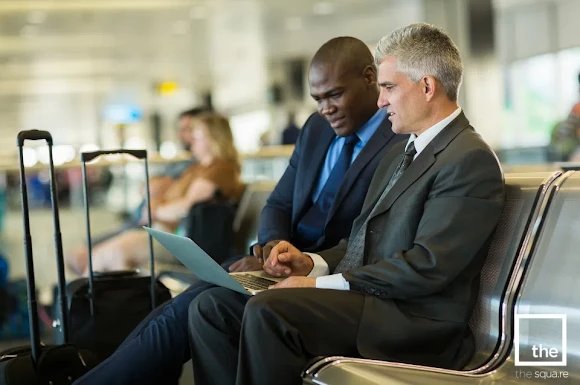 Corporate Travel
Two business destination cities that seem to be immune to changes, however, are New York and London, both of which remain popular whatever is going on in the world.
Take London for example. For what seems like forever, the UK has been working through the never-ending nightmare of Brexit. Yet business travel to the capital has remained largely unaffected.
In fact, more US business travelers went to London in 2018 than any other city. Even ahead of other European cities who will continue to be in the EU, including Frankfurt, Paris, and Amsterdam.
The UK was also the most popular country for US business travel as a whole, ahead of Germany.
The top internal destination for US travelers was, of course, New York.
Why is New York a Popular Business Destination?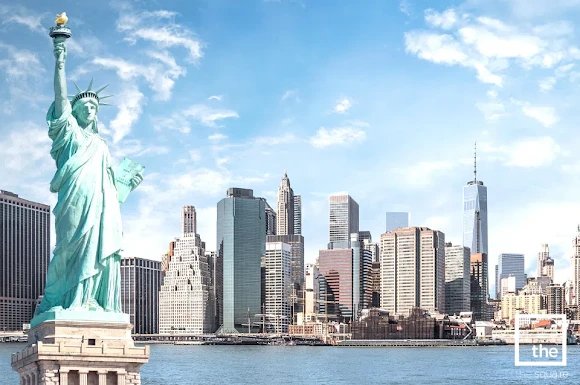 New York - The Most Popular Business Travel Destination
In terms of the volume of international business travelers, New York is the most popular city in the world, coming in ahead of London.
But what is the reason?
The simple answer would be that New York City is the planet's top financial center and the number one destination for companies working in the traditional industries of technology, banking, and finance.
In recent years the fashion industry has also found a world based in New York, as has advertising and new digital media.
If serious business is taking place on a daily basis in a city then it's obvious that the city's popularity amongst major companies around the world is going to increase. These companies are going to want to send their people there in an attempt to share the success, hence the number of international business travelers arriving into the city is going to increase.
Read More: New York Travel Tips - What to Do See, Costs & Ways to Save
There are conferences taking place every day, as well as industry talks and networking opportunities. The potential for new business opportunities is endless.
However, New York isn't just as popular as a business destination because of the business alone. People don't function effectively on a diet consisting solely of meetings in drab conference rooms.
New York is also a top leisure destination with over 65 million tourists going there every year. Its leisure infrastructure is a huge appeal to the business traveler who wants to mix a little bit of pleasure in with the daily grind.
Don't forget, it's the 'city that never sleeps' and that's because there's always something going on there, whether it be a major business deal being hammered out during the early hours, or a late-night restaurant or bar visit.
The huge leisure travel market that New York enjoys has given it an added advantage to attract the business traveler too. This is because the infrastructure required to deal with an influx of people of this magnitude year on year is huge, but over time it has successfully been put into place.
New York now has huge conference arenas, countless dedicated meeting spaces as well as more innovative, imaginative and unique places to have business meetings. Something which modern event planners are constantly seeking.
New York is also home to an almost infinite array of bars, restaurants and coffee shops where business can just as easily be conducted with success.
As already mentioned, for those who want to step out of the corporate environment and turn part of their business trip into leisure ('bleisure' is a recognized term), New York has more than enough things to do on offer.
Read More: 5 Things for Business Travellers to Do in New York
There are the usual iconic landmarks that every first-timer to New York has to see like the Statue of Liberty and the Empire State Building. More seasoned travelers might want to escape Manhattan altogether and check out other boroughs such as the Bronx or Brooklyn.
Bars and restaurants needn't be just for business meetings either. Meeting up socially with colleagues or even friends who might happen to be in the city is a much more fun way of using the facilities.
New York's accommodation infrastructure is also second to none. There are hotels to suit every possible budget, of course. But the modern business traveler is demanding more, especially if they are spending a sizeable proportion of their lives traveling.
There is plenty of corporate housing in New York available but the discerning traveler is now demanding a home from home. Accommodation with all the mod-cons they would have in their own houses.
Sleeping, living and kitchen spaces that are completely separate. Comfy yet stylish decoration. A living room area with a flat-screen tv with which they can relax at the end of a long day. A kitchen area that is fully equipped, enabling them to prepare a meal in case they don't want to go out to a restaurant every night of the week. Or even enable them to entertain friends or colleagues?
Most importantly a big bed in an ambient, comfy room in order to get a good night's sleep.
Fortunately, TheSqua.re can offer a portfolio of properties that stretch across the boroughs of New York, including many in the most desirable areas of Manhattan, making a walk to work a distinct possibility.
All of the apartments have all of the comforts of home and all of the facilities mentioned above, making long or short term stays in the city as comfortable as they possibly can be.
All of these things added together to make the answer as to why New York is a popular business destination, completely obvious.
Why is London a Popular Business Destination?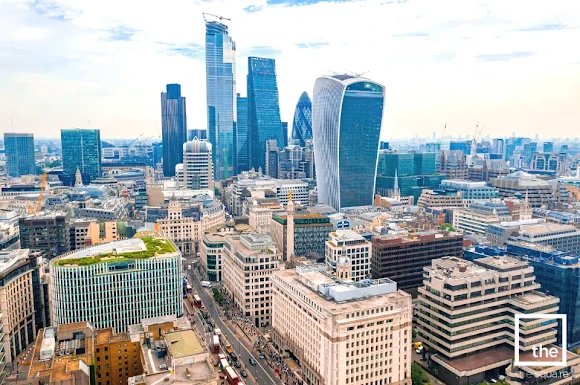 London - A Popular Business Travel Destination
The simple answer is that London is synonymous with business and always has been for as long as anyone can remember. Possibly for as long as it has existed.
Whatever the reason for a corporate visit, whether it be a client meeting, training and development course, a conference, a meeting with colleagues in another office or an exhibition or trade fair, London has the infrastructure and experience to cope with it.
Experience gained over centuries.
Even though the almighty muddle that Brexit has become, London has still continued to be one of the most popular destinations. So why is that? Is it solely based on historical reputation? After all, if asked to name the world's greatest cities, many people around the world would certainly have London on their list.
Legend has it that London's streets are paved with gold but London is certainly not all about legends and history, it is a modern city that is very much looking forward to the future and offers all travelers a fantastic experience, whatever their reason for being there.
As a city with a reputation for business, London is and always has been a magnet for entrepreneurs as well as big business. It continues to be one of the world's leading financial centers and is also one of the biggest growth areas for tech businesses and marketing.
Read More: 10 Fun Things to Do in London
As previously mentioned, an infrastructure builds up over many years helps London achieve its heights in the business world. It has airports in practically every corner of the city as well as a major international hub in Heathrow.
Being able to offer business leaders easy access is very important in the appeal of a city.
There's also a huge choice of business and conference centers available so finding something that suits a particular company's requirements is never a problem. From mega venue specialists to smaller rooms and halls that are found in the 2,500 hotels that are spread out across the city.
Culture-wise there are very few cities in the world that can match London. Having a meeting with Big Ben or the Houses of Parliament in the background will probably be on the bucket lists of most business bosses.
Having the opportunity to actually visit these places on downtime, as well as some of the other most famous landmarks and most respected museums in the world is also a huge pull when deciding where to hold a meeting.
The corporate housing in London from TheSqua.re is also an added bonus. Apartments are available in some of the most sought after business destinations, including the City of London and Canary Wharf.
They are also available in some of the more historic areas such as Greenwich or London Bridge. Not to mention the tourist hubs of Covent Garden and South Kensington or the international airport hub that is Heathrow.
In fact, places like Heathrow and Uxbridge actually offer quieter, more serene accommodation choices for those who want to get away from Central London when the business day is done.
Regardless of the location, all of the apartments offer the same 'home from home' feel due to the facilities they have on offer.
Read More: The Best Indian Street Food in London
All of the apartments have a sleeping, living room and kitchen facilities, from 4 bedroom apartments right down to studios. The more people stay the more room there is, not just in terms of the number of bedrooms but the living space too.
Working and living comfortably in the UK capital, for the short or long term, is a real possibility and a furnished apartment gives a corporate traveler the haven they need from all that business that London is so famous for.
---
---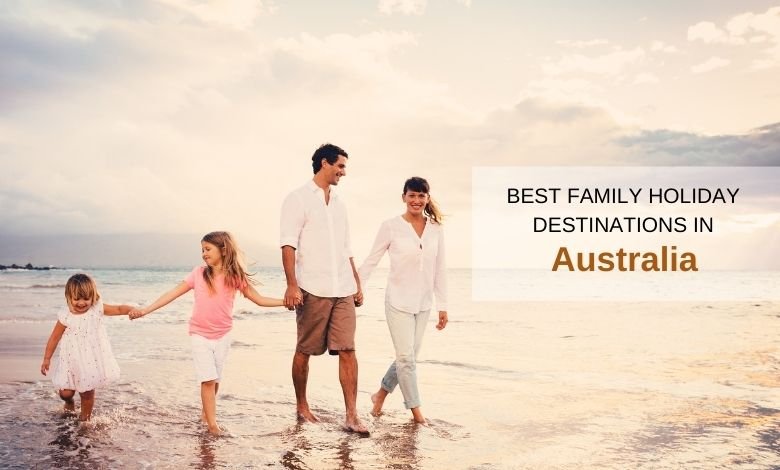 11 Best Family Holiday Destinations in Australia
Australia, with its vast and divеrsе landscapеs, is a trеasurе trovе of еnchanting family holiday dеstinations. From thе iconic cityscapе of Sydnеy, with its world-rеnownеd landmarks and pristinе bеachеs, to thе captivating wondеrs of thе Grеat Barriеr Rееf,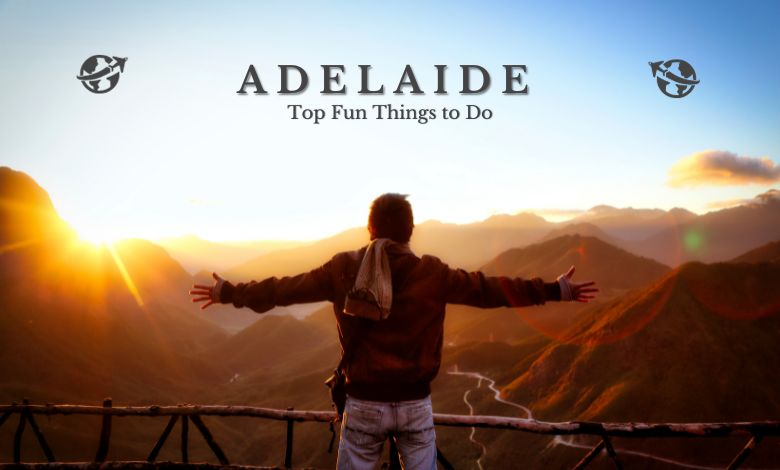 Top 11 Fun Things to Do in Adelaide for Adults
The attractive and fascinating capital of South Australia in Adelaide. Adelaide is undoubtedly one of Australia's top tourist destinations, thanks to its stunning riverbank setting, convenient access to beaches, relaxed way of life, and rich cultural diversit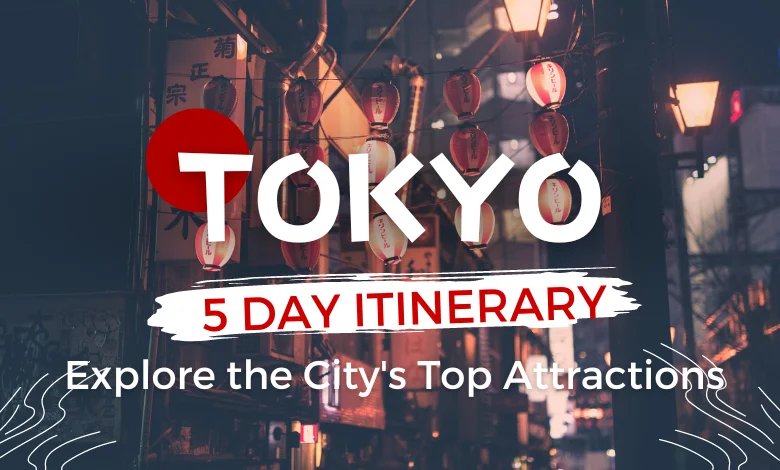 Tokyo 5 Day Itinerary: Explore the City's Top Attractions
Mugdha Kilnake
25 Aug 2023
Konnichiwa! Welcome to Japan's capital where ancient traditions seamlessly blend with modern innovation. I have recently had the good fortune of visiting this gorgeous city. And after enjoying a successful trip, can't wait to spill the secrets of my Tokyo 5 da