Expat Guide: The Top Areas in Boston for Expatriates
From receiving initial confirmation that you'll be moving overseas, to your first night in your new city, there are a million different things to consider. An expatriate must organise immigration, family, overseas contracts and much more. However, one of the most exciting parts of this process is deciding where to live.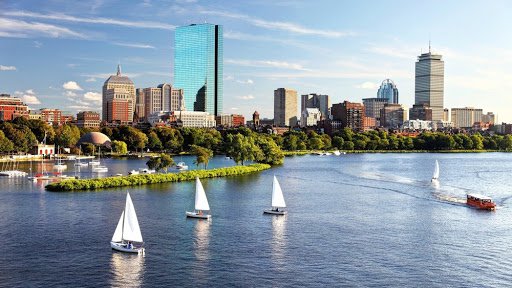 Boston, USA[/caption]
Boston is a popular business destination with a diverse population and a welcoming attitude. The city is arranged into a number of different areas, each with a distinct personality and local way of living. If you are seeking accommodation in Boston for a short trip, your priority might be living close to the city centre. If you're looking to settle down long-term, a residential commuter suburb might be more desirable.
At thesqua.re, we offer serviced apartments in Boston as well as the local information you need to decide where to live – see some of our top options below:
1. Back Bay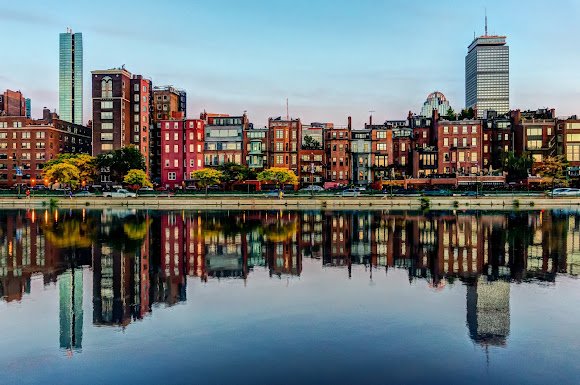 Back Bay in Boston
Hugely popular with well-heeled expatriates, Back Bay is a timelessly stylish neighbourhood with excellent transport links and a local life of its own. Although it is a highly central Boston neighbourhood, Back Bay is filled with parks and green spaces, making it the perfect place to live a tranquil life without sacrificing proximity to the city centre. Known for its upscale shopping boutiques and designer outlets, Back Bay is an impressive neighbourhood with a serious sense of style. A furnished apartment in Back Bay can offer the perfect place to get to know your new city in style.
2. Beacon Hill
Beacon Hill in Boston
Known as Boston's 'royal neighbourhood', Beacon Hill is rich with history and evokes a sophisticated style. The neighbourhood is filled with preserved Victorian brownstone buildings and cobblestone streets, creating a feeling of stepping back in time.
Weekends in Beacon Hill can be spent exploring its grocers, cute ice cream shops and independent cafés lining the peaceful streets. The neighbourhood is also home to many family-friendly activities, including Boston Common's traditional merry-go-round and scenic pond. With plenty of luxury accommodation on offer, Beacon Hill can be the perfect place to start your new life in Boston.
3. Fenway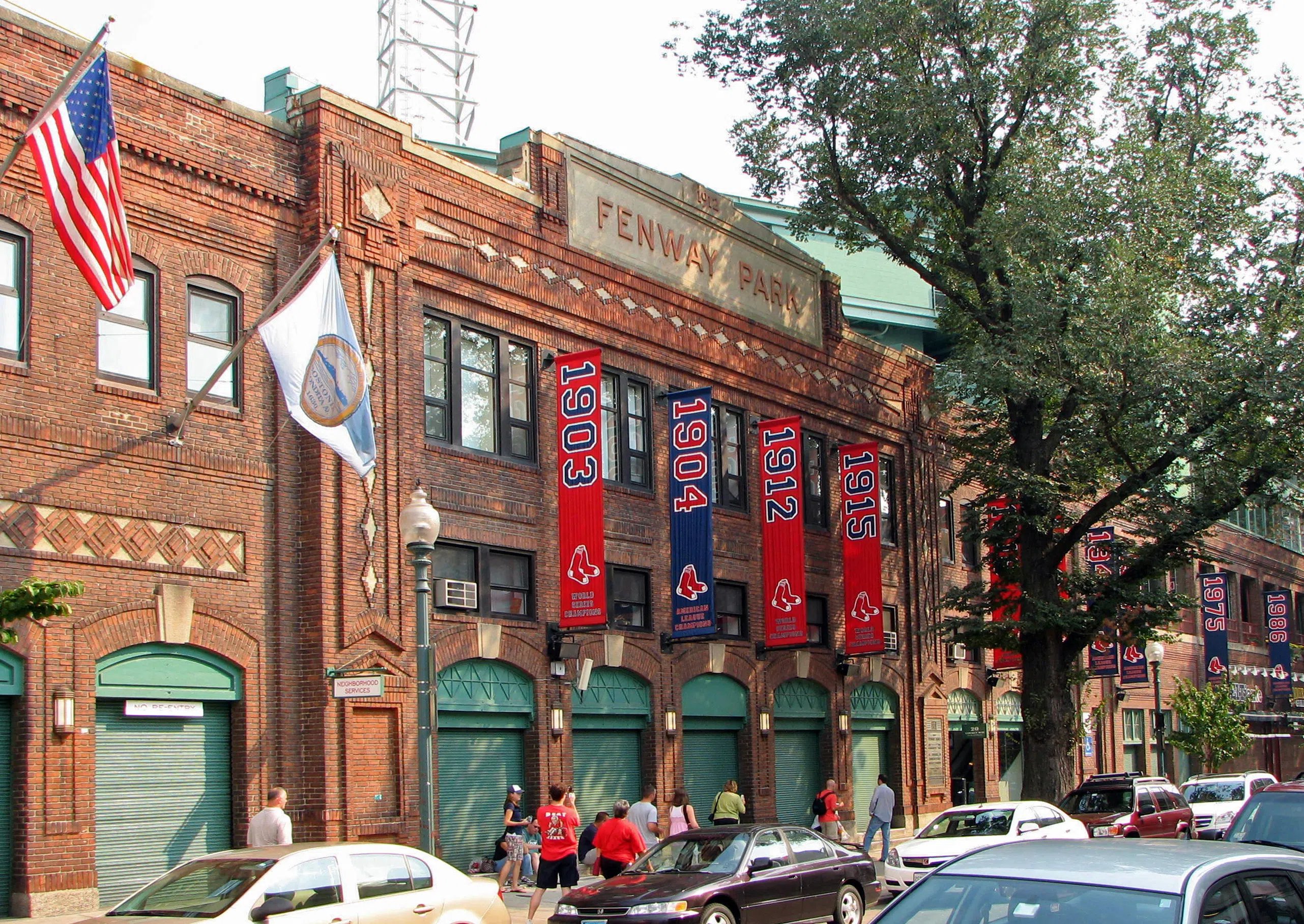 Fenway Park in Boston
Although this neighbourhood is almost always referred to as the home of the Boston Red Sox, Fenway Park is only one of the major attractions that draw many expatriates to the neighbourhood. Home to a number of world-class cultural institutions such as the Museum of Fine Arts and the Harvard Museum of Natural History, Fenway is a stimulating place to settle down as an expat. As the neighbourhood is undergoing plenty of redevelopment, there are plenty of furnished apartments in Fenway that are ideally suited to the new Boston resident.
4. Downtown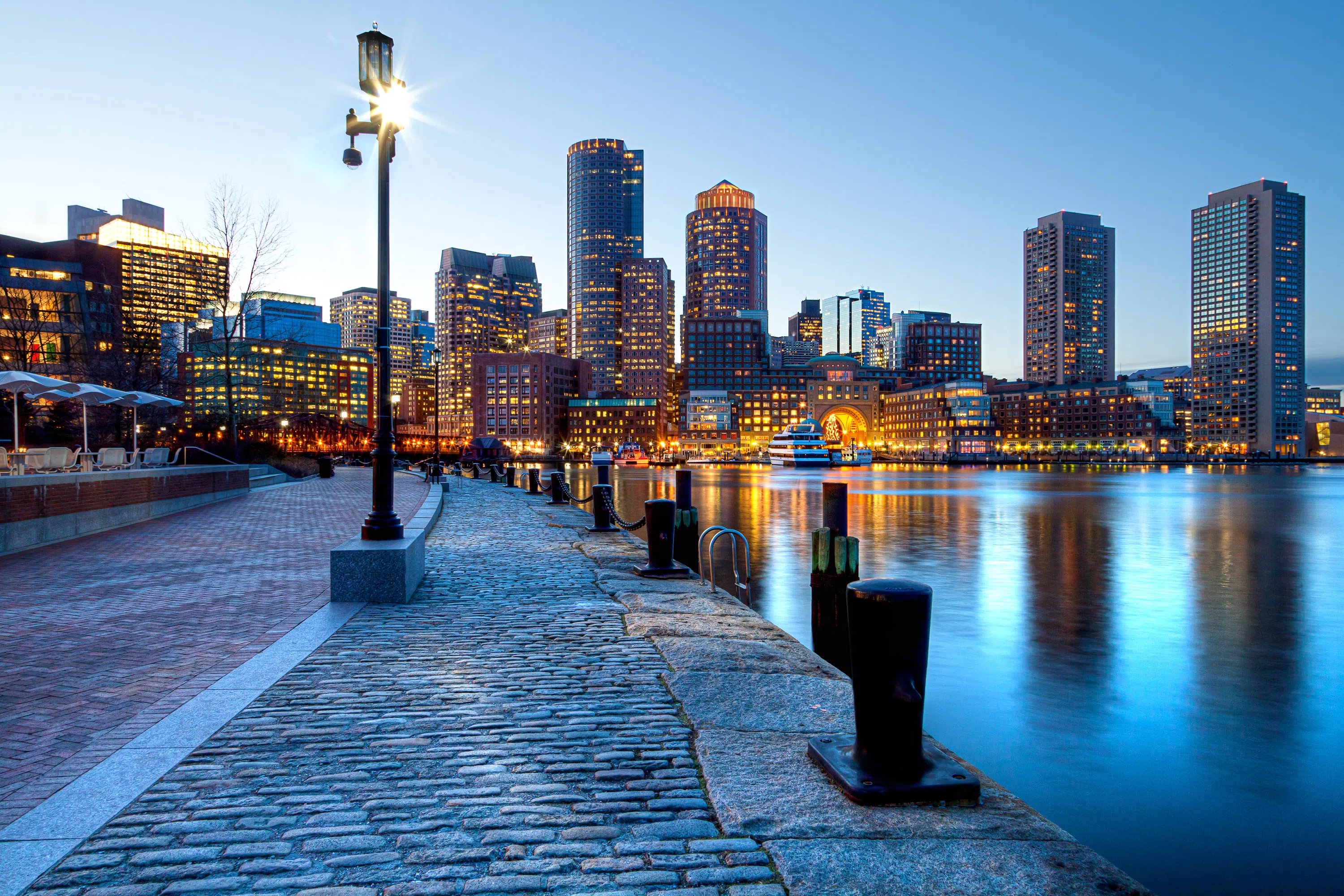 Downtown in Boston[/caption]
Sometimes, when you first arrive in a new city, it can be beneficial to stay in the downtown core whilst you get to know first-hand what the different suburbs have to offer. Boston's Financial District is the busiest part of Boston during the weekdays, and as such it boasts a huge amount of dining, entertainment and nightlife. Not just for city slickers, Downtown Boston also offers a number of leafy parks and green spaces for residents to get their nature fix. Accommodation in Downtown Boston tends to be sleek and sophisticated, with unbeatable views of the city and excellent transport links.
Becoming an expatriate in a new country can be intimidating - but it doesn't need to be. Visit thesqua.re for luxury accommodation, lifestyle advice and a digital travel community for you to join.
Also Read: Moving to Boston: What to Expect
---
---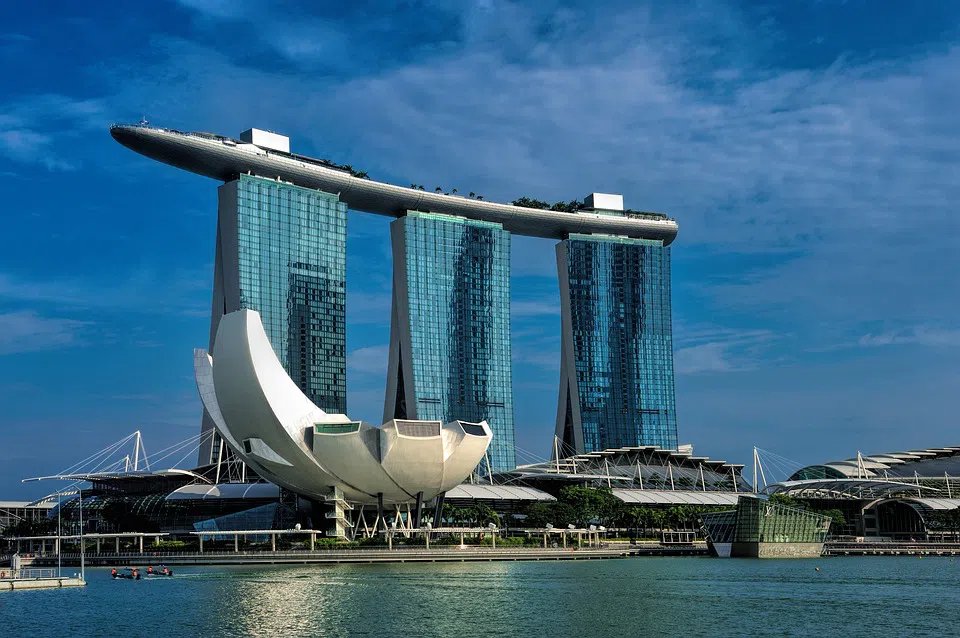 9 Best Neighborhoods in Singapore to Live With Family
Singapore is an economic powerhouse on the world's financial markets, this seems hard to believe if you look at the tiny island country on a map. However, the prosperity of this city-state is obvious when you first lay eyes on it in its glass and steel flesh.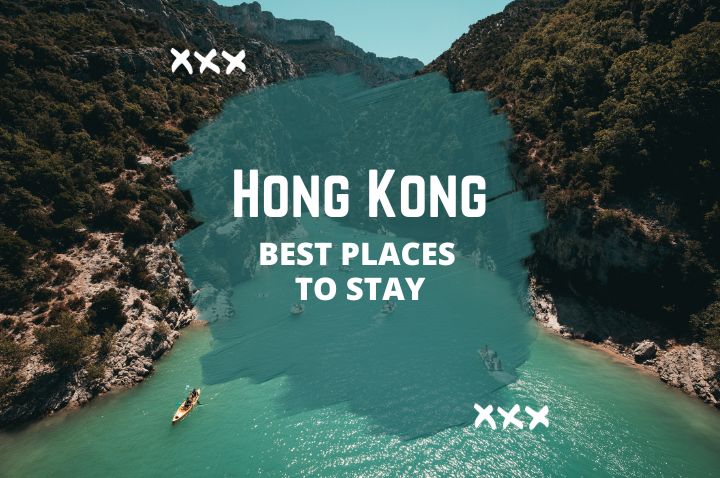 Best Places to Stay in Hong Kong: An Expert Guide
Are you seeking the best places to stay in Hong Kong? Hong Kong is one of the world's most impressive regions, offering a skyline dotted with glittering skyscrapers (8,000 and more at last count) and high quality of life. However, figuring out where to stay i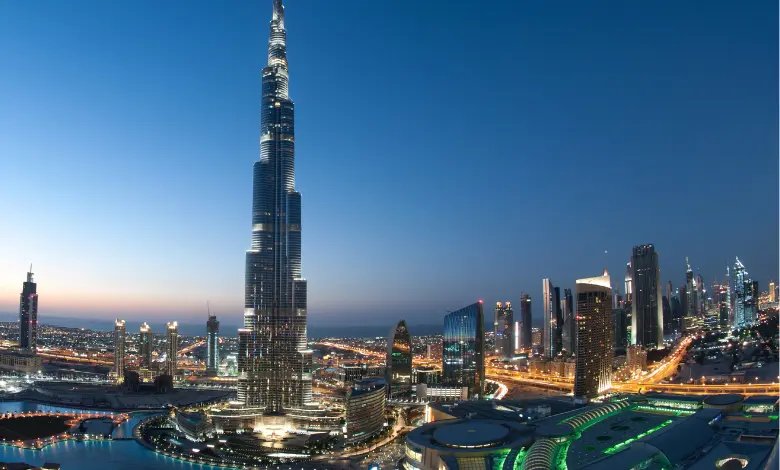 14 Interesting and Fun Facts about the Burj Khalifa
Abhishek Kapoor
08 Nov 2023
The Burj Khalifa is a work of engineering genius and a symbol of human aspiration. It is the tallest skyscraper in the world and dominates the city skyline, standing tall in the centre of Dubai. Beyond its imposing height, this architectural marvel is a tru