Five Places to visit before you Retire
---
You've heard it all before: 'places to visit before you retire' and there are indeed endless lists out there to scour. However, there's really only 5 cities that we'd recommend as your must see destinations. With phenomenal sights, rich cultural heritage and world class cuisine, it's now the perfect time to see these top 'bucket list' travel spots and embrace the beauty, culture and atmosphere of some of the world's most diverse cities.
1. Paris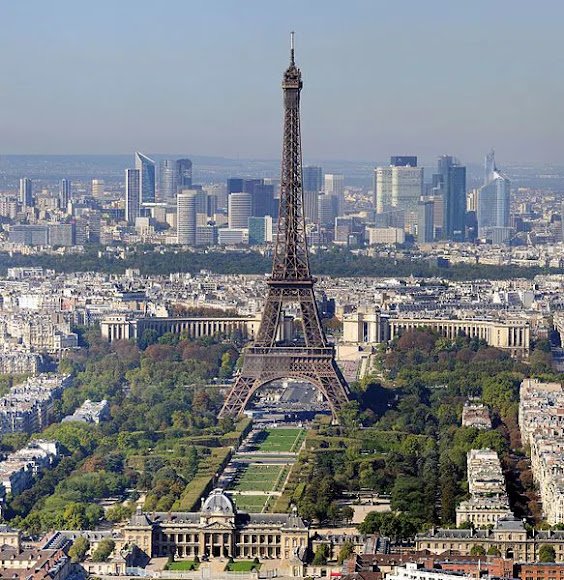 Paris is the 'city of lights' that is full of diversity, character and is the perfect location for either a long stay or just a quick visit. Its 19th century cityscape and modern day vibrancy create a flawless blend of old and new alongside a renowned reputation as a global centre for art, fashion and culture. Paris provides the perfect opportunity to embrace the natural beauty of France with its quaint Parisian cafes and brasseries. These are ideal spots to catch a bite to eat and to take in the sweeping views by the River Seine.
Paris is a city of elegance with popular attractions such as the beautiful Tuileries Garden and the iconic Arc de Triomphe. The city's rich history is why it's commonly called a living museum. Indeed, the 12th century gothic Notre-Dame Cathedral, underground Roman ruins and Saint Chappelle church make Paris the perfect destination for some who craves a taste of history.
2. Dublin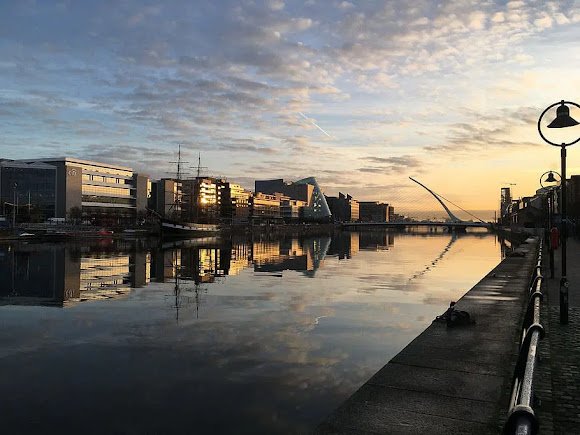 A stay in the Irish capital of Dublin offers a very definitive cultural experience with numerous authentic Irish pubs where you get to experience the atmosphere, craic, music and culture of Ireland and sample some Guinness that the country's renowned for. An alternative is to take a trip down to the all-immersive brand experience of the Guinness Storehouse and learn the history of Ireland's most famous beer while enjoying 360 degree panoramic views from its breath-taking rooftop.
If it's more sightseeing you're after, take a quick journey to Kilmainham Gaol, an iconic prison turned museum famous for its controversial history and Irish heritage.
For an even closer look at Ireland though, don't miss out on a visit to Ireland's National Museum where you can learn about prehistoric Ireland all the way through to the medieval period and the Roman world. For a city over 1,000 years old, there's plenty to experience and discover in Dublin.
3. Brooklyn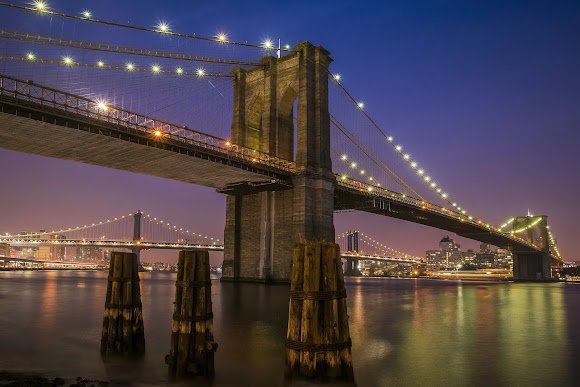 Now, while some may think of New York City and immediately think of the Empire State Building or the Statue of Liberty, Brooklyn is not somewhere to be missed. Located a quick subway ride away from inner Manhattan, here you can admire the iconic skyline from across the river and walk along Brooklyn's waterfront. Don't forget to grab a delightful meal at one of Brooklyn's top recommended restaurants.
For scenic and beautiful green spaces, the world-class Prospect Park offers 585 acres of meadows, sports fields, historic architecture, playgrounds and even has its own Prospect Park Zoo. Brooklyn Bridge is the iconic and national historic landmark associated with the area and offers sweeping views of the city. It is located next to one of the oldest roadway bridges in the US. Indeed, whether it's a short stay or a long haul that you have planned, Brooklyn has a lot to do, so why not stay a while at one of our gorgeous serviced apartments.
4. Singapore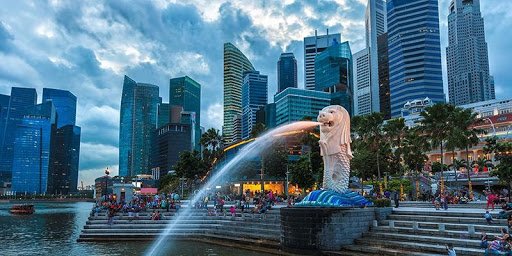 Worlds apart from the cities mentioned so far, Singapore is an enviable city full of culture, a diverse art scene and tropical rainforest gardens. It is the vibrant sum of people from all over the world who have made this city their home, bringing together religions, cultures and languages with four official spoken tongues – English, Tamil, Malay and Mandarin.
'The Lion City' is unique with its spectacular views from the Singapore Flyer at 165 metres and gorgeous rainforest garden at Gardens By the Bay where tropical plants, garden art, a 2 mile long waterfront promenade and an unobstructed view of the skyline create an extraordinary destination. Relax with a drink at one of Singapore's buzzing rooftop bars, whether it's a tiki bar such as Potato Head Folk or Super Tree with its al fresco views over the city skyline, Singapore certainly has a lot to offer.
5. Berlin
Berlin is the place to be for anyone looking for a city steeped in history. Museum Island, a UNESCO World Heritage Site, offers a day's worth of museums under one roof garnering insights into various European cultures. Two must-see attractions are the Berlin Wall, a defining symbol of the Cold War and the Brandenburg Gate, an 18th century neo-classical monument which adds real character and depth to Berlin as a pivotal city in history.
Indeed, many of Berlin's buildings date from the 18th century and therefore their architecture will also provide some beautiful sights. From the baroque style at Charlottenburg Palace to the Prussian era Berlin Cathedral, popular for its opulent interior designs, Berlin is a unique city full of possibilities and one you'll definitely want to tick off your bucket list.
---
---
Leave a Reply
Your email address will not be published. Required fields are marked *